Who Is Marc Anthony's New Girlfriend Mariana Downing?
Marc Anthony May Have Already Moved On to Someone Else Just Days After His Divorce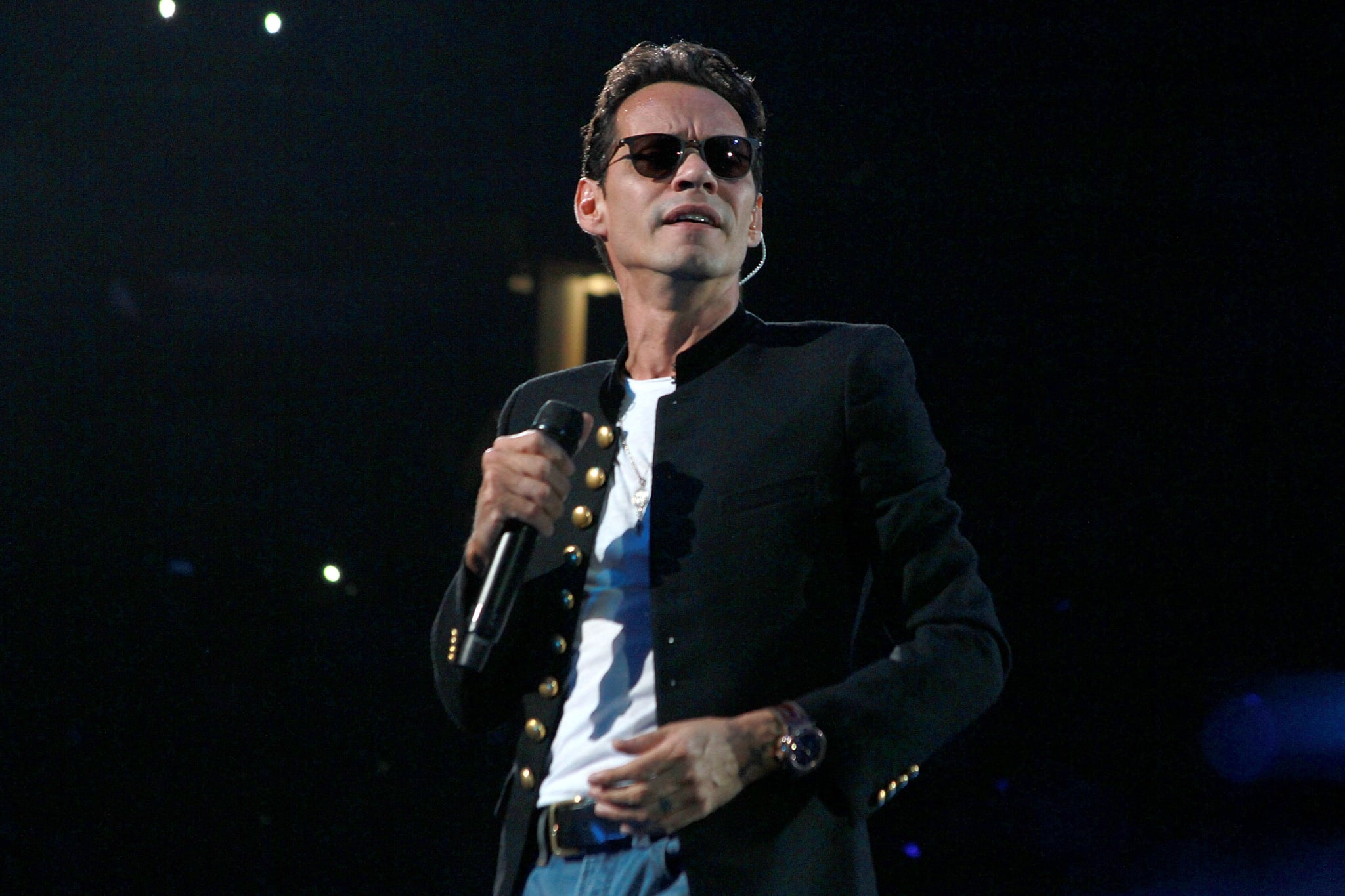 Days after he finalized his divorce from Shannon De Lima, Marc Anthony is reportedly dating someone new: 21-year-old model Mariana Downing. The esteemed singer has been dating the Wilhelmina Miami model for several months now and even spent New Year's Eve with her in the Dominican Republic, E! News reported.
According to her Instagram, Mariana currently resides in Miami and has modeled for various swimsuit brands, in addition to appearing in Cake, an indie magazine. Although Mariana did not share any pictures of herself in the Dominican Republic around New Year's Eve, she did state on Instagram that she was happy to be back in Miami on Jan. 3. The couple allegedly attended an Enrique Iglesias concert to ring in the new year, which Marc's ex-wife also attended with the father of her son. So, that probably wasn't awkward at all.
Meanwhile, Shannon just shared a very cryptic message with her Instagram followers on Feb. 16 — the same day the news of his rumored relationship broke. Shannon uploaded a picture of herself in a bathing suit with a caption that translates to, "Hold the suspense, handle the art of the unpredictable." Translated, the added hashtag means #LawsOfPower.