Paid Content For
Ulta Beauty
Make At-Home Hair Removal a Cinch With These Fuss-Free Products
Paid Content For
Ulta Beauty
As POPSUGAR editors, we independently select and write about stuff we love and think you'll like too. If you buy a product we have recommended, we may receive affiliate commission, which in turn supports our work.
If you're someone who chooses to remove hair from your body, then you know it can be somewhat annoying and time consuming. The thing is, it doesn't have to be that way. Removing hair at home should be quick, easy, and comfortable. Luckily, there are several brands and products out there that specialize in making it a smooth process, quite literally. Keep reading for the best products to give yourself a fuzz-free, fuss-free experience.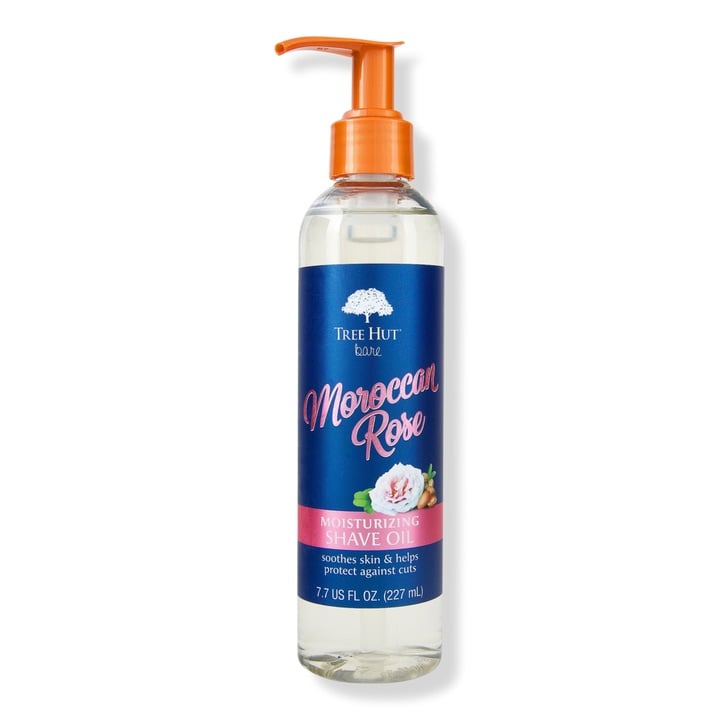 Tree Hut Moroccan Rose Bare Moisturizing Shave Oil
Shaving with a razor feels extra luxurious when you pair it with an oil. The Tree Hut Moroccan Rose Bare Moisturizing Shave Oil ($12) feels super silky on the skin as it helps razors gently glide for a shave that's even and smooth. It helps prevent irritation, nicks and cuts, razor bumps, and ingrown hairs. Not to mention, the warm floral scent transports you to a blooming garden and is simply divine.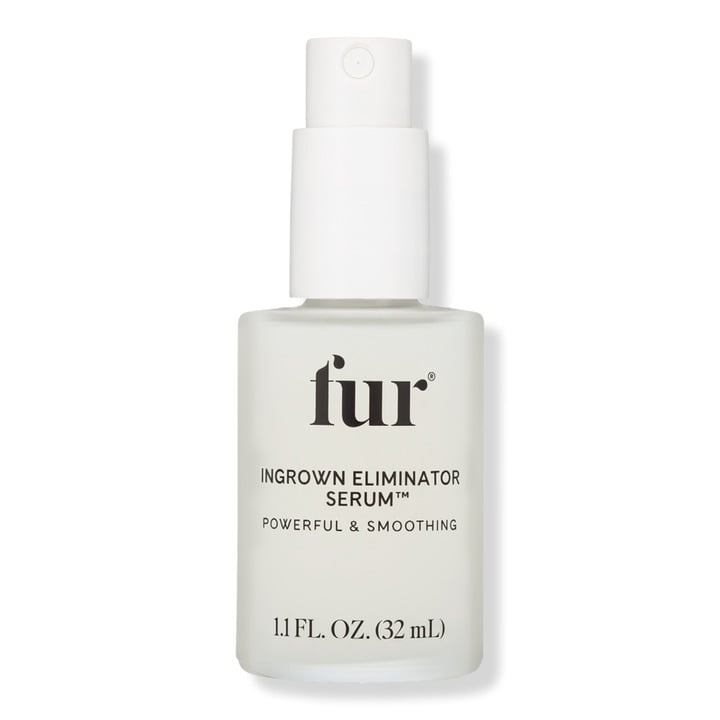 Fur Ingrown Eliminator Serum
Because ingrown hairs sometimes happen, the Fur Ingrown Eliminator Serum ($36) comes al rescate each time that occurs. Some individuals are more prone to them than others (blame it on genetics), but using this treatment daily or as often as needed will help with reducing ingrown hairs and leaving skin smooth and bump free. And to help prevent them in the first place, the Fur Oil ($52) gently softens any body hair (including your head's) and clears pores for fewer pesky ingrown situations.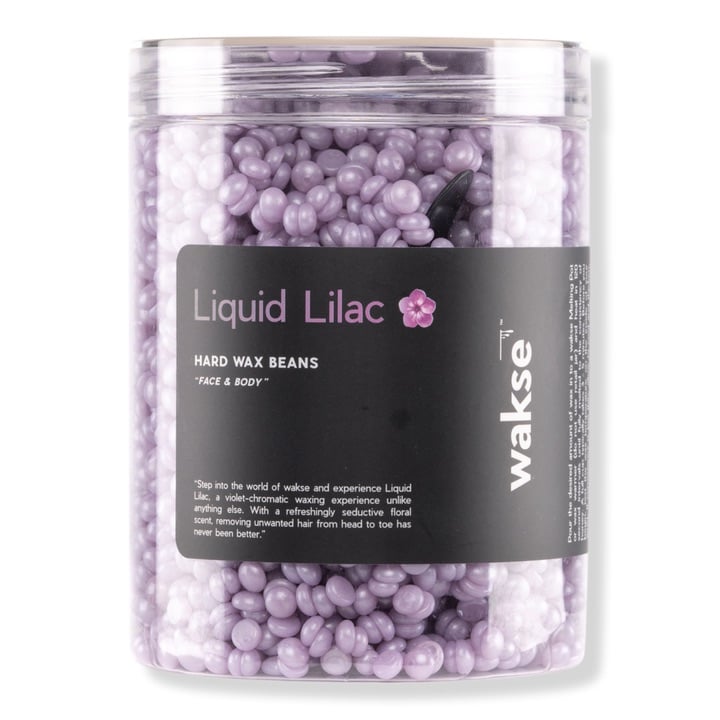 Wakse Liquid Lilac Hard Wax Beans
If waxing is how you do hair removal, you may be excited to learn about the Wakse Liquid Lilac Hard Wax Beans ($26). This stripless waxing system is unlike others since the wax itself is the strip that will be removing all hair. Once the wax has been heated in a microwave-safe glass or bowl, apply it anywhere you'd like hair to be removed, let it cool, and pull it back in the opposite direction of hair growth. This particular blend contains calming oils like lavender that add a relaxing touch to the hair-removal experience.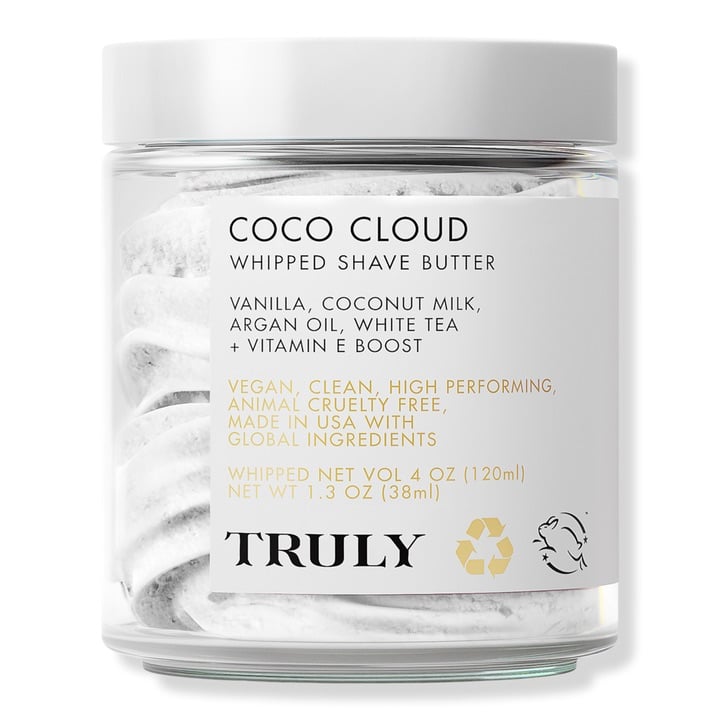 Truly Coco Cloud Luxury Shave Butter
The Truly Coco Cloud Luxury Shave Butter ($20) completely transforms shaving with a razor. First, the whipped texture feels like you're applying a cloud (hence the name) on the skin as it softens and smooths. Then there's the nourishing formula, which contains coconut milk, amino acids, argan oil, and white tea. Follow up with the Coco Cloud After Shave Serum ($30) to help alleviate any post-shave dryness, irritation, or ingrowns. It's the perfect duo for a lavish experience.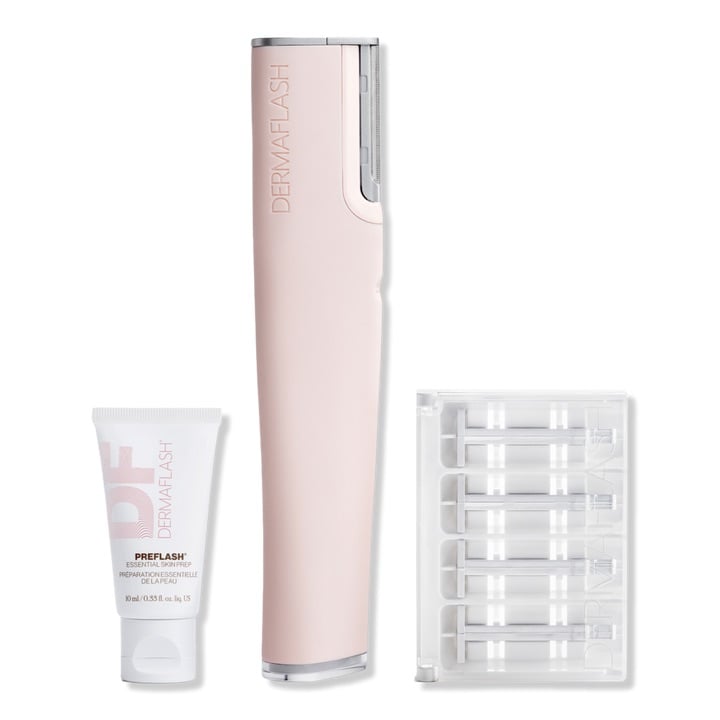 Dermaflash Mini Precision Peach-Fuzz Removal Device
Turn peach fuzz into a bare minimum with the Dermaflash Luxe+ ($199). In addition to eliminating those tiny hairs on your body, it exfoliates dead skin cells and removes dull buildup, so it's like you're getting a three-in-one. Its microfine edge delivers precise and close contact, helping to prevent nicks and cuts. The result? Smooth, glowing skin that's hair free without having to go to a med spa or a doctor's office.