The Best New Books by Latinx Authors For This Fall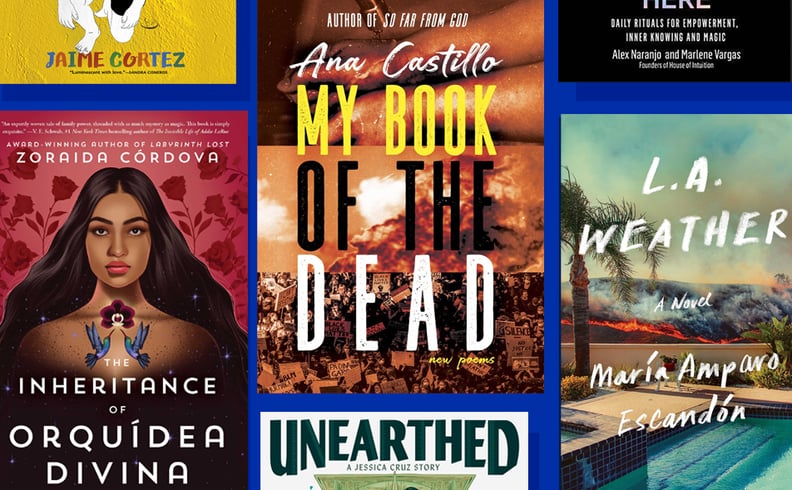 As POPSUGAR editors, we independently select and write about stuff we love and think you'll like too. If you buy a product we have recommended, we may receive affiliate commission, which in turn supports our work.
From a fresh take on magical realism that will give you the Allende and Garcia Márquez vibes we all love, to eye-opening first-person short stories about growing up Mexican American in a California farm, or fast paced mysteries and heart-stirring poems, the new launches from Latinx authors are so varied and colorful you're gonna have Book-FOMO just reading this list. Keep scrolling to fill your fall reading cart with these fun, empowering, moving, food-for-thought-giving reads by our favorite new and established Latinx authors..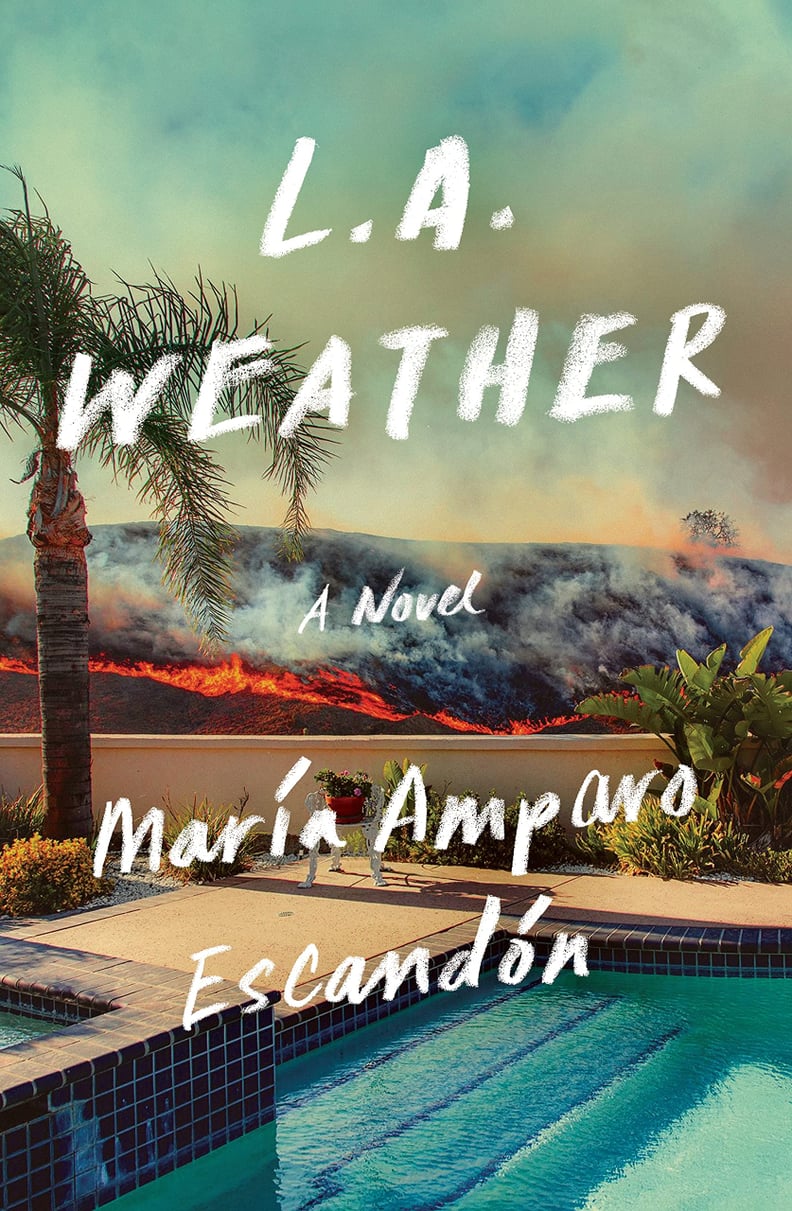 L.A. Weather by Maria Amparo Escandón
L.A. Weather ($23) by Maria Amparo Escandón tells the story of a wealthy LA-based Latinx family that will make you laugh and cry with the sometimes hilarious, sometimes tragic circumstances this family with three daughters finds themselves in.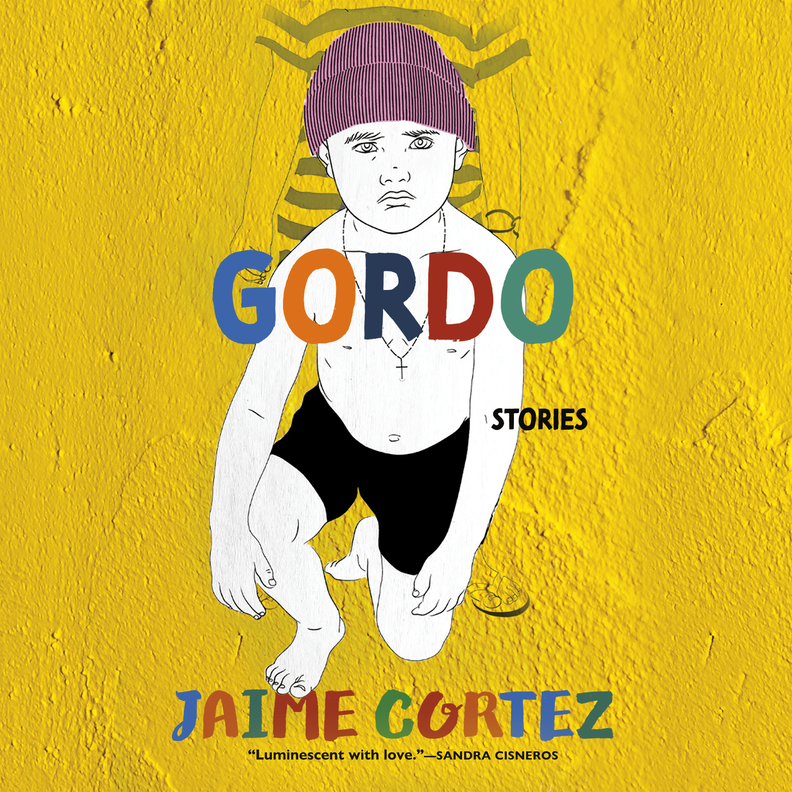 Gordo by Jaime Cortez
Gordo ($14) by Jaime Cortez is an impressive debut. This collection of short stories about a family of Latinx farm-workers in California is full of bittersweet childhood memories, ingenuity, humor, family drama, and an unfiltered way of touching on serious matters, like labor rights, immigration, cultural identity, survival, and being American.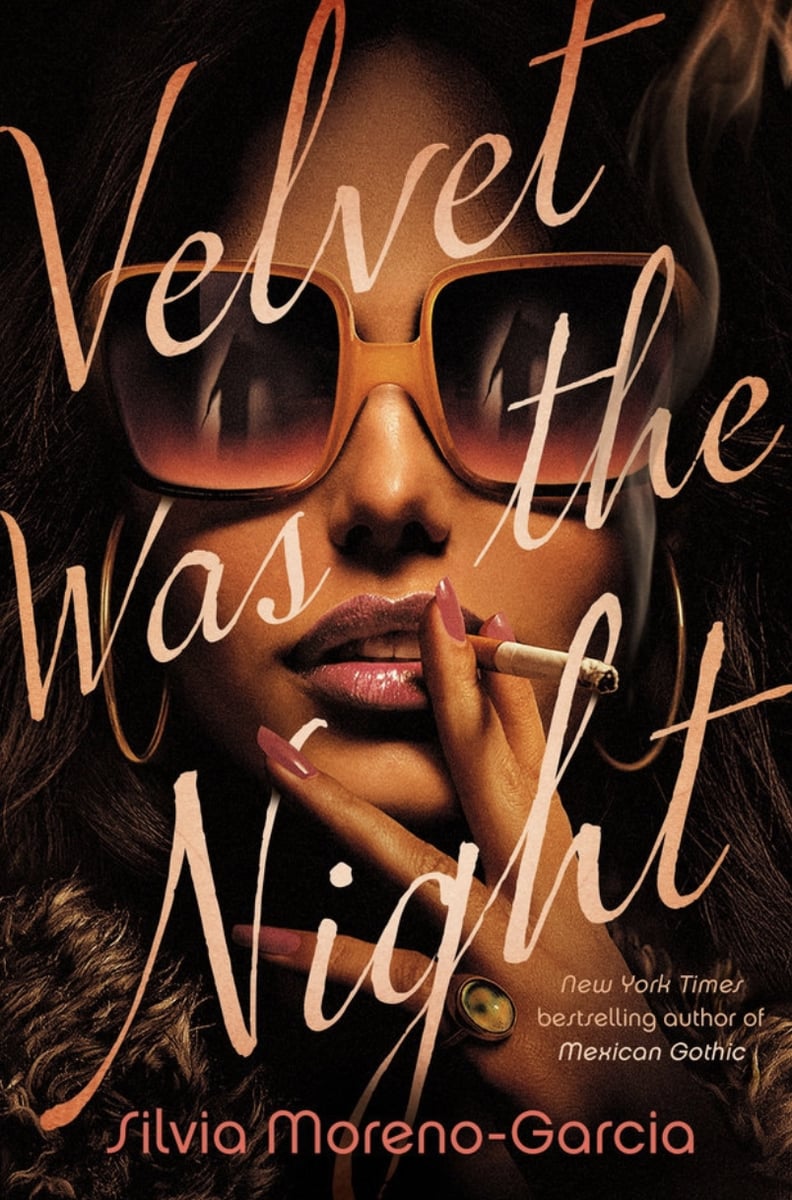 Velvet Was the Night by Silvia Moreno-Garcia
Yes, the author from Gothic Mexican is back! In Velvet Was the Night ($21) by Silvia Moreno-Garcia, the heroine is a compulsive romance-novel-reader who finds herself in a very real mystery when her neighbor disappears. The novel is set in 1970s Mexico City, which makes it even more irresistible.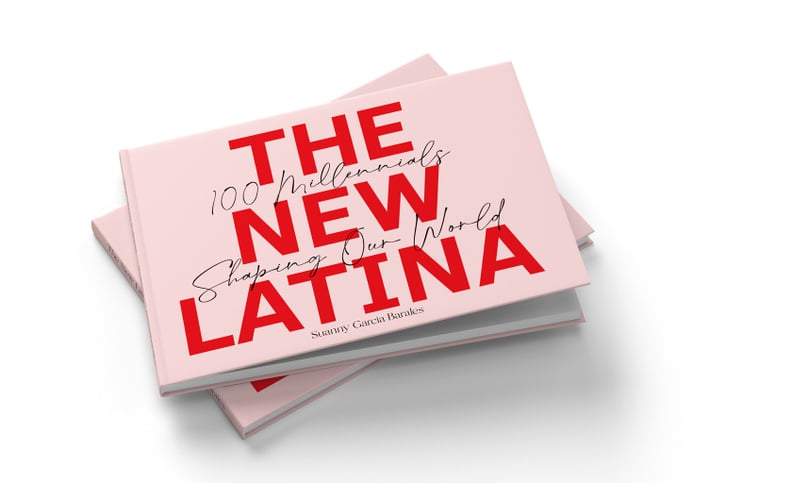 The New Latina: 100 Millennials Shaping Our World by Suanny Garcia
If you want to know who is who, celebrate women and decorate your living room with some Latinx pride, The New Latina: 100 Millennials Shaping Our World ($30) by Suanny Garcia is for you. Garcia's first book is part guide part homage to 100 influential young Latinas from very different backgrounds who are killing it in their fields. From artists and celebrities (Becky G and Kali Uchis to name a couple) to entrepreneurs, activists, Olympic athletes, and many more!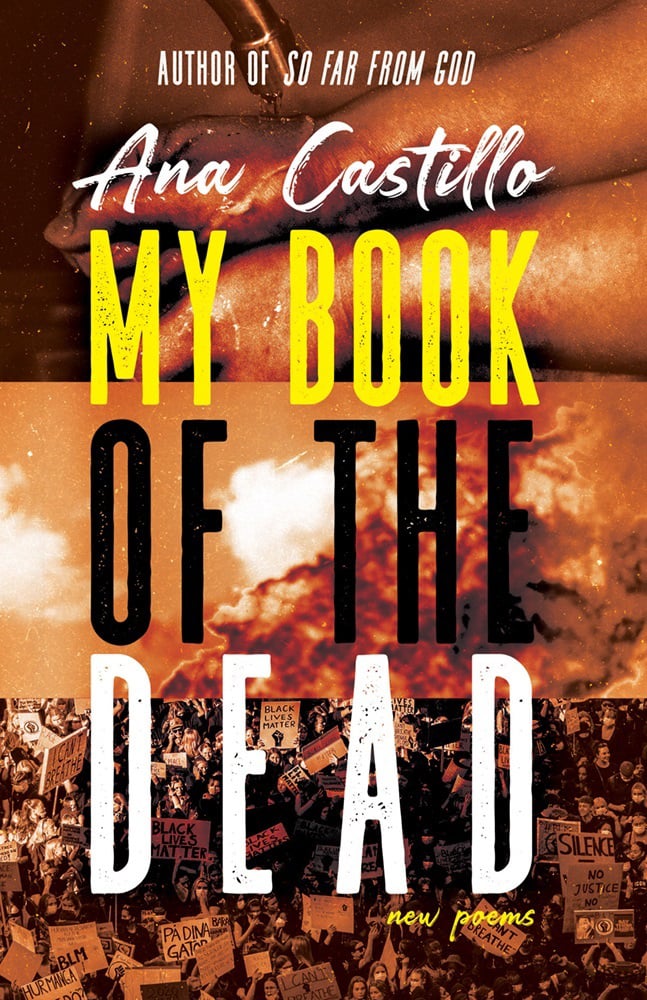 My Book of the Dead, by Ana Castillo
If you're looking for inspiring and relevant poetry, look no further than My Book Of The Dead ($25) by Ana Castillo. In her latest anthology, the Chicana author touches on everything from Latinx families in camps to the pandemic and the environmental emergency.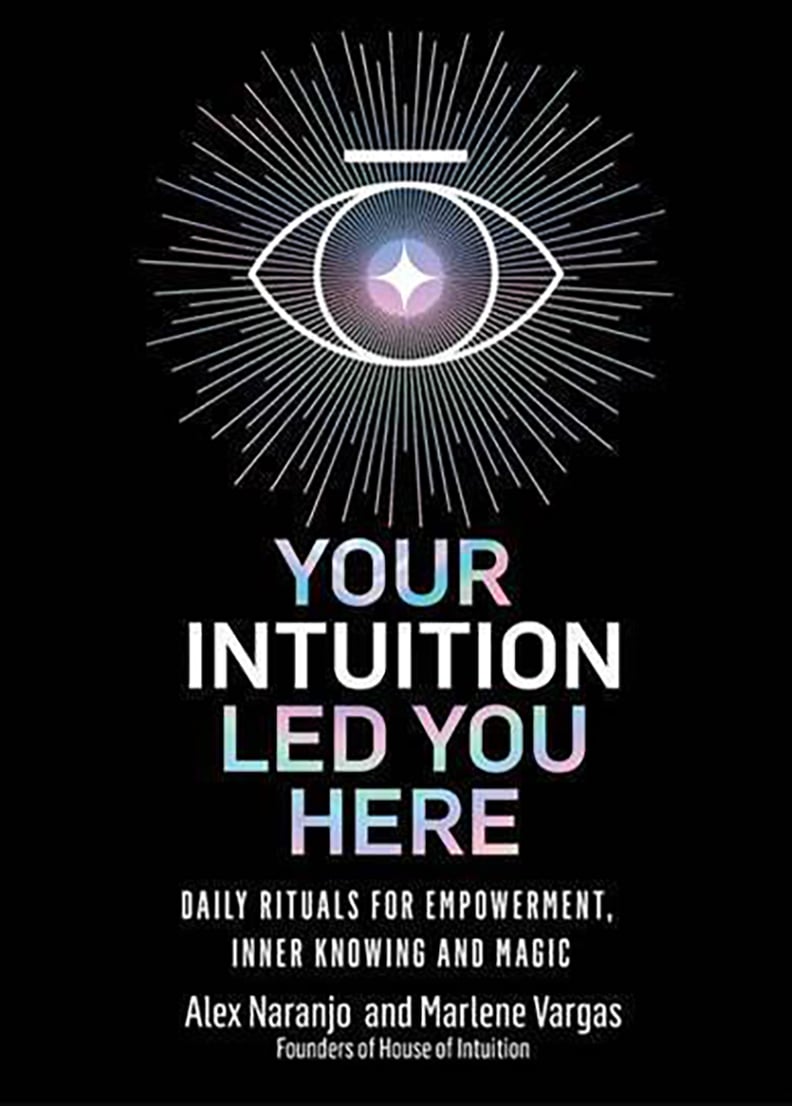 Your Intuition Led Your Here, by Alex Naranjo and Marlene Vargas
Part manual, part biography, Your Intuition Led You Here: Daily Rituals for Empowerment, Inner Knowing, and Magic ($21), by Alex Naranjo and Marlene Vargas, is a must-read if you are into crystals, energy, and rituals. As an LGBTQ+ Latinx couple, the authors and founders of popular candle brand House of Intuition also share their unique story of how they overcome all sorts of obstacles on their way to entrepreneurial success that leaves you feeling empowered and hopeful.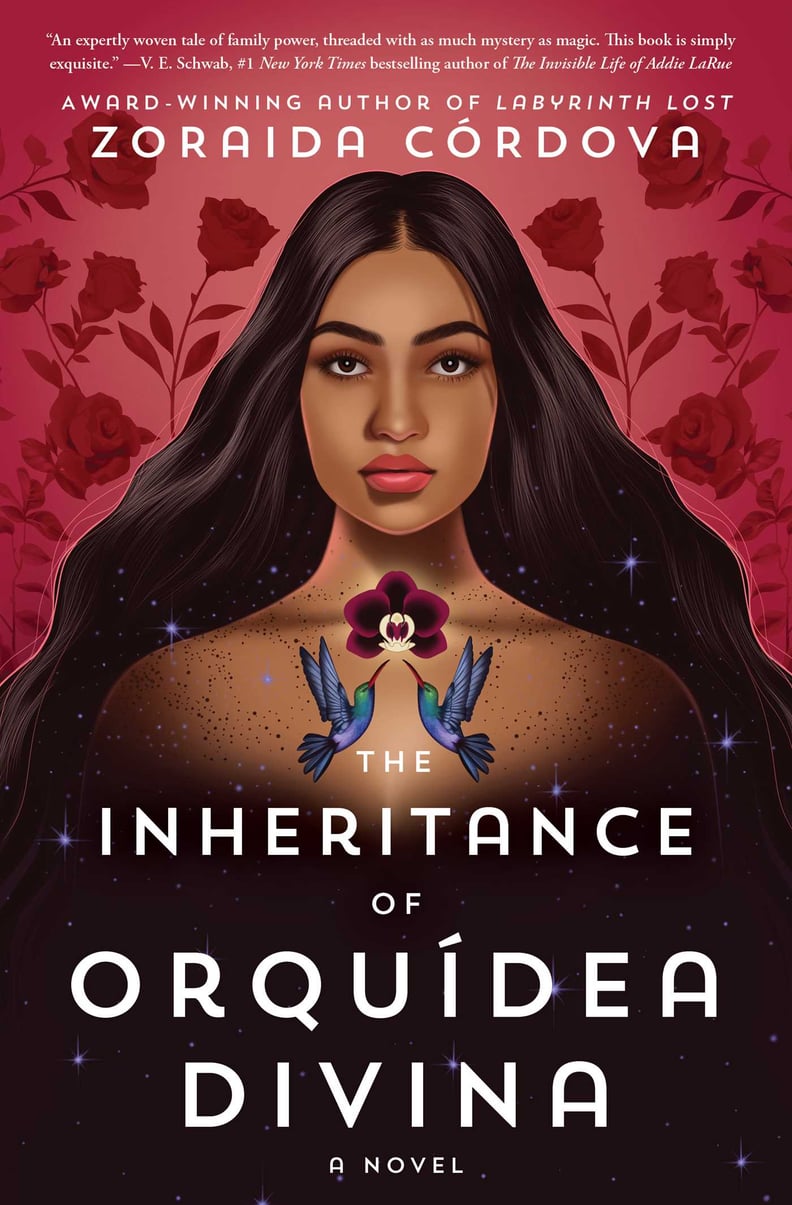 The Inheritance of Orquídea Divina by Zoraida Córdova
The Brooklyn Brujas author, Zoraida Córdova, is back with "The Inheritance of Orquídea Divina ($27), a multigeneration women saga that you'll love if you are a fan of other masters at telling the story of magical families like Isabel Allende or García Márquez.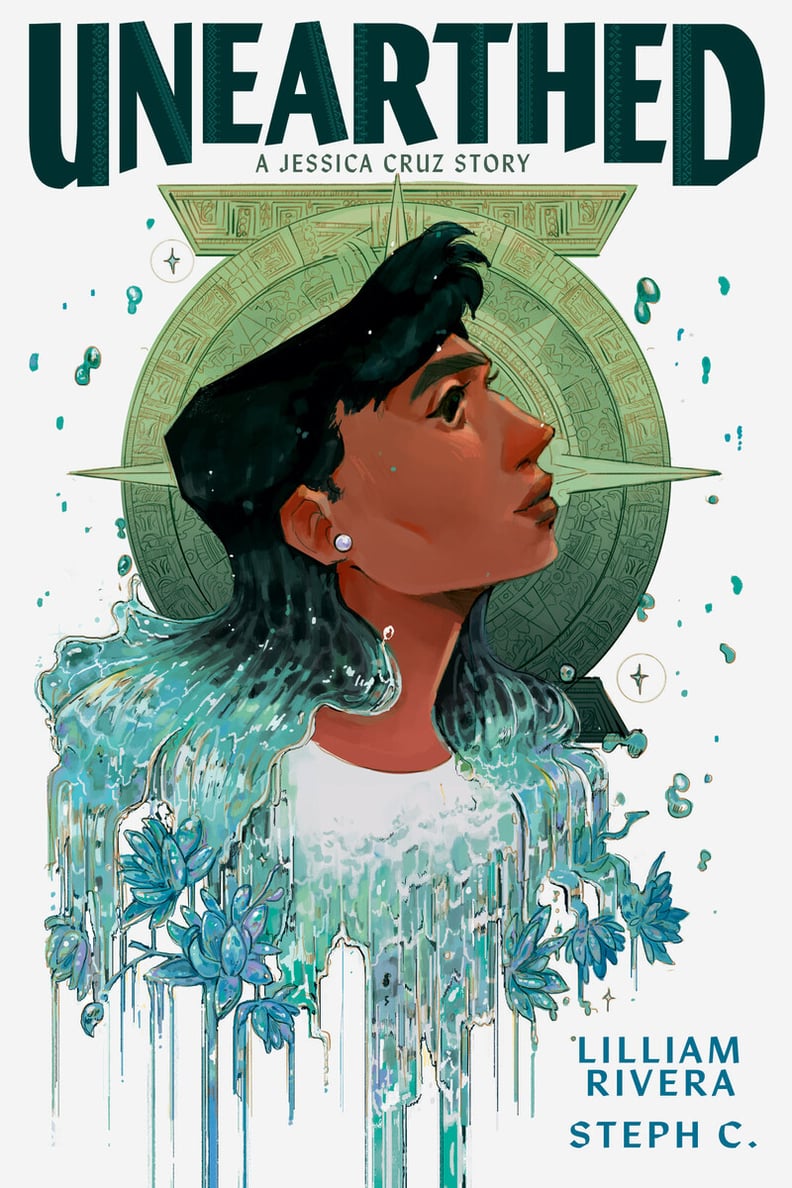 Unearthed, by Lilliam Rivera and Steph C.
Unearthed ($16) by Liliam Rivera with illustrations from Mexican artist Steph C. tells the story of a high school teenager who strives to make her parents proud. "It's also a story about immigration and how Jessica navigates debilitating anxiety while trying to keep her family together," said Rivera in a press statement.