This Is How One of the Biggest YouTube Beauty Bloggers Preps For NYFW
Advertiser Content From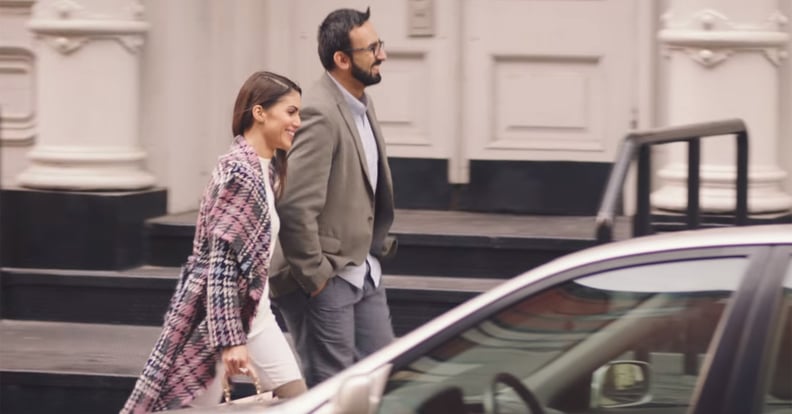 As one of the biggest names in the beauty and fashion space, YouTuber and Clarins beauty influencer Camila Coelho knows a thing or two about prepping for New York Fashion Week. The Brazilian beauty (who has 3.3 million subscribers across her English and Portuguese channels) blocked time on her calendar to chat all things beauty, from her in-flight essentials to her number one secret for getting through Fashion Week.
Not only is Camila an expert when it comes to beauty, she's well-traveled and is someone who's constantly on the go. Just take a peek at her Instagram to get an idea — in the last month alone she's traveled between her hometown of Boston and her native Brazil, Las Vegas, and Mexico.
So what's her secret for always managing to stay camera-ready across the globe? Packing for multiple climates in one suitcase. "I bring items that I know I can mix and match to create several different looks," she says. It's important to try on everything before packing, she explains, including both fashion and makeup looks, to save time (and luggage space) for once you land. But what's perhaps even more important than being well-packed for your final destination is being proactive on the flight itself.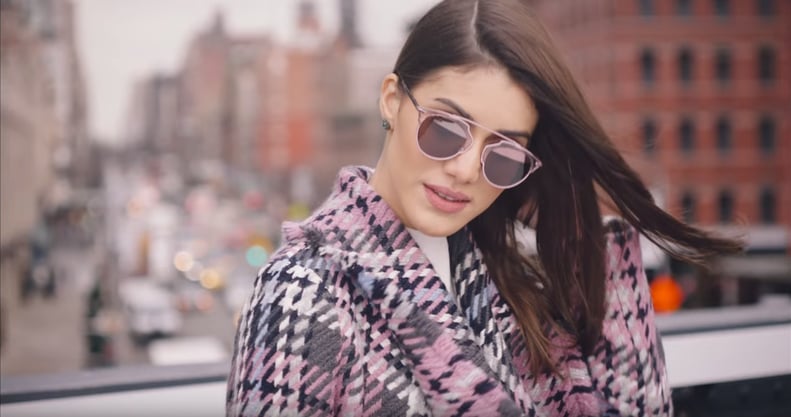 "Since I travel so much, I have a very specific skin care routine I do while I'm on a plane. I always carry a small makeup bag with me with my three must-have touch-up products: a serum to keep my skin hydrated and glowing, a face mist to freshen up my skin before I reapply makeup, and, of course, a good concealer to hide dark circles."
In fact, Camila travels so often that she's hoping to turn her boundless travel beauty know-how into a YouTube video. "I've always wanted to take a film crew with me on a plane and record a video in flight to show my followers how my routine is done," she shares. Count us in for that ride!


More from Clarins
Meet Camila Figueiredo Coelho and her beauty must have, Multi-Active. The best parts of life are #worththewrinkle.