13 Workouts Gisele Bündchen Uses to Keep Her Fit Victoria's Secret Angel Body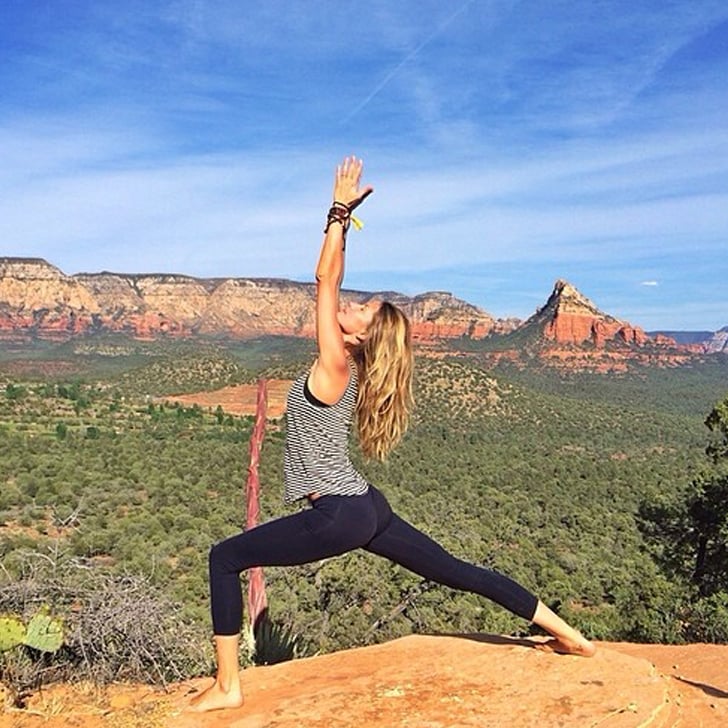 Gisele Bündchen might have retired from the runway, but the Brazilian model has kept all the healthy habits that got her that enviable Victoria's Secret Angel body.
From the look of her Instagram feed, the Chanel beauty spokesperson, who recently revealed in a New York Times interview that photographers and designers were skeptical she could make it in the fashion industry, prefers outdoor activities that barely feel like working out, often recruiting partners (fitness instructors and her kids) to make the whole thing even more fun. Keep reading to see how Gisele stays fit and to feel inspired to add a little variety to your usual routine.