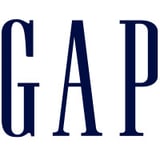 We teamed up with Gap to share how we're paving the way for women everywhere this International Women's Day.
"Education is the only way out of poverty" was the mantra my Latinx family instilled in me as a young child. My abuela had no formal schooling. My Colombian Mami attended convent, and my Puerto Rican Papi entered the military as a teenager. It was up to me to break this generational cycle and lift my family's status. Luckily, I was smart and had a strong work ethic, so I was able to place into a "gifted and talented" program offered in the public school system in Queens, New York. I skipped seventh grade and was on track to become a first-generation Latina living the "American Dream" when one day my body mysteriously stopped working.
Well, it was working, but overworking — I couldn't stop peeing. My family thought I just needed to stop drinking so much water and ignored the problem until I got in trouble for leaving class without permission. It was either pee on myself or risk the wrath of my Mami. I chose the latter. Instead of getting mad, she took me to see my pediatrician.
Doctors were confounded, thinking it might be sugar diabetes. It turned out to be a pituitary tumor that caused diabetes insipidus (not sugar diabetes), hormone imbalances, and visual problems.
Still, I persisted. I attended Cornell University, graduated with honors, and then placed into Georgetown University Law Center's Public Interest Law Scholar's program. Upon receiving my JD, I became one of the eight founding attorneys of the Bronx Defenders. I fought for people of color who were trapped in systemic poverty. I was proud of the work I was doing. Then, as luck would have it, this time not in my favor, I started to lose my hair, and my knees swelled so badly I couldn't get out of bed. The doctors diagnosed me with lupus and four other autoimmune diseases (I like to go big or go home). Then a case of food poisoning landed me in the hospital. What was supposed to be routine medical care for severe dehydration turned into a coma.
I woke up unable to walk, talk, or take care of myself; from a medical standpoint, I was permanently disabled. I had a choice: I could wallow in shock and self-pity, or I could get on with it and learn how to walk and talk again. I opted for walking and talking again.
After six years of inpatient and outpatient therapy at Rusk Rehabilitation, I regained my balance, mind, and energy, but knew criminal defense law was out of the question for me. It required a level of stamina my brain could no longer withstand. I was back on my feet, just not in the way I had imagined. I was married to a wonderful man with whom I created a beautiful miracle child (the very child the doctors didn't want me to have because of my health issues).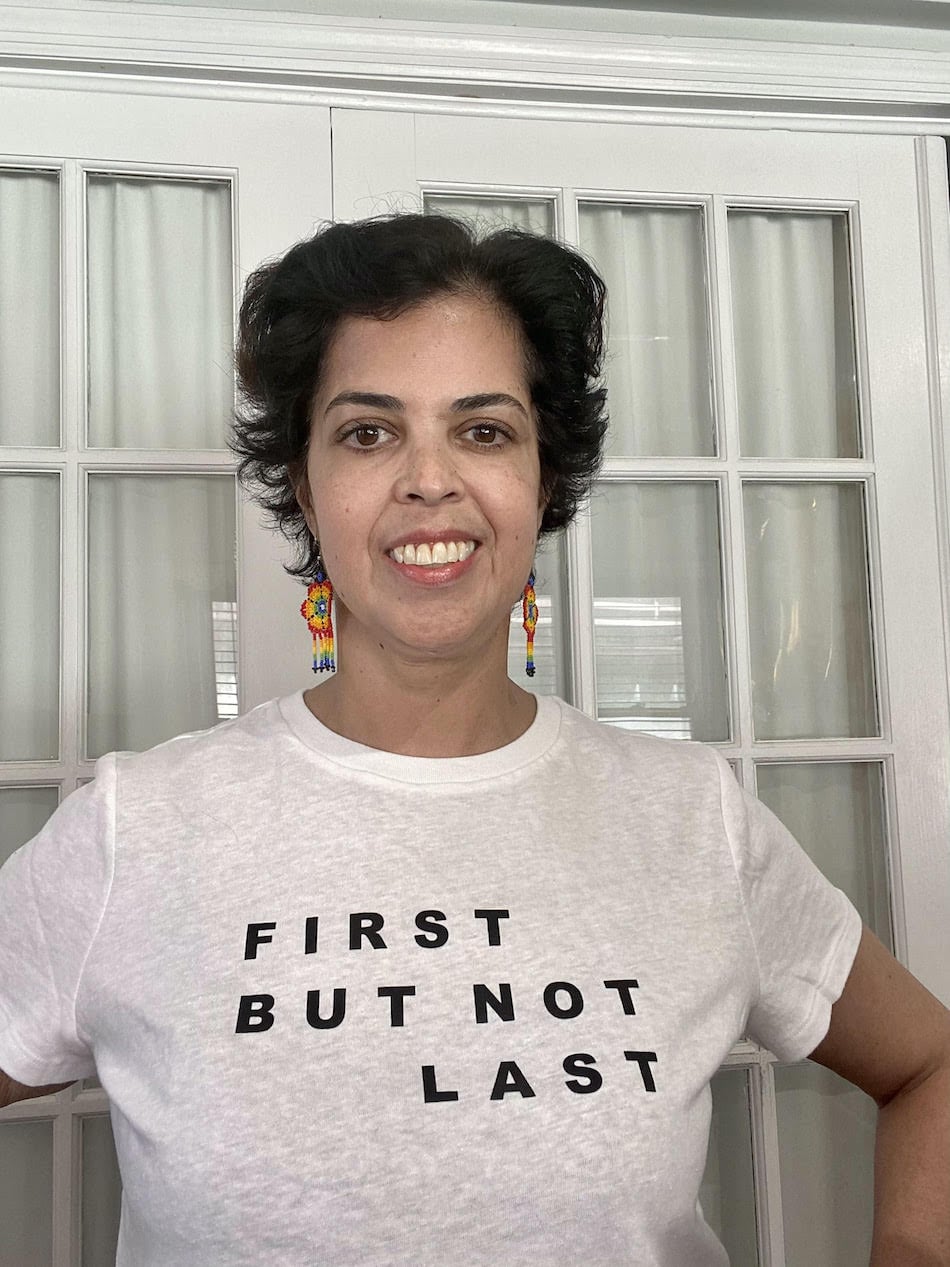 I went back to school to study Narrative Medicine at Columbia University, and now I teach Narrative Medicine at Columbia University. I also give talks to patient groups and doctors at hospitals. Every now and then, one or more of my autoimmune diseases flare up, and I have a setback, but I am grateful for my new life.
While I want my daughter to pursue an education and achieve her earning potential, I have learned that fancy degrees can become useless if you don't have your health. My parents' mantra influenced me for the better, but I have a new mantra to teach my daughter: "Every day is precious. Appreciate your life while you have it." And it is true. Our life was never promised to us, but it is here, and we owe it our best before we die. I've cherished all of her performances, award ceremonies, and I look forward to attending the rest of her graduations and celebrating her accomplishments. ¡Pa'lante!
International Women's Day Cropped Graphic T-Shirt ($22)