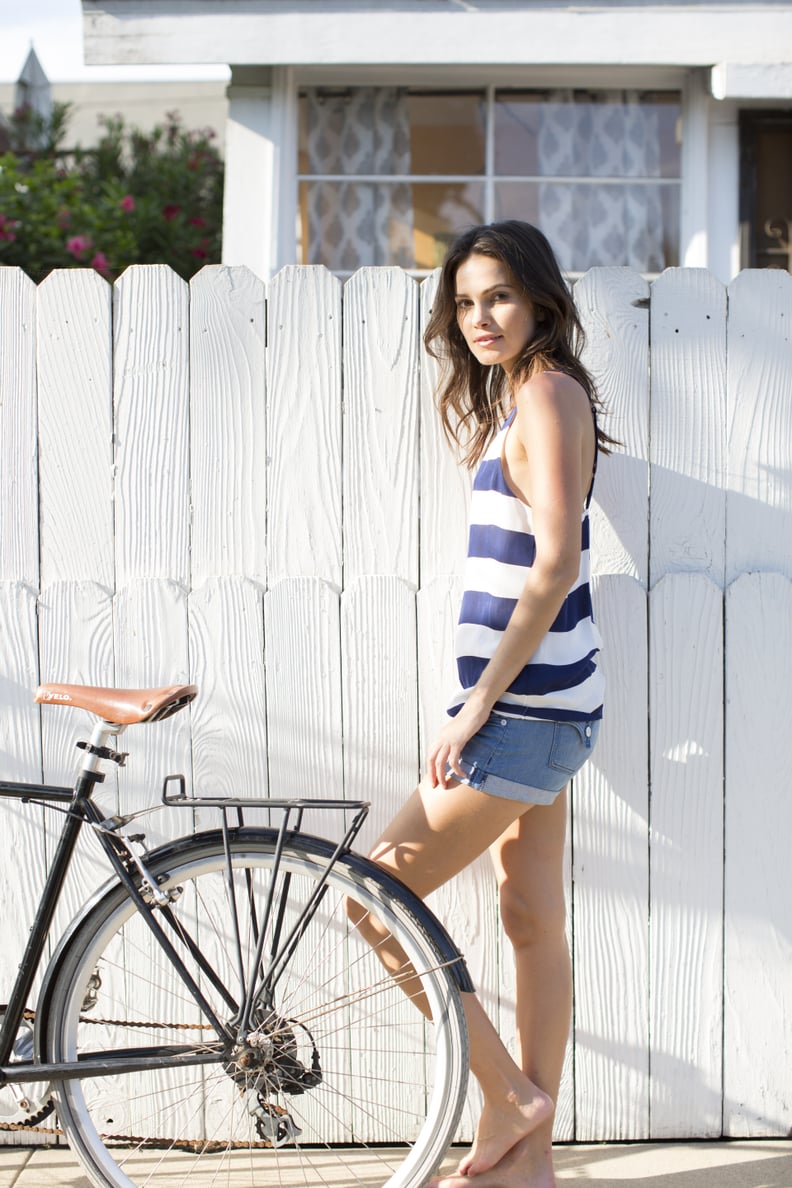 POPSUGAR Photography | THEM TOO
POPSUGAR Photography | THEM TOO
As POPSUGAR editors, we independently select and write about stuff we love and think you'll like too. If you buy a product we have recommended, we may receive affiliate commission, which in turn supports our work.
You can stop fighting with your hair now, because we're about to break down exactly what you need to prevent that gross fluffiness it suffers from when humidity attacks — and just in time for Spring break at a warm Latin American beach.
The secret that hairstylist Matt Fugate, who works at the Serge Normant Salon in New York City, is about to reveal to you is simple: "You need a different plan of attack depending on whether your hair is wet, dry, or right out of the pool — that's it." His solutions are as "duh" as that statement — nothing requires more than two steps — so you won't need a truckload of tools and products to tame frizziness and flyaways. Keep reading to get his genius expert advice.
01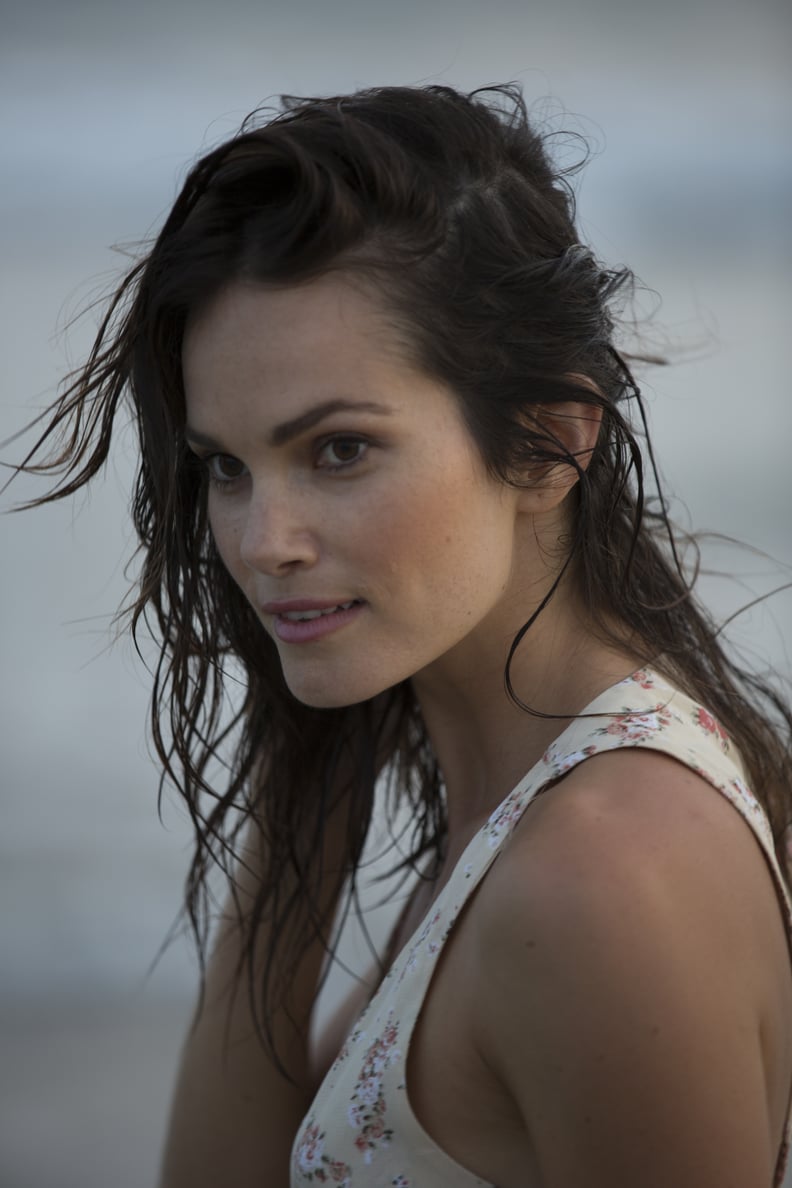 When Your Hair Is Wet
"You don't want to roughen up your strands with a towel, especially if your hair is on the thicker side and holds texture quickly," says Fugate. Instead, pat a cotton t-shirt over your hair to absorb moisture. Then, apply a drop of a dry oil, like Oribe Gold Lust Nourishing Hair Oil ($37), to the palms of your hands and run them through the ends of your hair — conditioning wet hair with moisturizing ingredients stops it from going puff.
"After that, press your palms against your scalp around your hairline. The product that's left on them is enough to control the flyaways that form there without leaving hair oily," adds Fugate.
"If you're blow-drying your hair straight, skip a brush and instead get hair taut by pulling it down with your fingers, and use the low heat setting on the dryer, so you can get the nozzle really close to hair, so it dries in place."
02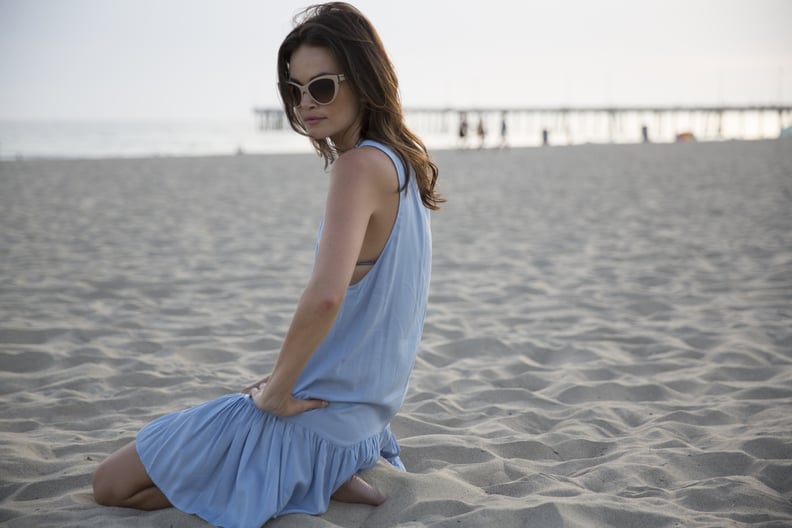 When Your Hair Is Dry
Dry oil is the solution again, but proceed with caution. "If your hair is fine, then it can turn into an oil slick so err on the light side. But if you have really thick hair — like Sofia Vergara's, for example — then you can be pretty liberal."
You can use the same oil you would have applied on wet hair, or to make extra sure you don't go overboard with product, you can use a spray version, like Kerastase Elixir Ultime Bi-Phase Spray Oil ($58). "Apply it like you would perfume: spritz in the air, then walk through it," says Fugate.
03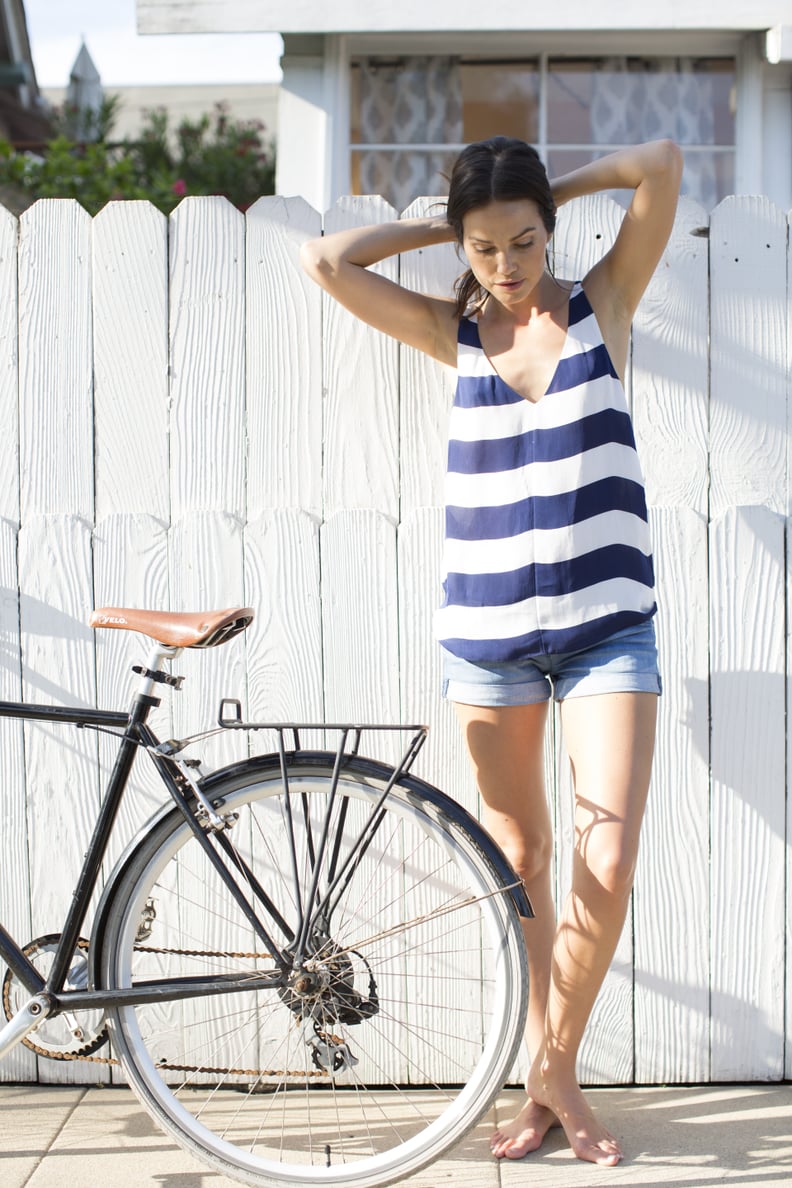 When Your Hair Is Wet Post-Swim
Once your hair has been wet by texture-inducing chlorinated water or salt water, your best option is to pull it into an updo. "A braid is a great option because it tightens all of your hair into place so when it dries, it dries taut and smooth instead of puffing up," says Fugate. "Once it's dry and you let it loose, it will have texture, but it'll be uniform."
Rub a small dollop of a light-hold gel, like Ouidad Curl Quencher Moisturizing Styling Gel ($26), between your palms, then pull your hair into a ponytail and braid. "Alcohol in gels helps hair dry a little quicker too, while holding baby hairs in place."