When it comes time to introduce your new boyfriend to your Latino dad, you need to be prepared, and we mean prepared. There needs to be a plan, there needs to be a backup plan, there needs to be a plan to the backup plan.
When I introduced my dad to my now ex-boyfriend, he didn't say anything but "hello" and "what's your name?" My ex tried to interact, but my dad just wasn't having it — he had already made up his mind. I thought my dad hated him and prepared for the worst, but it turns out he really liked him and gave me his stamp of approval. Yes, I was confused, too.
Situations like these are why you have to prep yourself and your boyfriend for the unexpected by going through the 10 stages of introducing your new love to your Latino father. Keep reading to find out what will go down — take notes!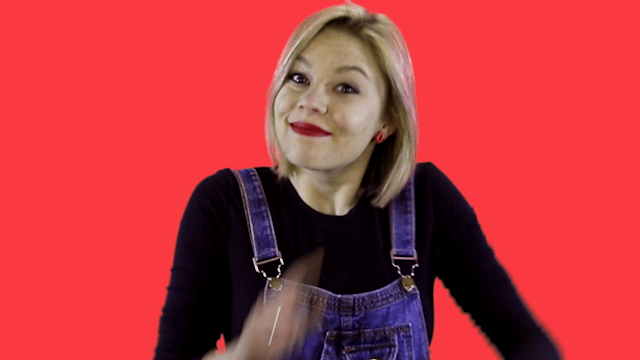 Stage 1: Scheduling a Dinner
Keep in mind to have plans afterward so if it isn't going well, then you can leave with a legitimate excuse.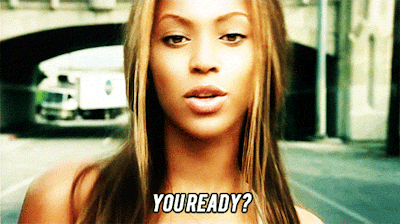 Stage 2: Prepping Him For the First Introduction
Give your boyfriend a pep talk about calling your dad señor and not touching you in front of him.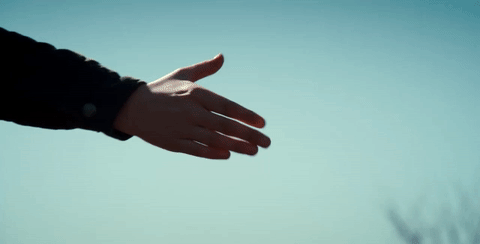 Stage 3: The Handshake Is Key!
Practice with your man because that's the first thing your dad is going to judge him on. Also, he must never forget to say hello to everyone in the room. Your dad will never let him live that down.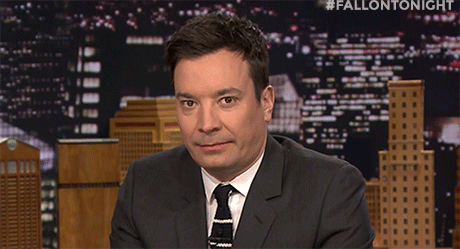 Stage 4: Getting to the Front Door
Your dad is going to stare at him until your BF blinks first, just to instill fear in him.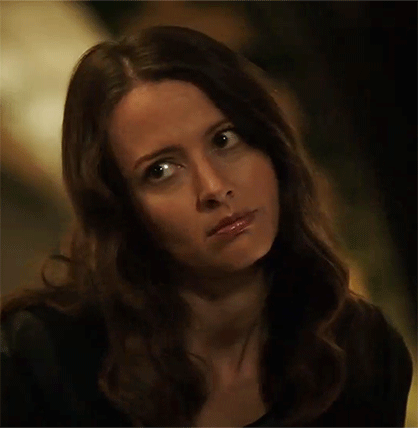 Stage 5: Getting Your Dad to Say His Name
Your dad will try his best not to call him by his name, but that's when you step in. When you introduce them, tell your dad your BF's name and immediately give him puppy eyes, so your dad knows to stop playing games.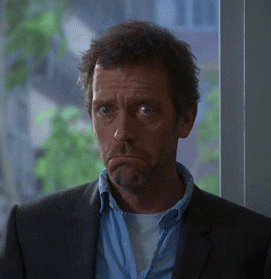 Stage 6: Your Dad Will Ask If He Wants Anything to Drink
Your boyfriend better say yes, but he also can't be too eager.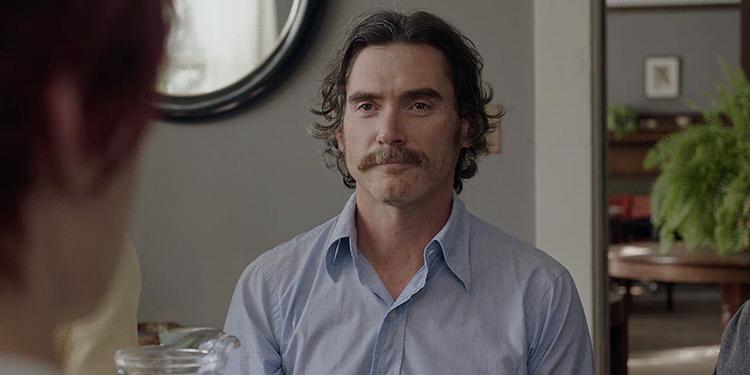 Stage 7: Getting a Read on Your Dad Because He Will Go 1 of 2 Ways
Your dad is either going to ask a ton of questions or stay quiet. If he stays quiet, then you need to step in and tell your dad about your boyfriend to keep the conversation flowing — or it'll get awkward.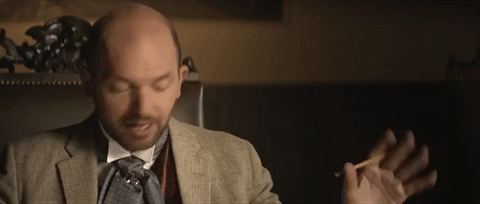 Stage 8: Your Dad Will Repeat the Same Questions
He will ask him "what do you do again?" so many times that even when you try to step in, he will tell you to let your boyfriend speak for himself. This is a technique he is using to weaken him.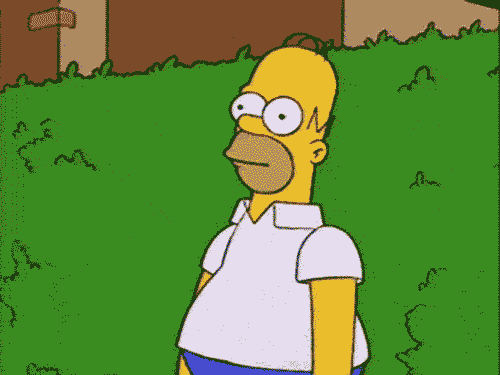 Stage 9: The Exit
Your boyfriend needs to apologize for leaving, say bye first, and go in for the strong handshake again. Last impressions count.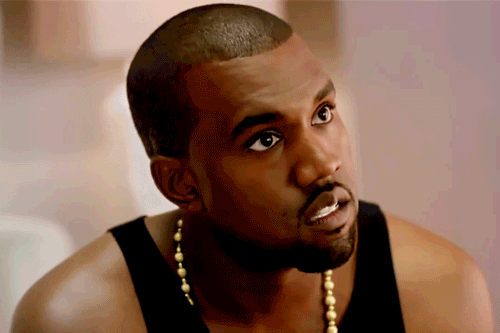 Stage 10: Hope Your Dad Liked Him
He will effusively let you know if he did, but if he didn't, chances are he won't say anything at all. That's when you better brace for the ensuing talk about why he is not good for you. Take a seat; it'll be a long one.