Is Sofia Vergara Fueling the Latina Stereotype?
Say What You Want, but Sofia Vergara Has Broken Barriers For Latinxs on Primetime TV and Beyond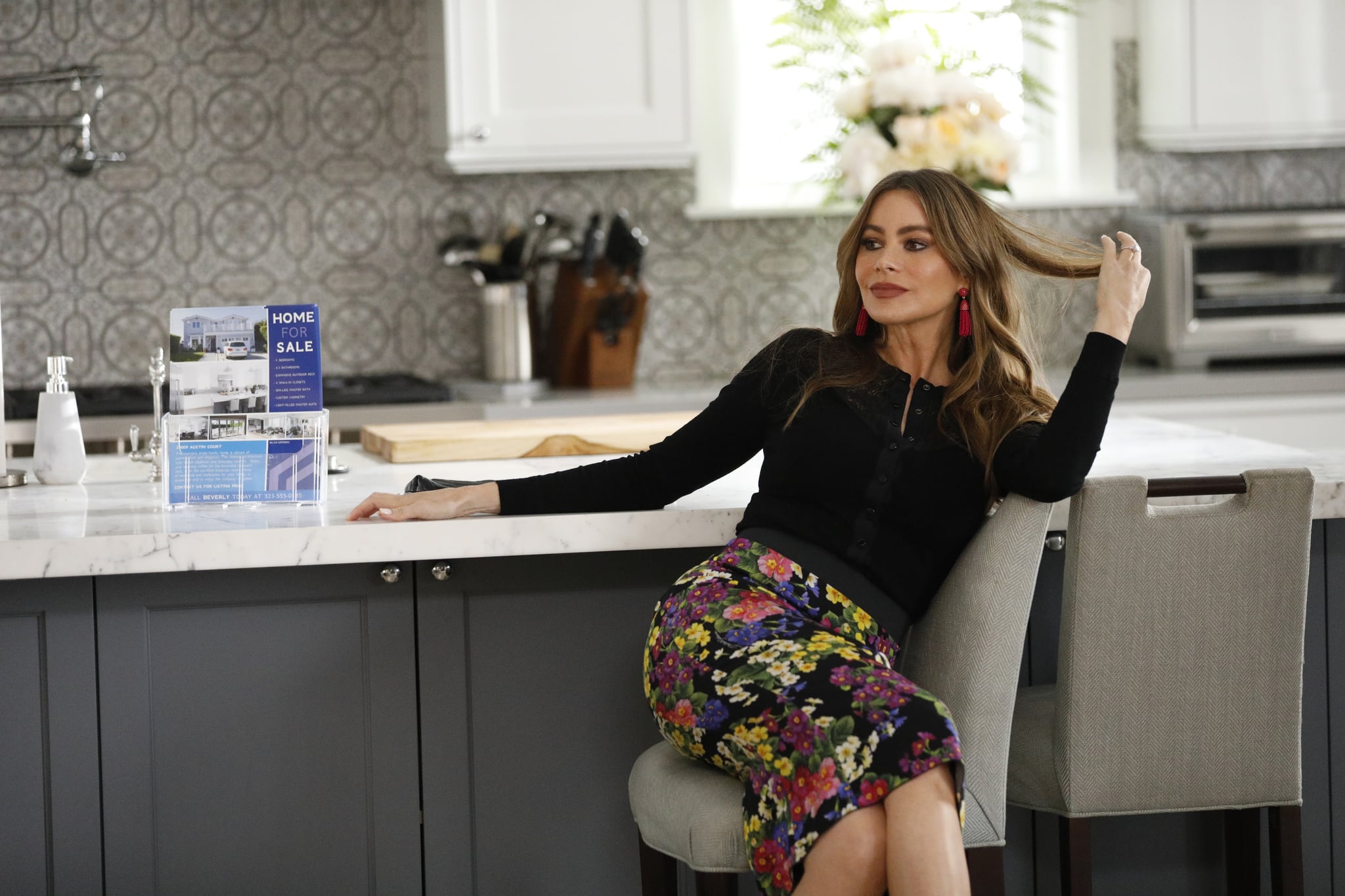 Image Source: ABC
When Modern Family first aired in 2009, it was definitely a big deal for Colombians. For the first time, a Colombian actress was included in the cast of a major ABC television show, and even though Sofia Vergara was not so famous in the English-speaking world at the time, it represented a big step for the inclusion of Latinxs in American TV. The local newspapers and magazines of Barranquilla — where I lived and where Sofia was born and was already a huge star — had no other topic to talk about for weeks.
As the show progressed, things blew up positively for Modern Family and her character, Gloria Delgado-Pritchett. Sofia was deemed one of the funniest characters of the show and every little aspect of the "new" Latina bombshell was being covered by the media.
All of a sudden, Americans were interested in Sofia as an actress and wanted to know every detail of her life. But it was not all compliments for Gloria and Modern Family, a show that's praised for showing the realities of family nowadays: diversity, LGBTQ adoption, and so on.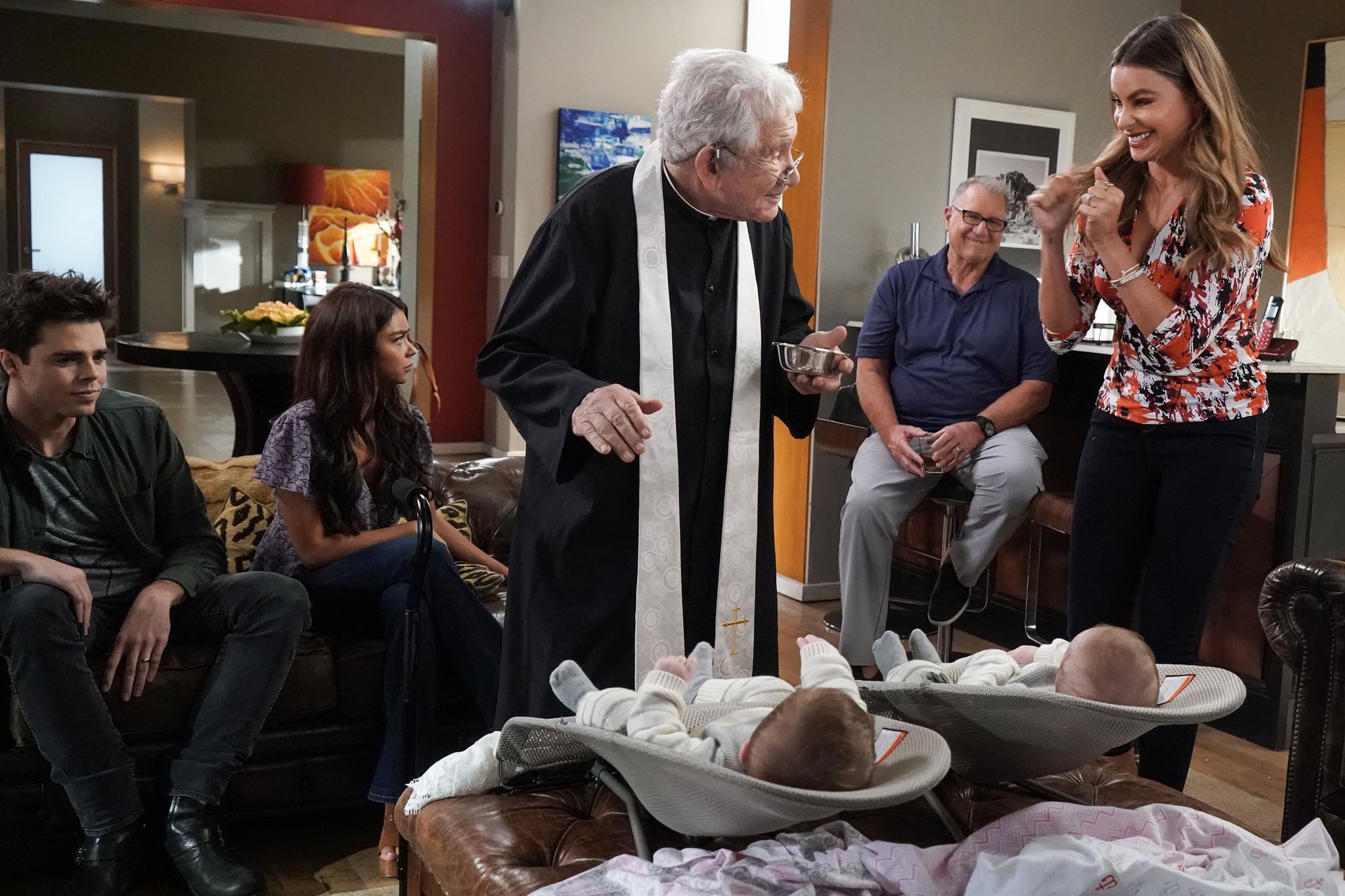 Image Source: ABC
Sofia's character was deemed too cliché by many who claimed she reinforced the Latina stereotype due to her appearance and storyline: a curvaceous woman with a thick accent who's married to an older man, making constant comments about herself and the violence that her country is known for and having relatives mock her based on her looks and her status as an immigrant.
While these claims are not entirely wrong, and as much as Sofia capitalized on her status as an immigrant, her character pushed other limits that all Latinx actors should be grateful for.
When I first saw Modern Family it felt weird, but it wasn't because I found the dynamics strange or in any way offensive. On the contrary, it was one of those few times when I actually saw myself — as a woman and a Latina — represented in a global TV show.
I remember telling my American friends that Gloria reminded me of one of my aunts, because she talks just like her. This aunt doesn't speak English, but I'm sure her accent, her volume, and a lot of other mannerisms would be very similar. Sofia herself has said many times that the role was inspired by one of her aunts, also named Gloria.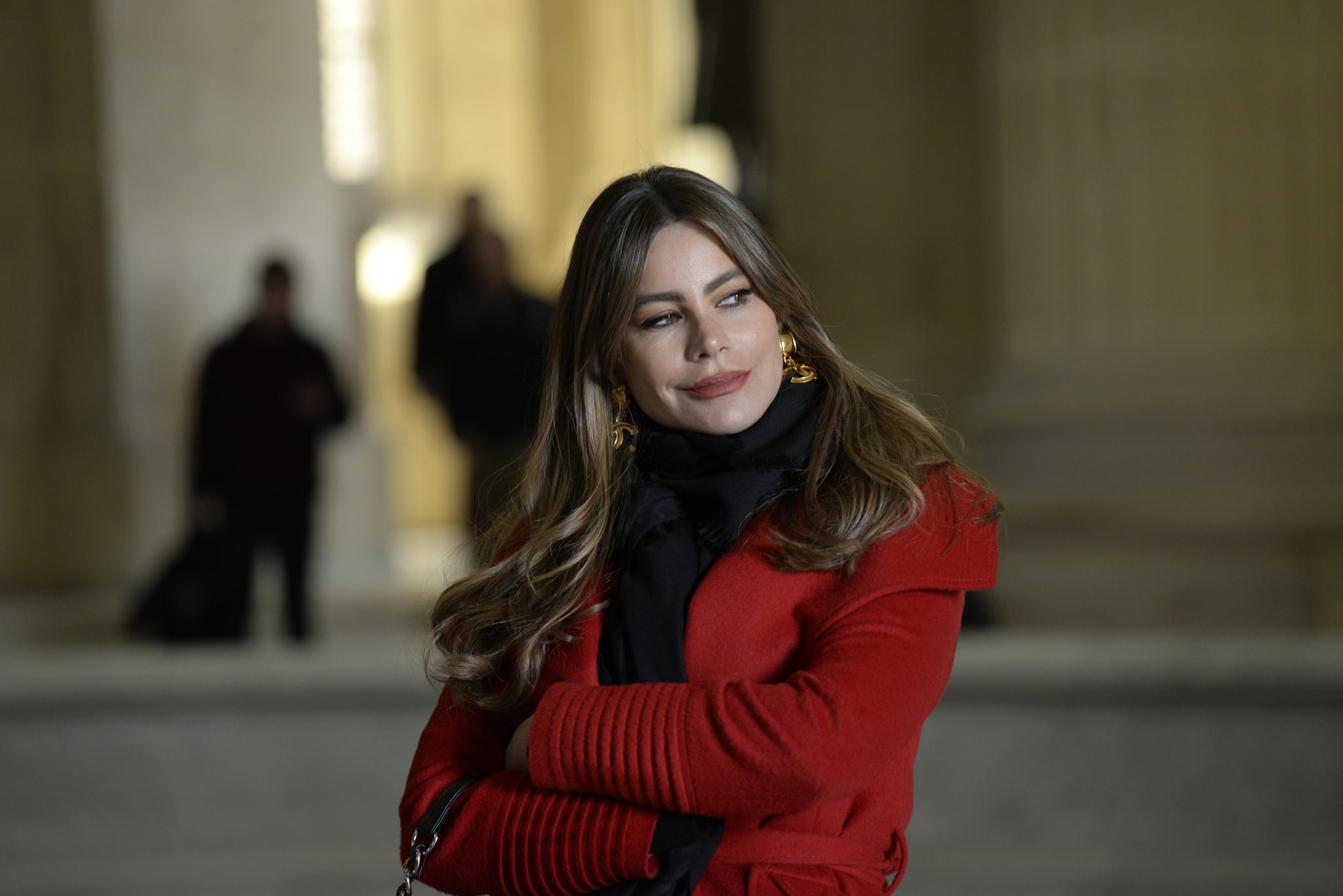 Image Source: ABC
I think that a lot of Latinas have a bit of Gloria in them. We are loud. We express ourselves through clothes. We speak in Spanish when we are mad. We have strong bonds with our families and call them at least three times a day. And most of us can identify with a lot of what Sofia puts on the screen through Gloria.
While the Colombian actress has been criticized many times for capitalizing on her identity, the truth is, she represents many Colombians and Latinxs. Not only through her fictional character, but also through her life and professional success.
Sofia started with small jobs as a model in Barranquilla and became a prominent figure of the entertainment world there before moving to the United States. When she arrived in Miami, she had to take on roles that, to many, did not fit the status she had back home.
But she hustled and worked hard for many years. Her work on Modern Family — which will air its final episode next month — made her the best-paid actress in Hollywood for years; she came in second place in 2019 behind Scarlett Johansson. Sofia created businesses such as Sofia Jeans by Sofia Vergara and Latin WE, her management company, and became the spokesperson of brands such as CoverGirl and Head & Shoulders. She did it all while being a single mom and a cancer survivor.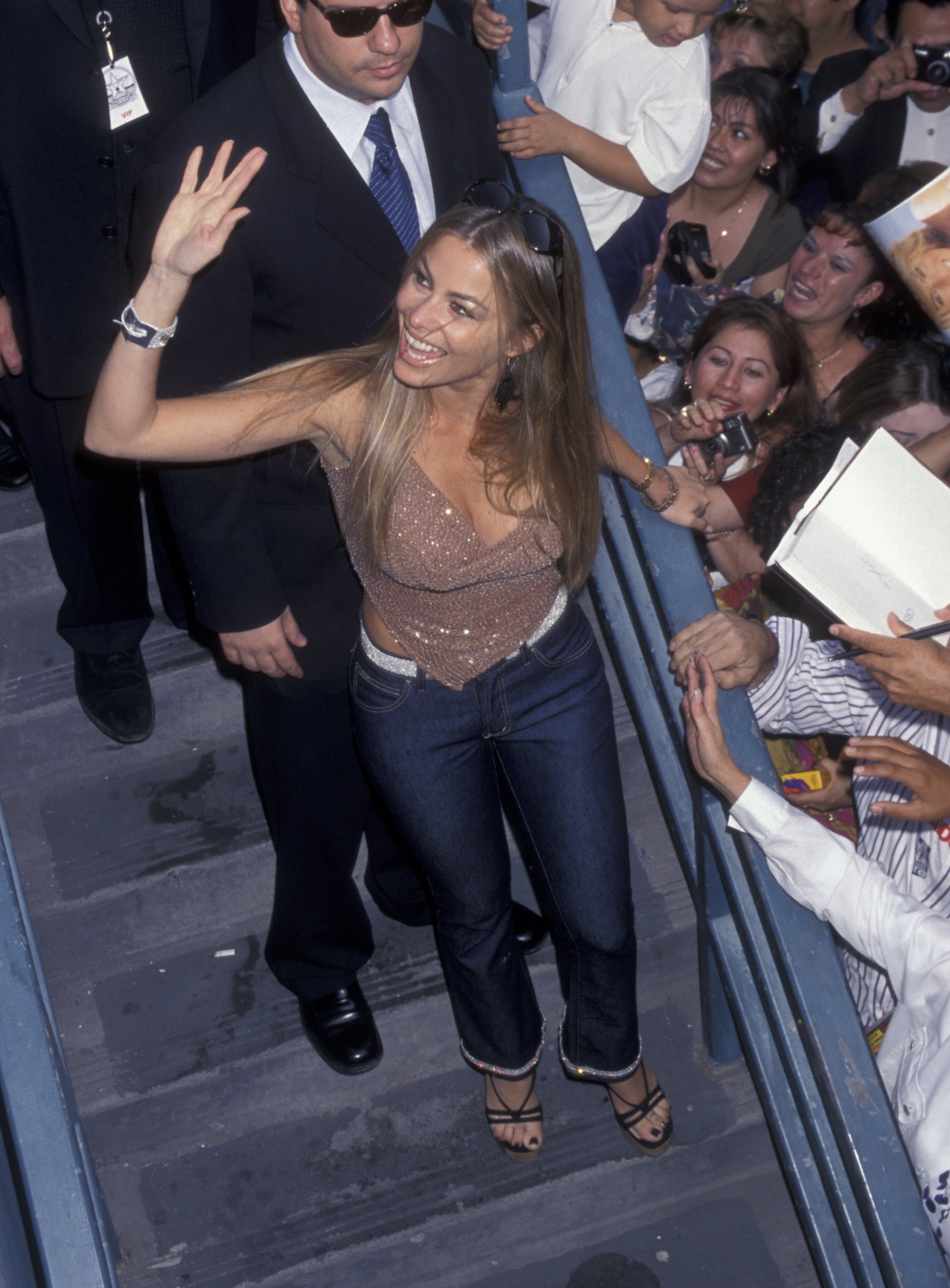 Image Source: Ron Galella/Getty Images
There are many jokes about Colombia that I would eliminate from Modern Family, but I can't overlook the important contributions of Sofia's work to the Latinx community of actors. She pushed for representation in primetime television like nobody has done before. She showed us what it's like to be represented by actual Latinxs, instead of by people with olive skin.
She's a thriving businesswoman who has overcome many obstacles throughout her life, and she always remembers to share her success with her family. She represents the hard-working community of Latinxs that fight for their dreams and make this country the beautiful rainbow of identities and languages that it is. And on top of that, she is hilarious.
Who else, if not a Latina, is going to make fun of her own curves or say she thanks her breasts in private every night? In using her own experience as a part of her act, she teaches us that, many times, humor is our best defense, because the one who makes the joke is the one who gets to laugh.