Celebrate Dad Year-Round With These Family Excursions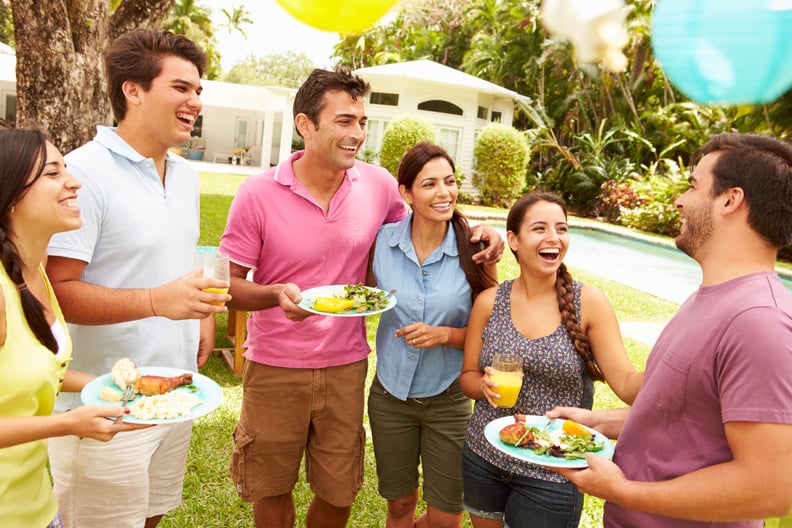 As POPSUGAR editors, we independently select and write about stuff we love and think you'll like too. If you buy a product we have recommended, we may receive affiliate commission, which in turn supports our work.
We partnered with JCPenney on this post that gives you some ideas on how to celebrate your dad this Father's Day and beyond!
Yes, we understand — it's hard to throw together a grand Father's Day or birthday celebration with such a busy schedule. However, it doesn't have to be so hard. Whether Dad is a sports fanatic or a chef, he'll enjoy spending quality time with those closest to him. Planning an event that the whole family will enjoy is a great way to get everyone involved and excited to join in on the celebration. Here are a few last-minute ways to show him love and appreciation this Father's Day weekend.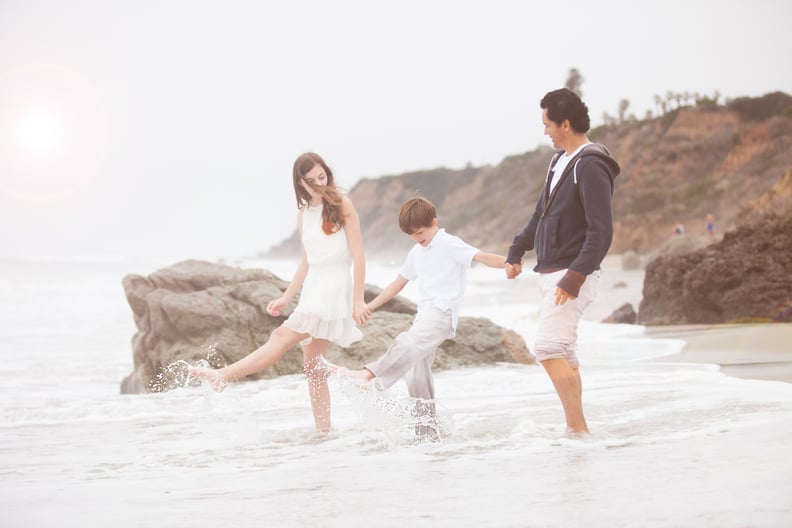 Head to the beach
Gather the whole family and head to the ocean this Father's Day. The beach will give Dad some time to relax and reflect on his special day. You can have a picnic or choose to eat at a local beach restaurant. The open space is great for family bonding moments like walking along the beach or playing frisbee. Don't forget to pack some sunscreen!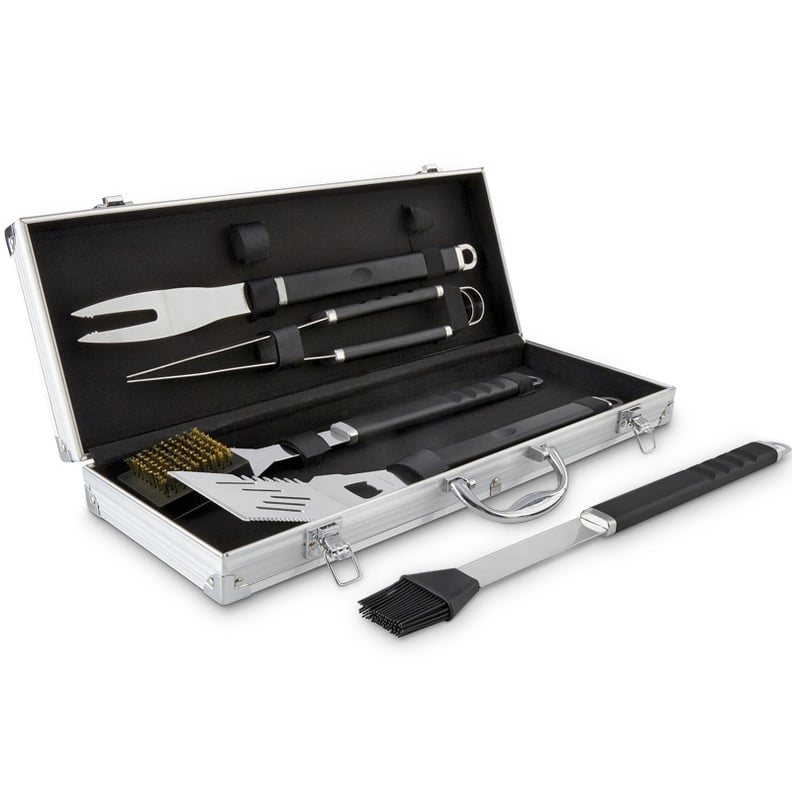 Surprise him with a BBQ
Does he love to turn on the grill and cook for the whole family? Well, call up some of Dad's closest friends and family and try to get them in on a surprise BBQ party. Do a grocery run to buy some of his favorite foods, and gift him with some new grilling tools that he can break out right away, like a shiny new six piece barbecue tool box set ($25), or a fish grilling pan ($60), which is perfect for him to show off his famous grilled fish recipe.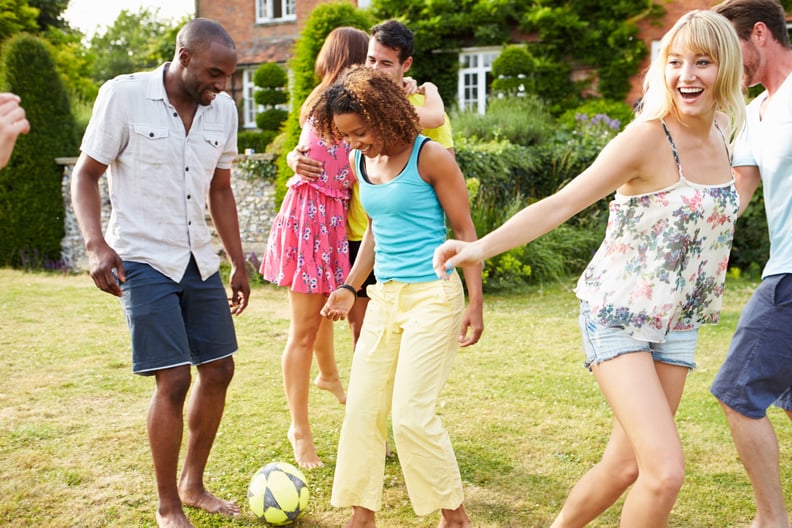 Play some ball
Is Dad a sports fanatic? Well, throw him a ball and play a few games with your family. Whether he loves fútbol, basketball, or baseball, he'll enjoy getting some fresh air while getting in some physical exercise. You can play in your backyard or head to a park for more space if you expect things to get a little competitive.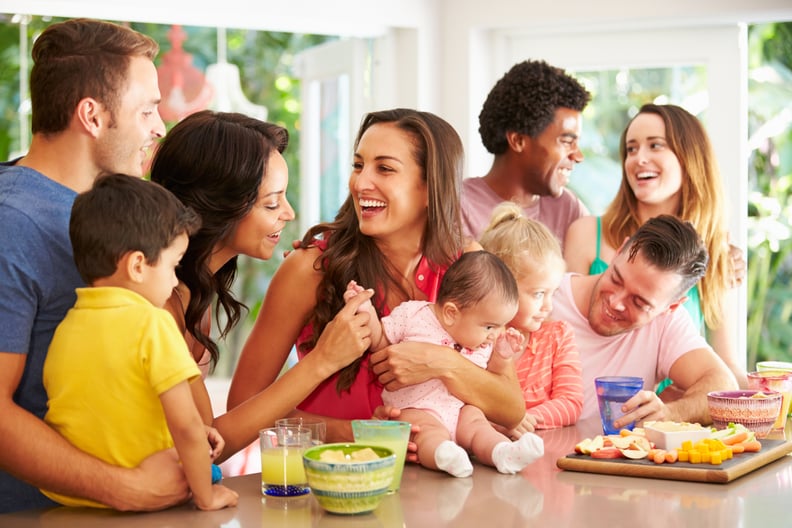 Throw a cocktail party
Invite your family and friends to enjoy a few cocktails and appetizers to celebrate all the dads in the group. Everyone has a busy schedule during the week, so this is a great way to catch up with loved ones that aren't in your regular circle. This is also a great opportunity for Dad to wear the crisp new dress shirt (or for a more casual dad, a cool polo) you got him for Father's Day.
Got a pop-culture-obsessed dad? Throw him a themed party topped off with a gift of his favorite character tee!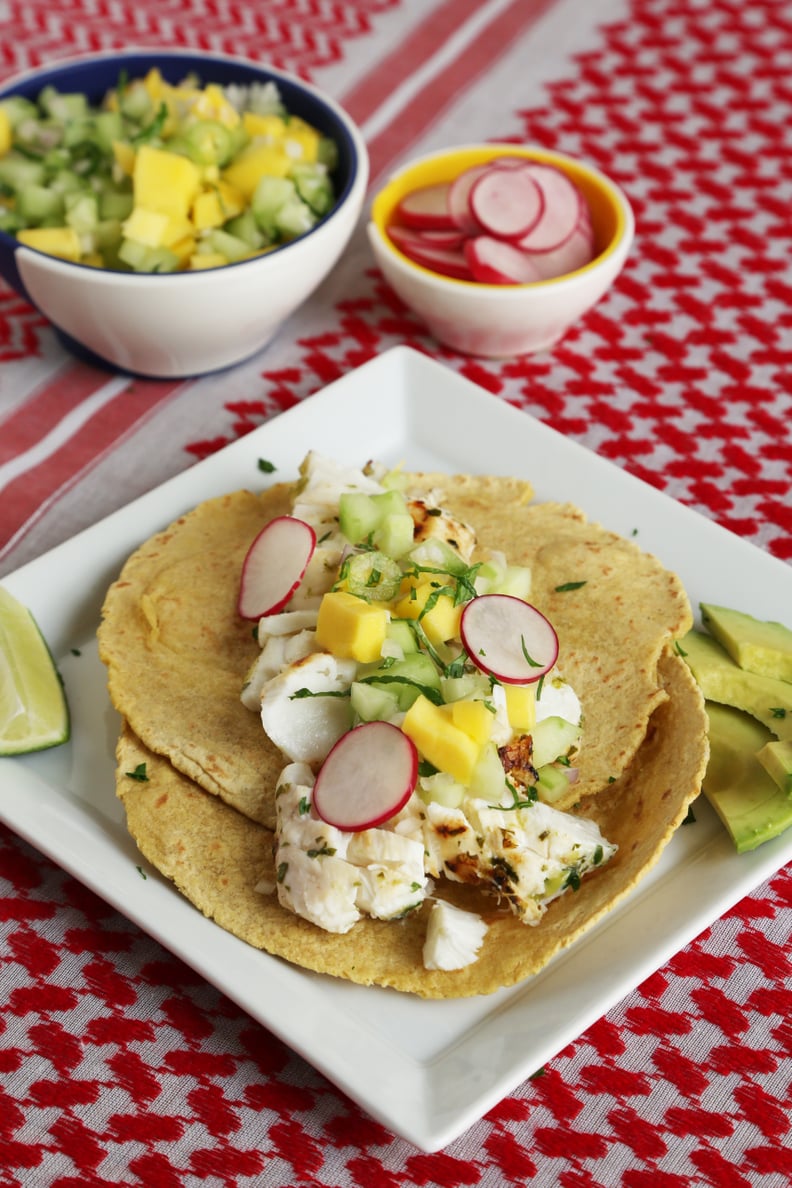 Make a homemade brunch
Avoid the long lines and have brunch at home. An intimate family brunch gives the opportunity to show Dad some sincere love and appreciation. We love the idea of throwing together these delicious shrimp tacos. It's a delicious, fresh Summer dish that we predict will be a hit! And if your dad is a whiz in the kitchen, a new set of knives may be just the gift to accompany a delicious meal!
Dive into Father's Day with gifts under $50 from JCPenney!