We have the Disney Channel to thank for starting the careers of some of our favorite stars. Who doesn't remember Selena Gomez as the witch we all wanted to be, Alex Russo, on Wizards of Waverly Place? And never forget that Christina Aguilera became Xtina after breaking into Hollywood on the hit show The All New Mickey Mouse Club. The number of hours we've spend watching these Latinx actors on Disney might be shameful to some, but we wouldn't have it any other way. Keep reading to see the other celebrities who got their start on Disney.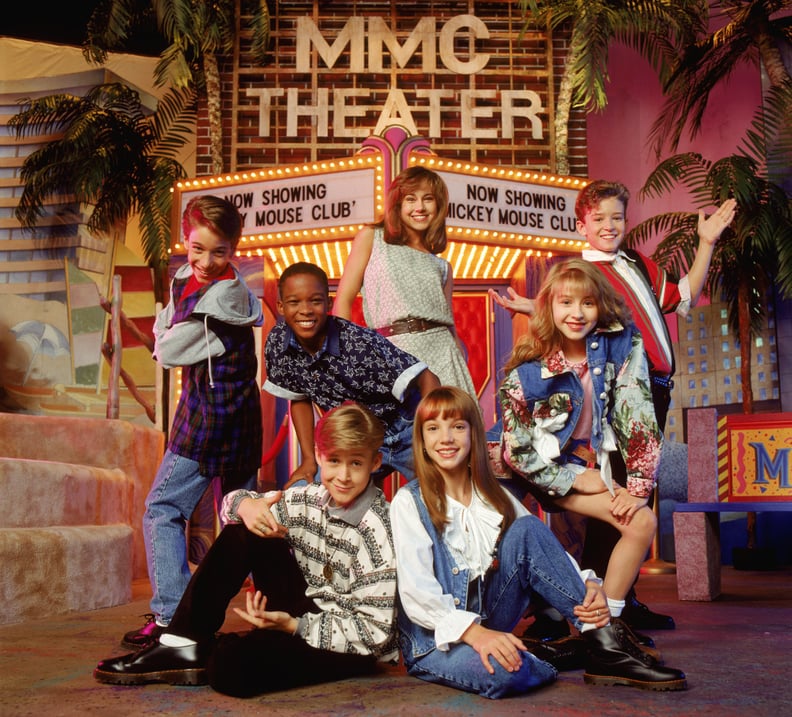 Christina Aguilera
Christina is the real OG of Disney. She is just one of the many stars who made it big after being part of The All New Mickey Mouse Club back in the '90s. She won over our hearts with her incredible voice back then.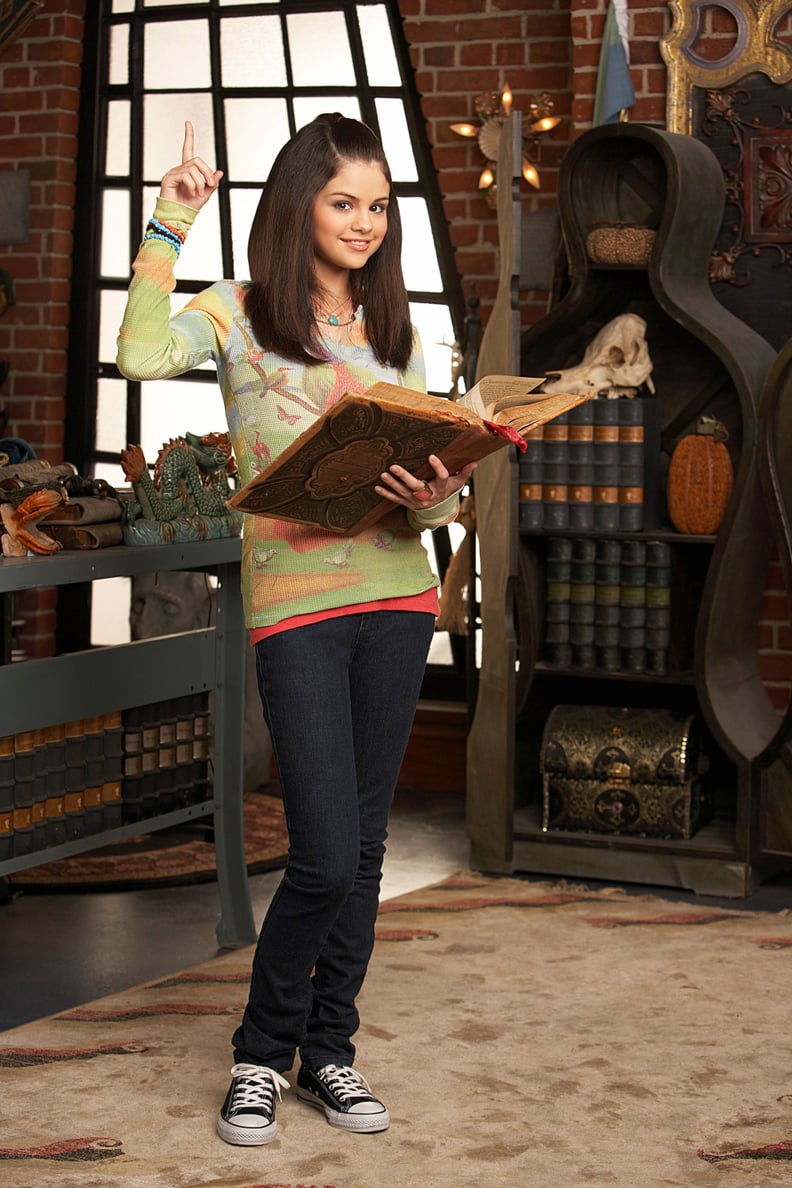 Selena Gomez
Back in 2007, Selena was cast as Alex Russo on Disney's hit show Wizards of Waverly Place. She had the role for six years and even went on to do two movies with the cast.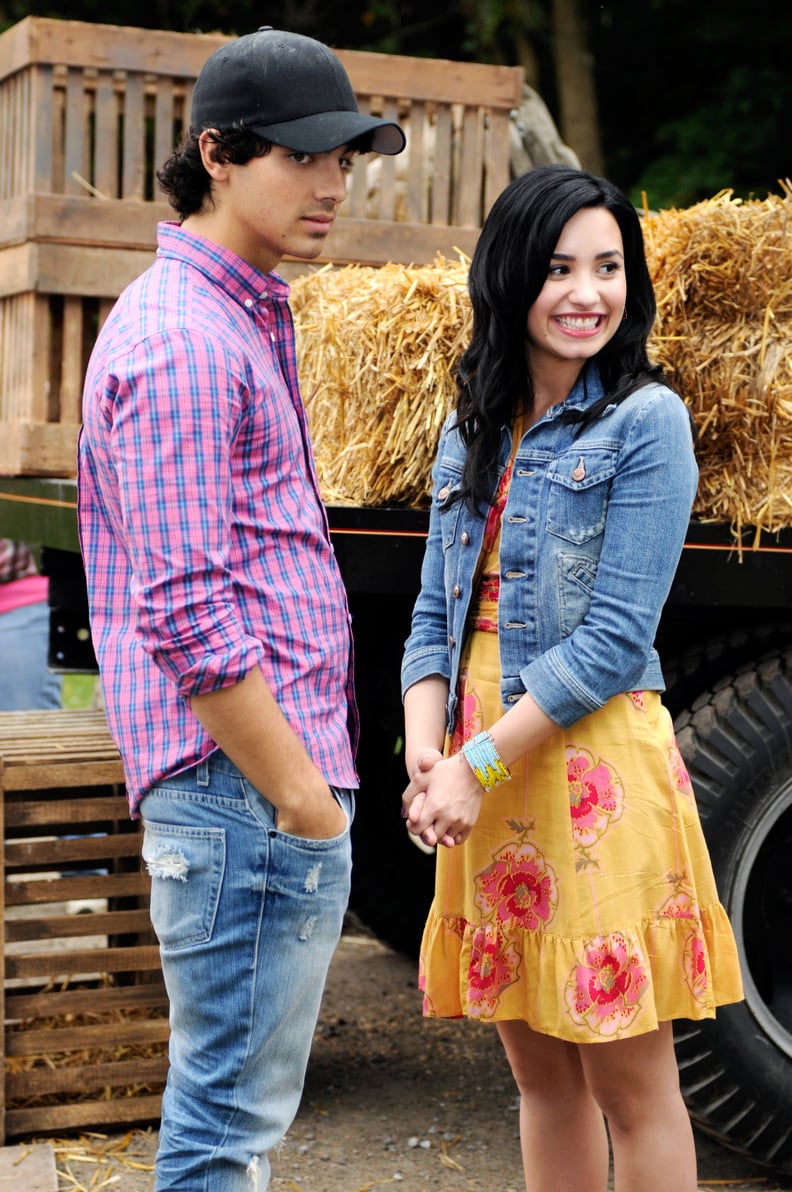 Demi Lovato
Before Demi Lovato was belting out hits like "Stone Cold" and "Cool For the Summer," she was singing "This Is Me" alongside Joe Jonas as Mitchie Torres in Camp Rock. Later, she appeared on her own show, Sonny With a Chance.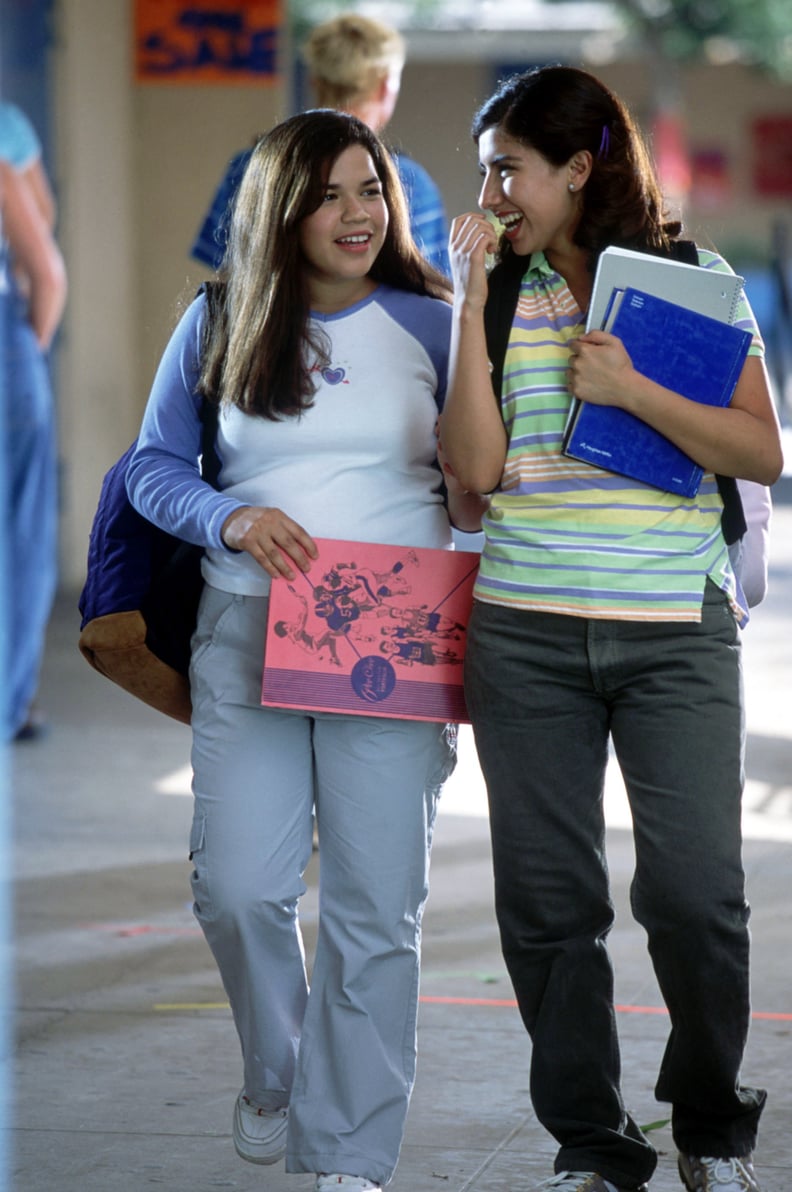 America Ferrera
Who doesn't remember America chanting "Si, se puede!" in Disney's Gotta Kick It Up!? She played Yolanda.
Camilla Belle
Camilla was only 13 years old when she made her debut as Sydney, an amateur surfer in Disney's Rip Girls.