Vegetarians, we feel your pain. Staples we grew up with like arroz con pollo, ropa vieja, and beef stew all have one thing in common: meat.
But that doesn't mean there aren't delicious veggie-friendly Latin dishes out there. In fact, with the popularity of events like #MeatlessMonday, they're in high demand.
To give everyone, carnivores and vegetarians alike, some fresh inspiration, we rounded up 13 scrumptious recipes to try out any day of the week.
— Additional reporting by Alessandra Foresto
01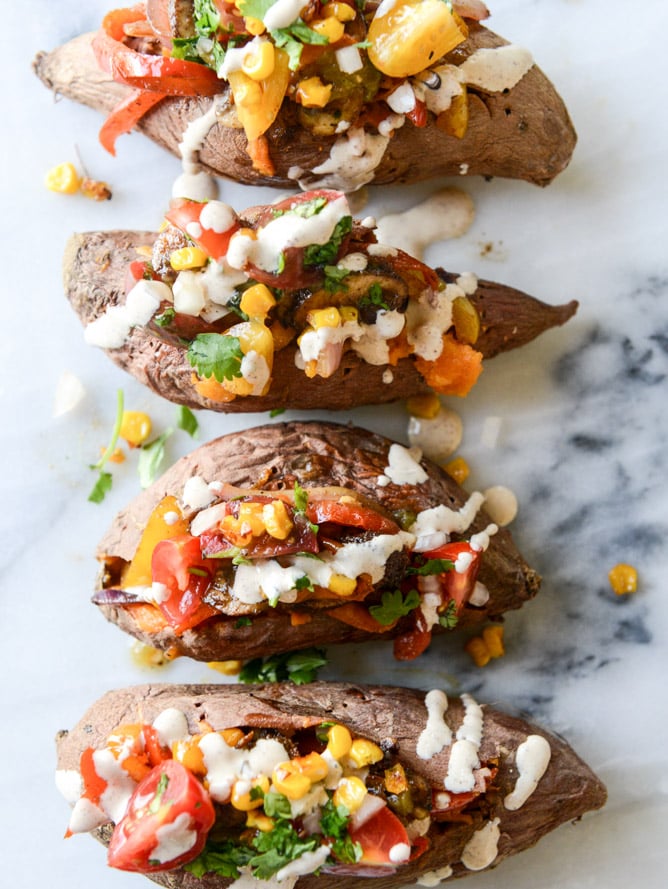 Veggie Fajita Stuffed Sweet Potatoes With a Chipotle Drizzle
02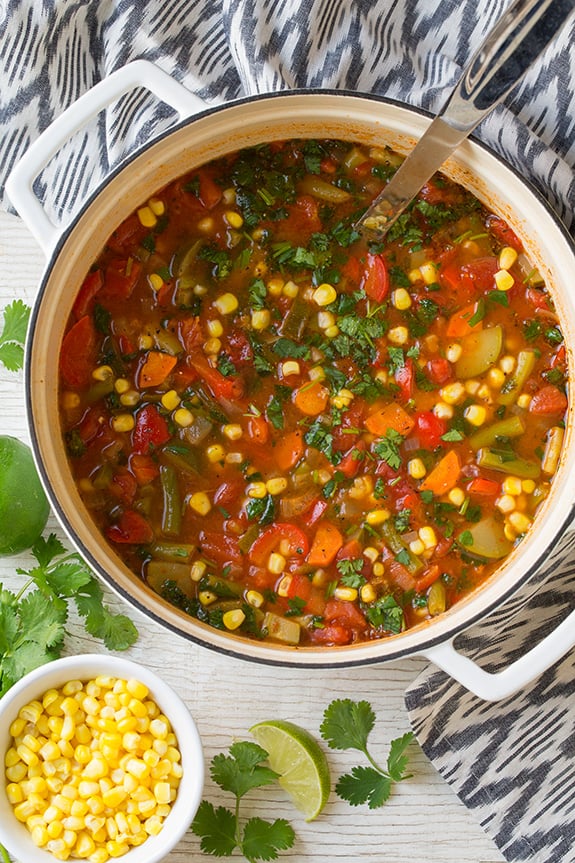 Mexican Vegetable Soup
03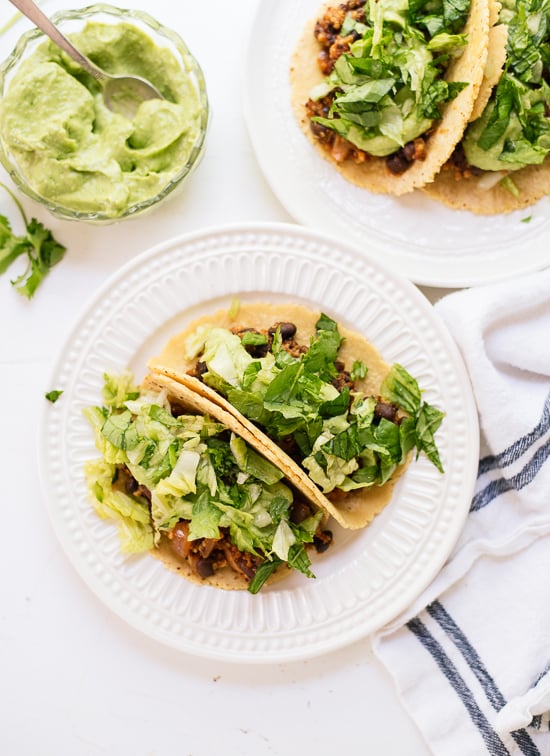 Quinoa Black Bean Tacos With a Creamy Avocado Sauce
04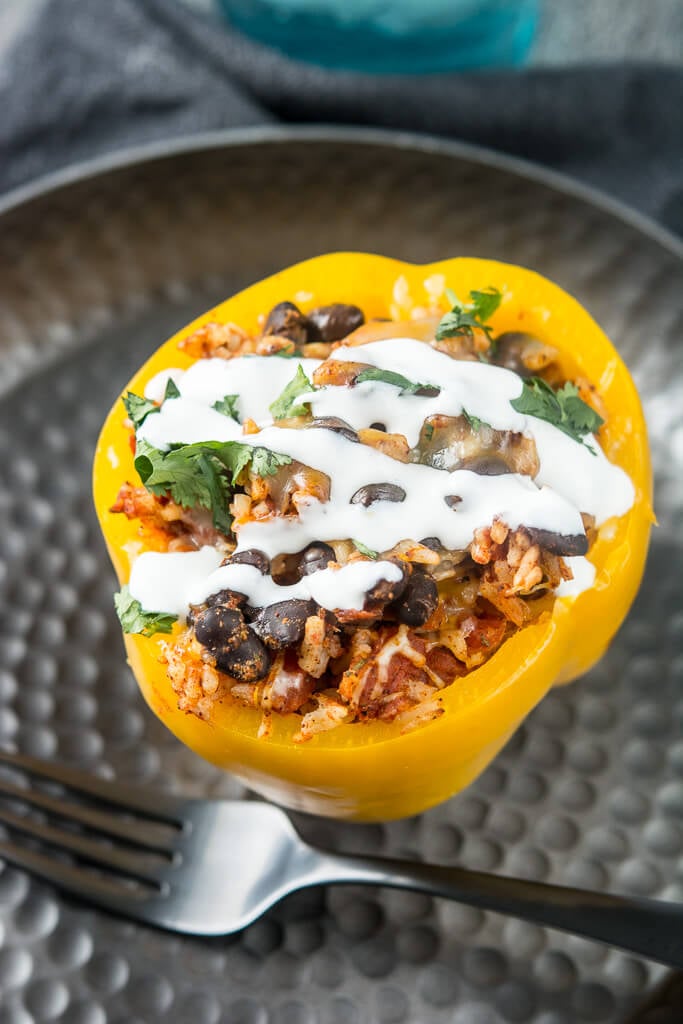 Slow-Cooker Stuffed Peppers
05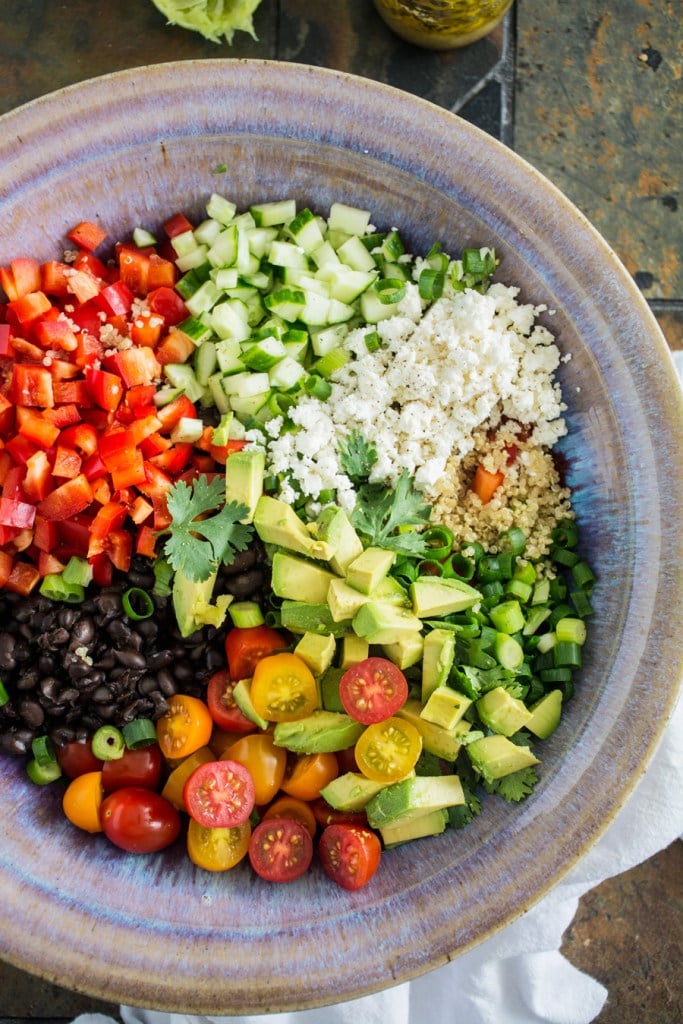 Black Bean Quinoa Salad With a Lime Vinaigrette
06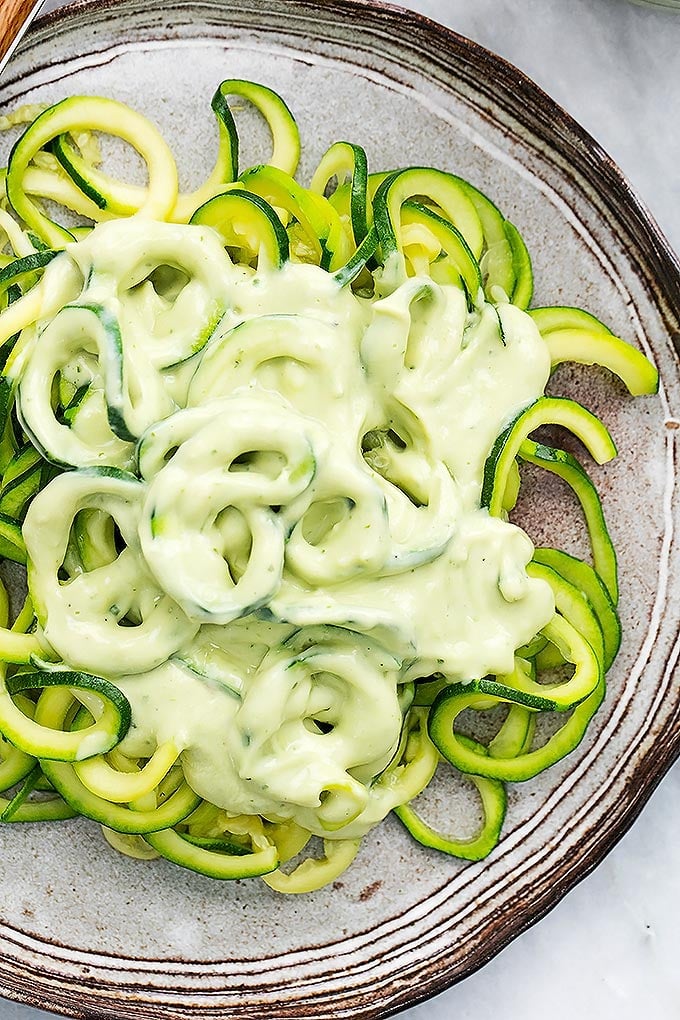 Zoodles With Cilantro Lime Avocado Sauce
07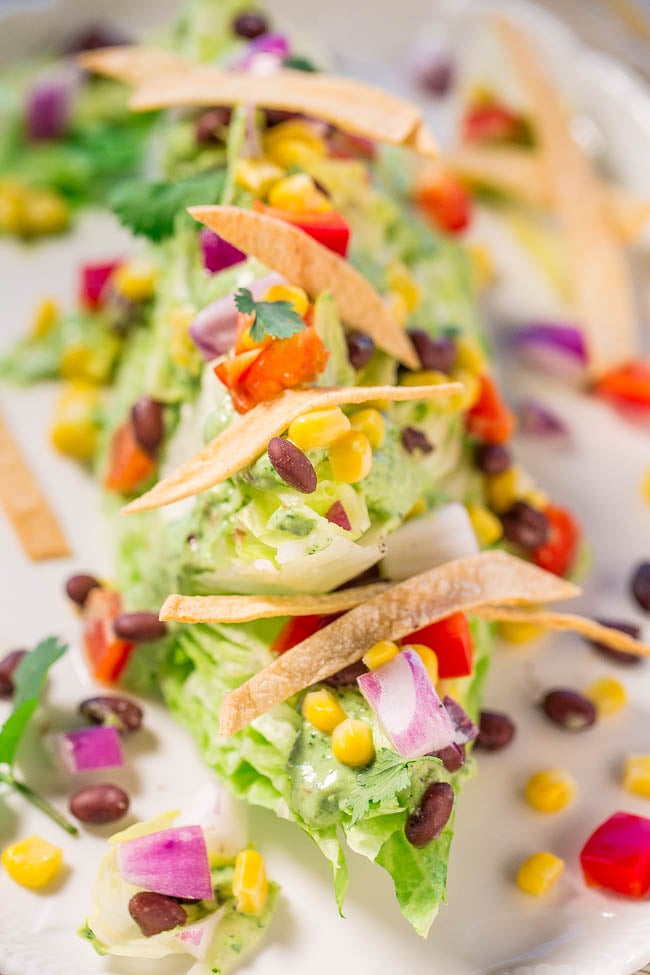 Mexican Wedge Salad With Creamy Avocado Cilantro Dressing
08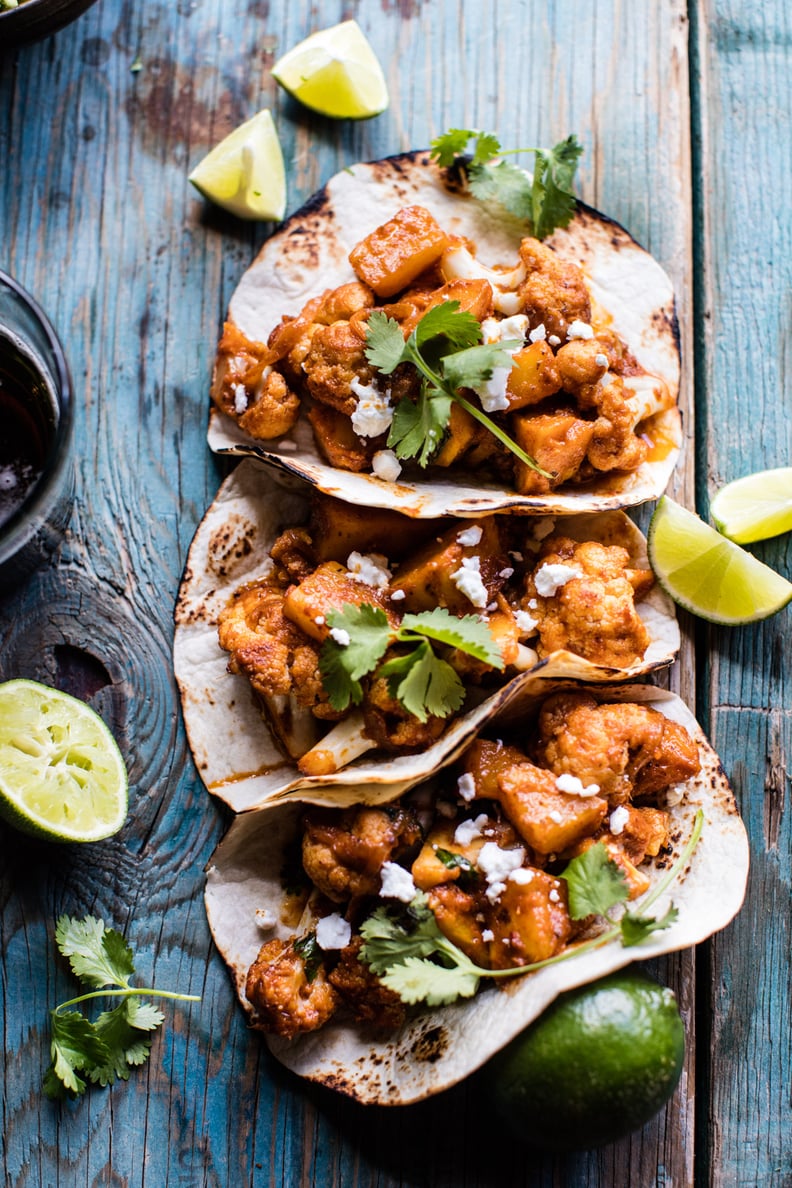 Cauliflower Al Pastor Tacos
09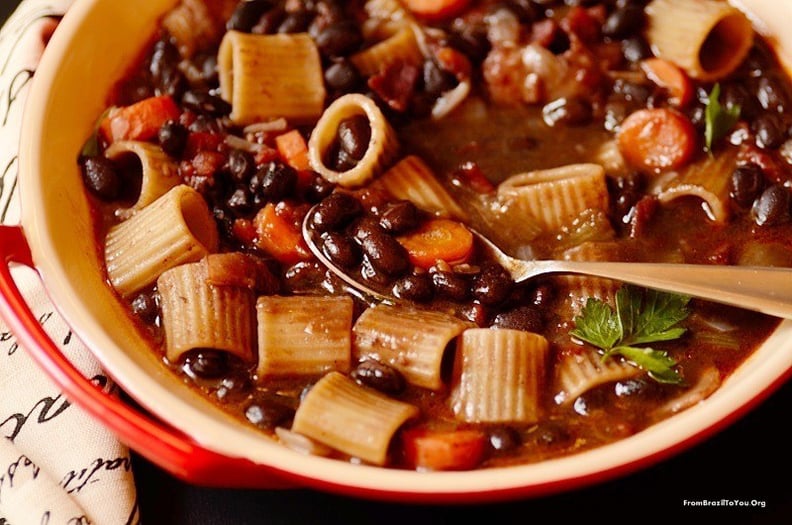 Brazilian Minestrone Soup
10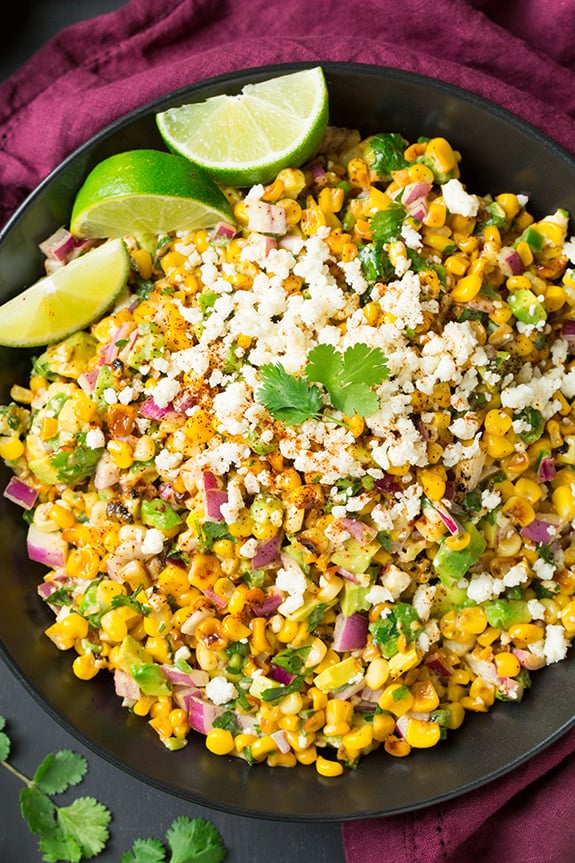 Mexican Street Corn Salad
11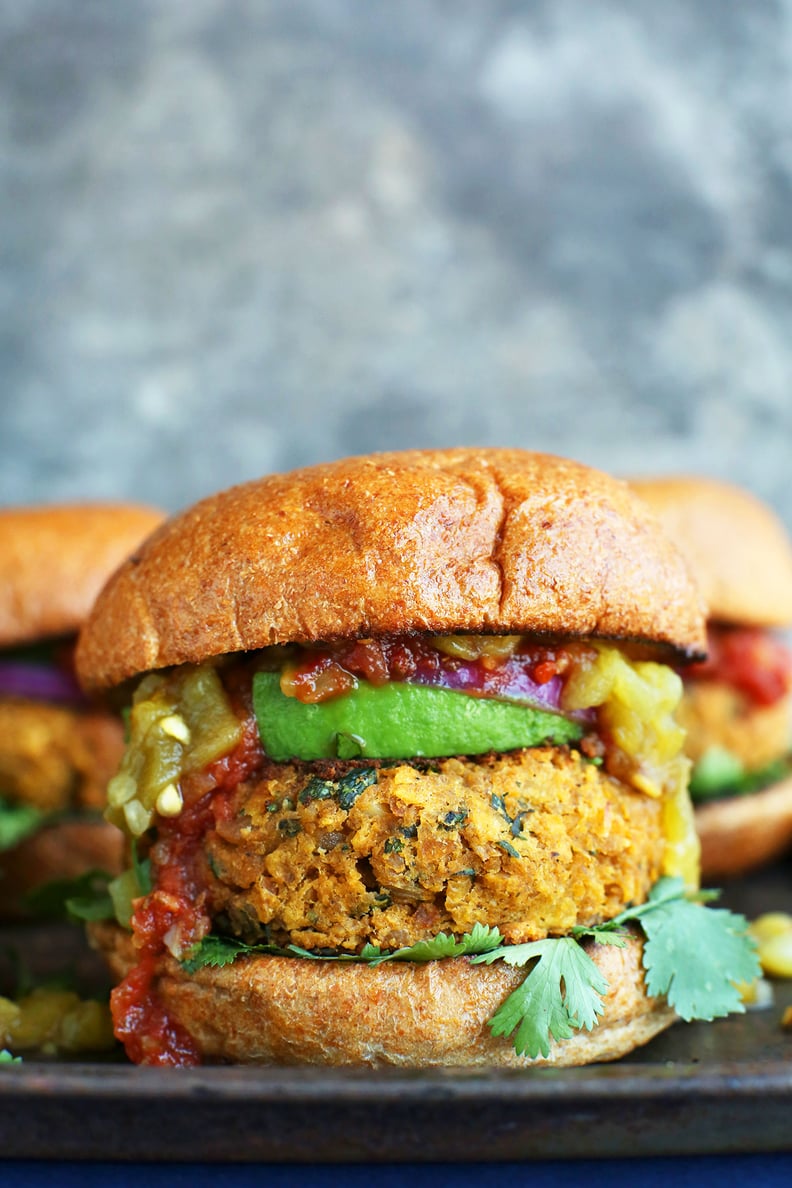 Mexican Green Chili Veggie Burgers
12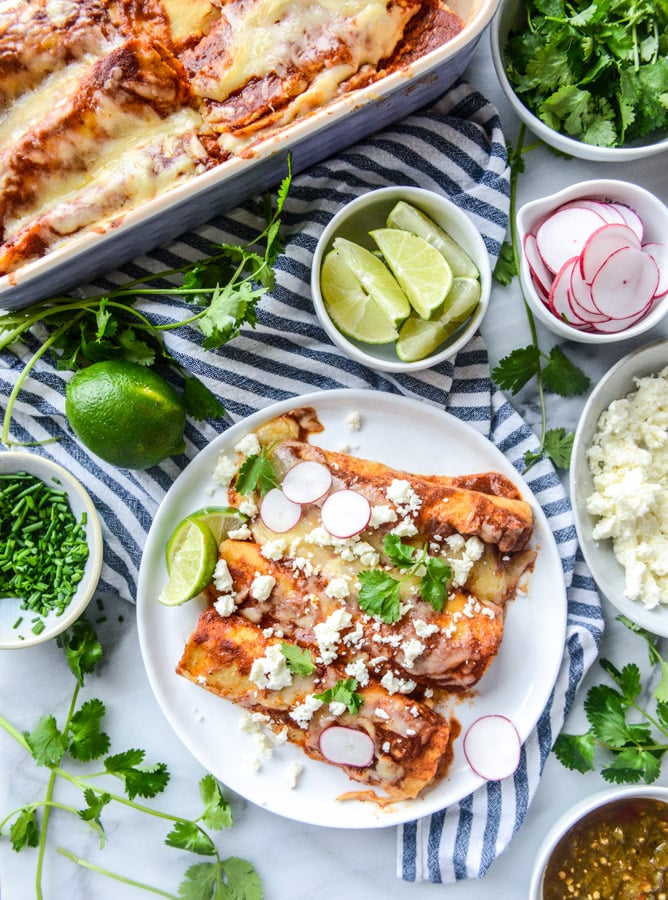 Cheese Enchiladas
13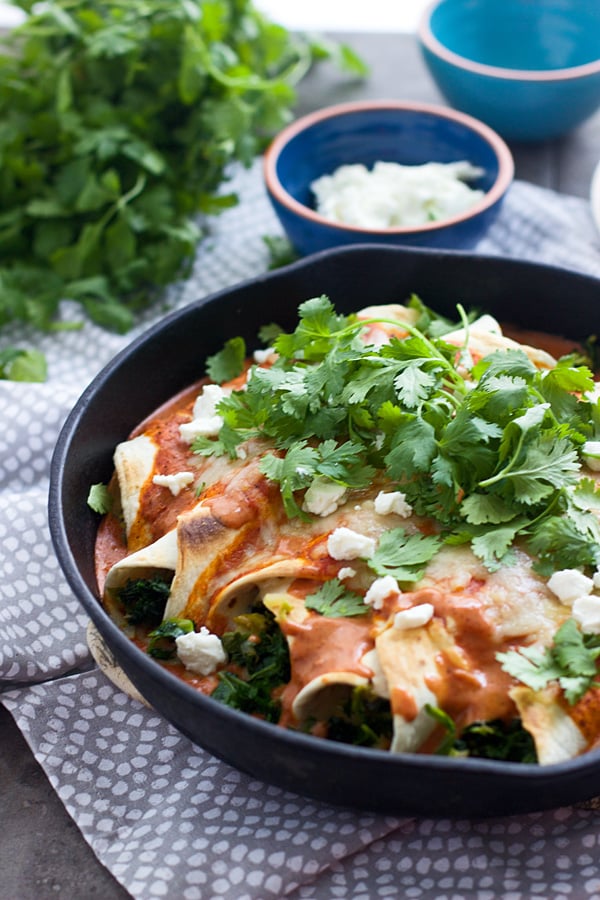 Kale and Brussels Sprout Enchiladas