Do you have a panache for being a spotlight queen like Jennifer Lopez? Are you as unconventional and worldly as Shakira or as charming as Rosalía? It might be because you share similar astrological characteristics to these superstars. Astrology can highlight some of the best traits in people, and today you're going to learn the ones you share with some of our favorite Latinas. Keep reading to find out who's your zodiac sign tocaya.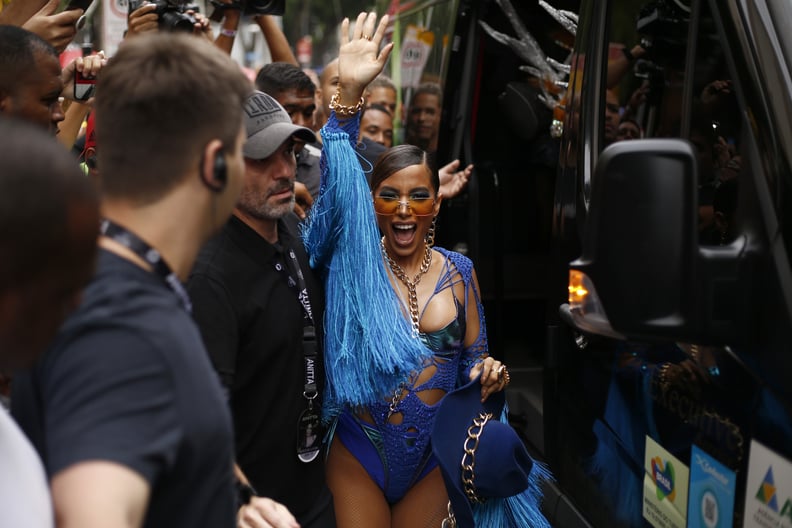 Aries — Anitta (March 30)
The Brazilian singer-songwriter has been lauded for her dynamic and bold performances on stage. Aries are known to be enthusiastic, fearless, and independent, which could be why Anitta was named one of Vogue's 100 most influential people. If your sun sign is Aries, you are likely a born leader who has a natural ability to push things forward.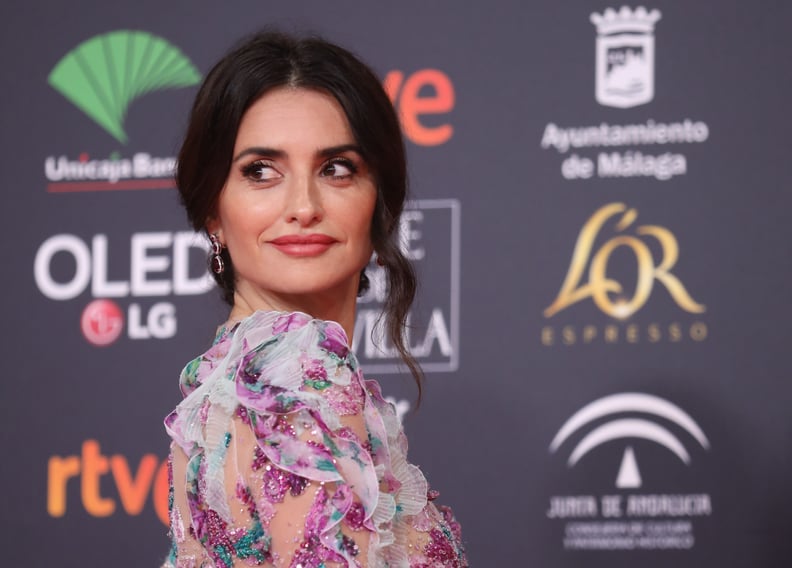 Taurus — Penélope Cruz (April 28)
Penélope Cruz 's artistic talents date way back to Jamón Jamón, her debut film in 1992. Like Cruz, those under the sun sign Taurus have an endless reserve of determination and patience. They are very in tune with sensual pleasures — refer to every Pedro Almodóvar movie ever made starring Cruz. If you're a Taurus, you're most likely dependable and ambitious, and you enjoy indulging in the finer things in life, especially good food.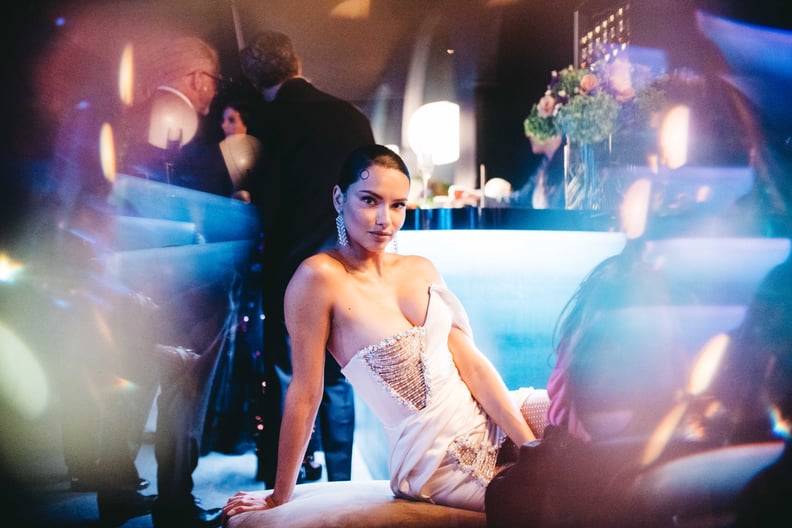 Gemini — Adriana Lima (June 12)
There's never a dull moment when you're in the company of a Gemini. Just ask Adriana Lima, who became a Victoria's Secret Angel in 2000 and has charmed worldwide audiences with her charisma ever since. Like Adriana, Geminis are known to be outgoing, intelligent, smart, and sharp — they say what's on their minds!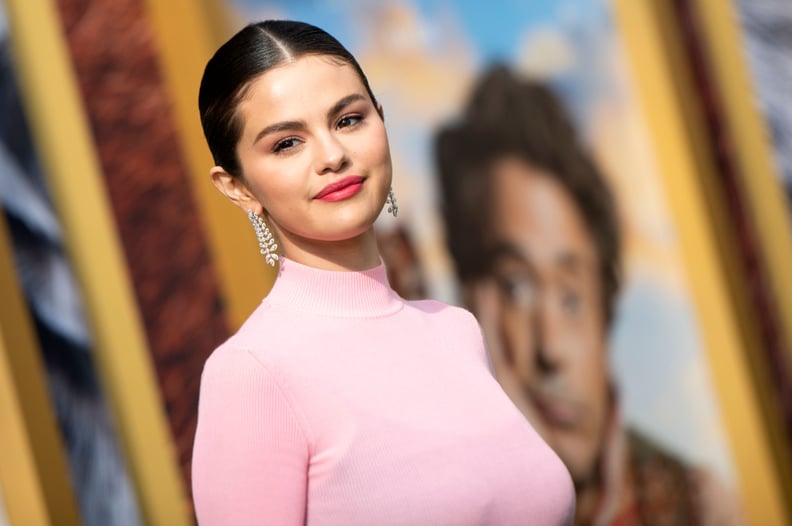 Cancer — Selena Gomez (July 22)
It's no surprise Selena Gomez's popular songs touch on relationship themes — Cancers tend to fall in love quickly when there's a strong emotional connection and always give their all to their relationships. Cancers are also loyal, protective, intuitive, and caring, which Selena's friends like Taylor Swift can attest to.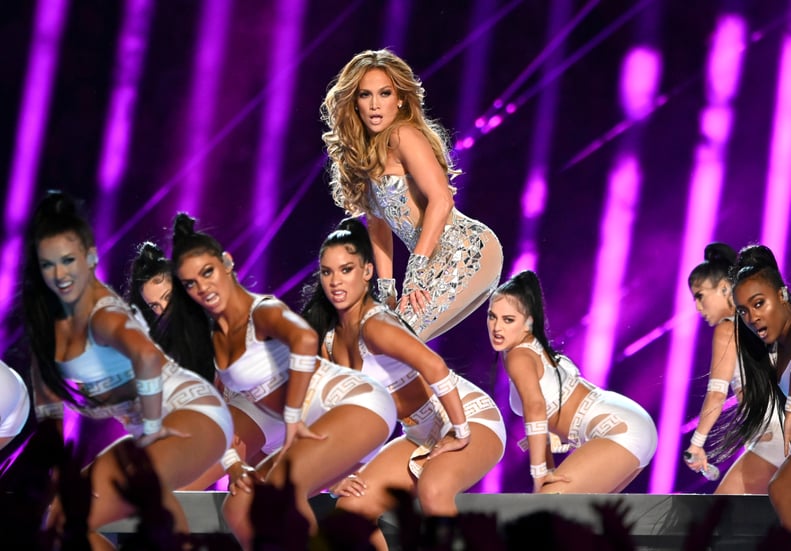 Leo — Jennifer Lopez (July 24)
We all know J Lo is not afraid to take center stage, and that's why we love her. Natural-born queens, Leos are the ones who brighten other people's lives with their warm and cheerful demeanor. Celebrity status suits them well as they enjoy being loved and admired, but don't be fooled — they'll throw all that love right back at you. A Leo is very loyal and generous.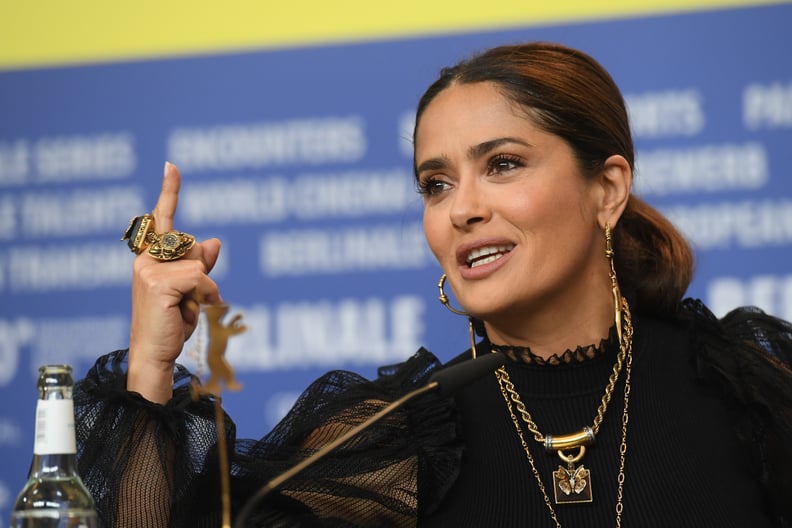 Virgo — Salma Hayek (Sept. 2)
Like Salma Hayek, if you're a Virgo, you only settle for the best. You find confidence, ambition, and intelligence to be very appealing, and you are likely very organized and enjoy achieving immaculate levels of precision in everything you do.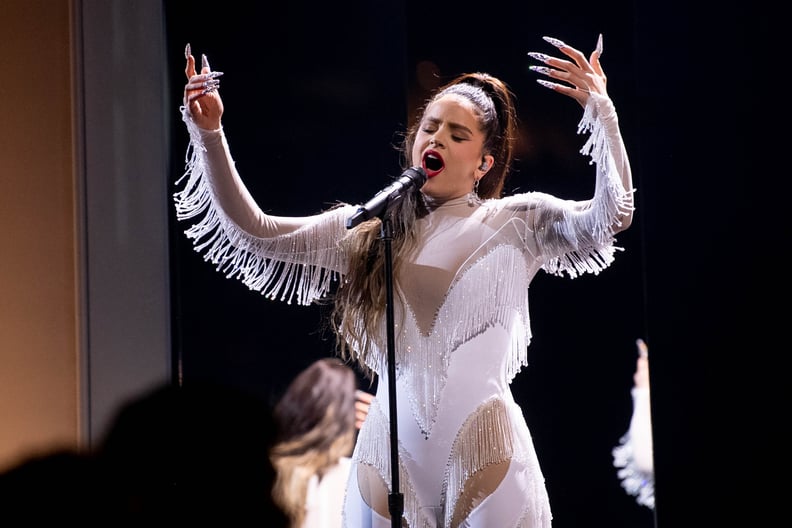 Libra — Rosalía (Sept. 25)
Rosalía has amassed deep admiration from worldwide fans. She is charismatic and pleasant to watch, evoking a feeling of delight in others. If you're a Libra like her, you tend to be diplomatic and have an eye for beauty and harmony in all things. You know how to get people to love you because you're a natural-born charmer.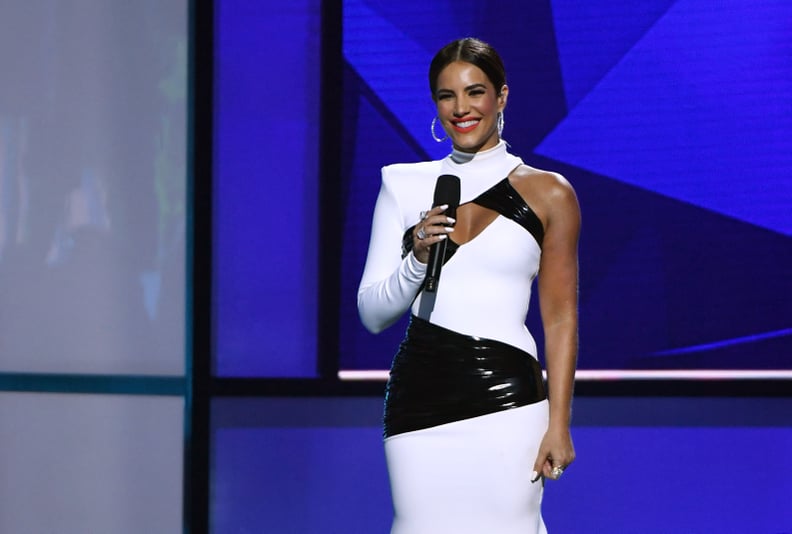 Scorpio — Gaby Espino (Nov. 15)
Venezuelan actress, model, and presenter Gaby Espino is an enchanting Scorpio. Due to their incredible passion and power, Scorpios are very strong-willed. When a Scorpio wants something, it's almost impossible to divert them. Espino is known for not settling and working toward becoming the face we recognize from TV, commercials, magazines, and more.
Sagittarius — Natti Natasha (Dec. 10)
Adventurous and honest, Sagittarius usually have no filter. Like Natti Natasha, if you're a Sag, you're the wild child of the zodiac. Always looking for the next adventure, Sagittarius is sociable and friendly — just think of all the collaborations Natti Natasha has done. They like to savor every moment of life.
Capricorn — Paz Vega (Jan. 2)
The Spanish actress is a hard-working, ambitious Capricorn. Those born under this earth sign are practical and realistic. Their great strengths are seeing things as they are, being relentless workers and disciplined in all aspects of life.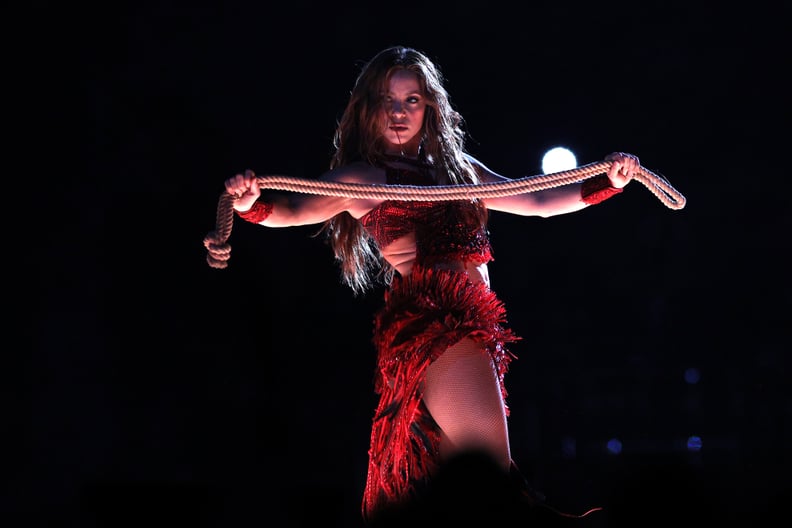 Aquarius — Shakira (Feb. 2)
Like Shakira, if you're an Aquarius, you're probably a visionary who places great emphasis on originality and standing out from the crowd. Aquarius can be free-spirited and eccentric, but they know how to make up their mind — once they know what they want, no one can make them think otherwise.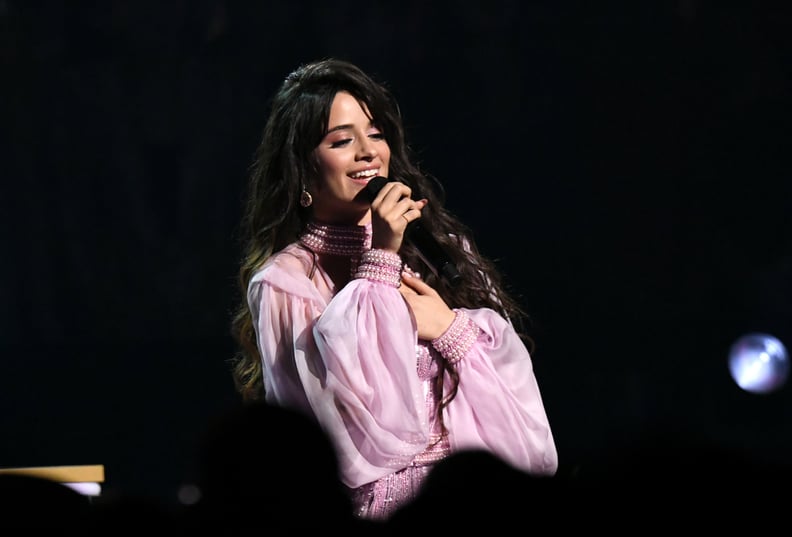 Pisces — Camila Cabello (March 3)
Pisces have a calming aura about them — they know what to say to make people feel comfortable and are very in tune with their emotions (Camila Cabello even calls herself a "professional emo person" on her Instagram bio). Being the last sign of the zodiac, Pisces have an innate ability to relate to others and are highly compassionate, empathetic people.