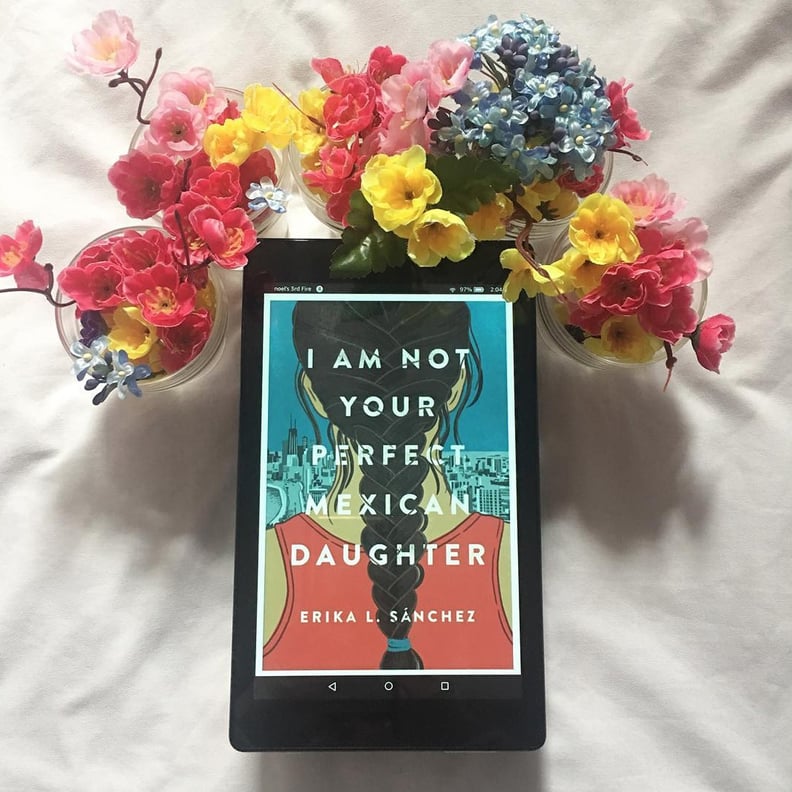 At the start of 2017, Sabrina Rodriguez began sharing succinct and approachable descriptions of popular books written by Latinx authors. Through her Instagram account, LatinxReads, she's created a virtual book club for people in search of recommendations. Months later, she's suggested nearly 100 books and amassed over 6,000 followers and counting.
In an interview with Latina, Sabrina said she started the social media project when she started to feel disconnected from her Puerto Rican, Cuban, and Italian background. She said, "As the Instagram gained followers, I realized that there are so many people out there who feel that same disconnect. So I began posting books every day and grew it into a community where authors, readers, and Latinxs of any kind can join to take a look at a book they may be interested in."
Within each post, Sabrina will often share some information about the author, setting, and her own opinion about the book, in addition to a brief synopsis. Ahead, check out some of Sabrina's recent posts and consider adding a few of these books to your list.