Marco Antonio Solís's Mother's Day YouTube Concert
Marco Antonio Solís Is Making Your Mamá's Dream Come True With a Virtual Mother's Day Concert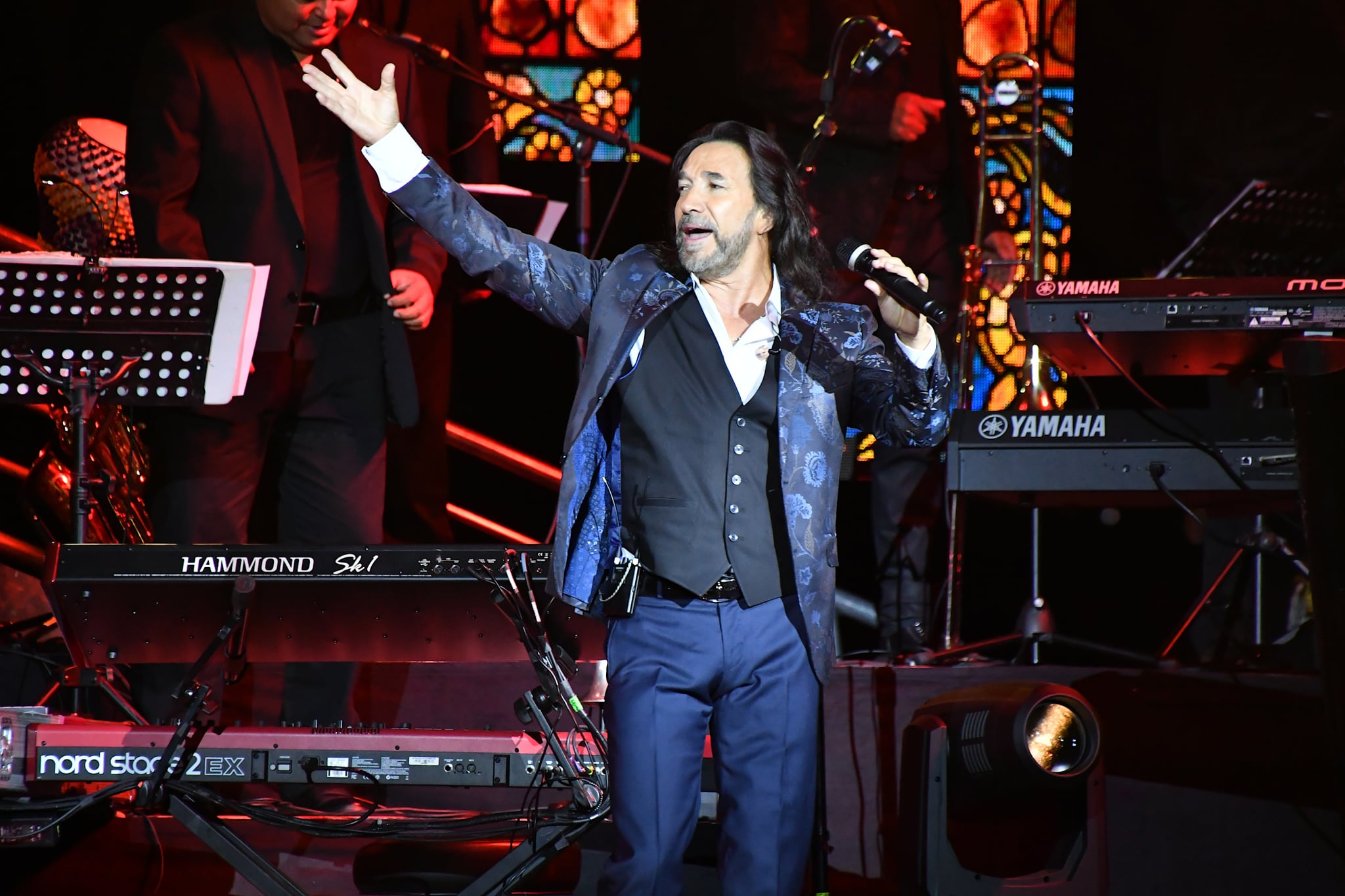 This year, Mother's Day will be a little different for a lot of people. Some are already sheltering in place with their moms, but others will be relying on technology and coming up with creative ways to celebrate, like driving by Mamá's house and dropping off a gift on her porch.
Regardless of the circumstances, one thing remains true: we want to make Mom feel like the reina she is, and one way of doing that is by setting her up to enjoy a virtual serenade from legendary performer Marco Antonio Solís (El Buki). We know she's going to love it. After all, we grew up listening to all of his songs because Mom would play them on repeat.
On Saturday, May 9 (time to be announced), El Buki will live-stream a special concert from his official YouTube channel to celebrate Mother's Day. He will delight his audience with his greatest hits in a way we haven't heard them before to bring joy, love, and affection during these trying times.
The virtual concert will honor and pay tribute to all the mothers around the world for their work and dedication. A hundred lucky moms will have the opportunity to interact with the Mexican icon during the live stream.
If you want to go the extra mile and surprise your mamá with this intimate experience with El Buki, go to this post on his Instagram, tag three friends, and send a one-minute video of you singing a verse or the chorus of what you think is his most romantic song to digital@marcoantoniosolis.com, adding a message explaining where you're submitting from and what makes your mom so special.
The winners will be announced on May 8 and will be sent special instructions to join a private link. But even if you're not selected, your mom can still enjoy la serenata through YouTube.