16 GIFs of Selena Gomez Being Outrageously Sexy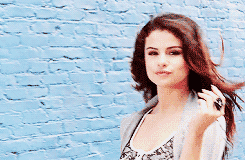 Kmart
Kmart
Selena Gomez is sexy — she knows it, we know it, and you certainly do, too. And if at any point she thinks you're about to forget that she can be flirty and sensual, she immediately reminds you with a racy Instagram photo or a dress that leaves little to the imagination. Her Disney days are far behind her, and with her most recent album, Revival, and the steamy music videos for her singles, she's solidified that.
So, because we know you can't get enough of Selena's hotness, we've compiled her sexiest moments in GIFs. Keep reading to see them, then check out her relationship history, real and rumored.
01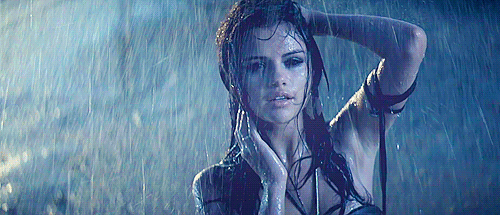 When She Gave the Camera a Sultry Look in the Rain
02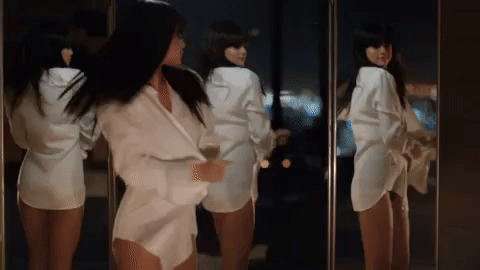 When She Sensually Danced in Front of a Mirror
03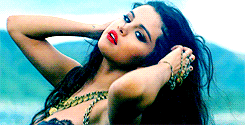 When Her Red Lipstick Was Mesmerizing
04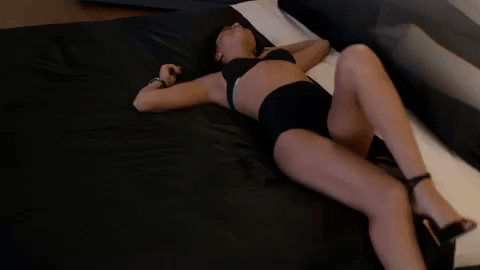 When She Casually Hung Out in Her Underwear
05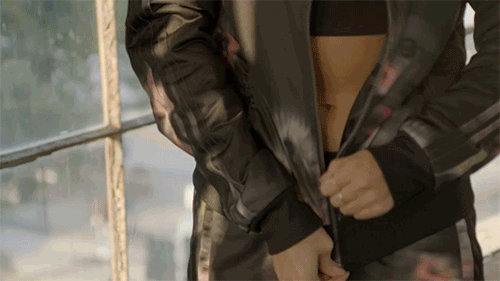 When She Somehow Made Workout Clothes Look Totally Hot
06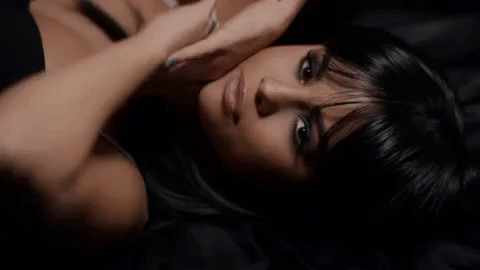 When She Was All Coy and Flirty
07

When She Made You Wish For a Field of Flowers
08

When Riding in a Car Got Steamy
09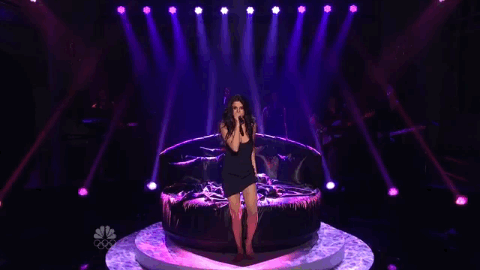 When She Shyly Gave You a Peek of Leg
10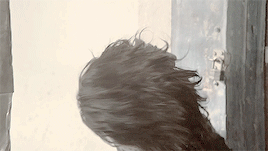 When Her Hair-Whipping Technique Was Insanely Good
11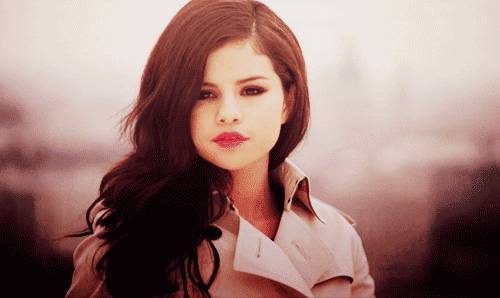 When She Was All About the Mystery
12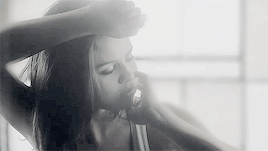 When She Stared Into Your Soul
13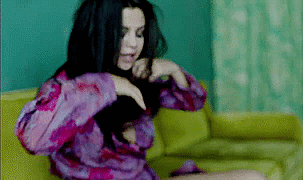 When Staying In and Sitting on the Couch Took On a Brand-New Meaning
14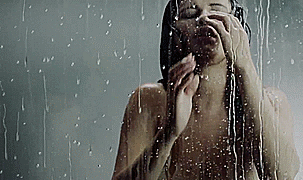 When She Did This in a Music Video and We Were All Like, "What Disney?"
15

When She Smiled All Innocently
16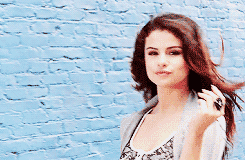 When She Blew a Kiss and You Did the Same Back