Sofía Reyes Interview About Single "Échalo Pa'ca"
Sofía Reyes on the Last Time She Was Starstruck and the Last Thing She Watched on Netflix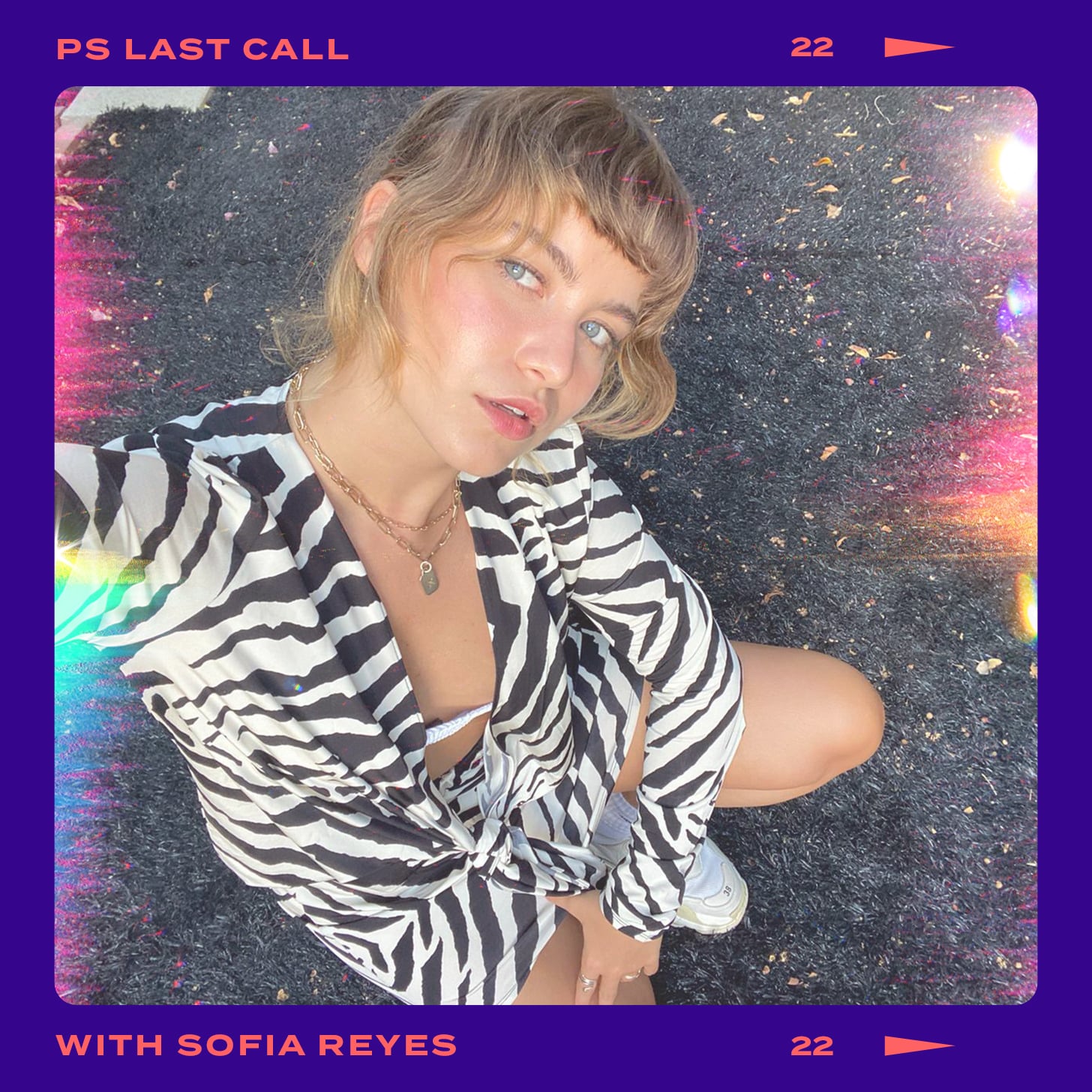 In our Q&A series Last Call, we get down to the bottom of every last thing with some of our favorite celebs — from the last thing they texted to the last thing they binge-watched. This week, Mexican singer Sofía Reyes takes our call.
While most of us were staying home the past few months binge-watching new TV shows or baking bread, Mexican singer-songwriter Sofía Reyes has been hard at work, recording not one but two new songs: "Cuando Estás Tu," which she released back in June, and her latest single, "Échalo Pa'Ca." To celebrate her new music, we chatted with Sofía about recording the tracks, the last piece of advice that changed her life, and more!
What was the last day recording "Échalo Pa'Ca" like?
I mean, recording the song took a couple months because I was waiting for Lalo [Ebratt] and Darell to record their vocals, and I couldn't be more excited! I'm very grateful. Having them on my song is a big blessing.
Last piece of advice you received that changed your life?
"Live in the NOW." Life is now, and it's for real the key for me.
Last thing you texted?
The last thing I texted was to my mom of how much I miss [her].
Last thing you watched on Netflix?
Anne With an E.
Last photo on your camera roll?
It's a screenshot of a Bible verse.
Last thing you do before going to bed?
The last thing I do before going to bed is read. I'm reading a book called Permission to Feel [by Marc Brackett].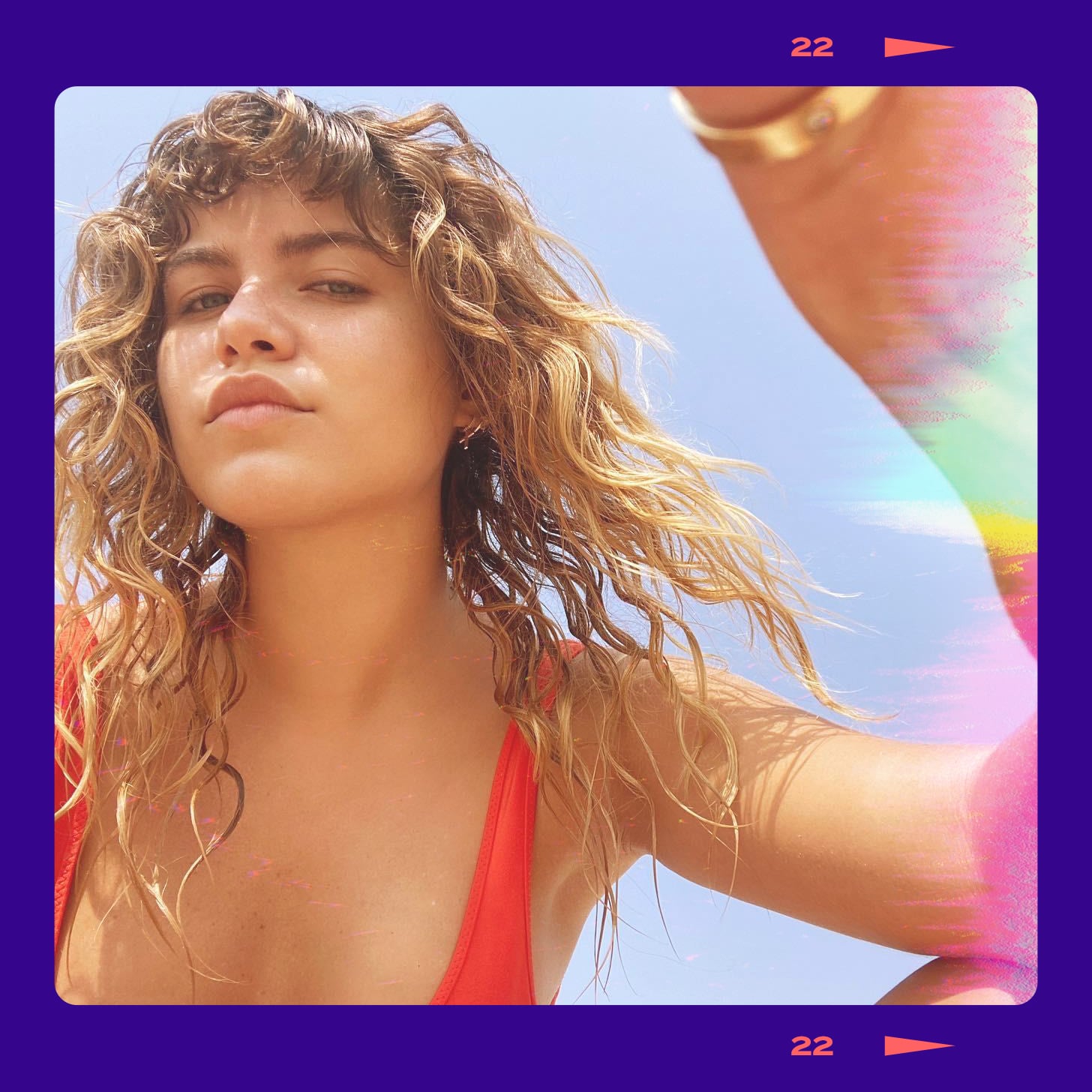 Last gift you received?
A watch [from] my friend that says "NOW." It's very meaningful because every time [we] would be on the phone or stressed out, he would go, "What time is it??"
Last workout?
My last workout was in 2018. Just kidding. I've been hiking every week; I hiked about three days ago at Runyon Canyon.
Last book you read?
The Power of Now [by Eckhart Tolle].
Last album you listened to?
In the Real World by Alex Serra.
Last time you were star-struck?
The last time I was starstruck was with Alan Menken. Thalia took us to his house/studio, and he played songs for us on the piano. Every Disney song that I grew up with are his, and that was mind-blowing. I touched his Oscars [laughs], especially the "Under the Sea" one.
Last song you sang in the shower?
"Can't Help Falling in Love" [by Elvis Presley].
Check out Sofia's latest single "Echalo Pa' Ca," out now!
Image Source: Sofía Reyes