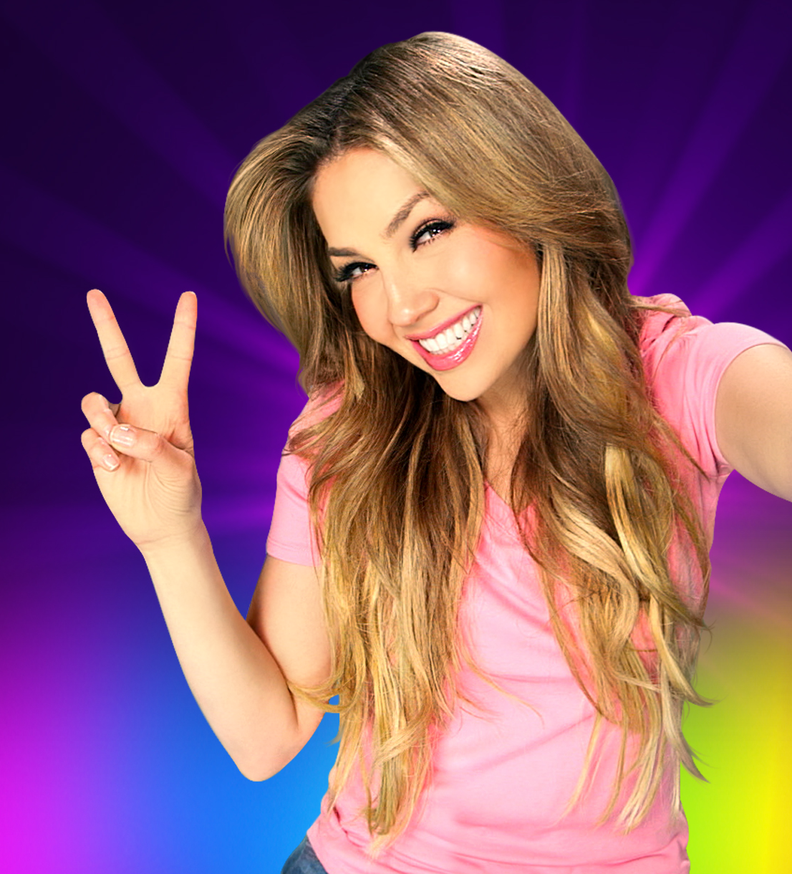 Thalía
Thalía
With a career spanning almost four decades, Thalía continues to expand her artistic empire. The multiplatinum international superstar just premiered a second music collection for kids, Viva Kids, Vol. 2, an album full of excitement, colors, and new music dedicated especially to little ones.
Available on all digital platforms, Viva Kids, Vol. 2 is comprised of 15 original songs composed by Thalía herself along with Marcela de la Garza and produced by Armando Ávila. As a way to promote family values, each song tells encouraging stories with exciting sounds to accompany kids in their day-to-day adventures.
"I have a lot of fun creating music for kids," Thalía said in a press release. "When I was little, my parents joined me to sing and dance songs that brought me a lot of joy, and that's what I want to convey with this album."
Thalía added that as a mother, she knows how difficult it is to keep children motivated, especially during these times, so her intention is "that families come together, and children can have fun with all the colors and magic that these songs bring."
In this album, she creates a fantastic universe, complementing each song with a colorful, animated music video created by visual artist Nicotronick, complete with fun characters that kids will be able to find in special coloring books that are available for download through Thalía's social media.