Growing up, I couldn't understand how families sat around the dinner table together for a meal, because every time I looked at my family I couldn't fathom all of us fitting in one table. I mean that literally — there are a lot of us.
Instead, we had paper plates piled with a combination of everyone's favorites and we rotated between the aunts, who had stories to share and were camped on the couch, and the cousins, who only wanted to talk about games and were in someone's bedroom. The food was buffet style and it was on a first-come, first-served basis, which means everyone was up at the table as soon as abuela set the plates down to try and get the best food while it was still warm.
While the scene is at times chaotic, the experience is one nothing else could match. Keep reading for the nine things that most likely happen every time your family gets together for a meal.
01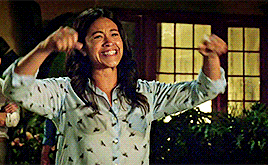 All of the Pastelitos Will Be There
Or all of the empanadas or alfajores or whatever it is your family loves to eat when they get together. There will be at least four different kinds of the dish, because your family goes big or goes home.
02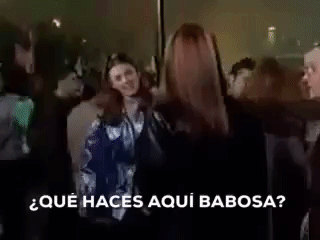 There Will Be Arguing
Personalities are bound to clash when you put 15+ of you in a single room.
03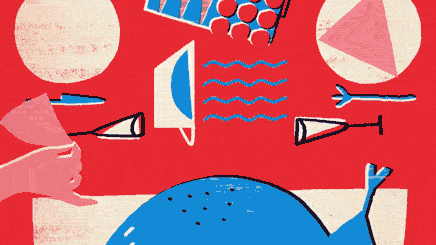 Buffet Style: Eat When You Want Style Is Where It's At
Dinner may go on the table, but you can't remember the last time you all sat down at the same time to eat. Scattered plates around the entire home is more the go-to style.
04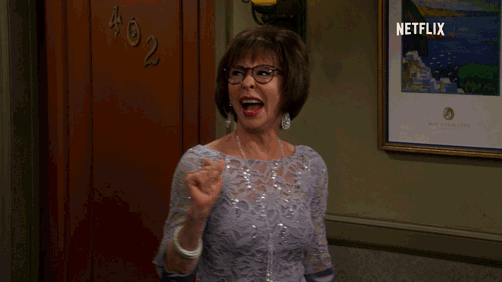 Drinks Will Be Passed Around Until Someone Gets a Little Too Happy
Whether it's Thanksgiving or just a regular Sunday dinner, someone (or everyone) will be drunkenly singing and dancing by the end of the night.
05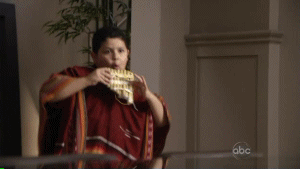 Predinner Entertainment Is a Given and Comes Courtesy of Your Little Cousins
If you didn't make it to someone's recital, orchestra show, play, etc., don't worry, because the performance will be re-created before Sunday dinner. If everyone's extracurriculars are out for the Summer, the adults will take care of the show by singing old-school songs. Entertainment is guaranteed.
06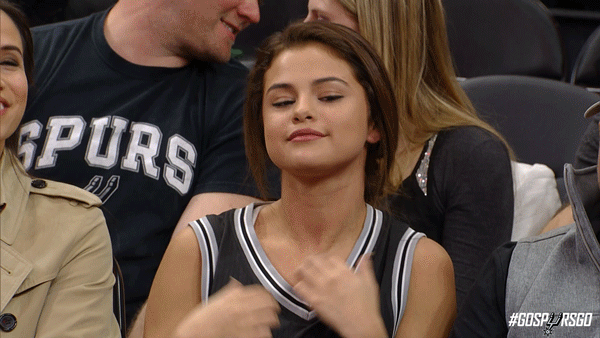 There Will Be a Sports Game On
You can count on the fact that there will always be a game on the screen, whether it's baseball season, the middle of football season, or the World Cup qualifiers.
07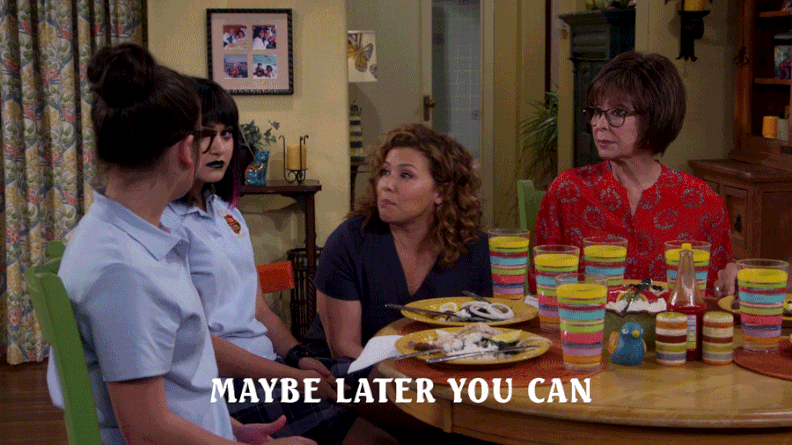 Someone Will Bring a Friend and Immediately Regret It
It doesn't matter if it's just dinner with your parents or with the entire familia, bringing a friend will probably lead to some embarrassing childhood story being told and a few too many invasive questions.
08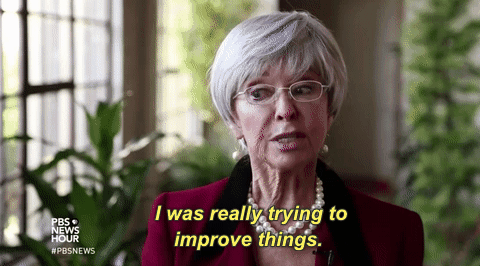 Someone Will Get Lectured . . . For a Long Time
You were completely convinced that you were finding your way out of the lecture this Sunday, but somehow you're in deeper and the pastelitos are running out — and, sorry, Abuela, could you hold so I can grab something to eat?
09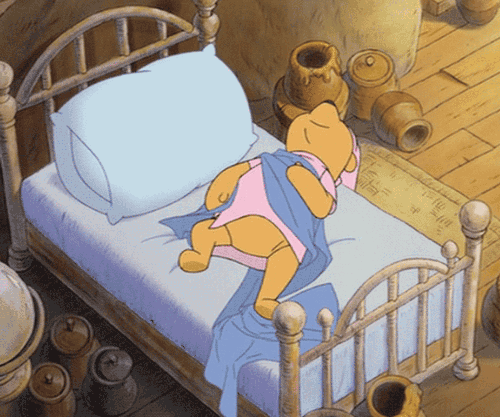 It'll Be the Best Part of Your Week
Because not only do you go to bed that night happy to have spent some quality time with your wild family, but you're also completely full.