A Look Back at the Men of Eva Mendes's Life
Ever since hitting the big screen in 1998 and her unforgettable performance in "Training Day," Eva Mendes has stolen hearts on and off screen everywhere. While she's well known in the industry, Mendes has somehow managed to always remain inconspicuous about her love life throughout the years — and we respect it. The actress has always been very private about her romantic relationships, with her most famous one being her current relationship with the father of her two children, Ryan Gosling. And that's saying a lot, considering Gosling and Mendes rarely talk publicly about their relationship or their daughters. In fact, the actress recently offered a rare glimpse into her life with Gosling. In a recent interview with Forbes, she discussed her Shura Style cleaning-supply company but also spoke about some of the nontraditional household duties Gosling has at home.
"I'm not an amazing cook — I leave that to Ryan. Hopefully, it's showing my girls that there are no gender-specific roles that we must take on and that we are partners in this and that we're all partners in this, not just Ryan and I, but our children as well," she said. "It's a team effort every day, so if they see him and I switching off doing certain things that again aren't specific to stereotypical gender things, I think that just creates balance and harmony."
With that said, considering how private Mendes is, we couldn't help but wonder who she dated before Gosling. The short list might surprise you. Keep scrolling for a glimpse into Mendes's ever-so-mysterious love life.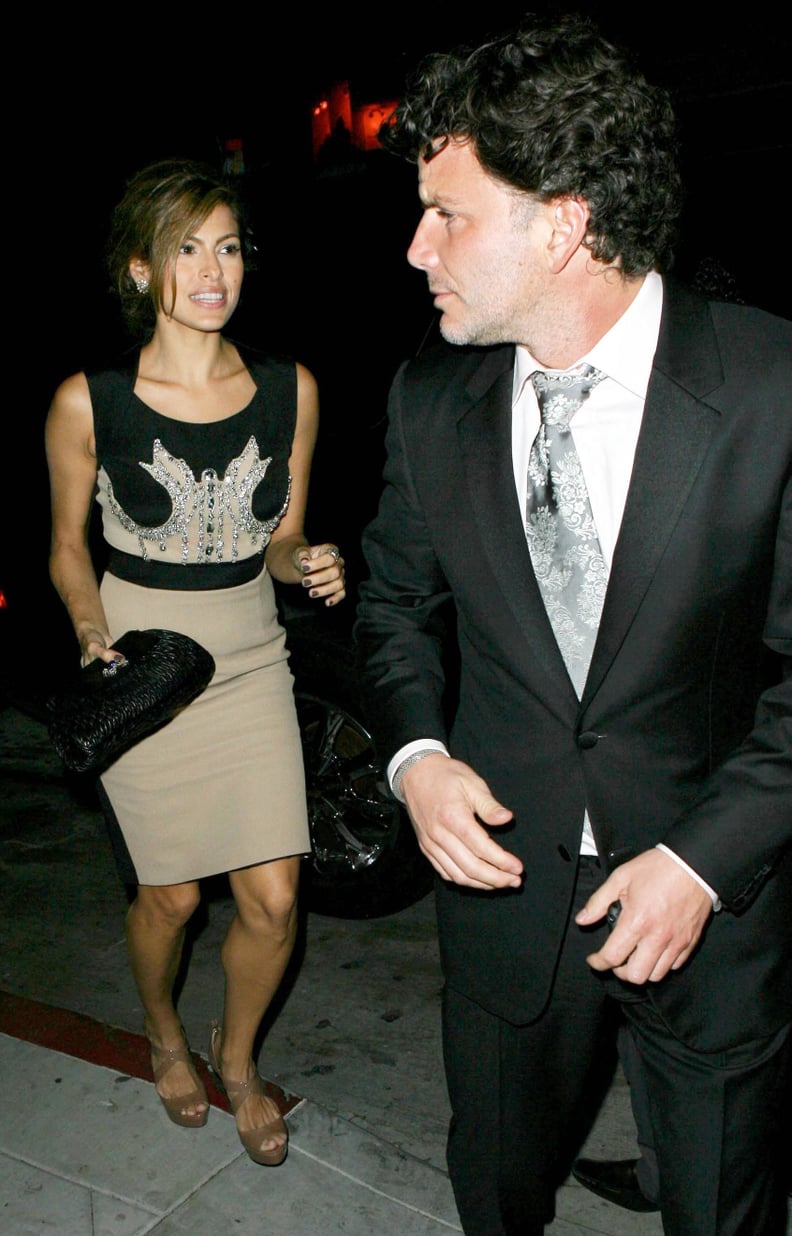 Eva Mendes's Relationship History: George Augusto
When: 2002-2011
Mendes dated the Peruvian producer for nine years before the two parted ways. While they were dating, the actress told Hollywood Life that she wasn't interested in marriage. "I just don't think marriage is necessary, as necessary as society makes it. And I don't have a negative point of view on it. I just think it's a very old tradition and if you look back to what marriage symbolizes in the first place . . . it has nothing with why we get married today."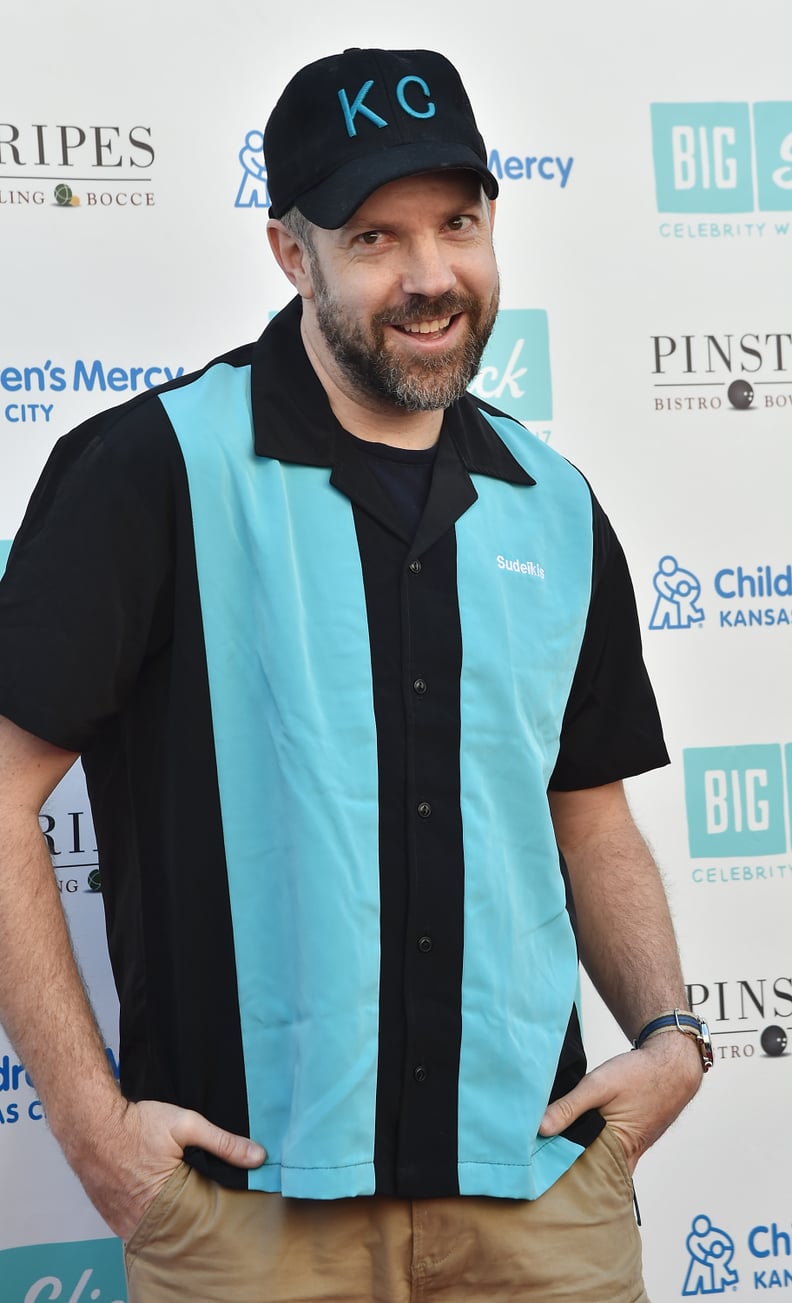 Eva Mendes's Relationship History: Jason Sudeikis
When: 2011
The two reportedly had a short-lived fling after she ended her relationship with George Augusto. Neither party has ever confirmed anything.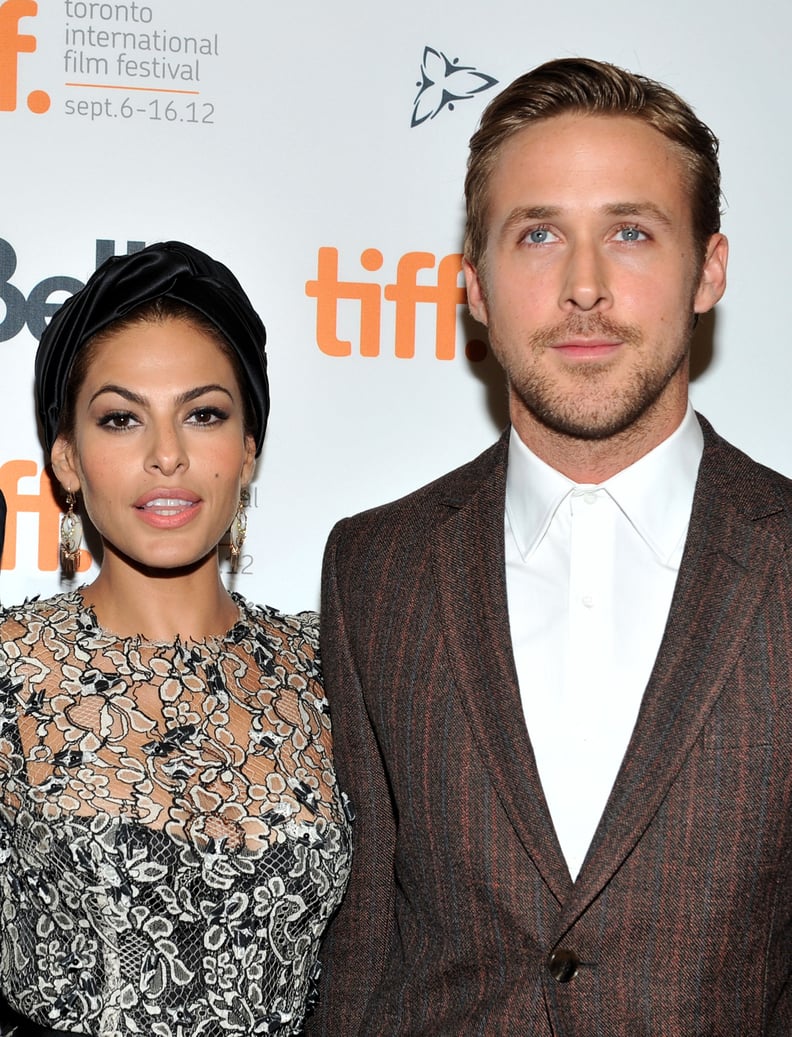 Eva Mendes's Relationship History: Ryan Gosling