A Look Back at Jessica Alba's Dating History
Before becoming the founder of The Honest Company, Jessica Alba was all over the big and small screens. She first won our hearts at 19 when she played the lead role of Max Guevara on the sci-fi series "Dark Angel," and she went on to star in blockbuster films like "Sin City," "Honey," "Fantastic Four," and "Good Luck Chuck." Alba only publicly dated a handful of celebrities during the height of her red carpet days before she settled down and tied the knot to her longtime beau, Cash Warren. The 41-year-old is a well-known sex symbol, so it's no wonder she's grabbed the attention of a few famous dudes during her stardom. Ahead, take a trip down memory lane with us through Alba's relationships over the years.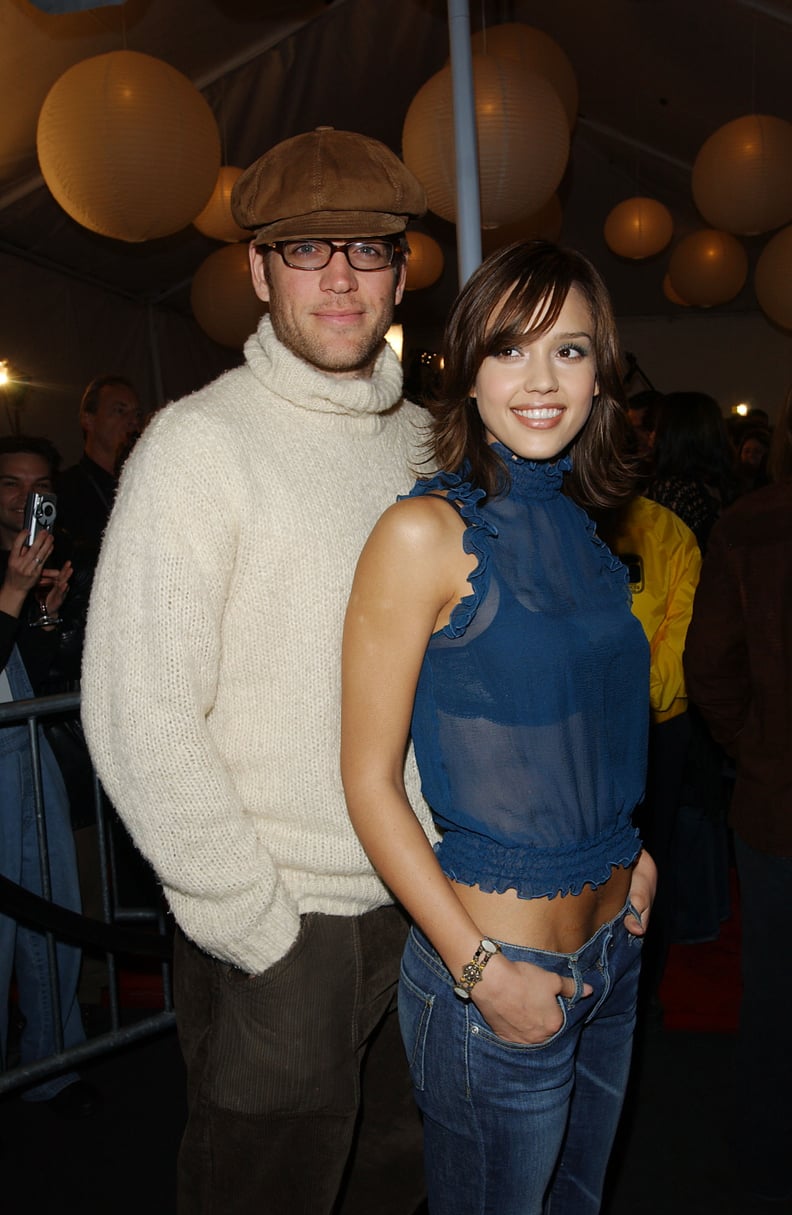 Jessica Alba Relationship History: Michael Weatherly
When: 2000-2003
Alba started dating her "Dark Angel" costar at 19, while Weatherly was 32. Weatherly proposed to Alba on her 20th birthday, but the two announced their not-so-happily-ever-after end in August 2003. Just four years later, Alba spoke about their breakup, saying, "I don't know [why I got engaged]. I was a virgin. He was 12 years older than me. I thought he knew better. My parents weren't happy. They're really religious. They believe God wouldn't allow the Bible to be written if it wasn't what they are supposed to believe. I'm completely different."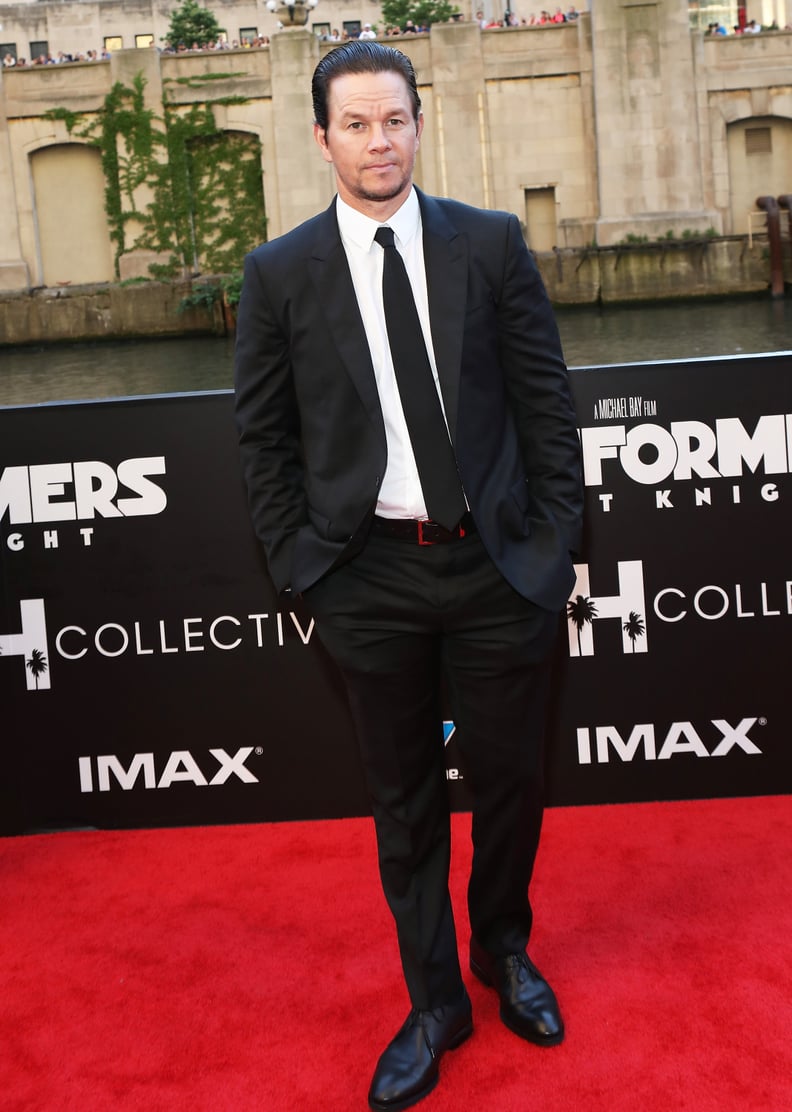 Jessica Alba Relationship History: Mark Wahlberg
When: 2003
Alba reportedly dated the actor, but neither ever confirmed. In an interview with Cosmopolitan, Alba remained very coy when asked about dating Wahlberg and Derek Jeter. "I don't want to say, but I will say they're both really nice guys."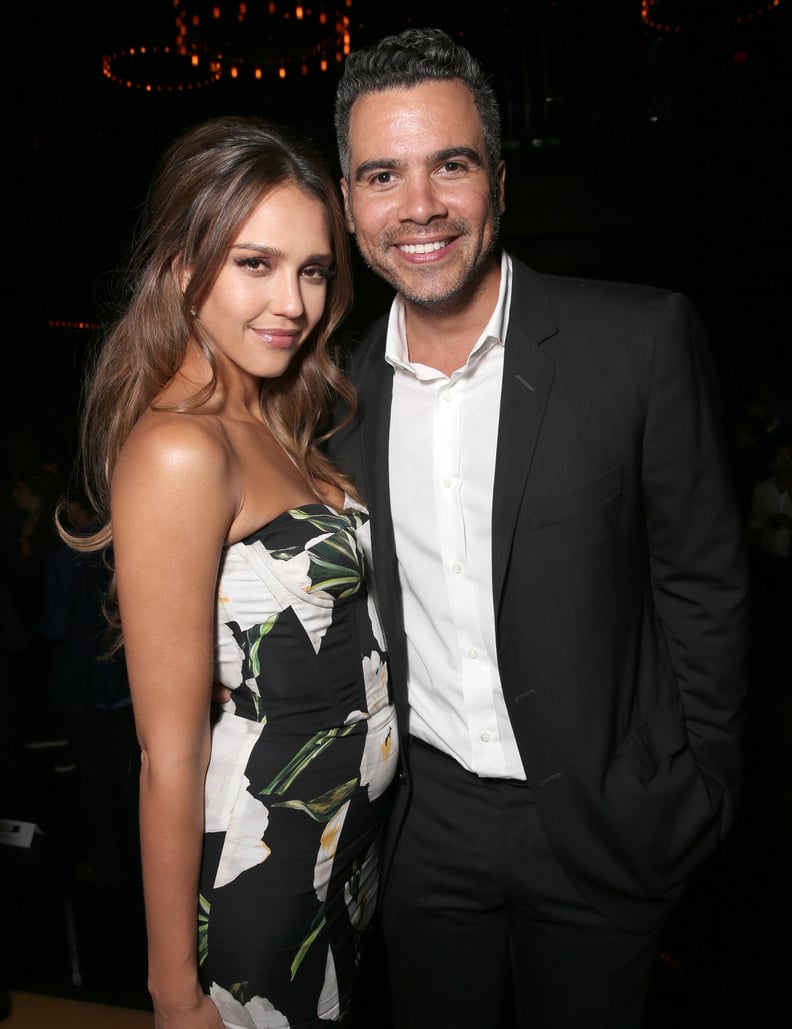 Jessica Alba Relationship History: Cash Warren
When: 2004-Present
The Honest Company founder and actress met Warren while filming "Fantastic Four" and hasn't looked back since. In Cosmopolitan's September 2010 issue, Alba spoke about her relationship with her husband: "Right after I met [Cash], I called my best friend and was like, 'I met this guy and I feel like I've known him forever and I'm gonna know him for the rest of my life.'" The two lovebirds wed in May 2008 and have three children: two daughters, Honor and Haven, and a son, Hayes.