10 Onscreen Student-Teacher Relationships That Cross the Line
At what point does it become acceptable for a student to date a teacher? It's obviously a hard no if the student is underage, but some colleges have banned student-teacher sex completely, even between consenting adults. For years, the topic has fascinated filmmakers and viewers alike. Some are particularly racy takes on these scandals, like the film A Teacher, while other affairs are explained more easily — Drew Barrymore is an undercover reporter in Never Been Kissed, therefore technically fair game ( . . . still a little shady). Here are 10 onscreen student-teacher liaisons that cross the line from cute to questionable.
01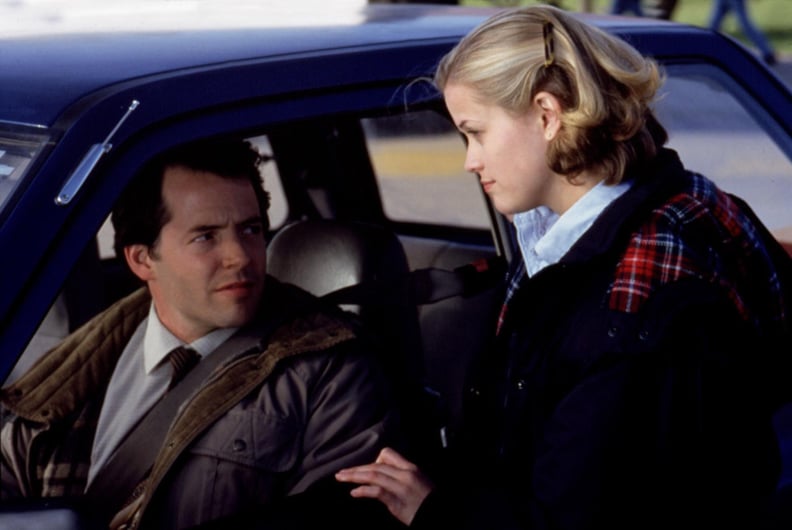 The Power Struggle in <b>Election</b>
In the satirical Election, civics teacher Jim McAllister (Matthew Broderick) wants to take down conniving overachiever Tracy Flick (Reese Witherspoon) in the high school election, after Flick seduces a fellow teacher and causes him to lose his job.
02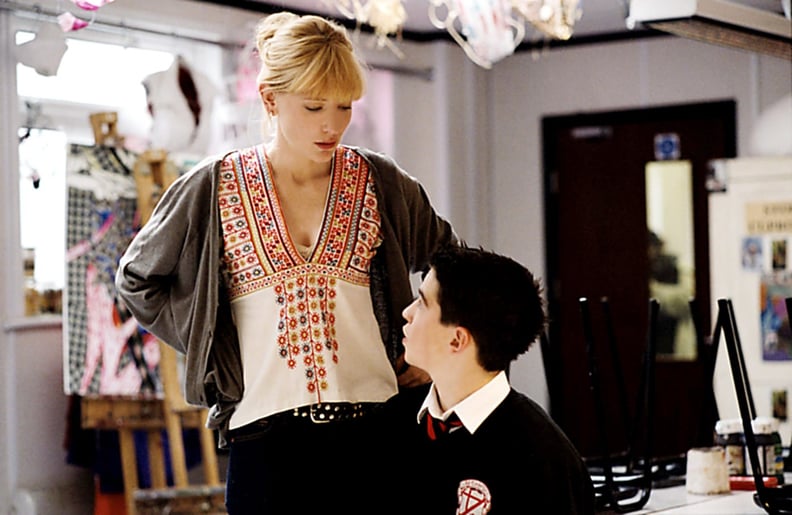 The Blackmail-Worthy Affair in Notes on a Scandal
Art teacher Sheba (Cate Blanchett) falls for a charming 15-year-old student and into a sordid affair in Notes on a Scandal — but a fellow teacher (Judi Dench) uses her knowledge of their liaisons to blackmail Sheba into a friendship.
03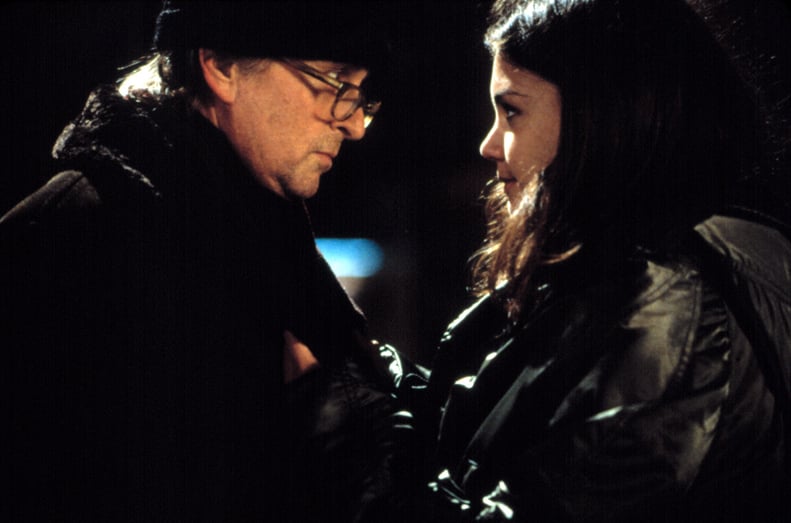 The Unrequited Crush in Wonder Boys
Prof. Tripp (Michael Douglas) tempts fate by allowing his student Hannah (Katie Holmes) to rent a room in his house, but he successfully rebuffs her advances in Wonder Boys. Meanwhile, his prize pupil James (Tobey Maguire) ends up in the sack with Tripp's book editor (Robert Downey Jr.).
04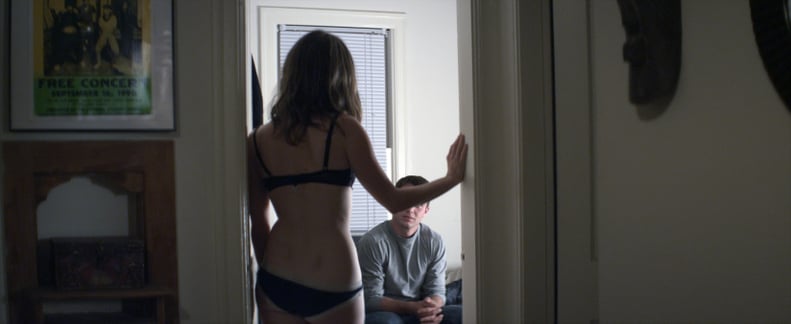 The Destructive Spiral in A Teacher
Diana Watts (Lindsay Burdge) is a high school teacher in Austin, TX, who begins a sexual relationship with her student Eric Tull (Will Brittain) in A Teacher. Diana's life falls apart as the affair spins out of control. It's also easy to see how the male student's instigation helped the teacher justify her illicit and inappropriate behavior.
05
The Multigenerational Love Triangle in Rushmore
In the coming-of-age comedy Rushmore, Max Fischer (Jason Schwartzman) starts pining for teacher Rosemary Cross (Olivia Williams) around the time he befriends a father figure named Herman Blume (Bill Murray), who also develops a crush on Ms. Cross.
06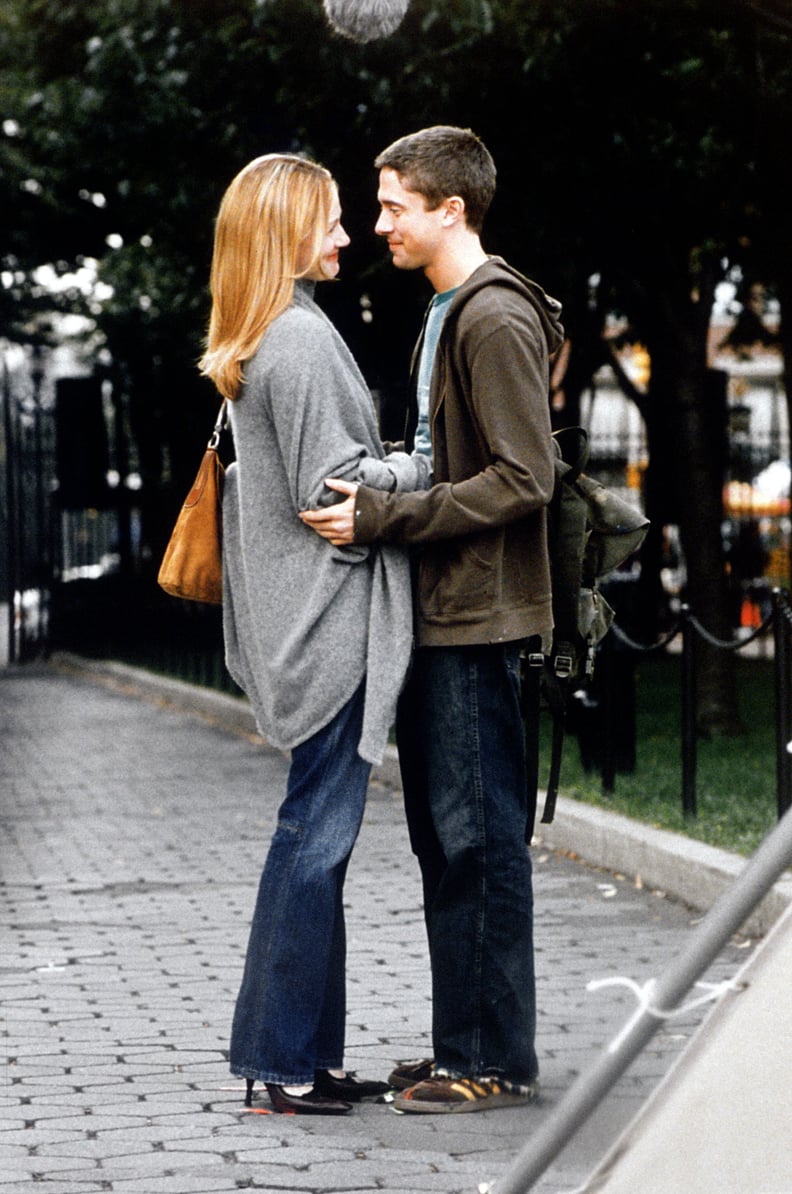 The Second Chance in P.S.
As an admissions officer at Columbia University in P.S., Louise Harrington (Laura Linney) meets a man many years her junior (Topher Grace), who happens to have the same face, talents, and even name as her deceased high school sweetheart. True love reincarnate?
07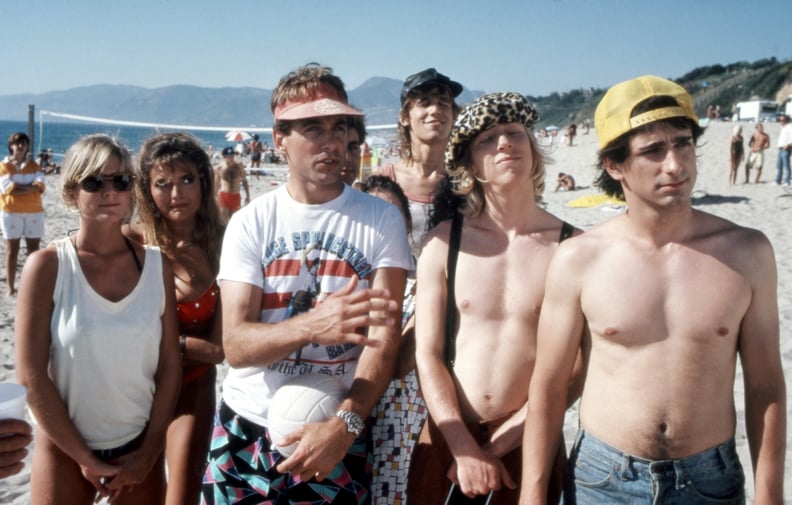 The Presumed Peers in Summer School
In Summer School, Courtney Thorne-Smith's Pam (far left) assumes that her too-cool-for-school teacher (Mark Harmon) might consider her a love interest, since he has a 21-year-old girlfriend, but Mr. Shoop doesn't cross the line.
08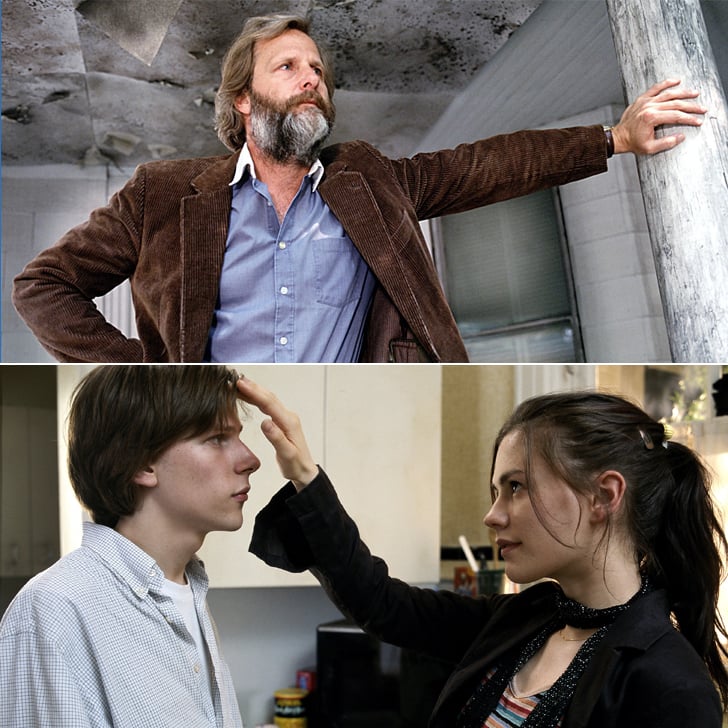 The Roommate Situation in The Squid and the Whale
In The Squid and the Whale, Prof. Bernard Berkman brags that while many of his students have made passes at him, he's never had an affair with a student. But things get complicated when he rents a room to a sexy coed played by Anna Paquin.
09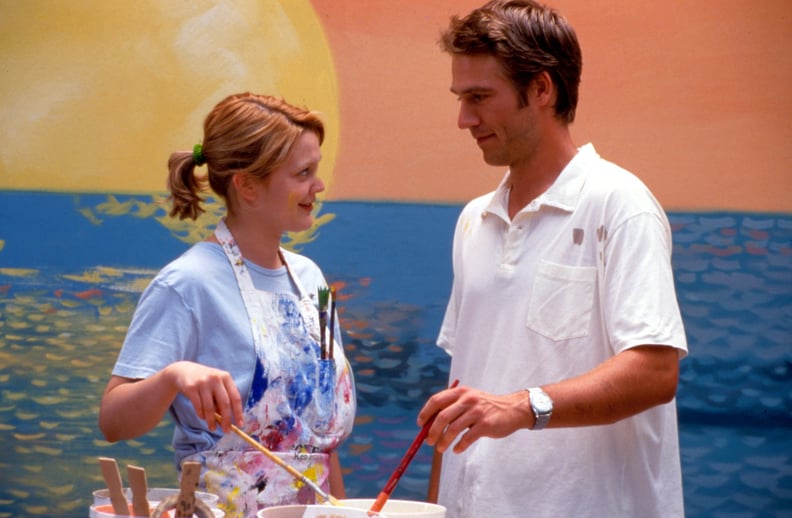 The Undercover Deception in Never Been Kissed
Josie (Drew Barrymore) is going undercover as a high school student in Never Been Kissed on assignment for a Chicago paper. So when sparks fly between her and her teacher (Michael Vartan) it's actually age-appropriate.
10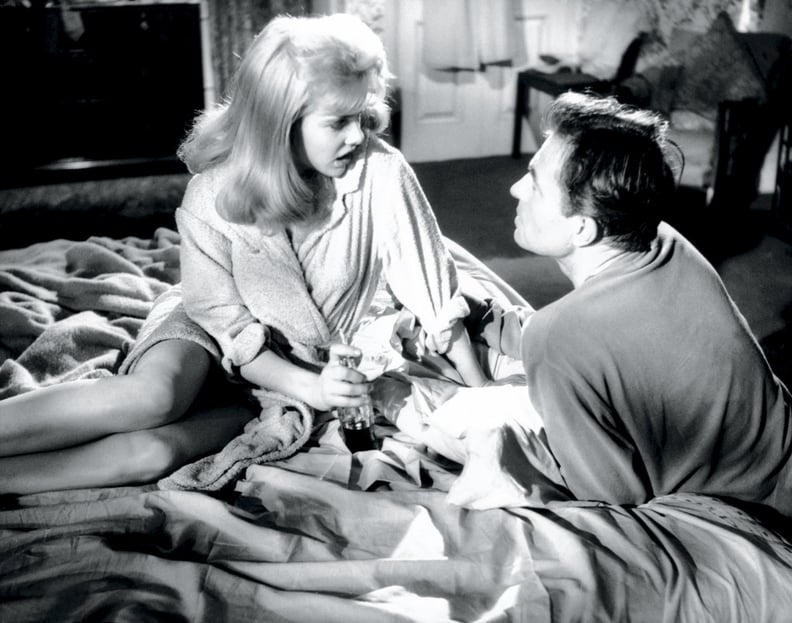 The Artist and the Muse in Lolita
Though the famous relationship between Prof. Humbert Humbert and his Lolita isn't a student-teacher affair, Humbert loses her at the hands of playwright Clare Quilty when he sees Lolita perform one of his plays at her school.