Get your stretch pants ready because today is National Beer Day, and there's only one way to celebrate. Take advantage of this special time by grabbing your best guy or gal and sipping your way through all the festivities with these date ideas. Bonding over beer? Sounds like the perfect time.
Visit a Beer Garden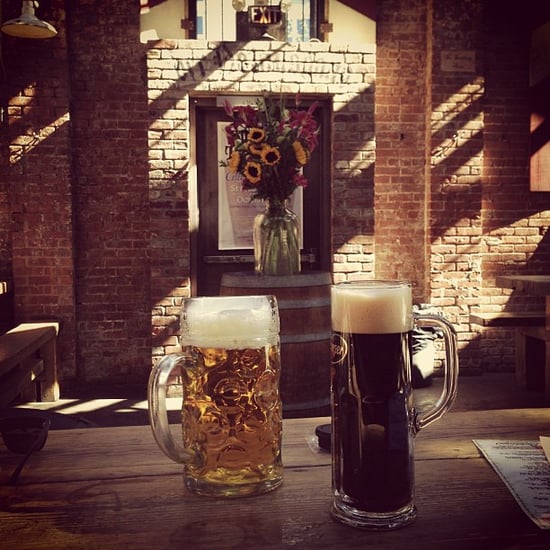 Believe it or not, many beer gardens are really cute. Full of greenery and even waterfalls, they're a great setting for an afternoon relaxing with your honey.
Go Beer Tasting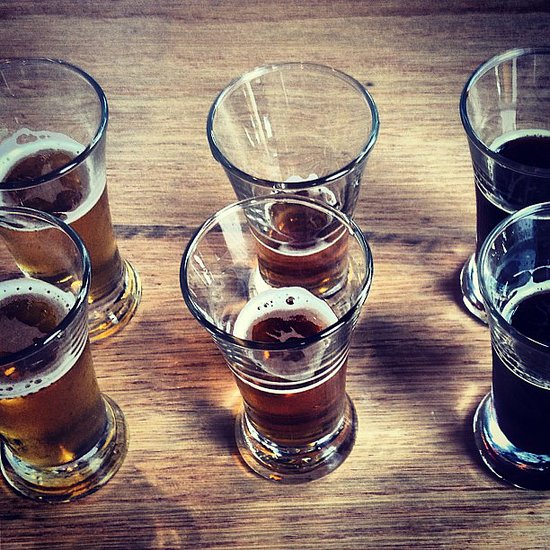 There's nothing like discovering new things with your partner, and beer is no exception. Find a bar or restaurant that lets you taste different kinds, and take a few bottles of your favorite home to cheers with later.
Attend a Beer Festival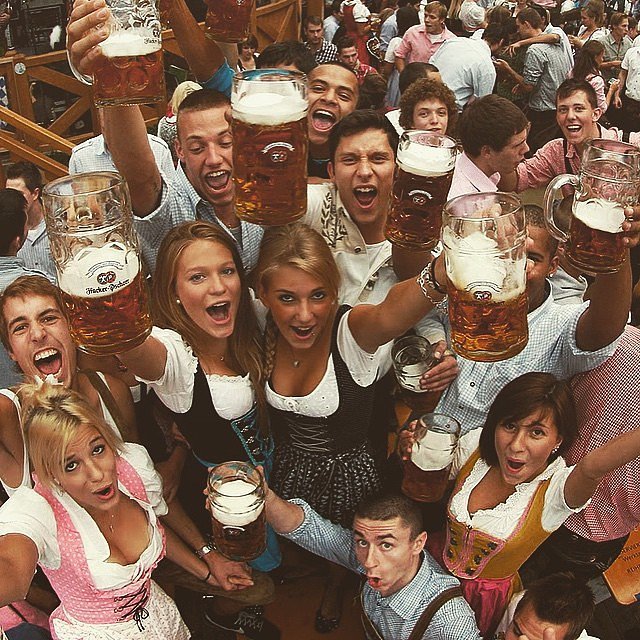 Beer festivals are popular all over the globe. Find one in your city, don your best lederhosen or dirndls, and tell yourselves you're at the real Oktoberfest in Munich.
Brew Your Own Beer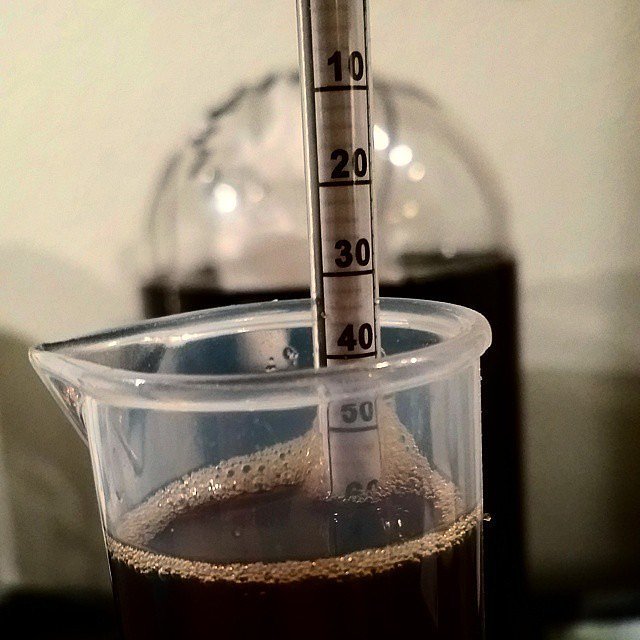 Take on the challenge together of making your own brew. It can take up to a few weeks, but all the fermenting and bottling will be worth the payoff at the end. Plus, you'll have a good story to tell all your friends.
Tour a Brewery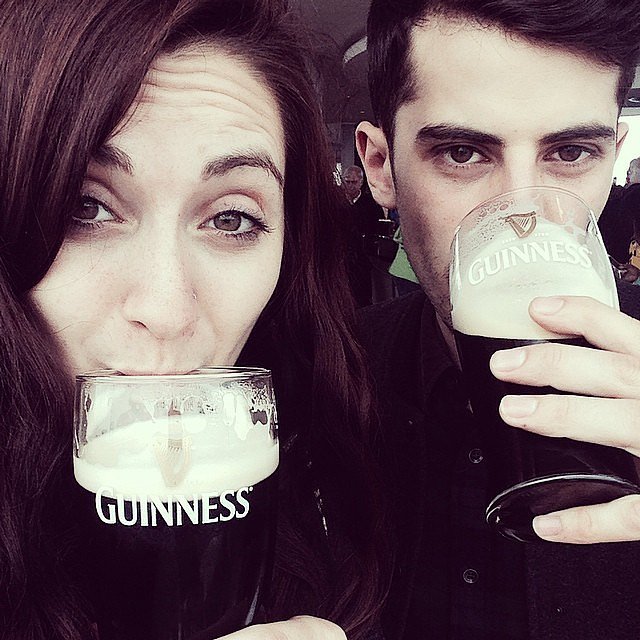 Getting the inside scoop on where your favorite beer comes from is definitely a date well spent. Pick up some tips for your own brewing, and share a pint once it's over. Cheers!