Country Girl Power Playlist
Listen to Lindsay Ell's Girl-Power Playlist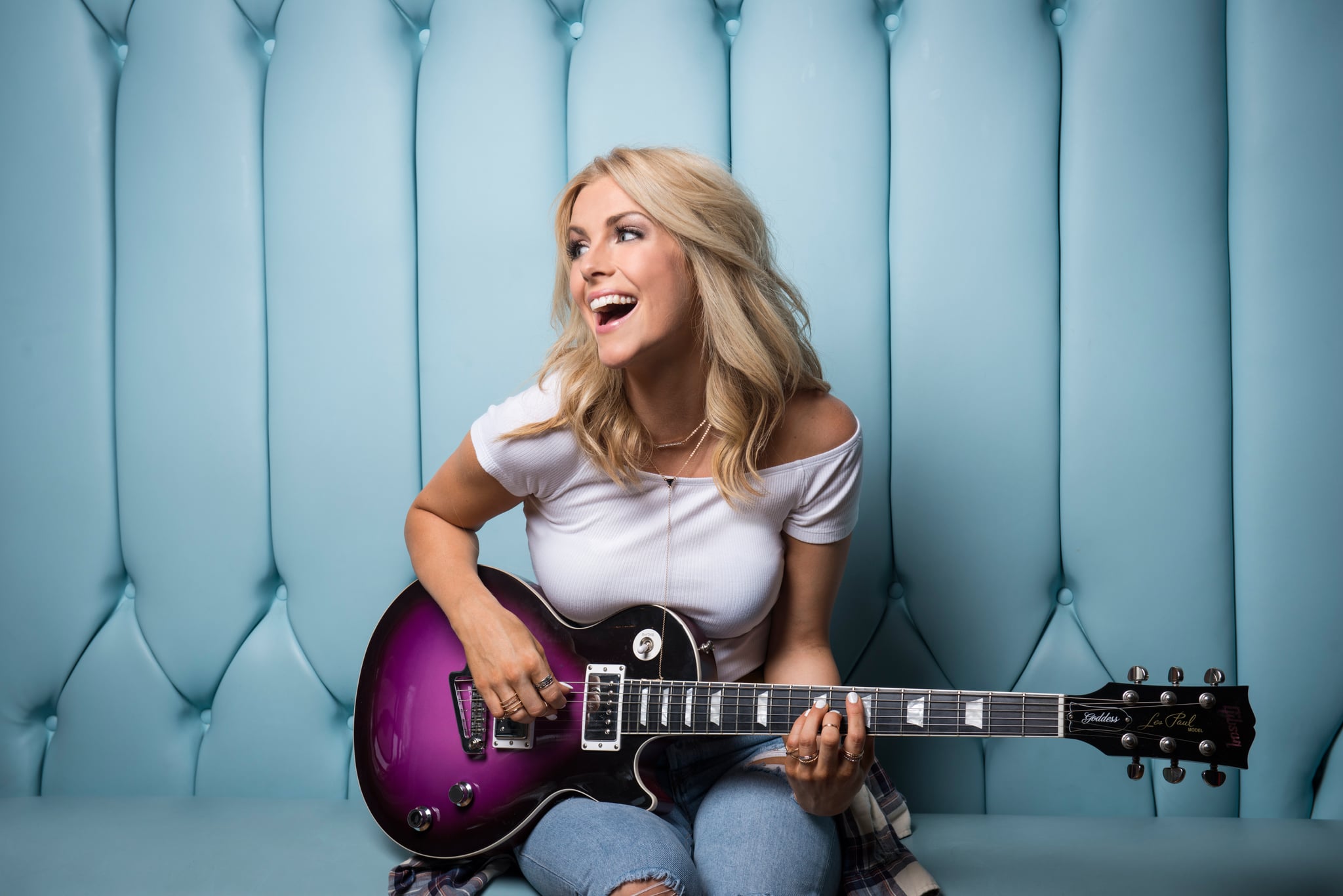 Meet 26-year-old Lindsay Ell, an up-and-coming Canadian musician hailed as the youngest mainstream female country artist playing electric lead guitar. Trust us, Lindsay isn't just another blonde in boots — she can rock with the best of 'em. She told Rolling Stone Country, "I've had people joke, 'you play guitar like a guy,'" adding, "I take that as a compliment. But if they can look at me on the same plane as any guitar player and just call me 'good' as they would a guy, then I've definitely done something right."
The singer-guitarist just finished up a European tour with Luke Bryan (yeah, we're jealous), and her new single "By the Way" is the No. 1 most added song at US Country Radio this week. Lindsay exclusively shared some of her favorite country girl-power songs with us — listen to the Spotify playlist below for some female empowerment with twang:
"All-American Girl," Carrie Underwood
"Any Man of Mine," Shania Twain
"Complicated," Carolyn Dawn Johnson
"I'm a Survivor," Reba
"Stay," Sugarland
"Kerosene," Miranda Lambert
"Picture to Burn," Taylor Swift
"The Way You Love Me," Faith Hill
"This One's For The Girls," Martina McBride
"Stand by Your Man," Tammy Wynette
"A Little Bit Stronger," Sara Evans
"Crazy," Patsy Cline
"Ready to Run," Dixie Chicks
"Jolene," Dolly Parton
"You Lie," The Band Perry
"By the Way," Lindsay Ell
Just remember: you'll need to download the free Spotify software or app to listen to our playlists!