Val and Padric met as freshmen while attending Arizona State University as they lived down the hall from each other in the dorms. It must have been meant to be, because the two hit it off and now, a decade later, they are still together and in their fifth year of marriage. In 2018, they decided to embark on a sexy journey [1] and do a boudoir shoot for their anniversary [2]. Laura Quintero [3] is a skilled photographer and a pro when it comes to boudoir shoots [4], so the couple knew they wanted to collaborate with her.
"We had such a great time with Laura; I was very nervous at first, but we had good music. In the comfort of our own home, Padric and I just got to be ourselves, and Laura captured us perfectly," Val told POPSUGAR about the experience. "I absolutely adore the photos and feel like they capture our true love for one another."
We couldn't agree more with Val! You can genuinely see the connection between the two lovebirds in the photos. "The poses were organic but structured. Laura allowed us to do our thang, be hidden in our own world, and yet still beautifully directing and coaching," Padric told POPSUGAR. All the collaboration and posing really paid off, because these anniversary photos are a beautiful memory [5] for the couple that they can cherish forever. Keep reading to see this romantic photo shoot [6]!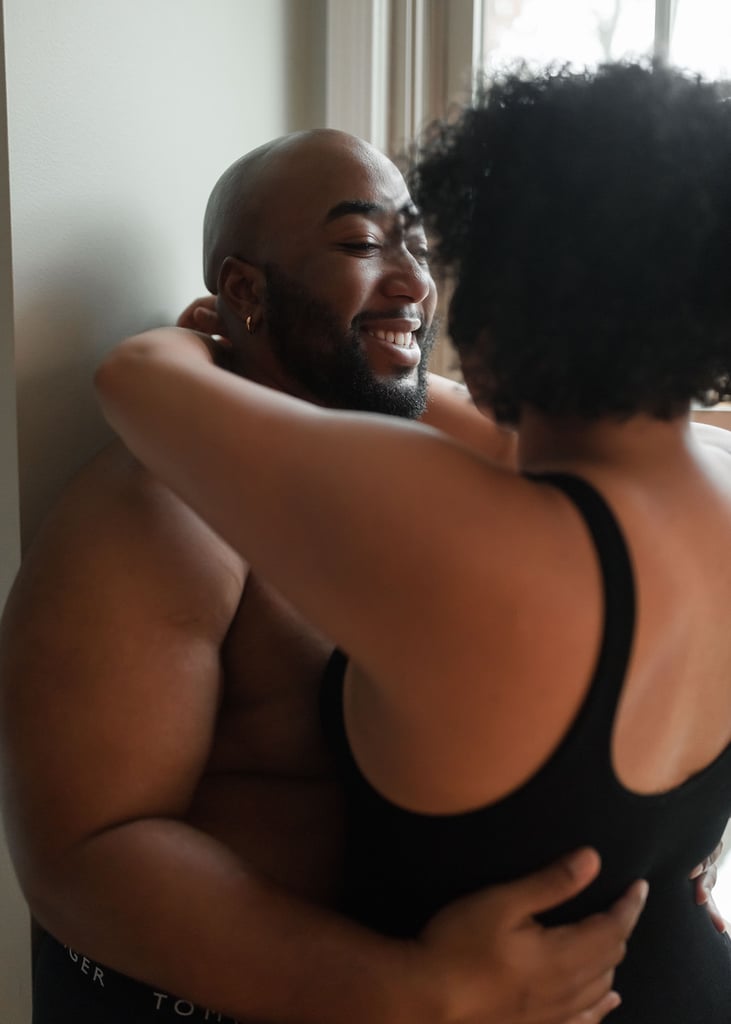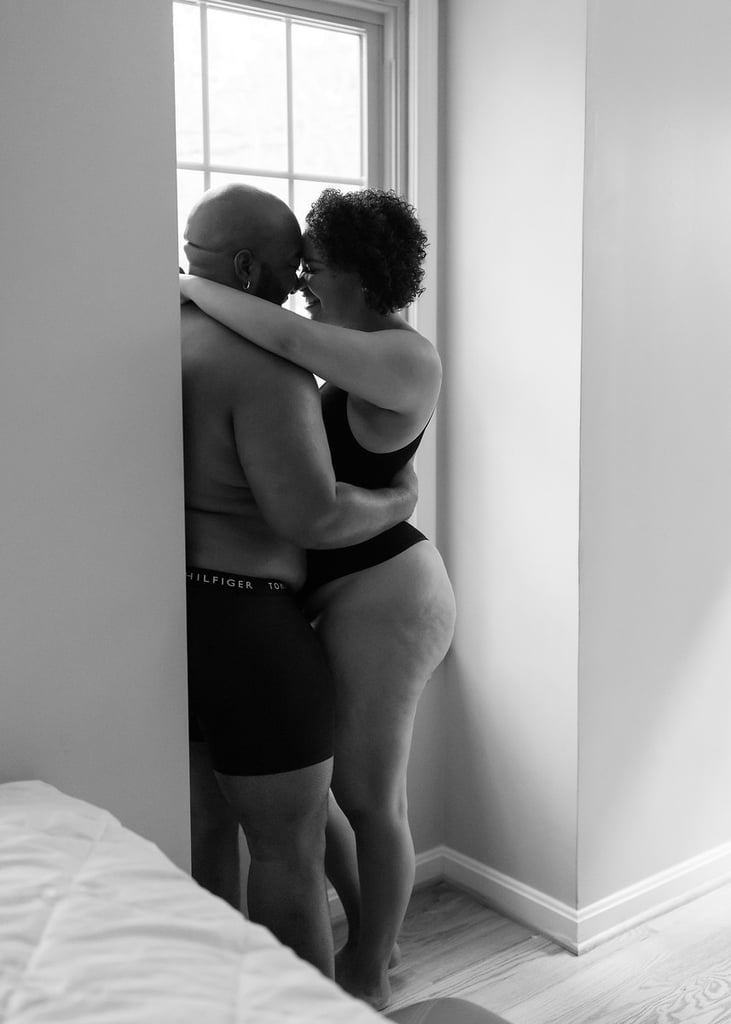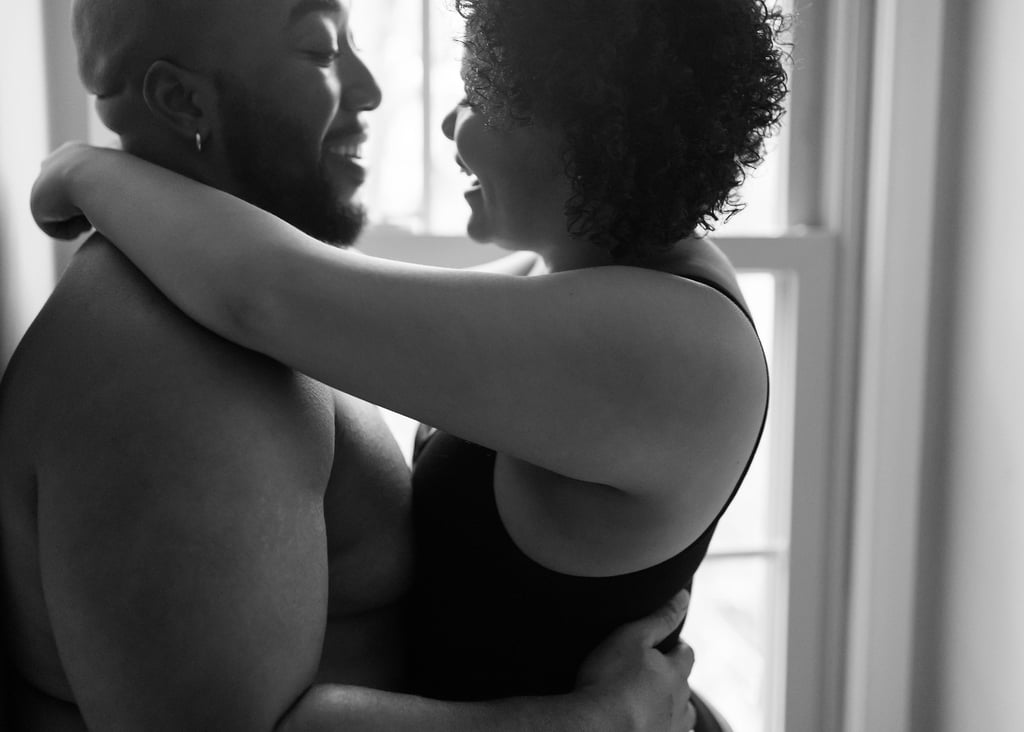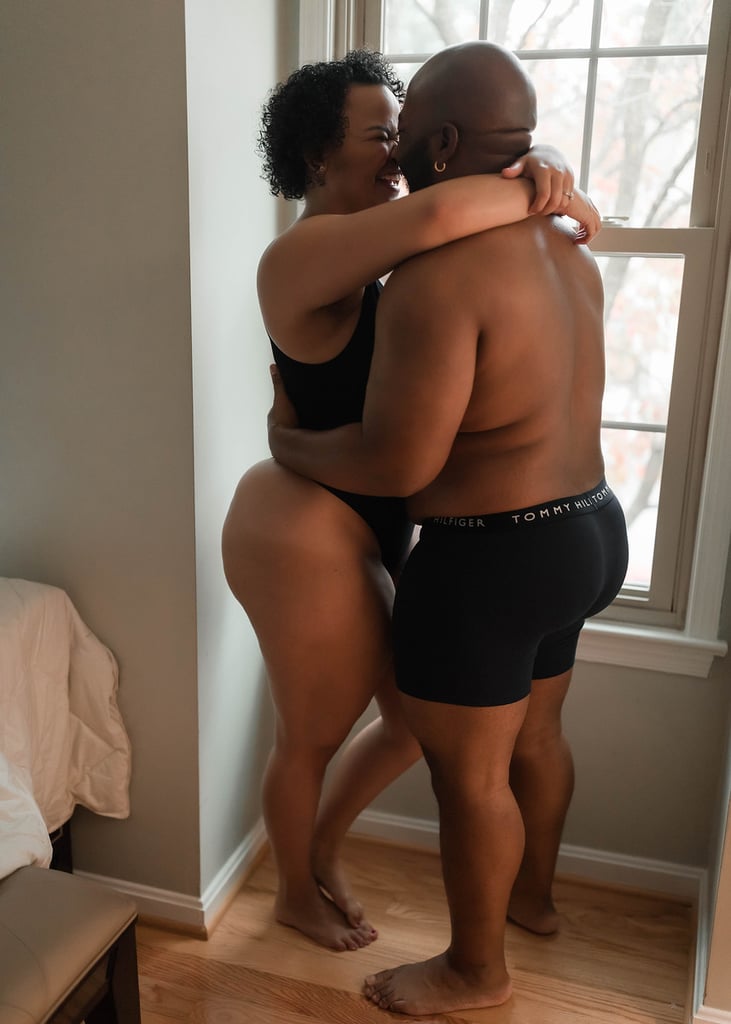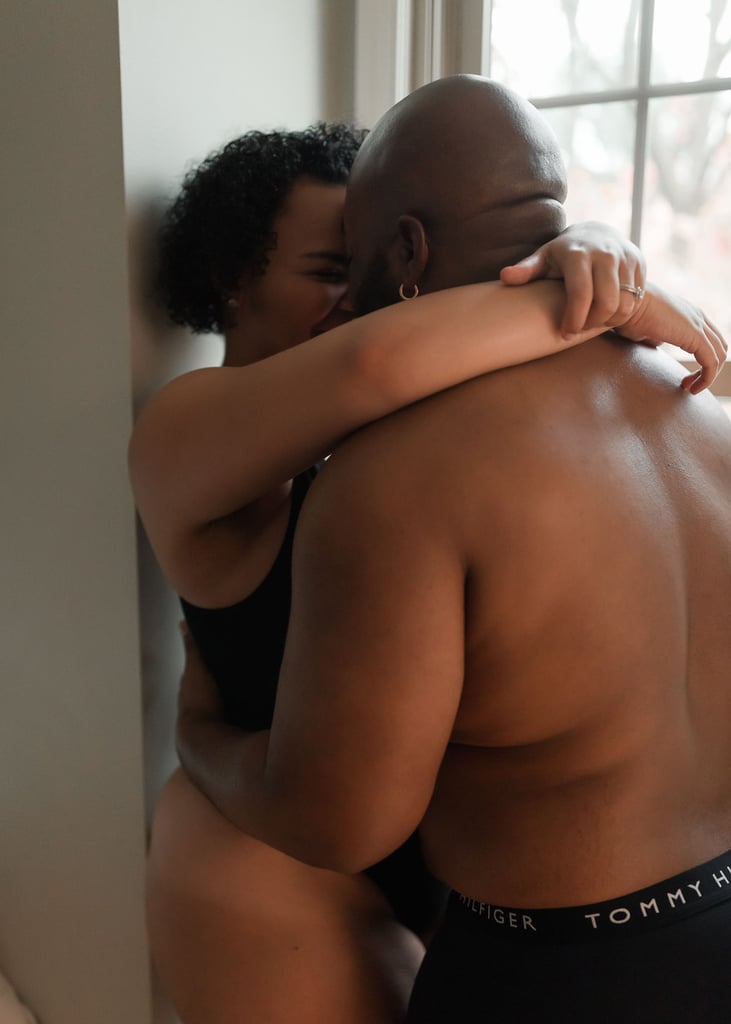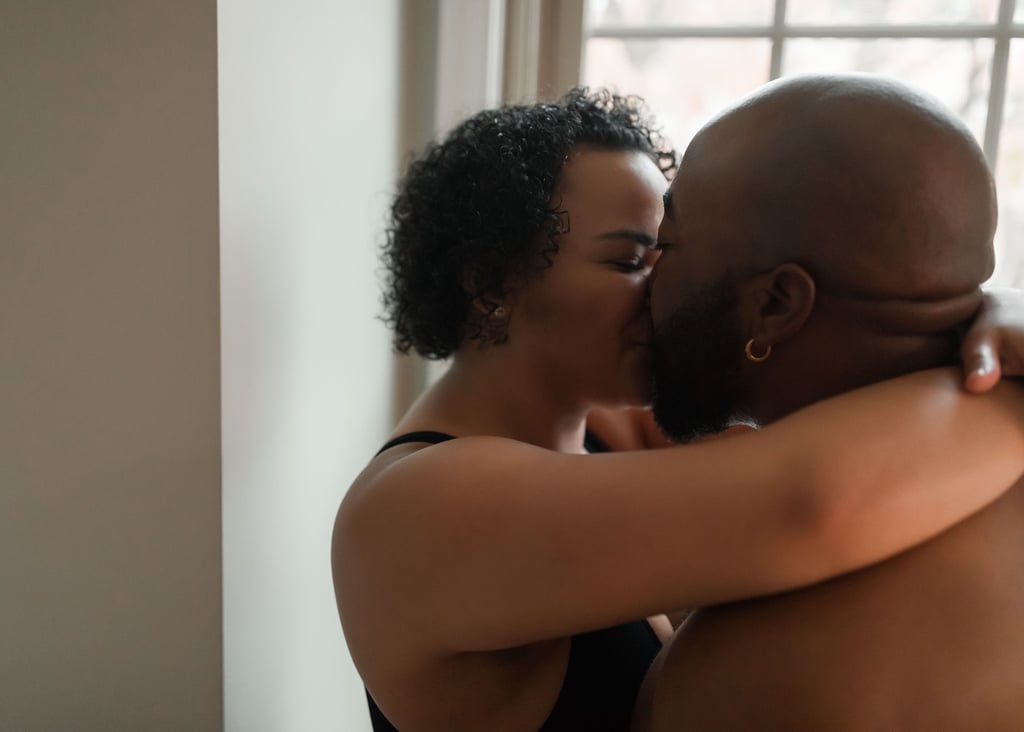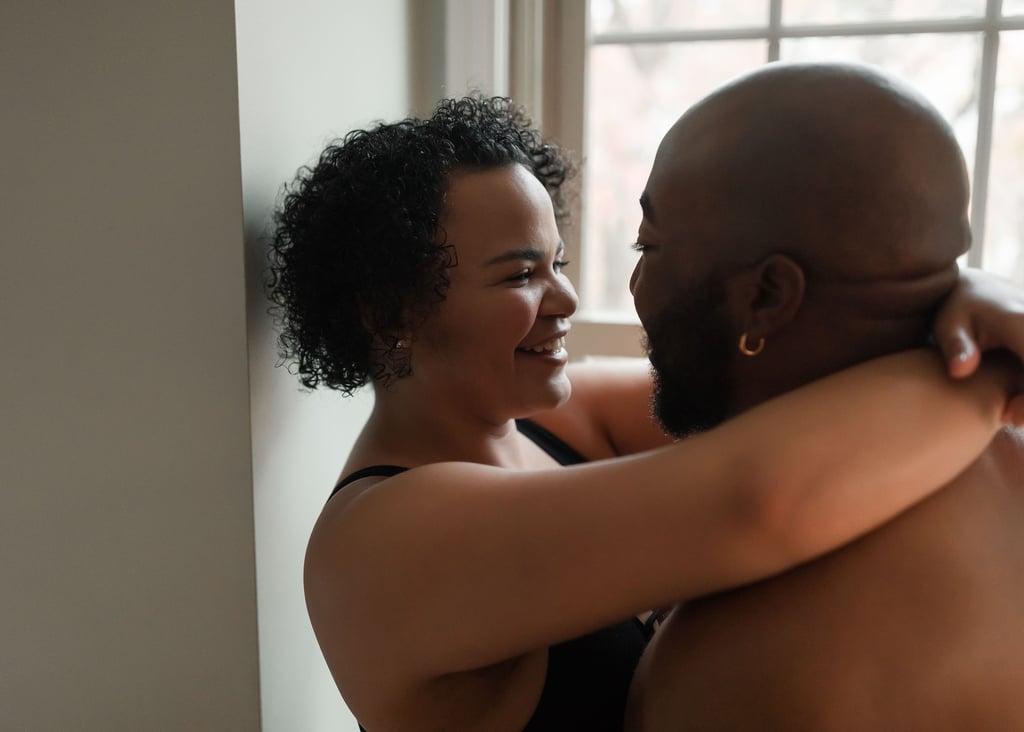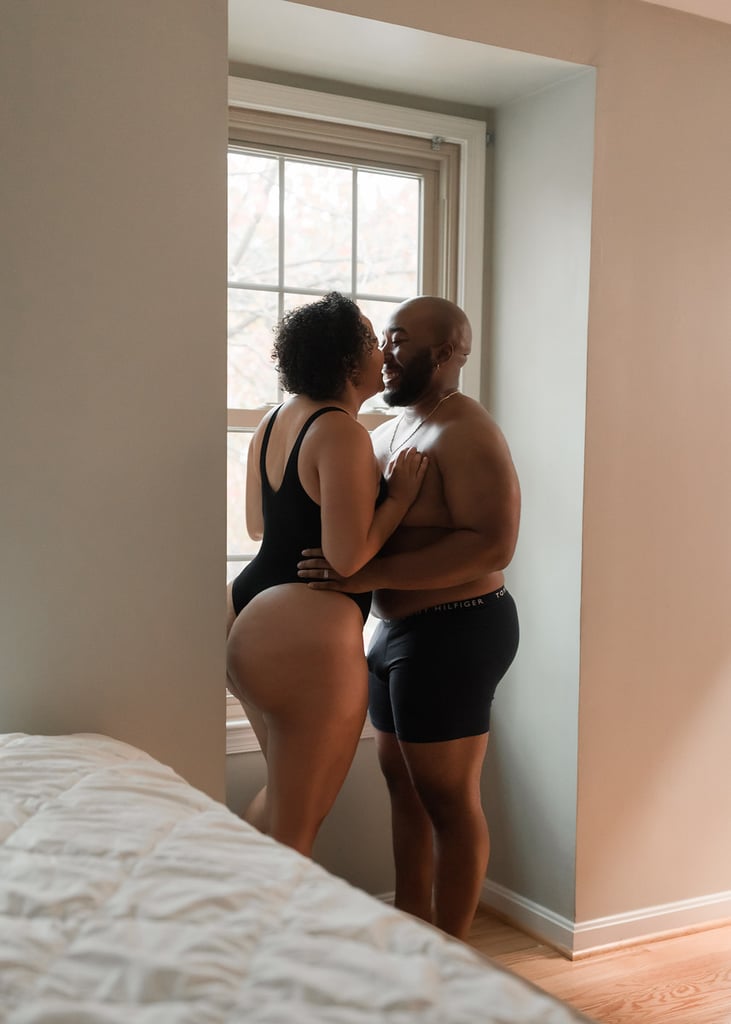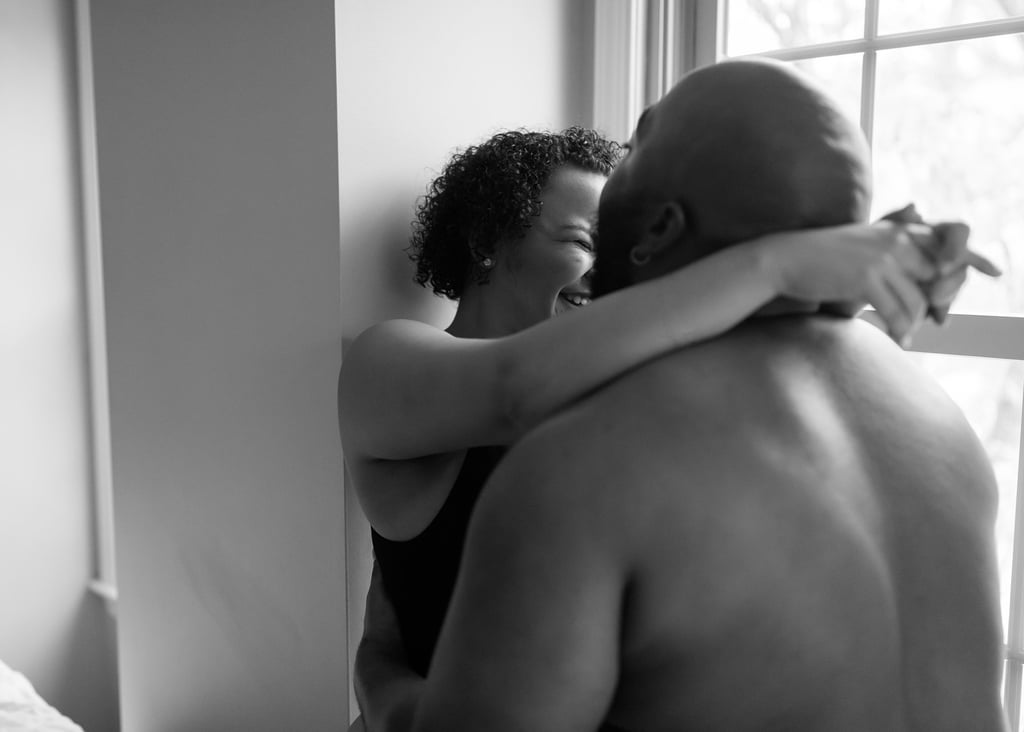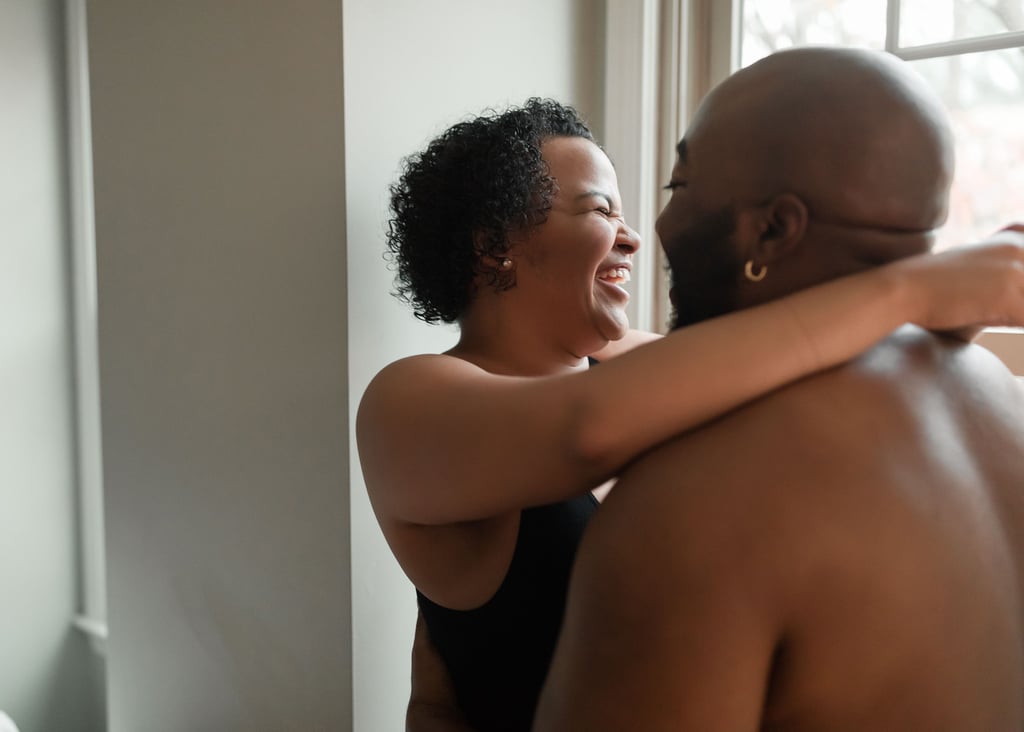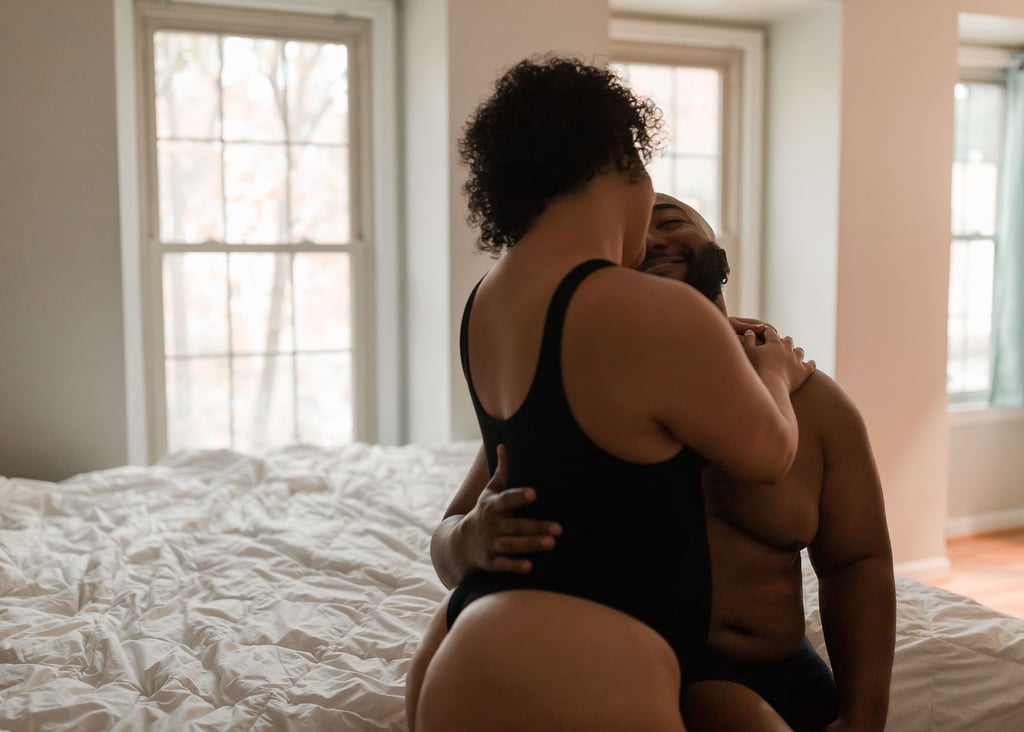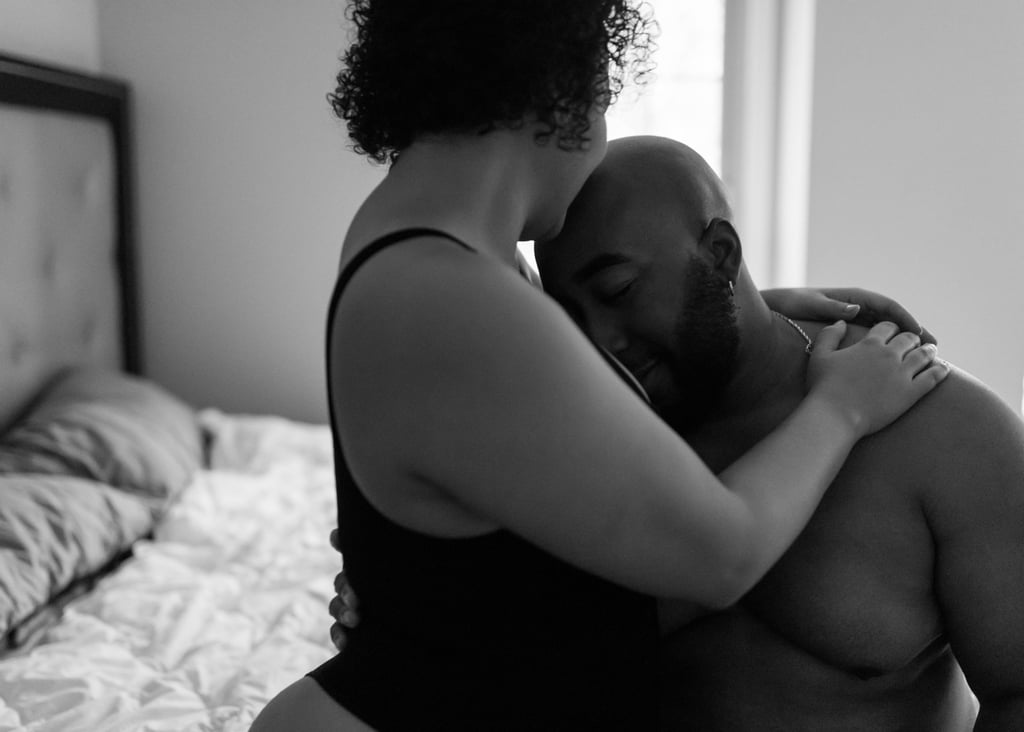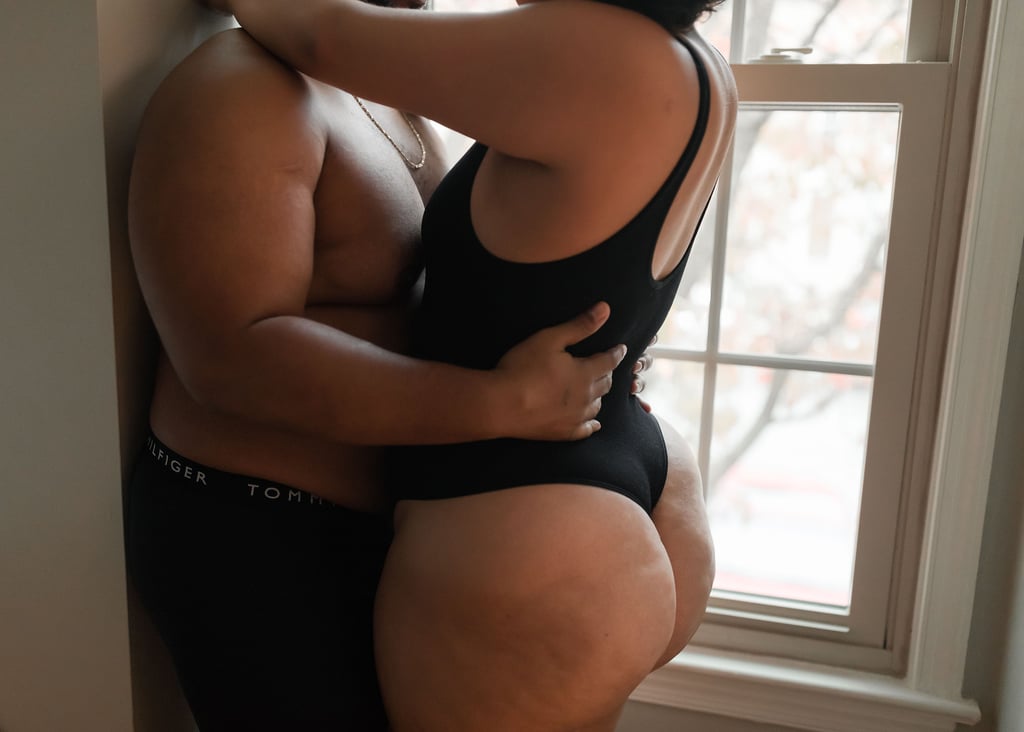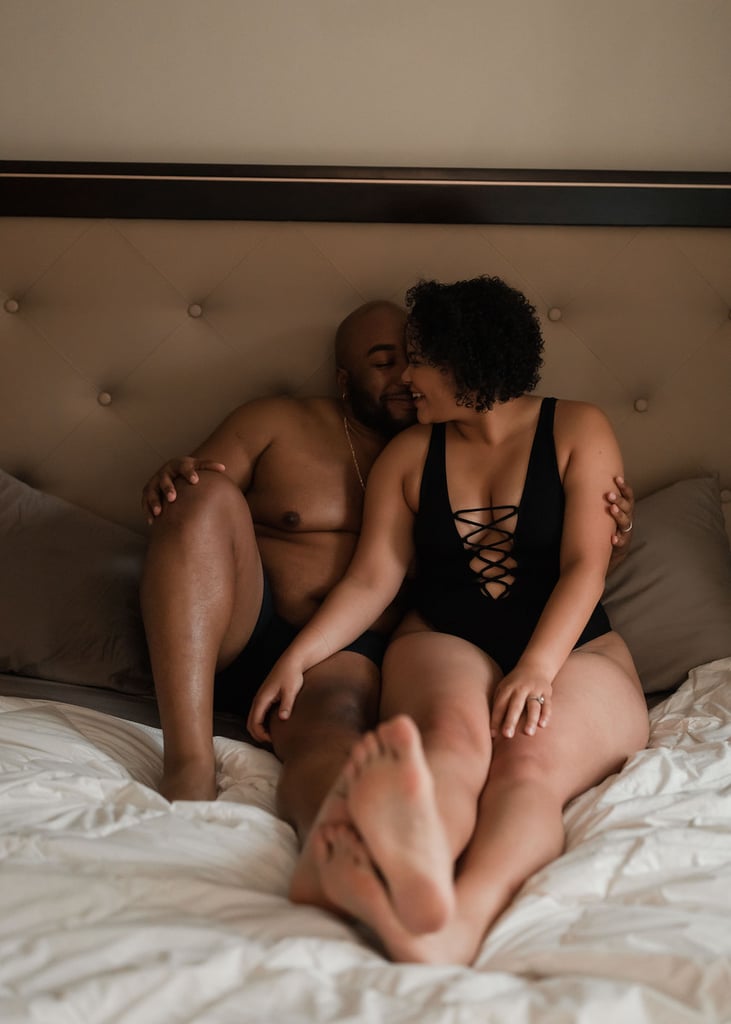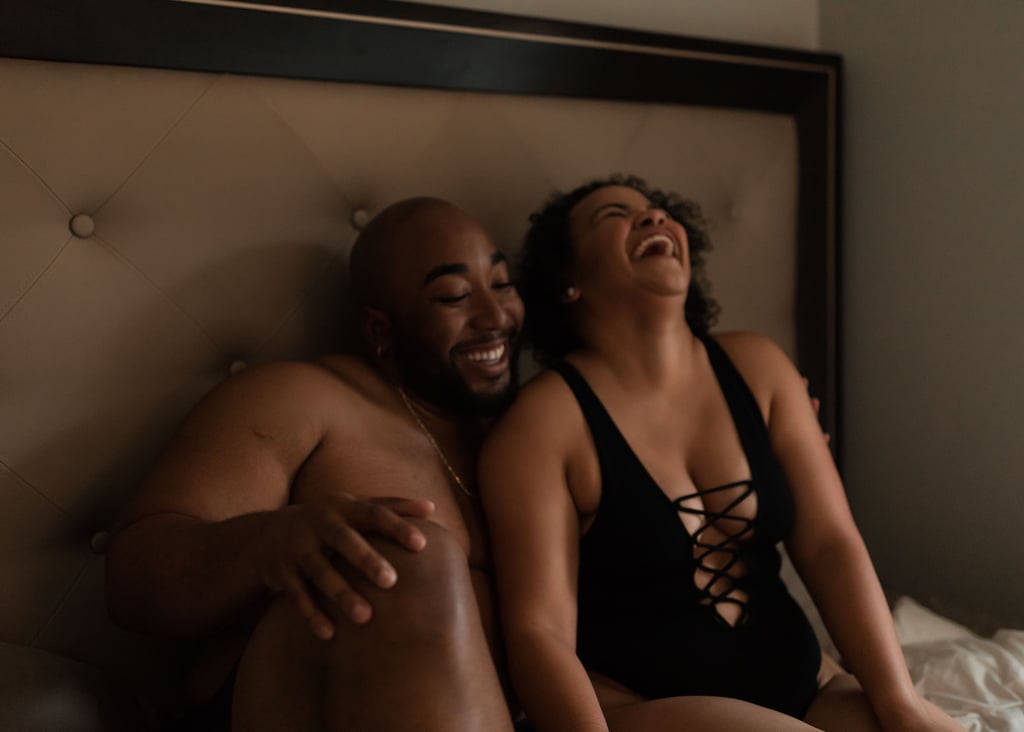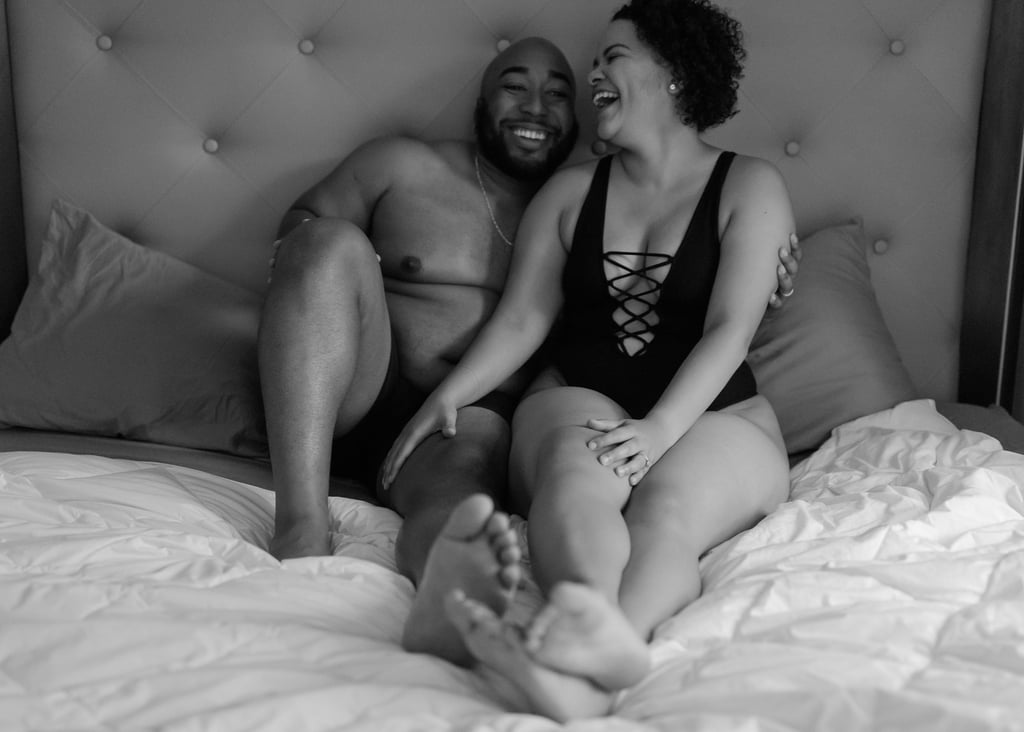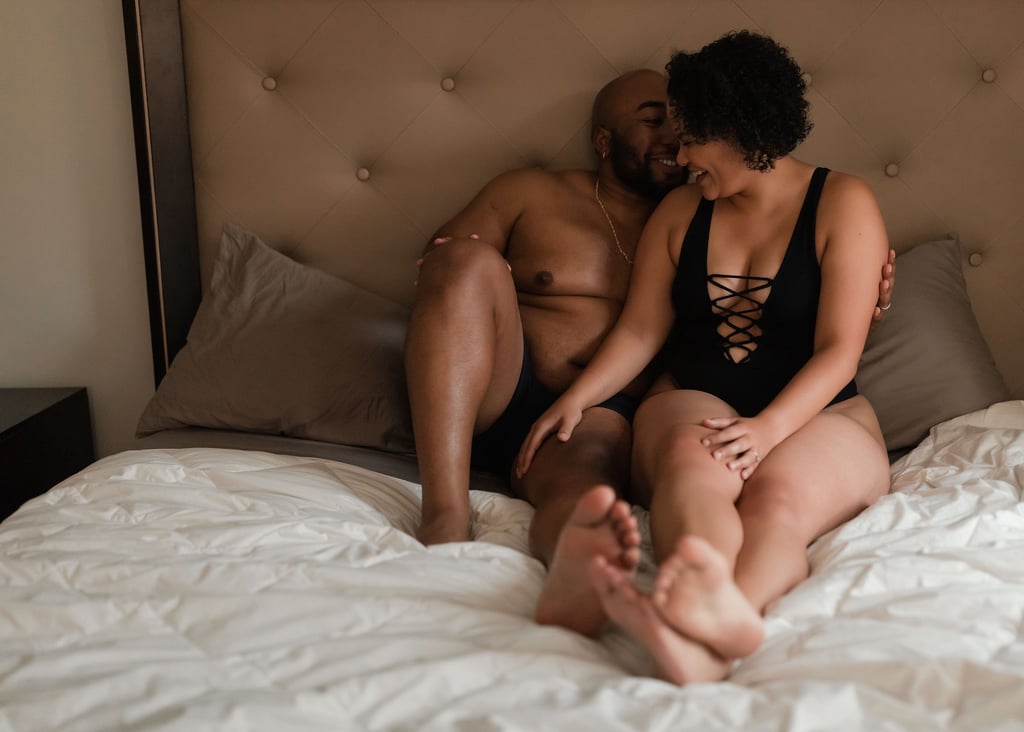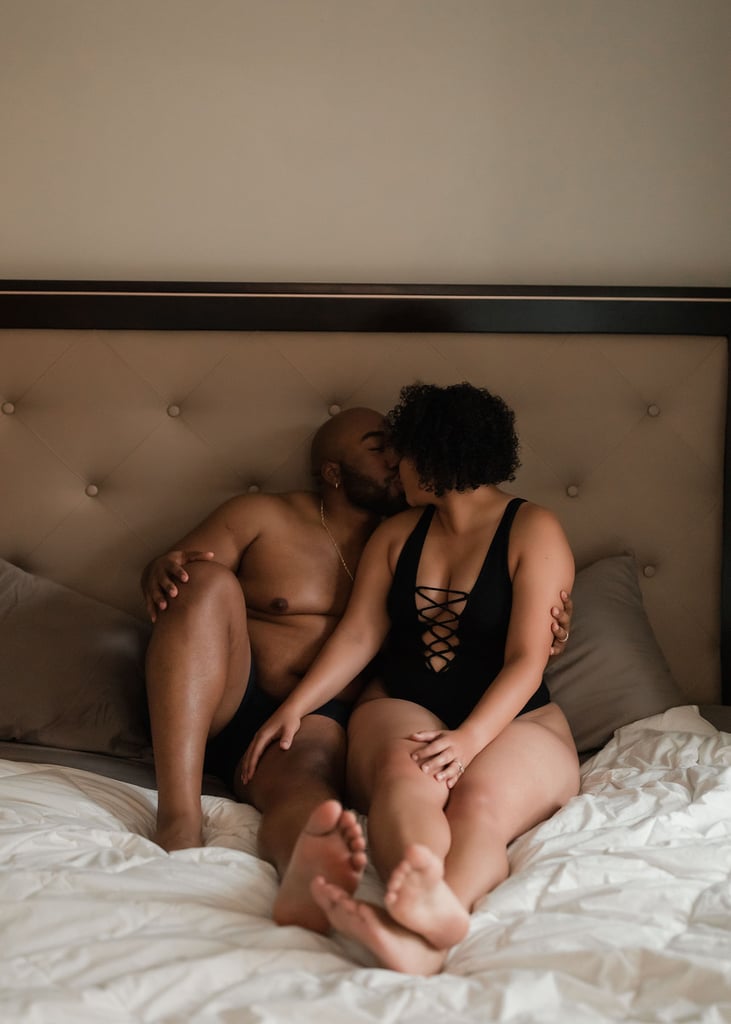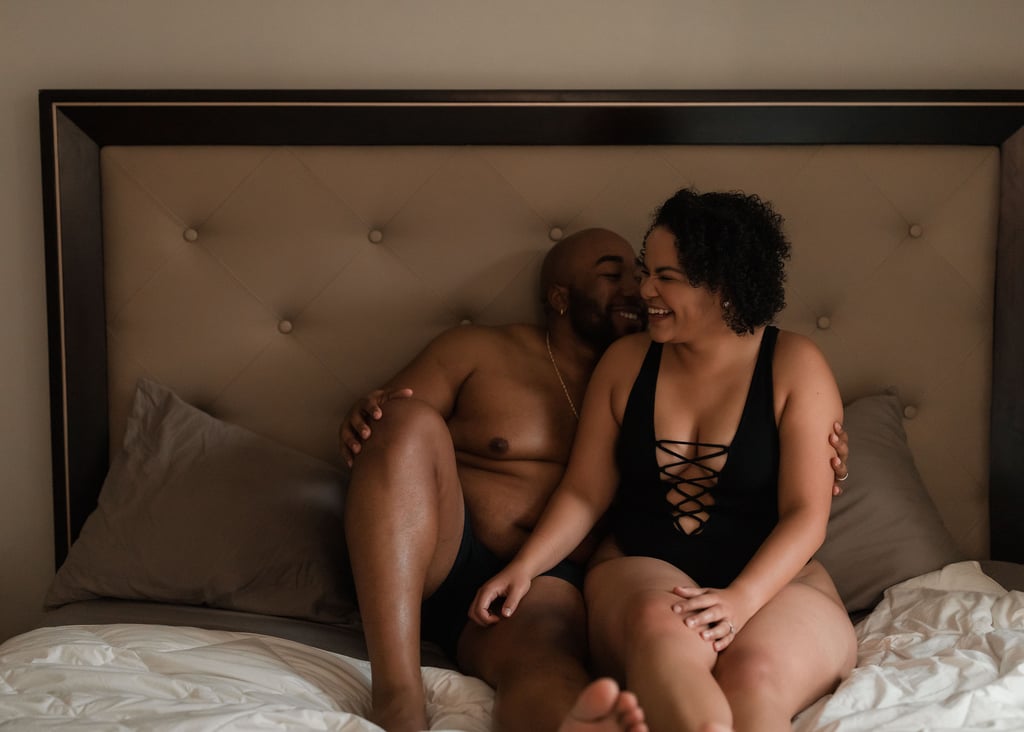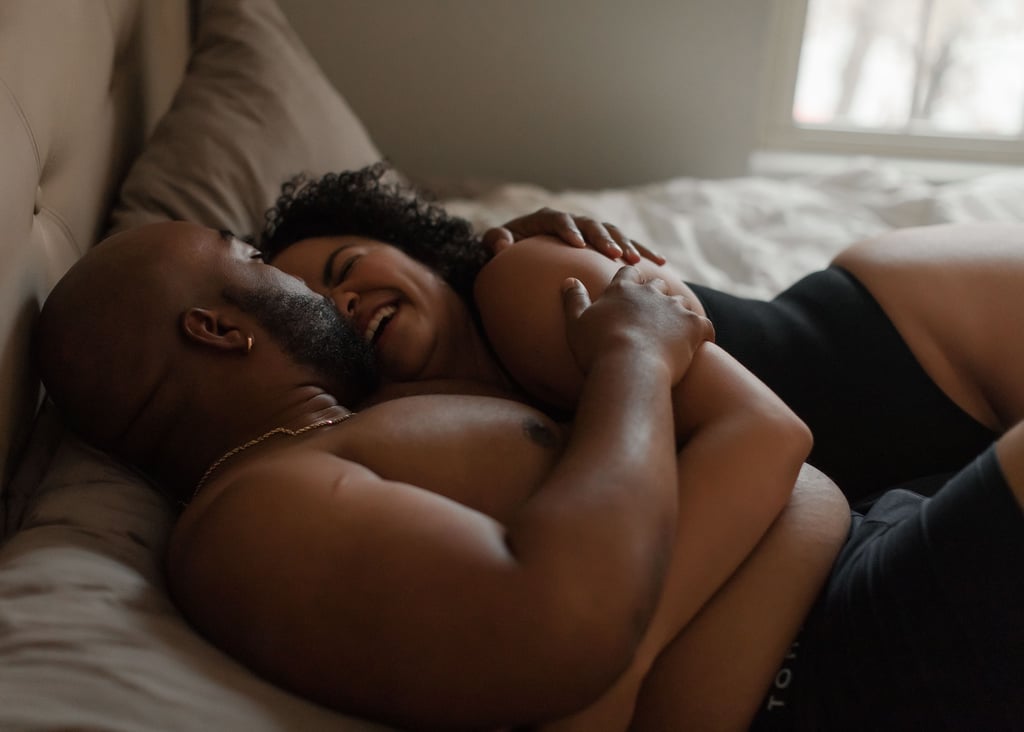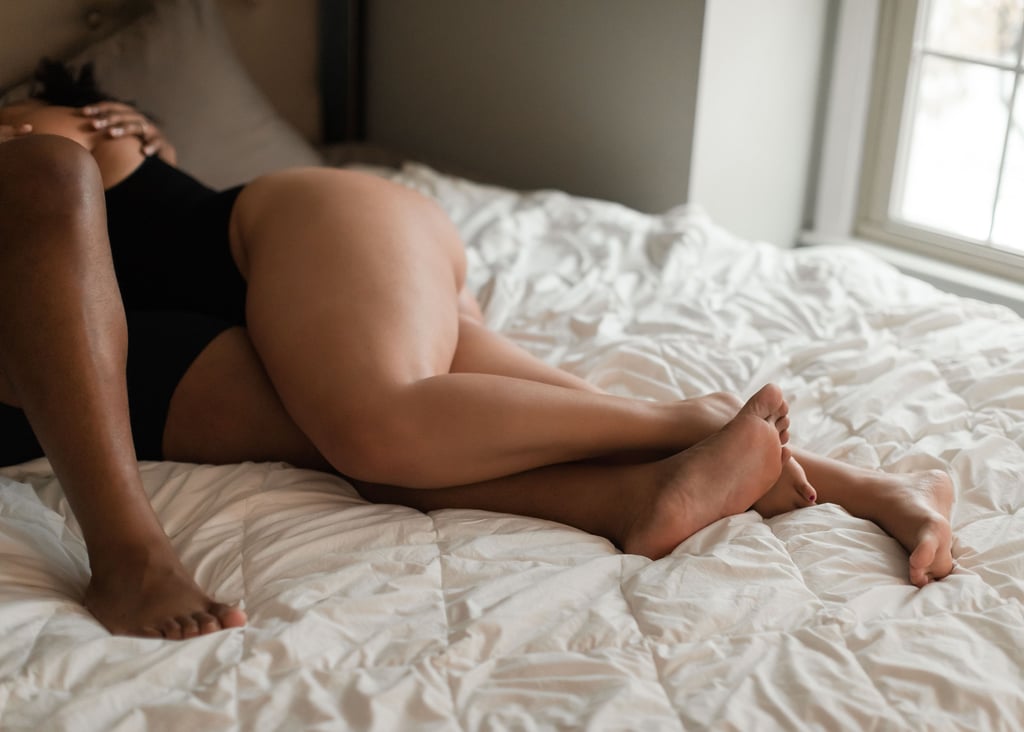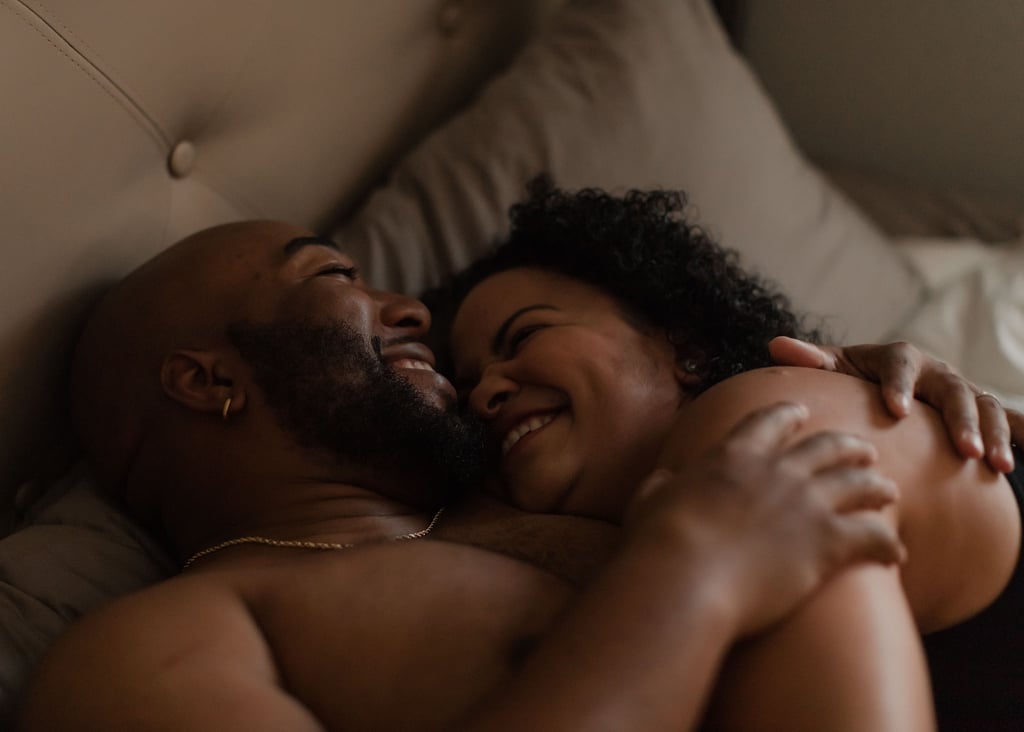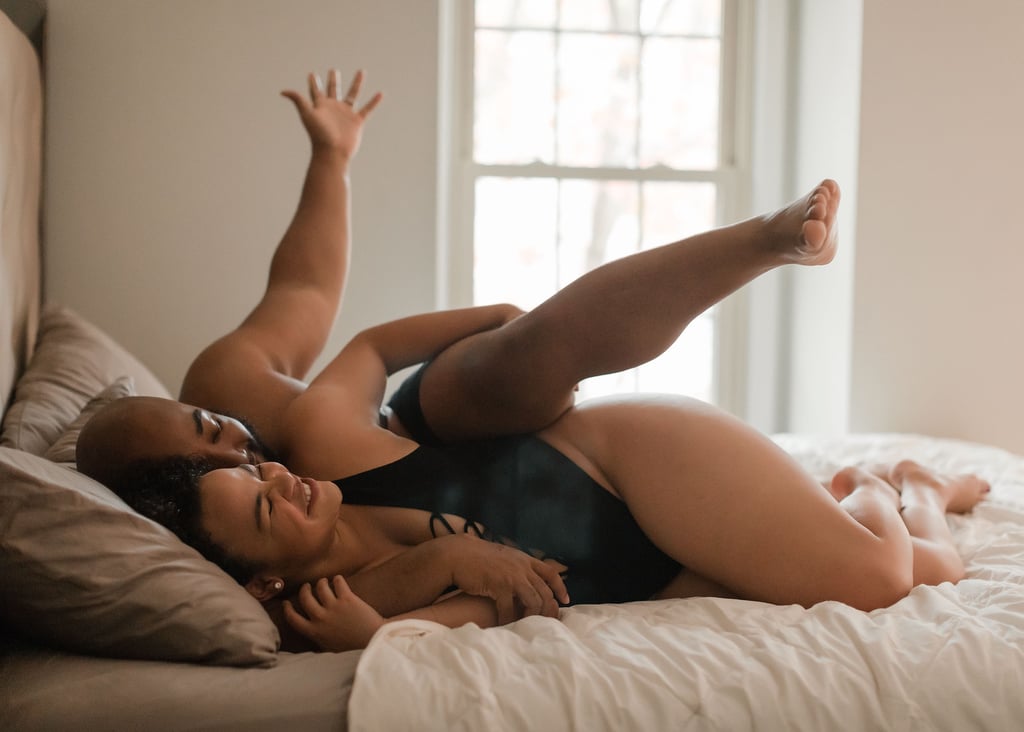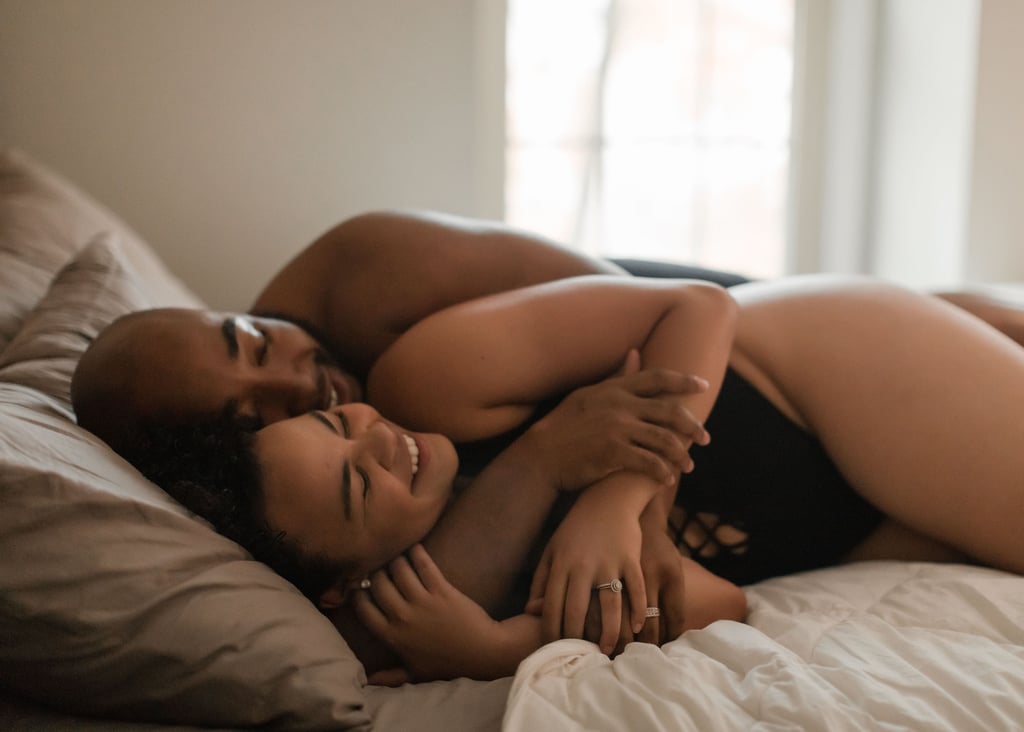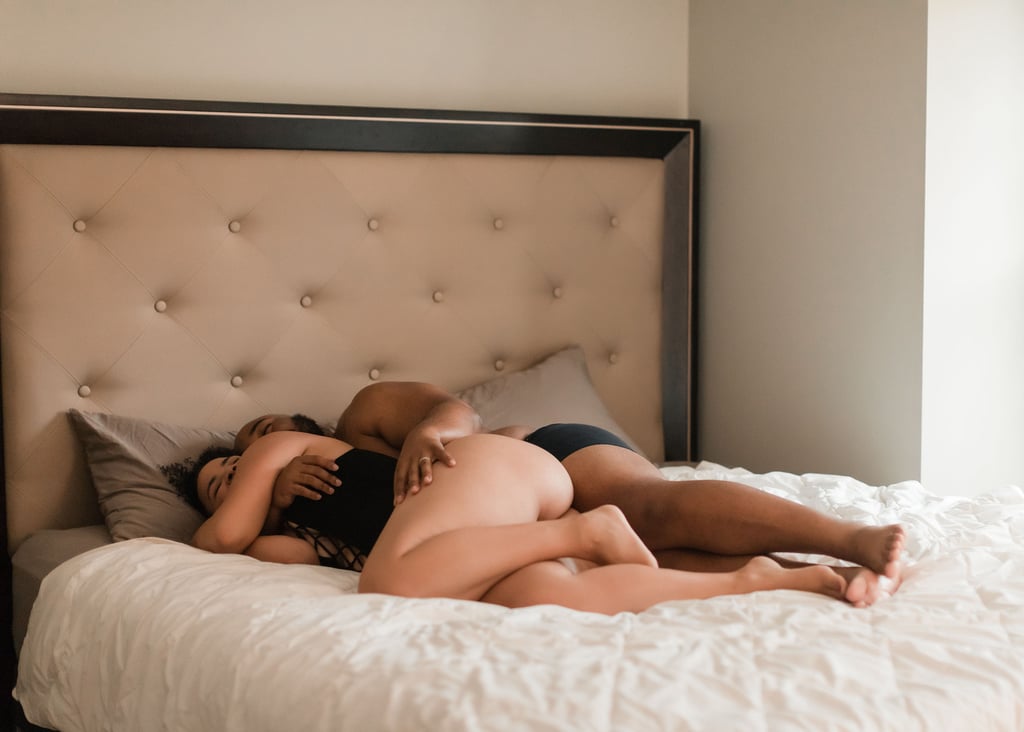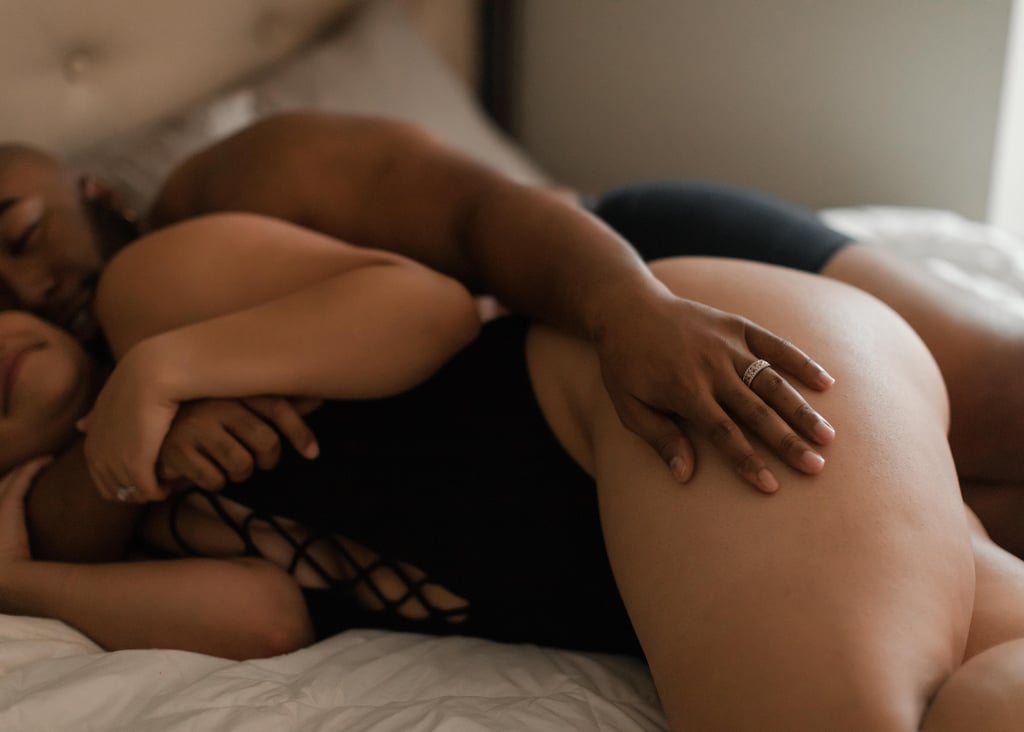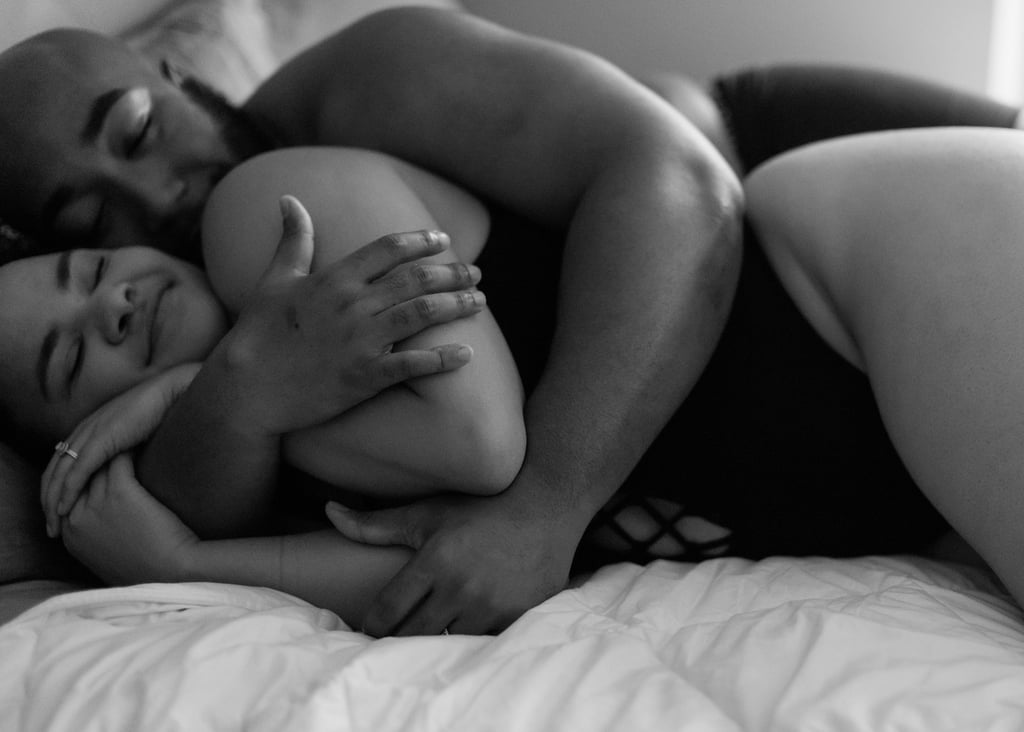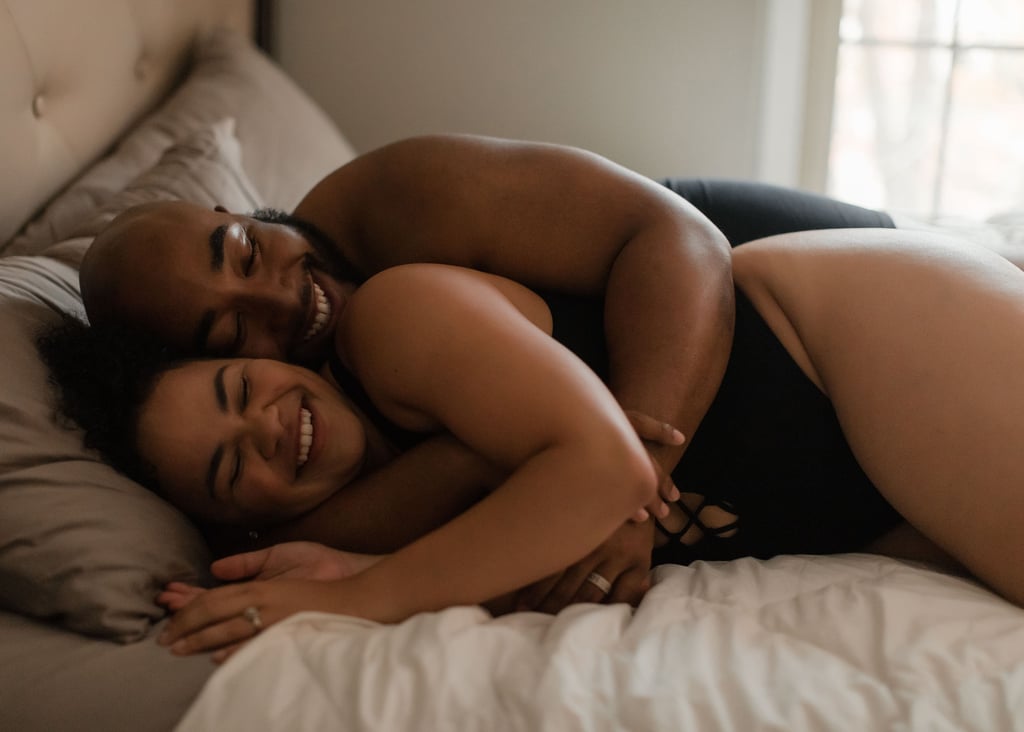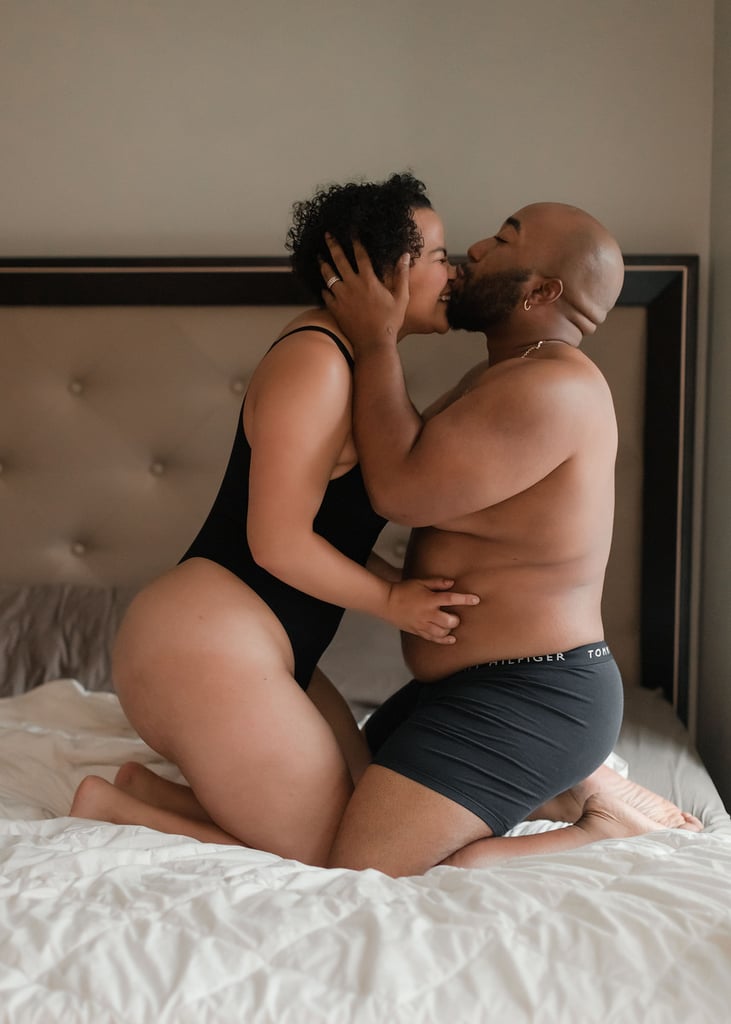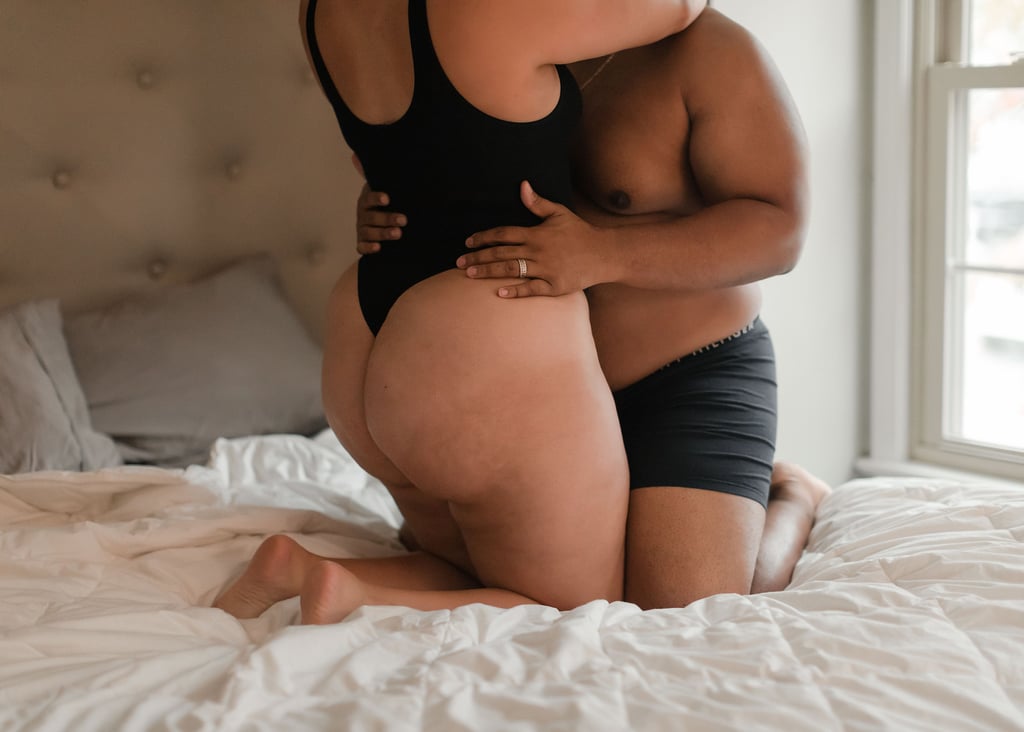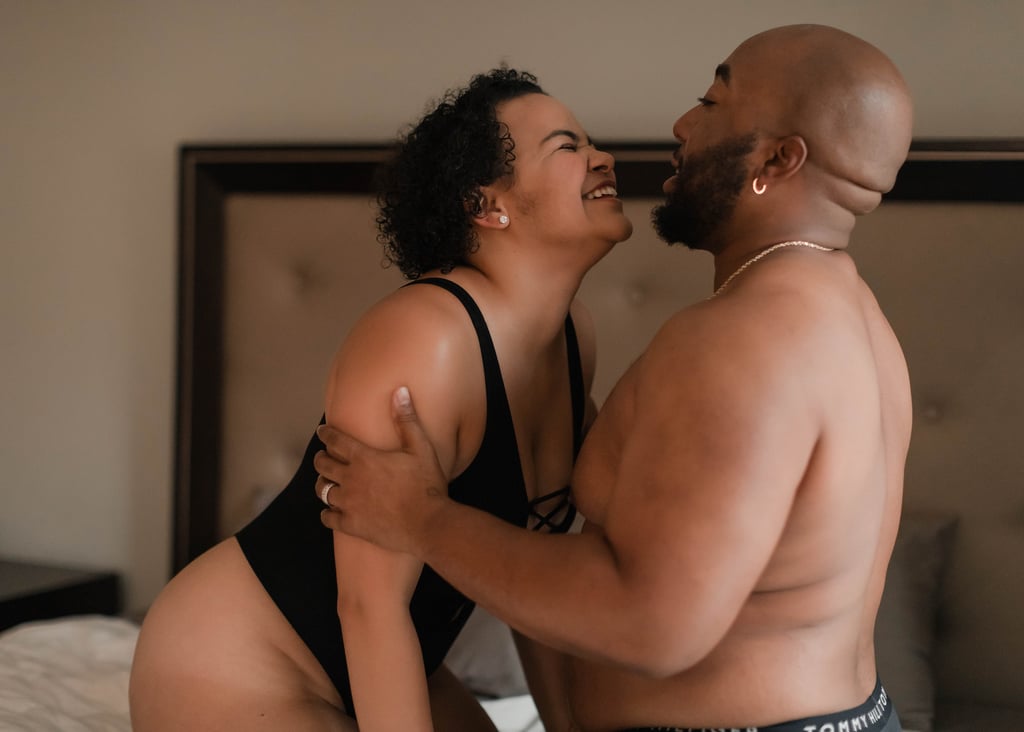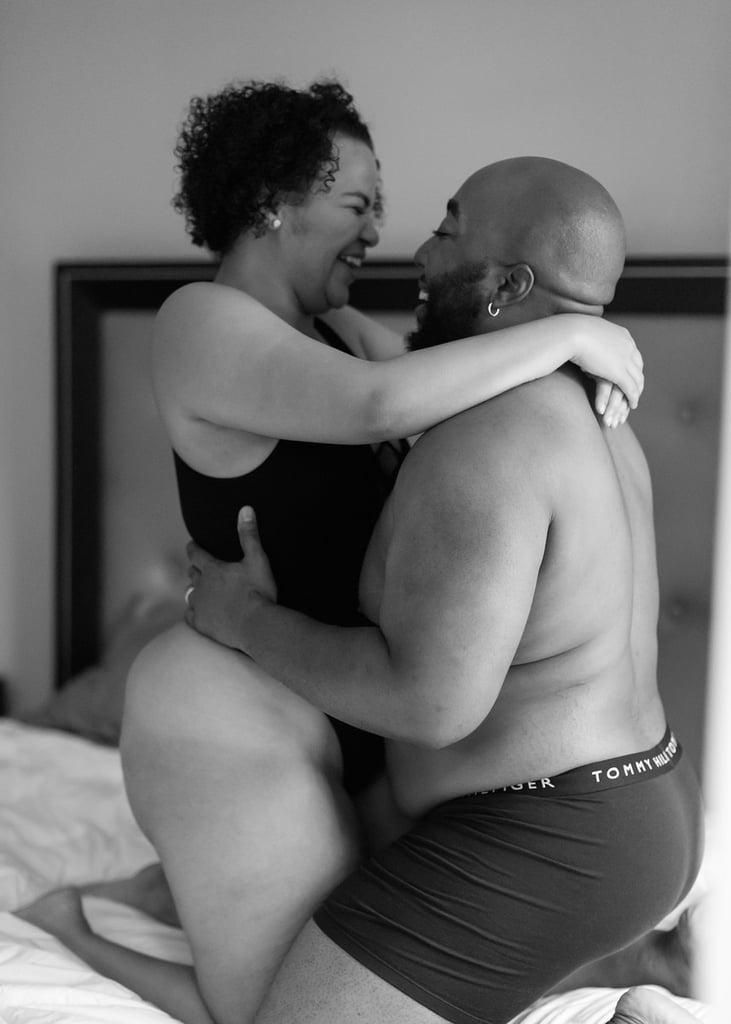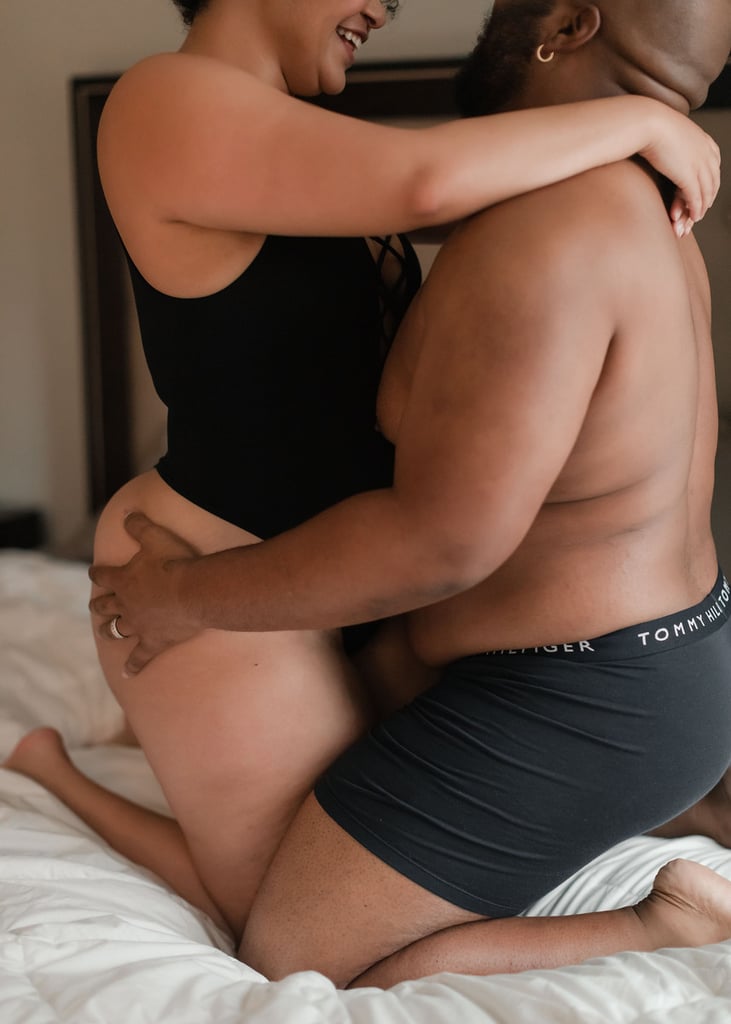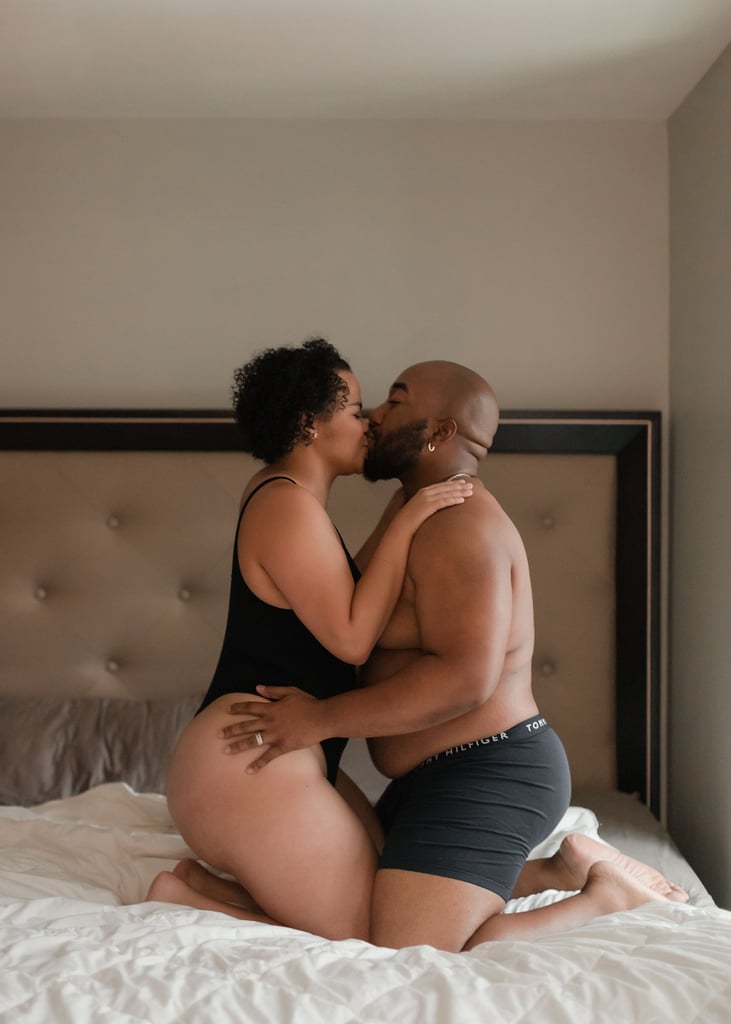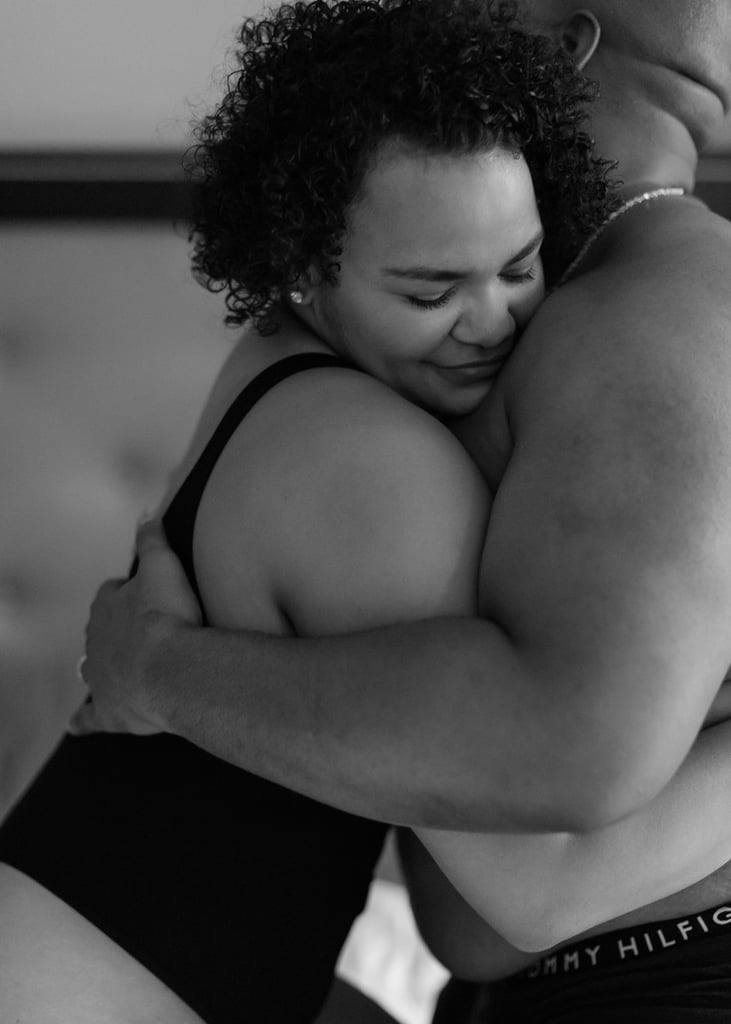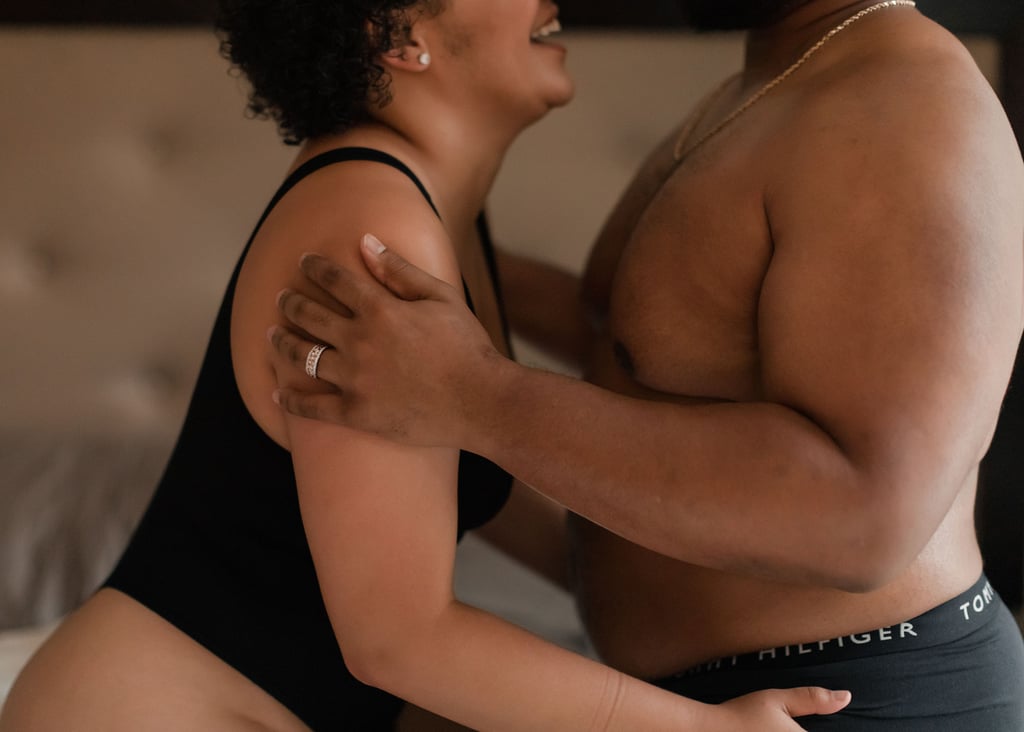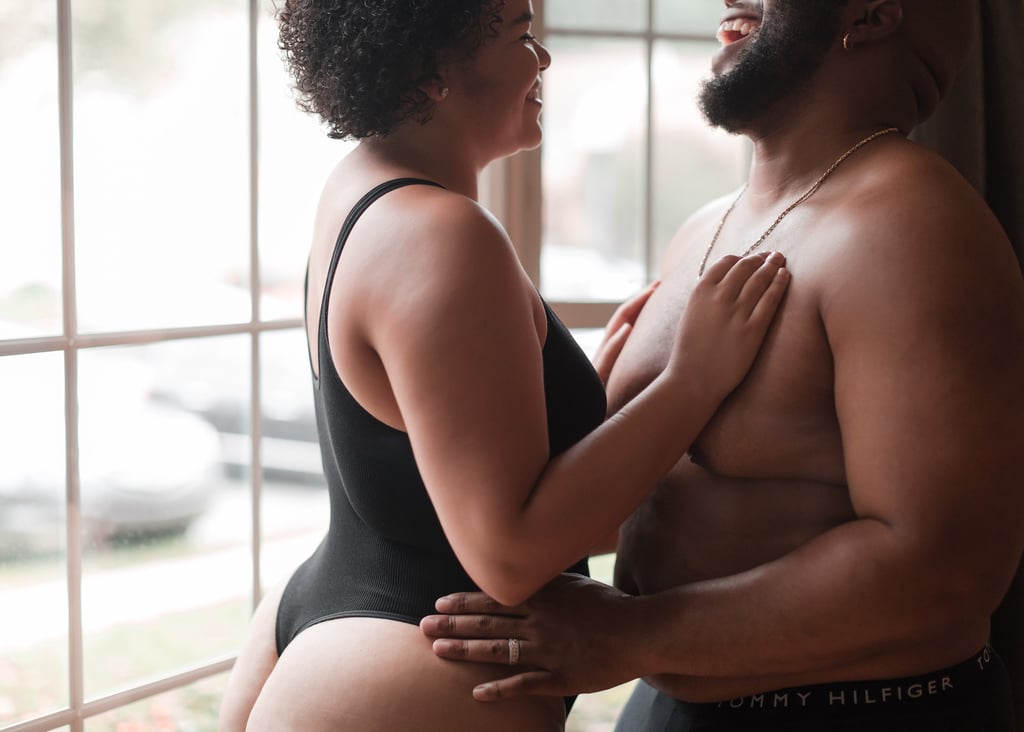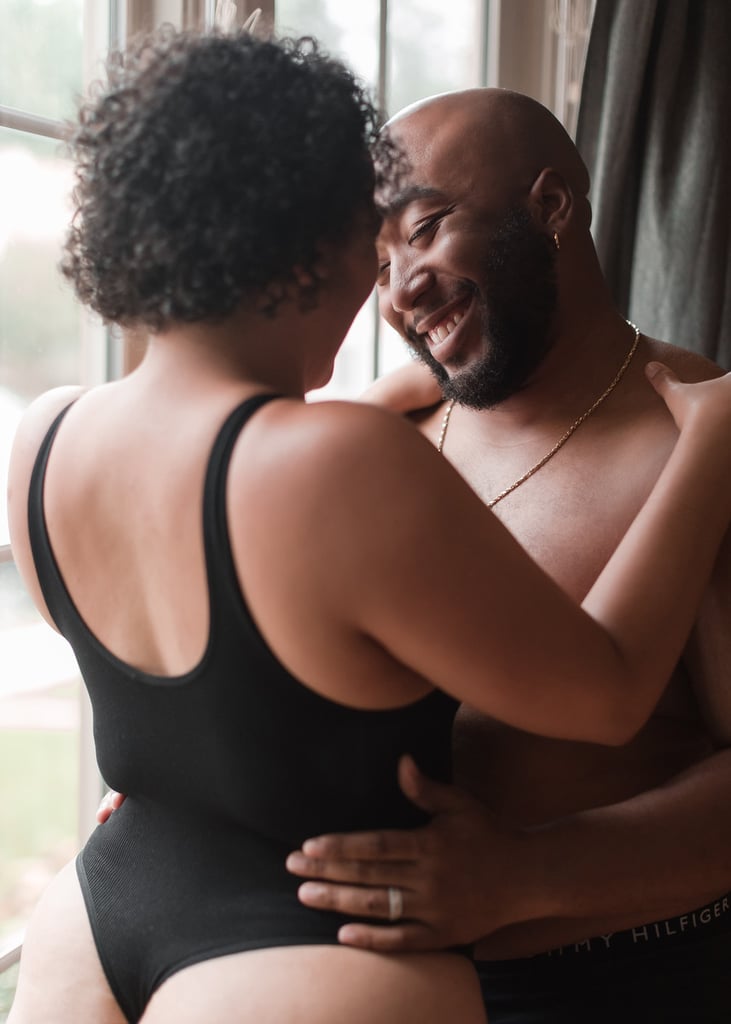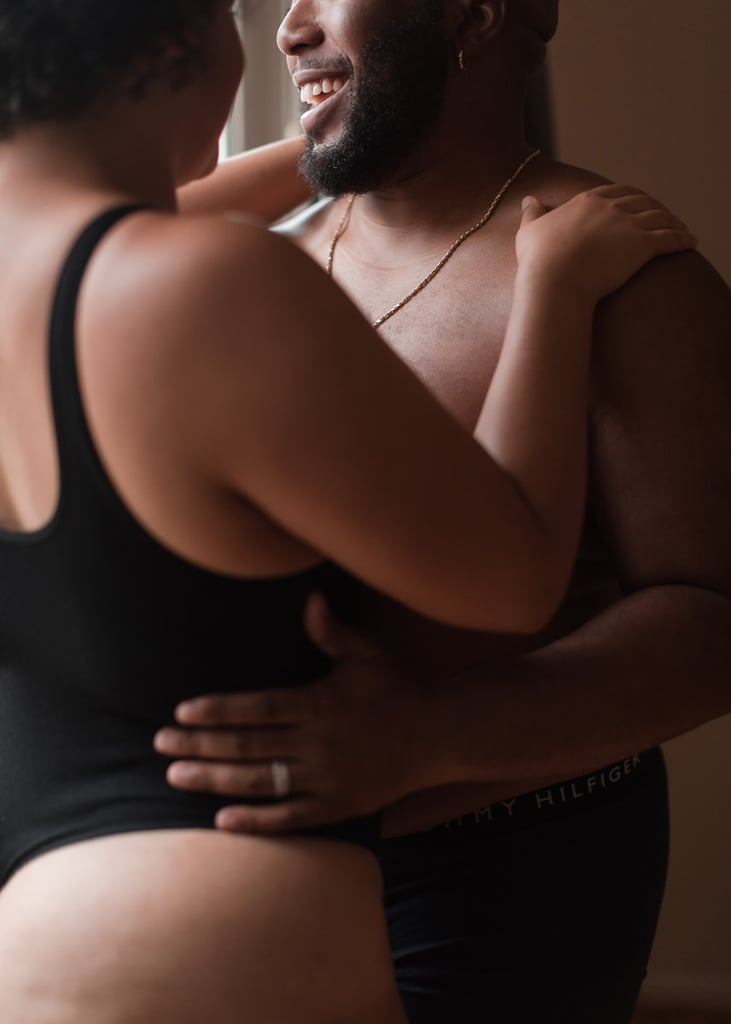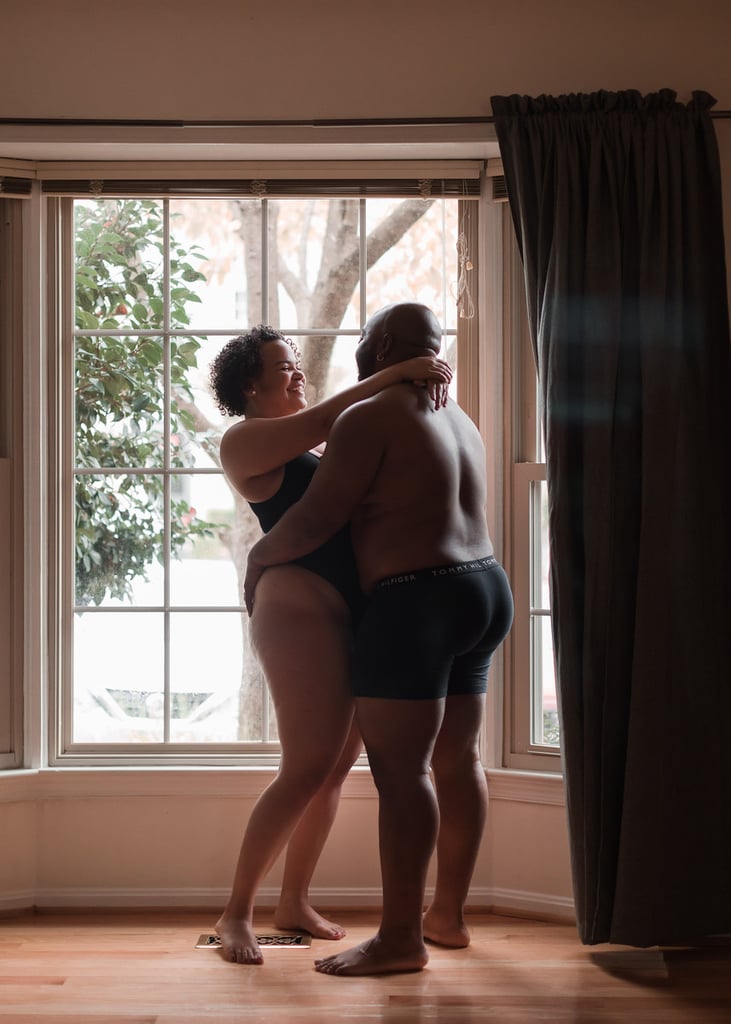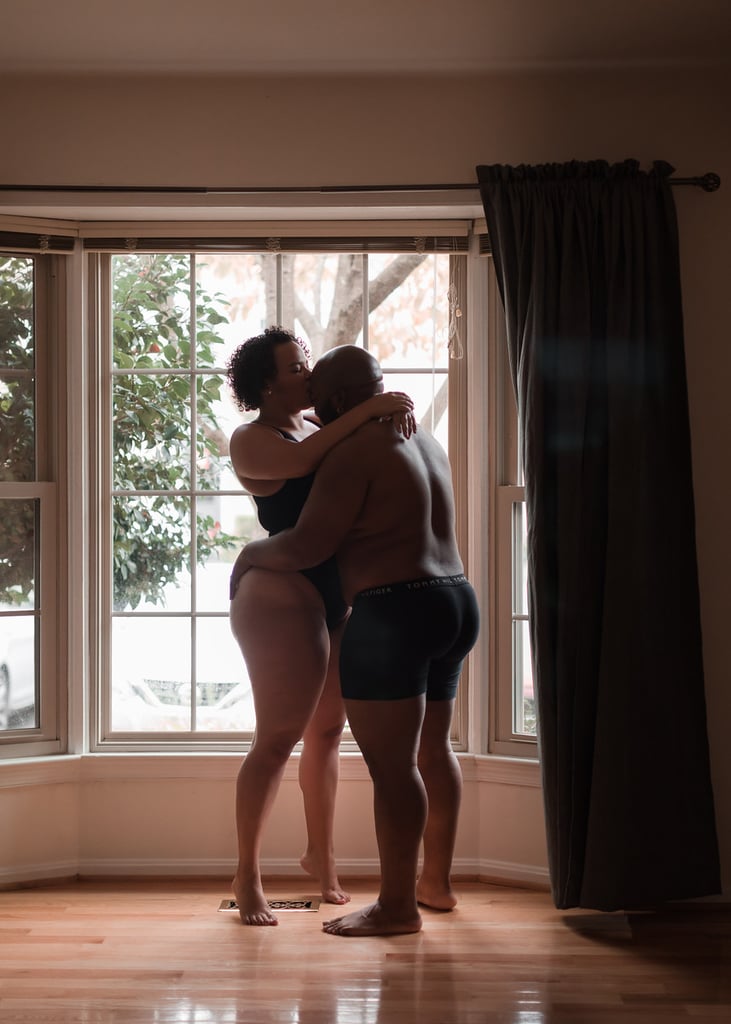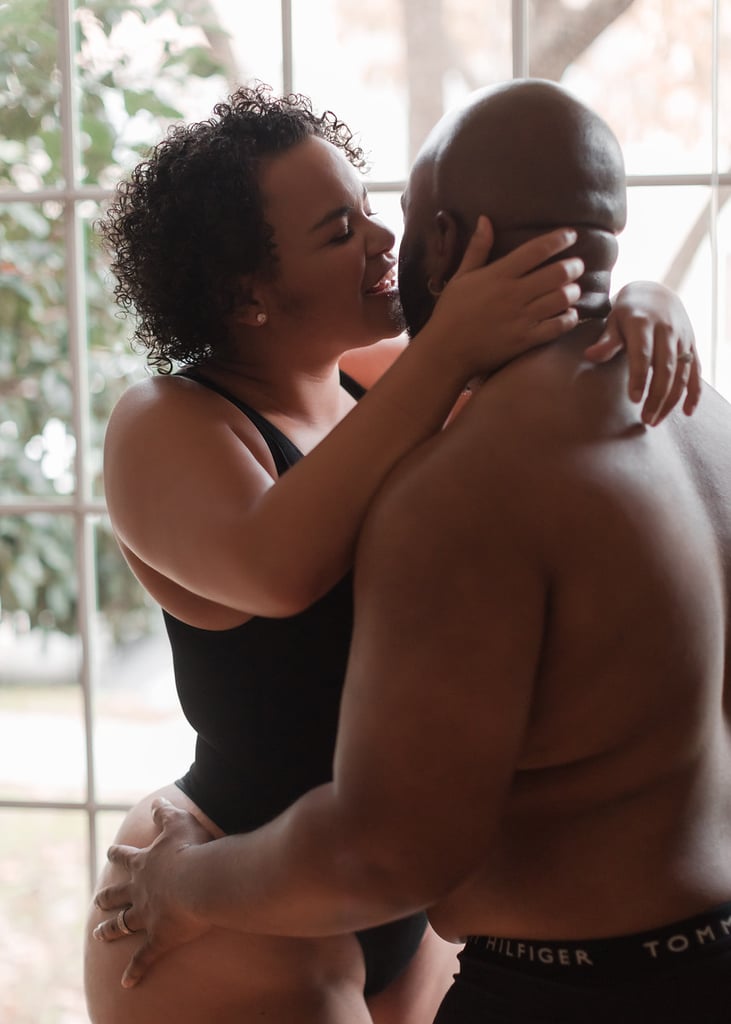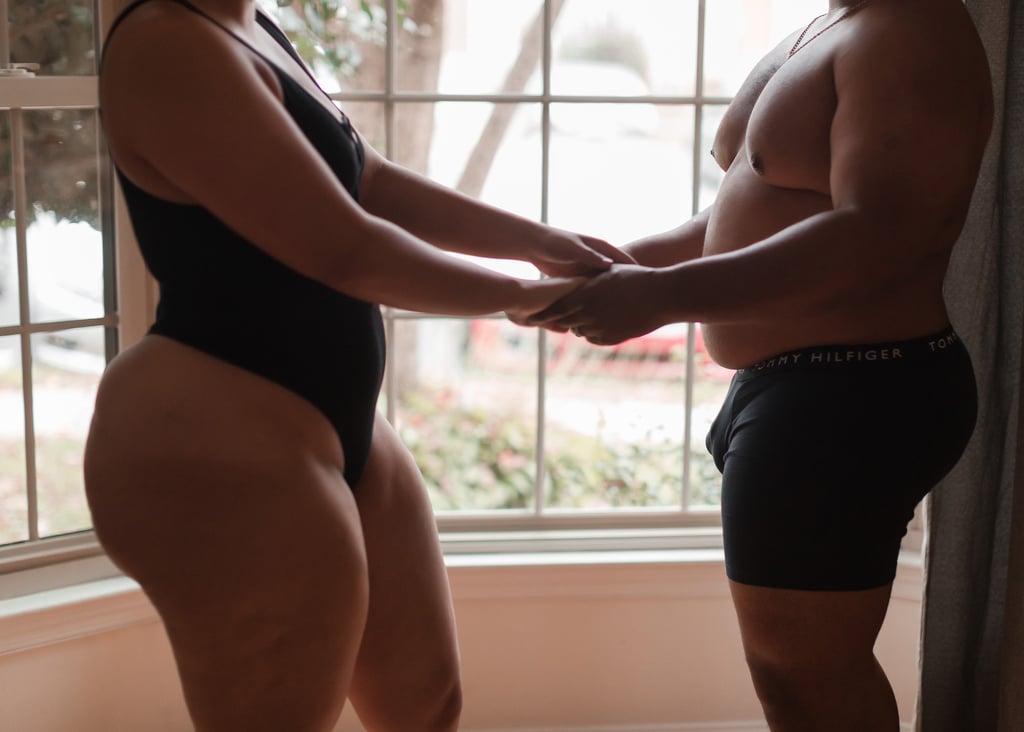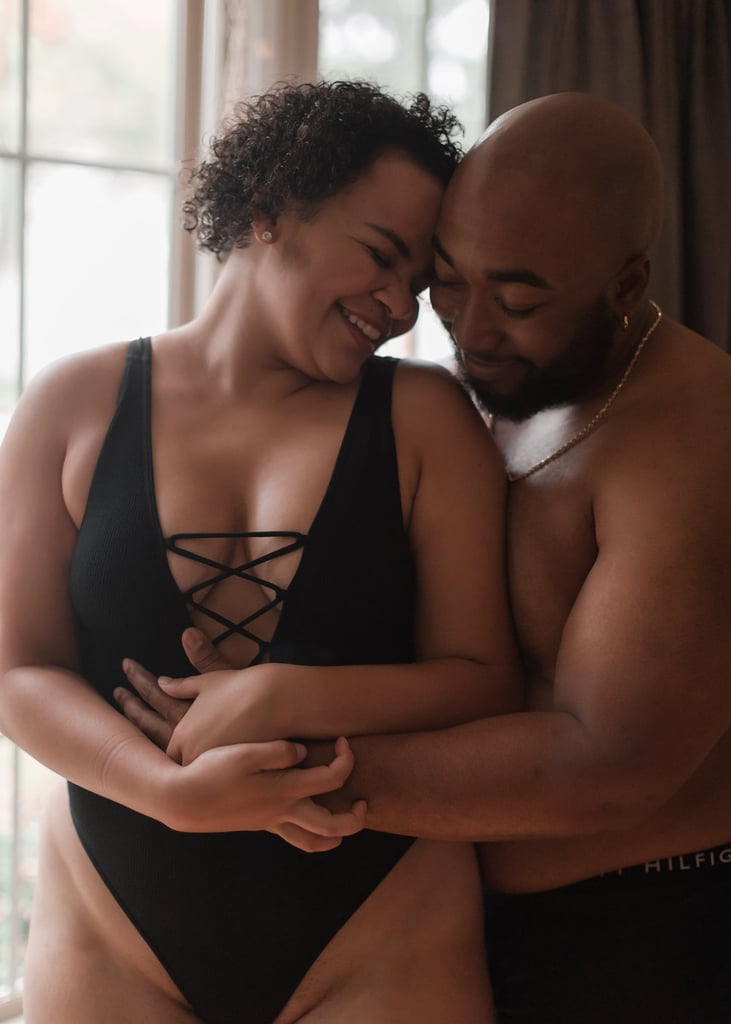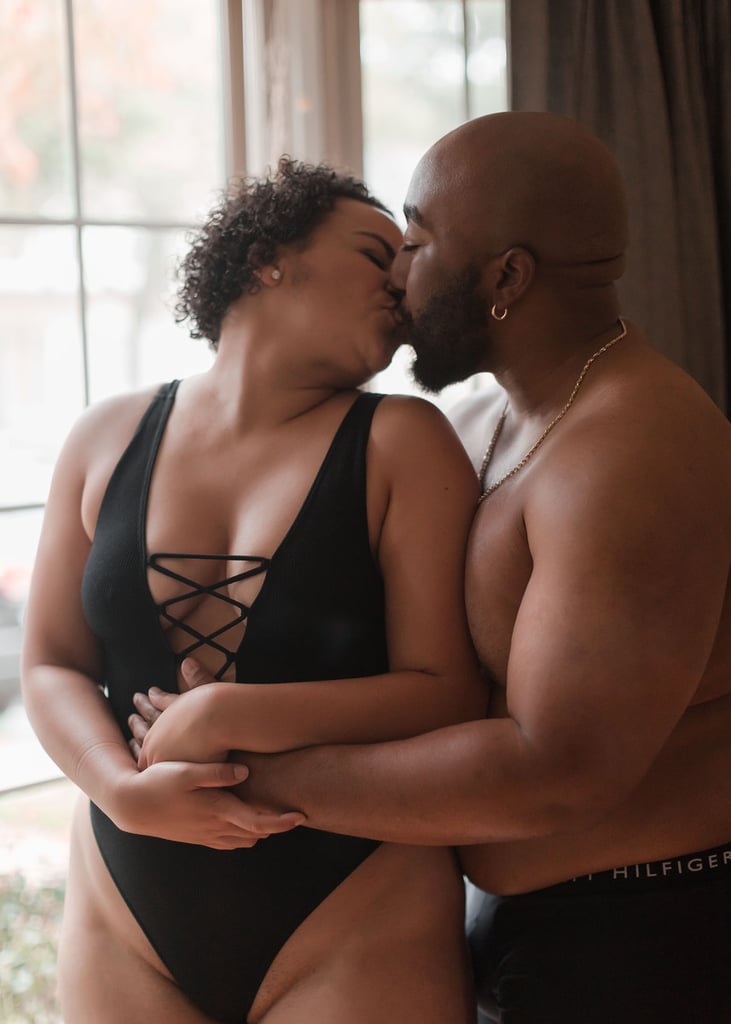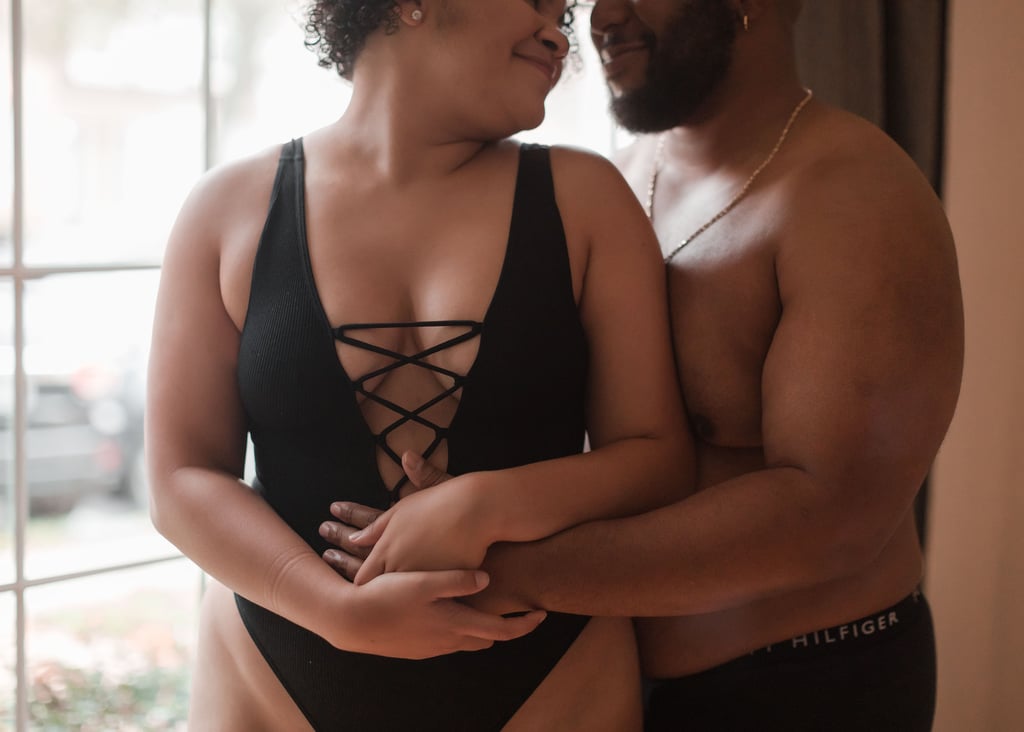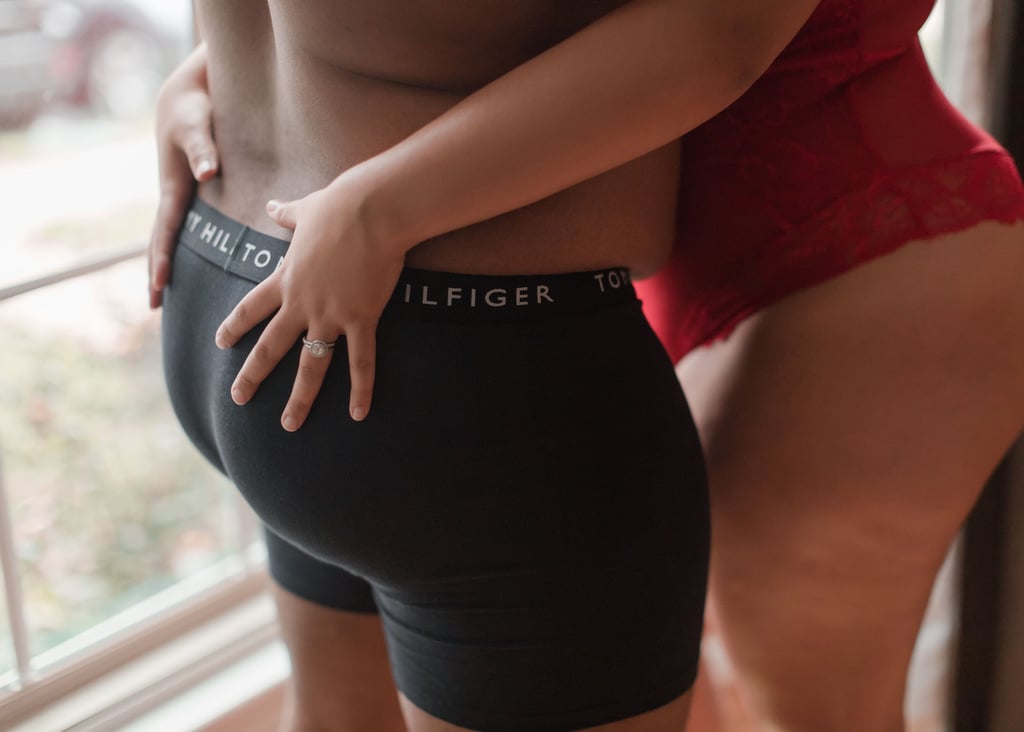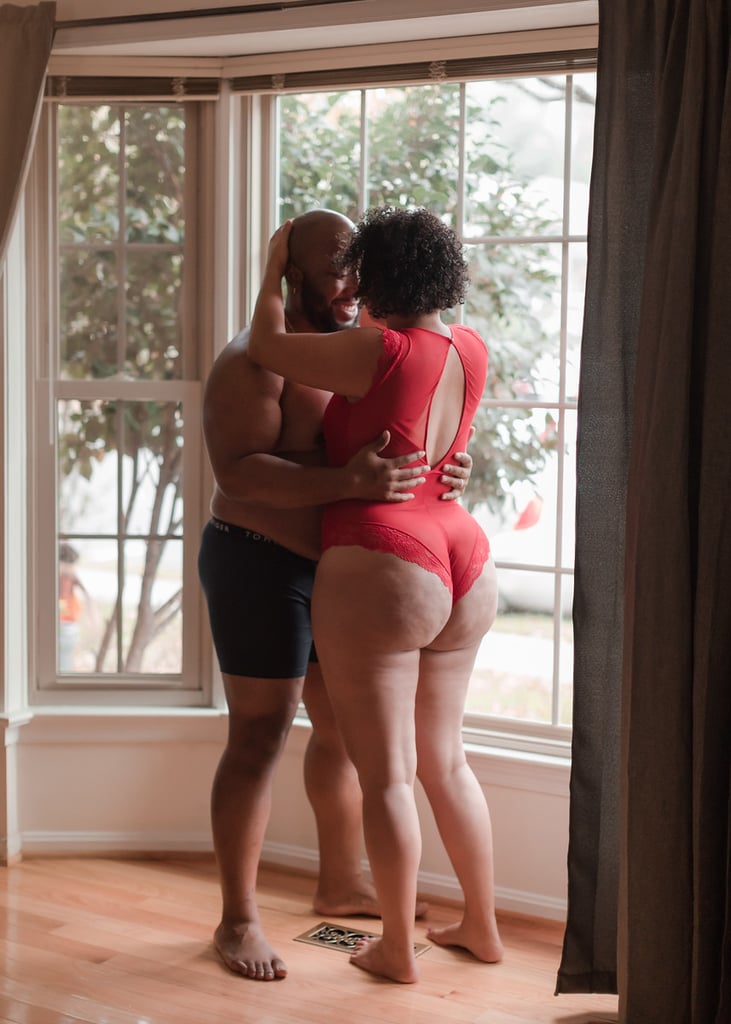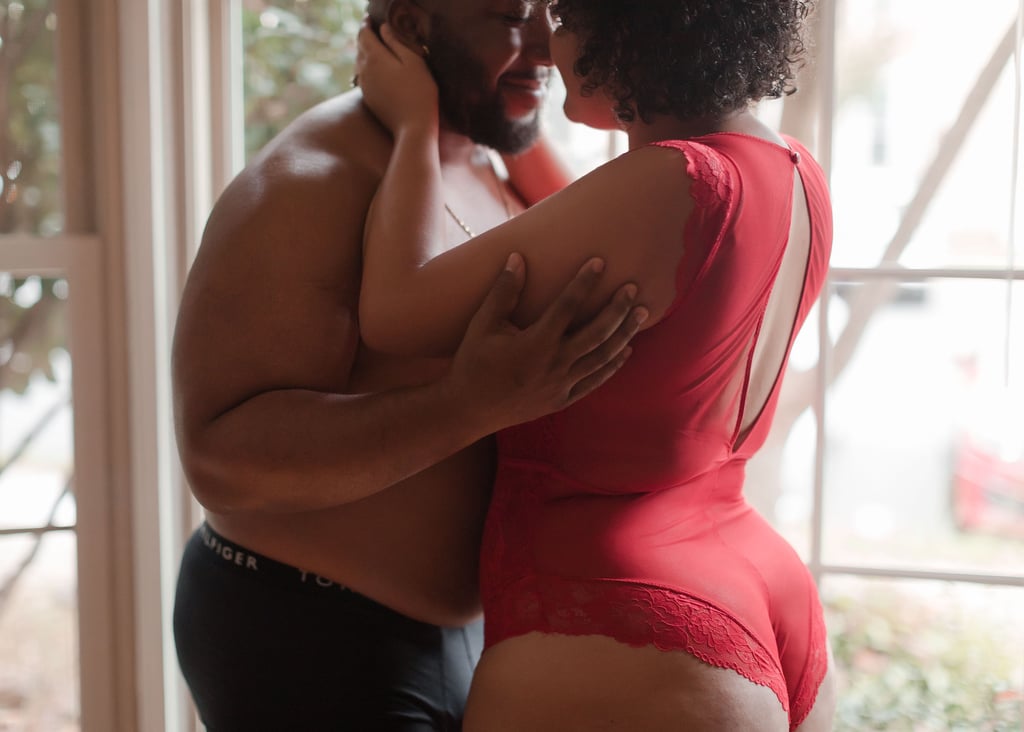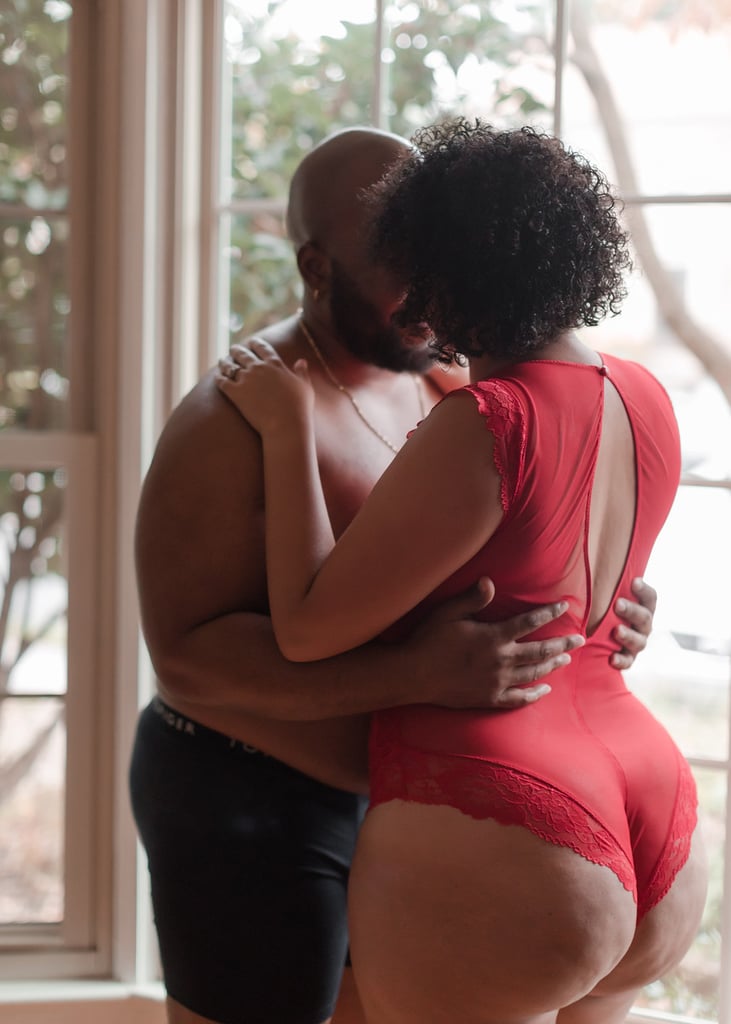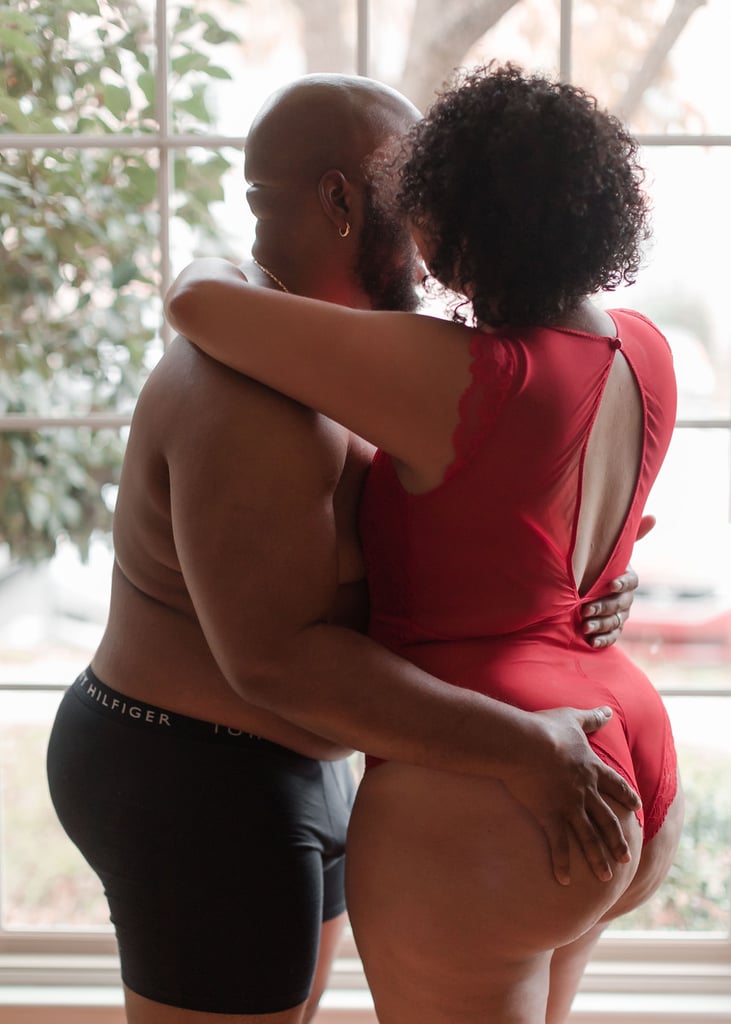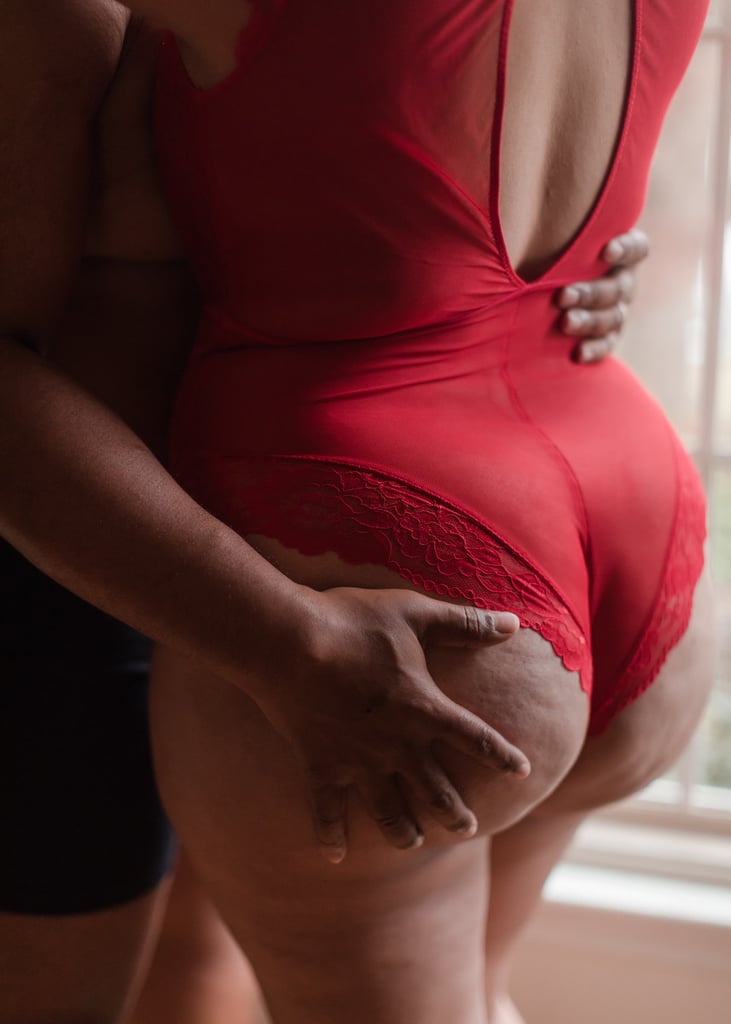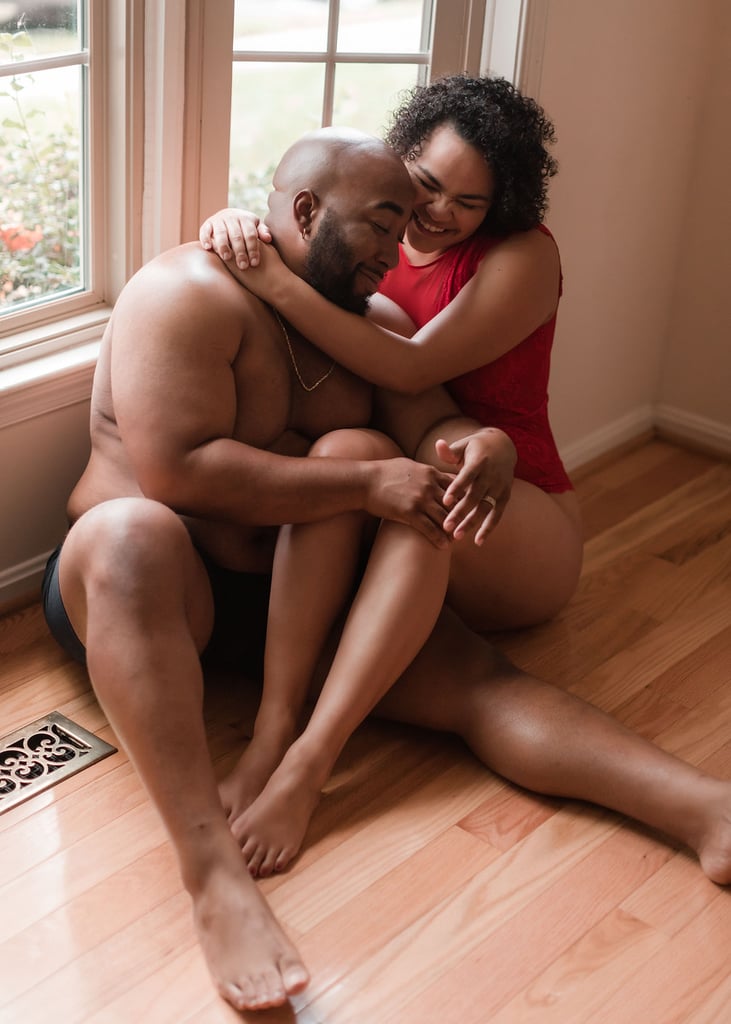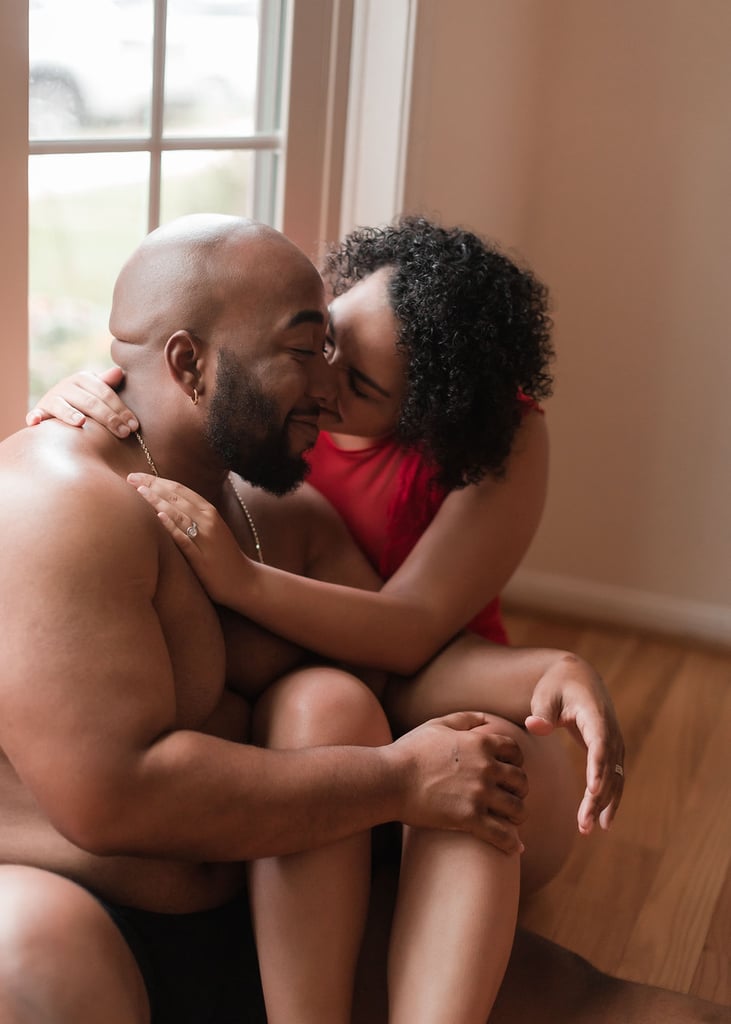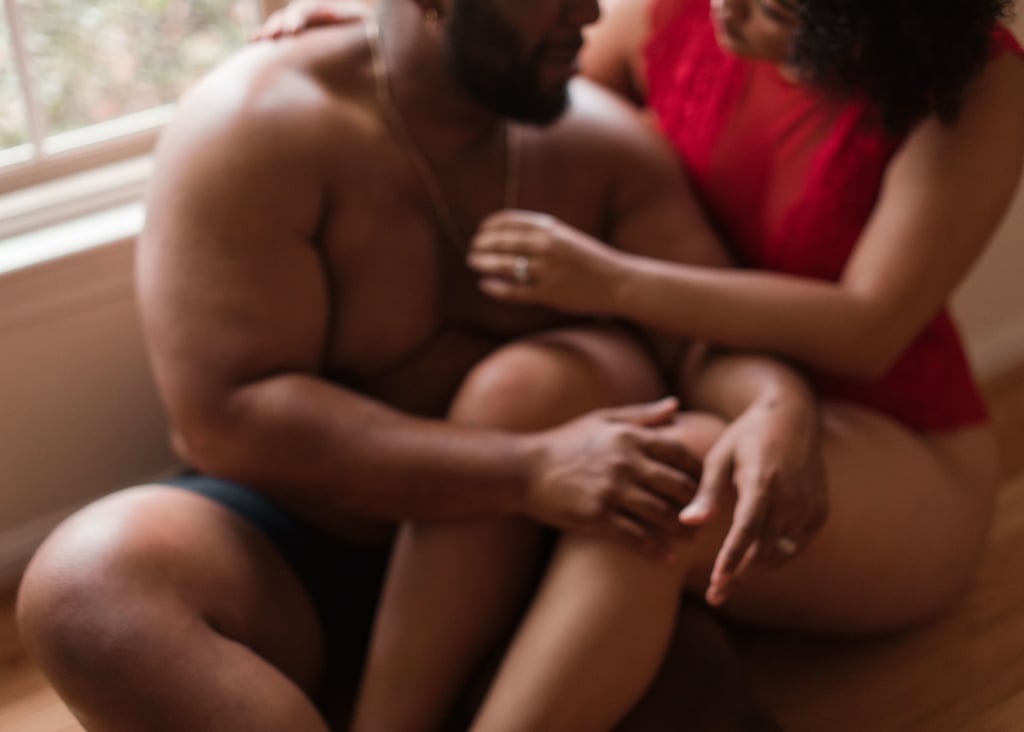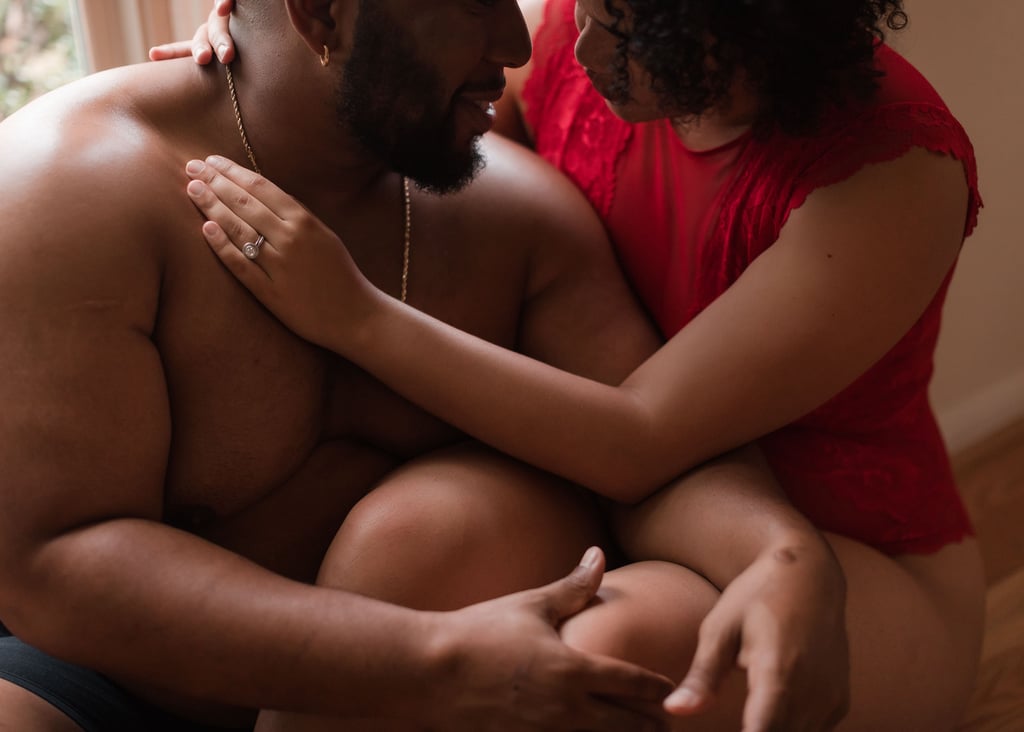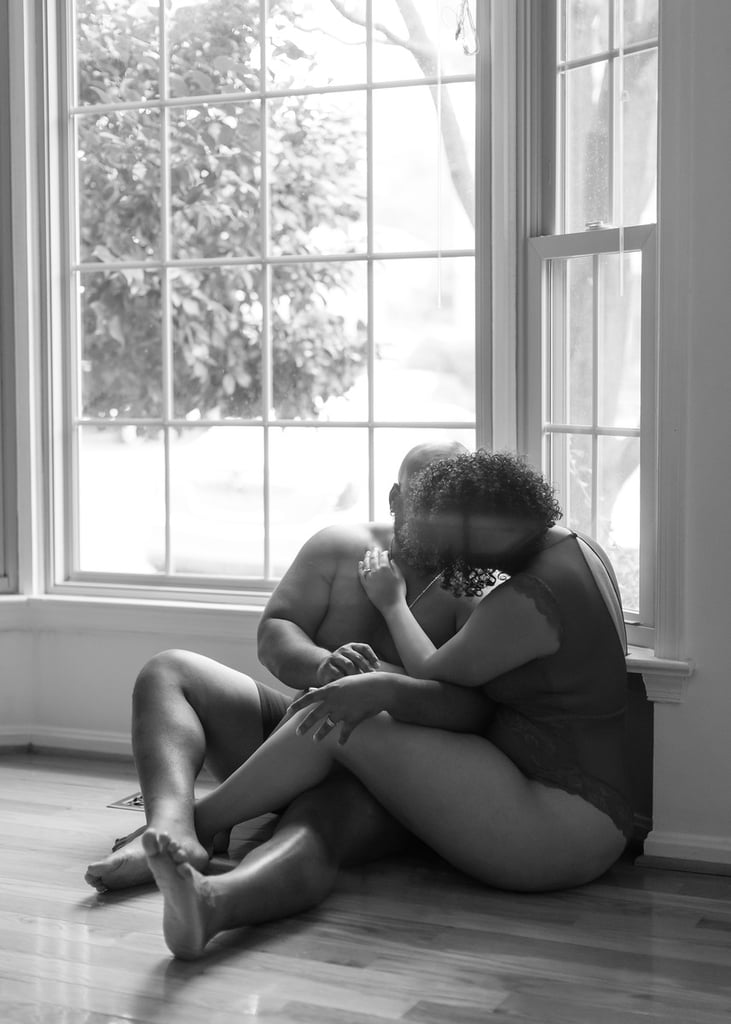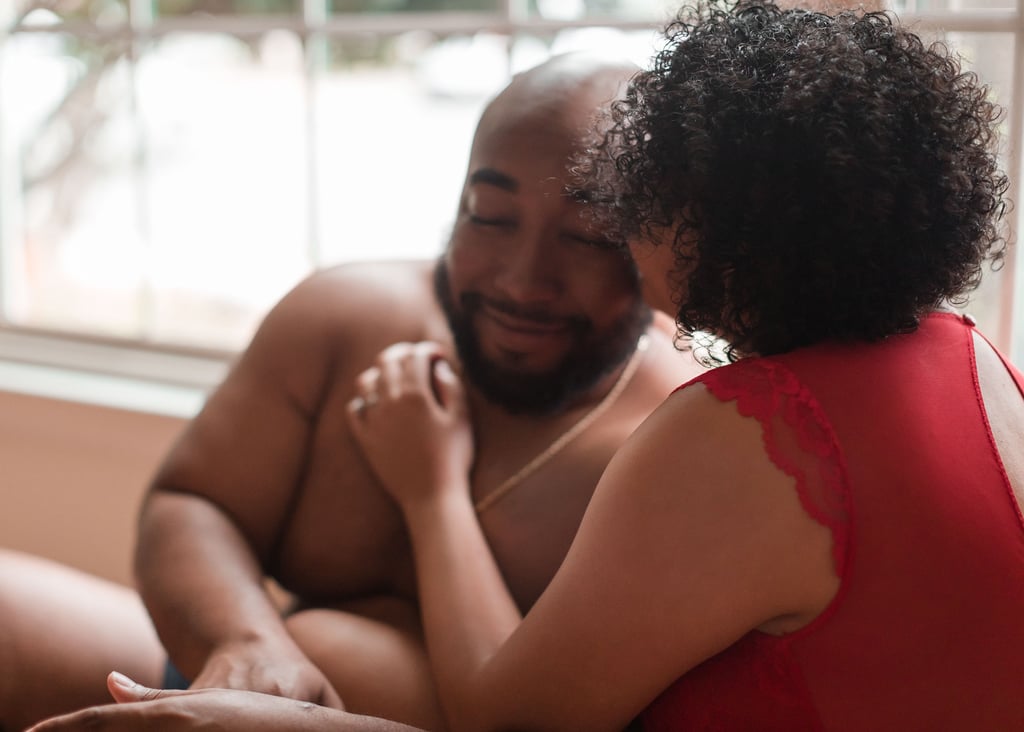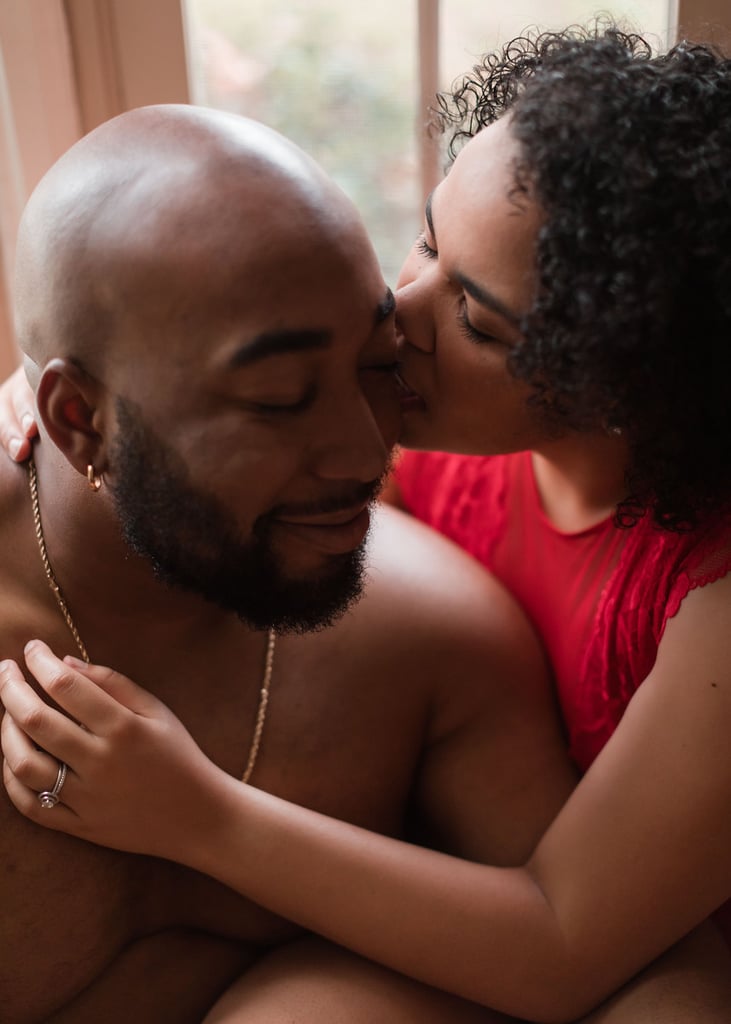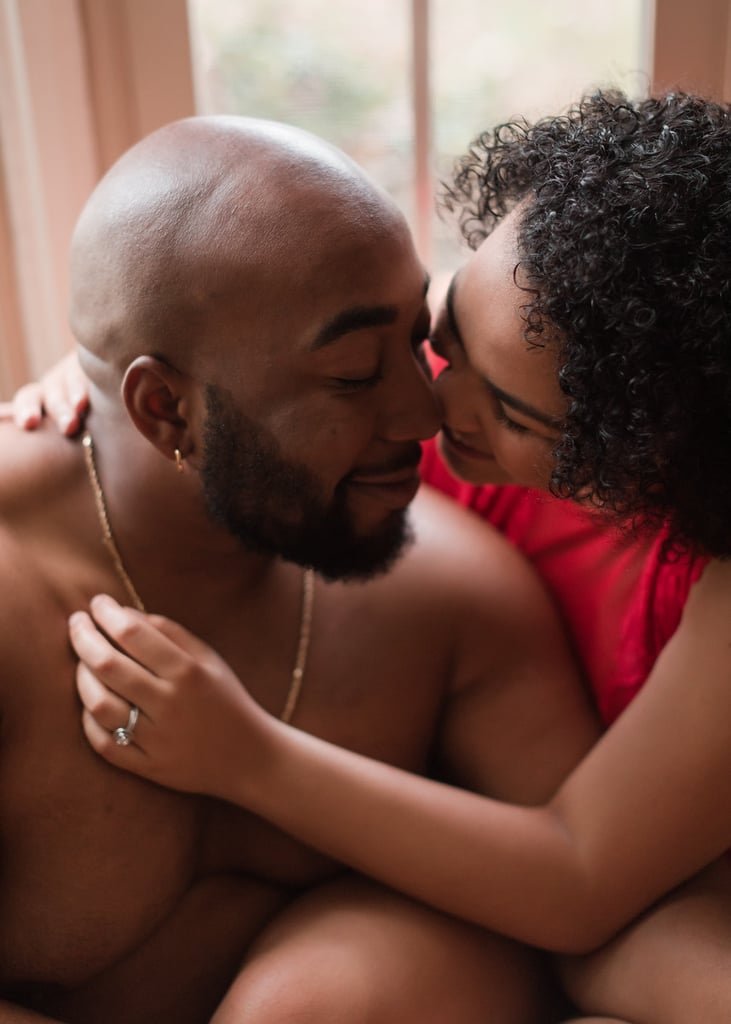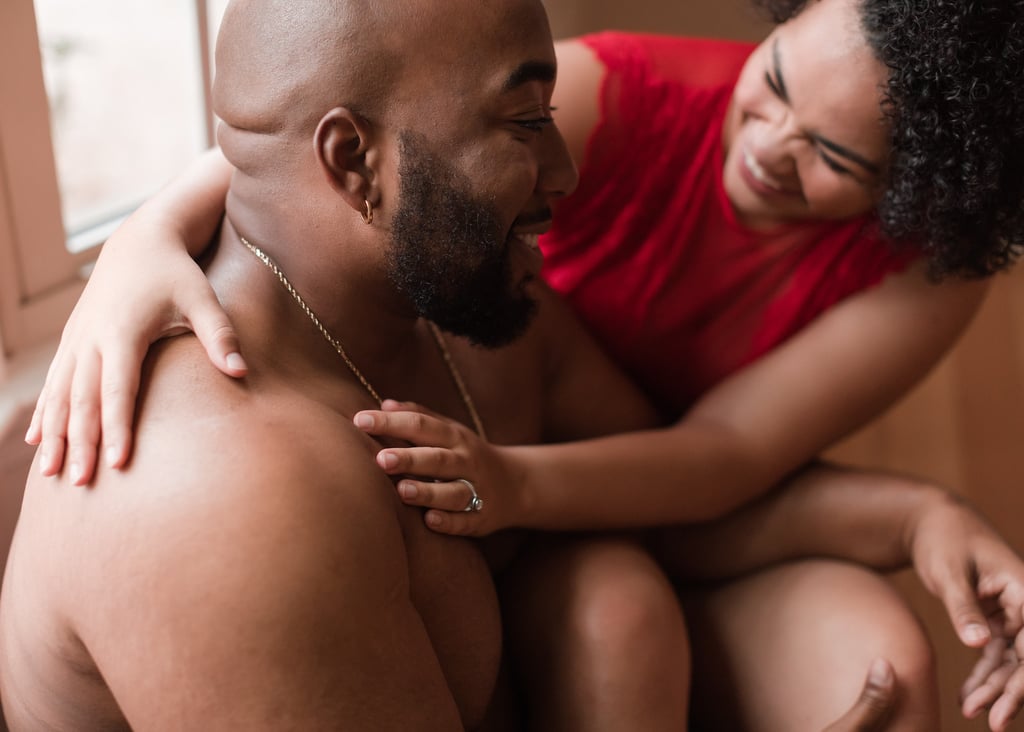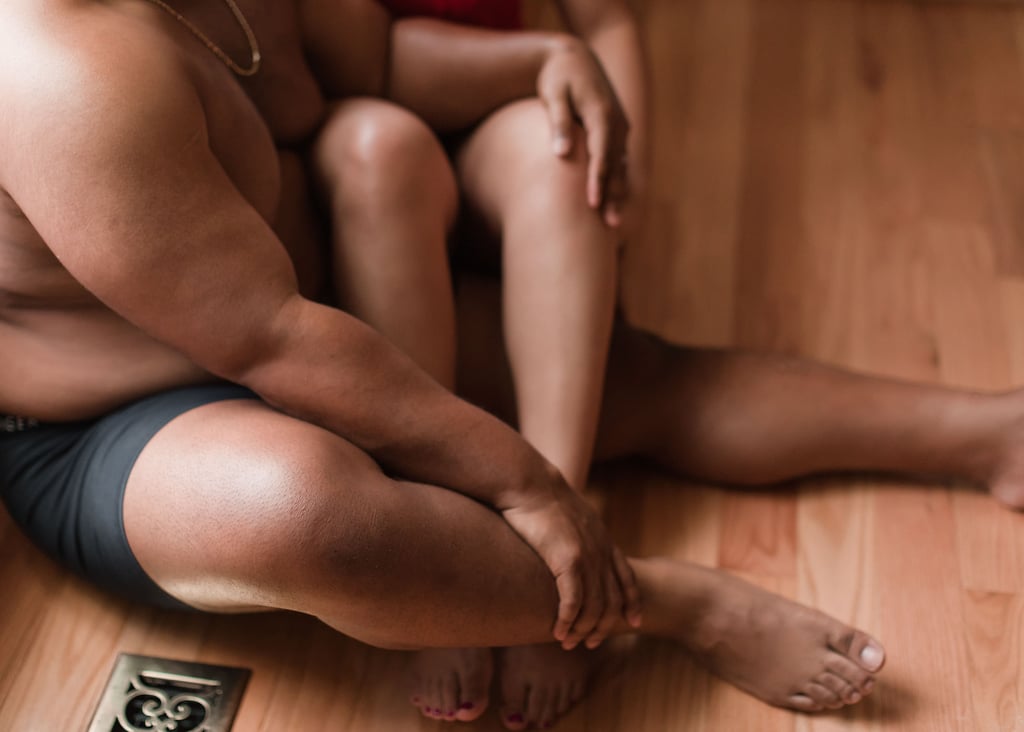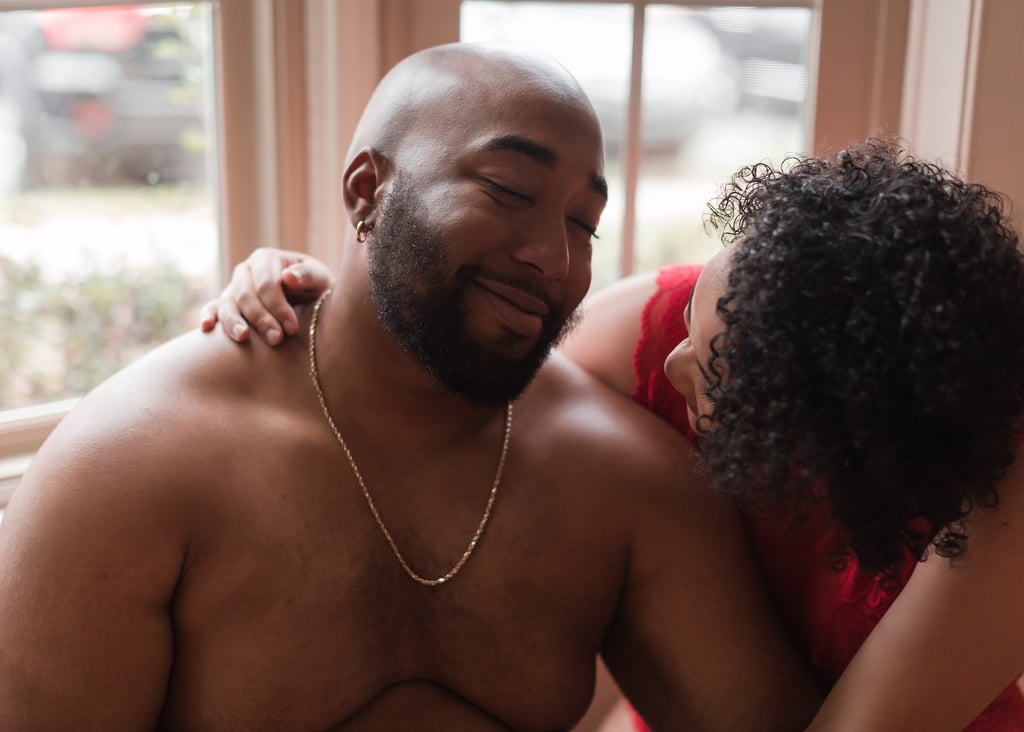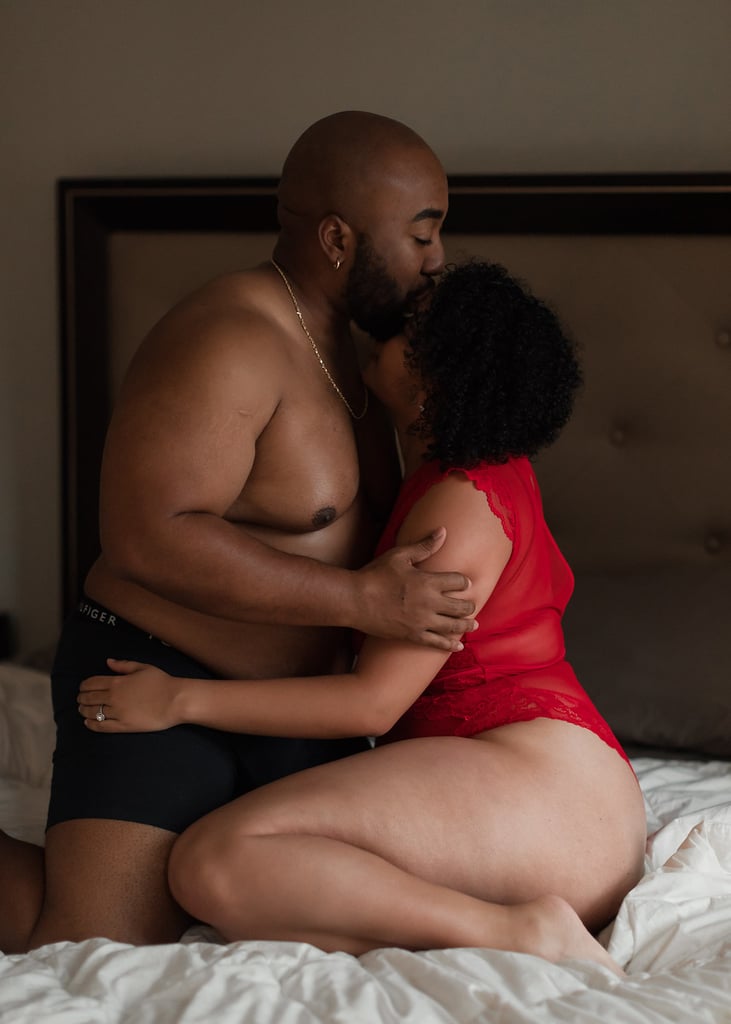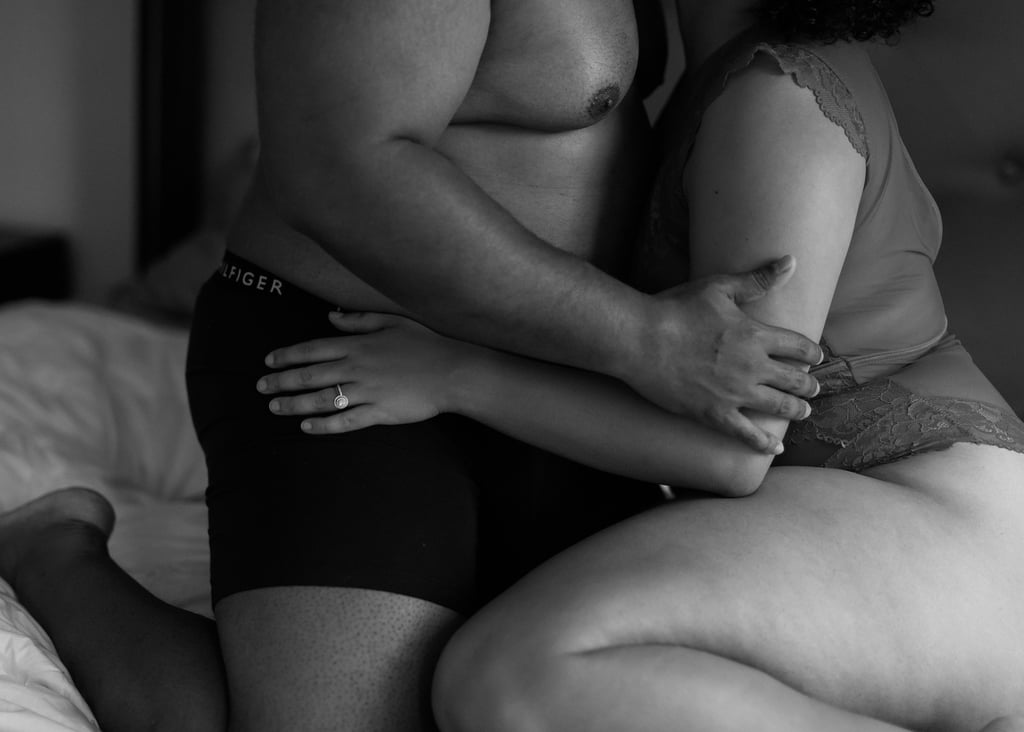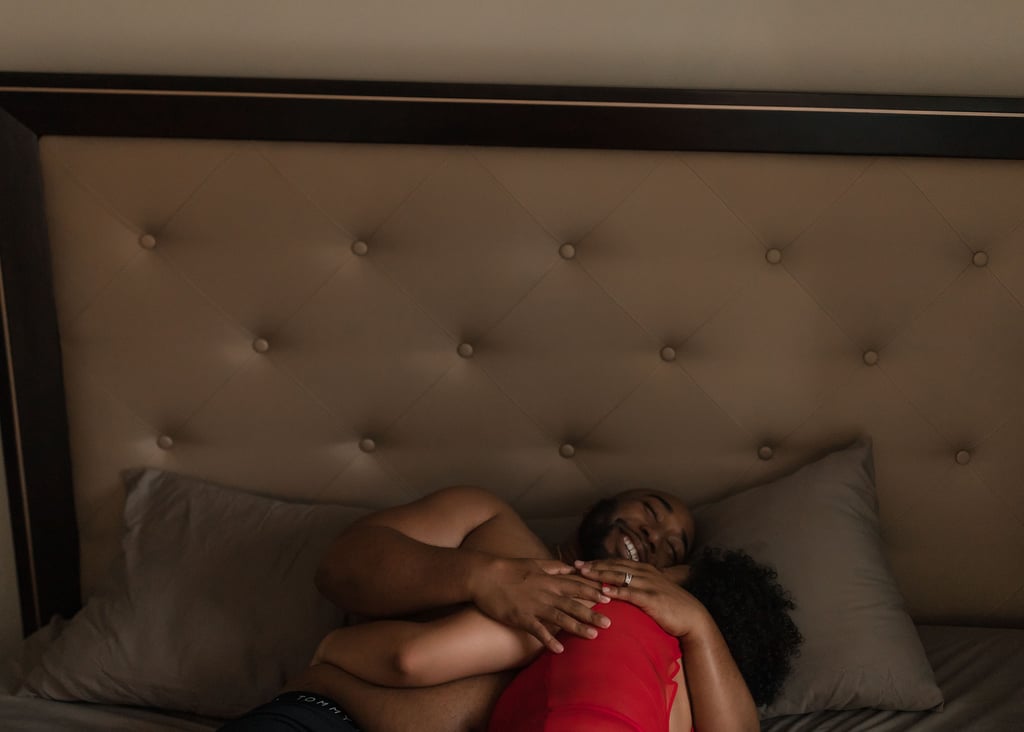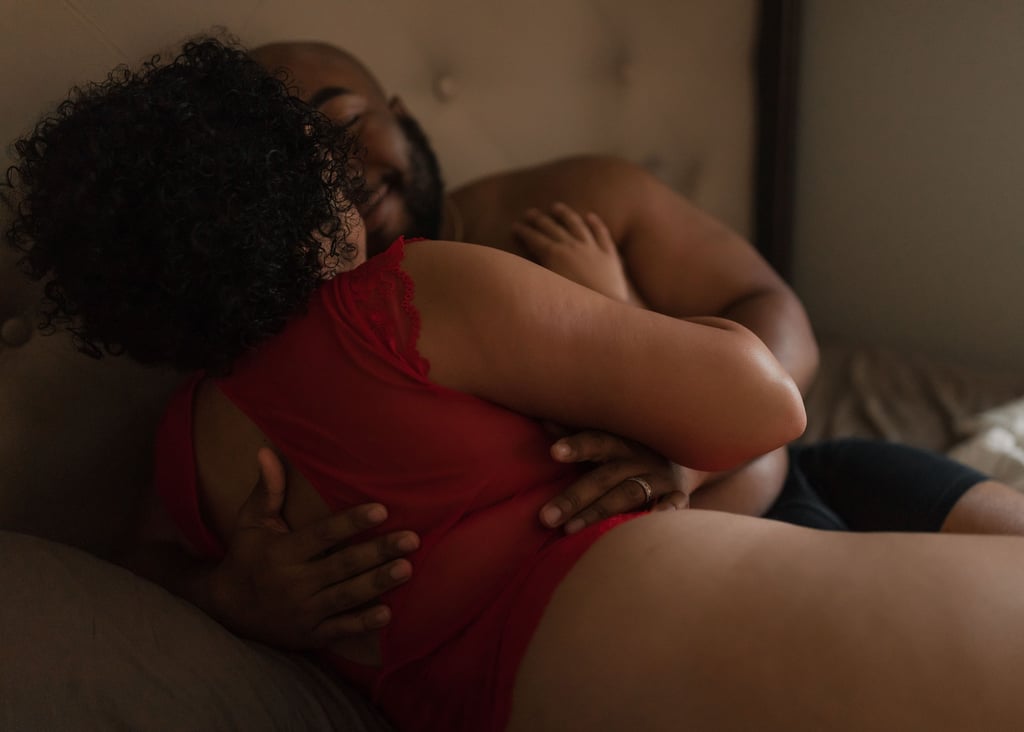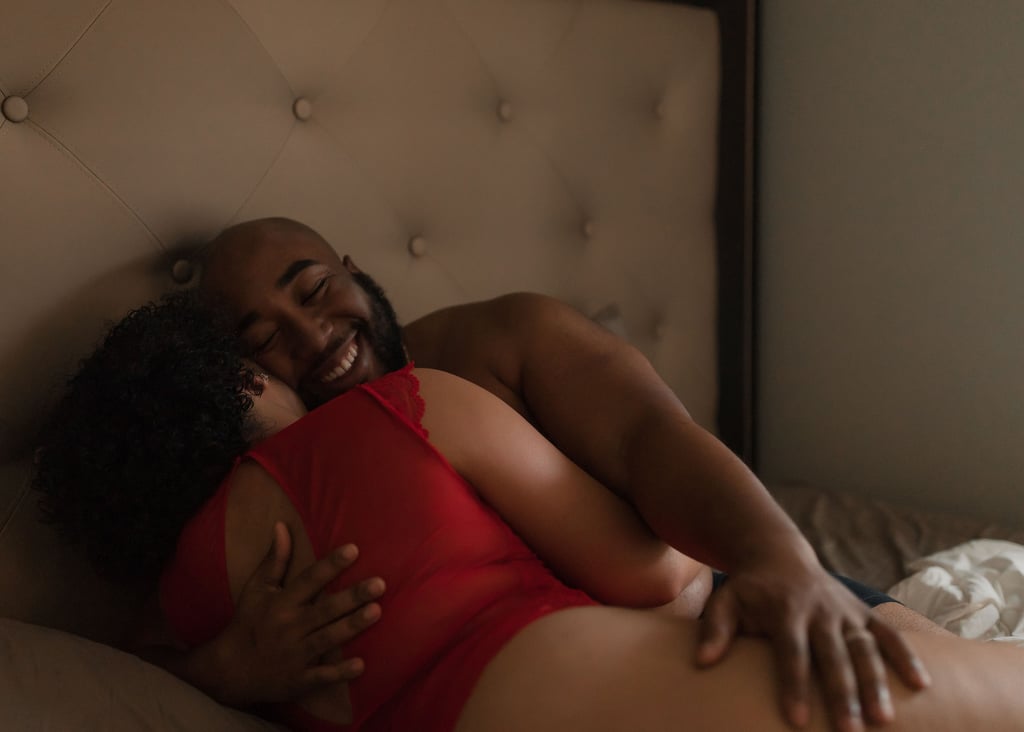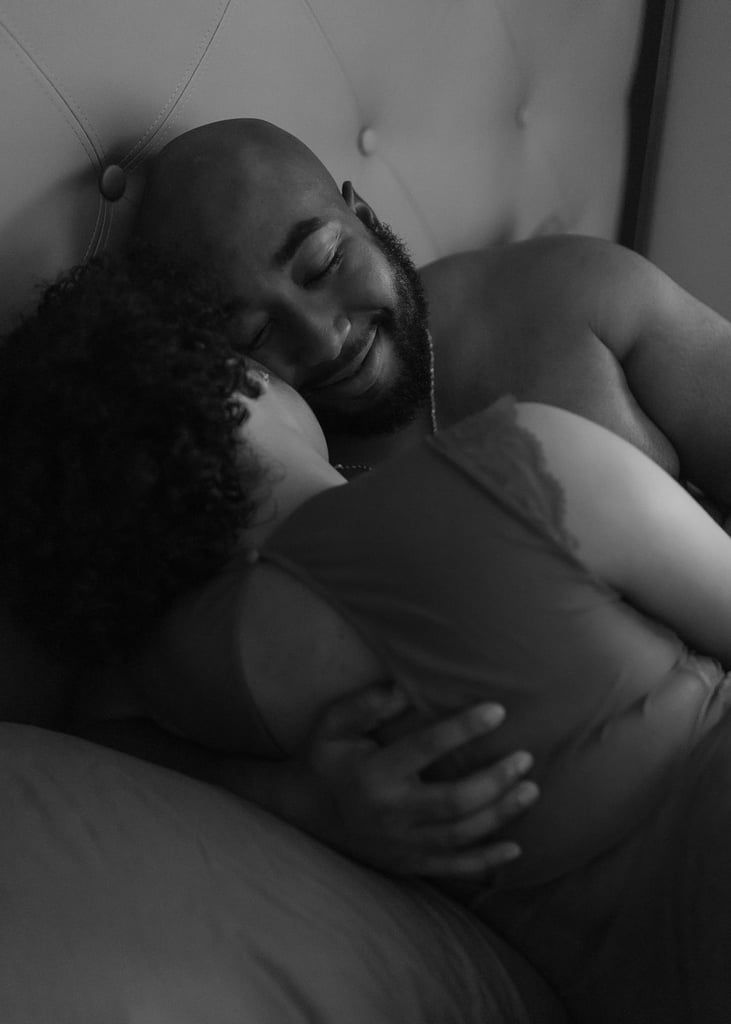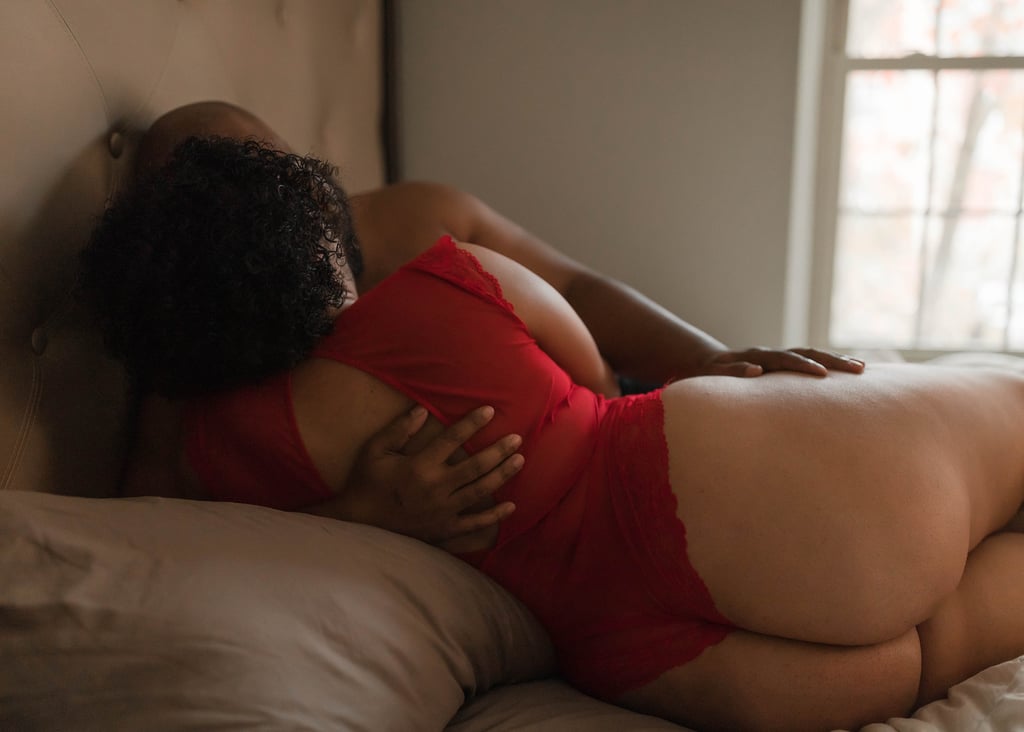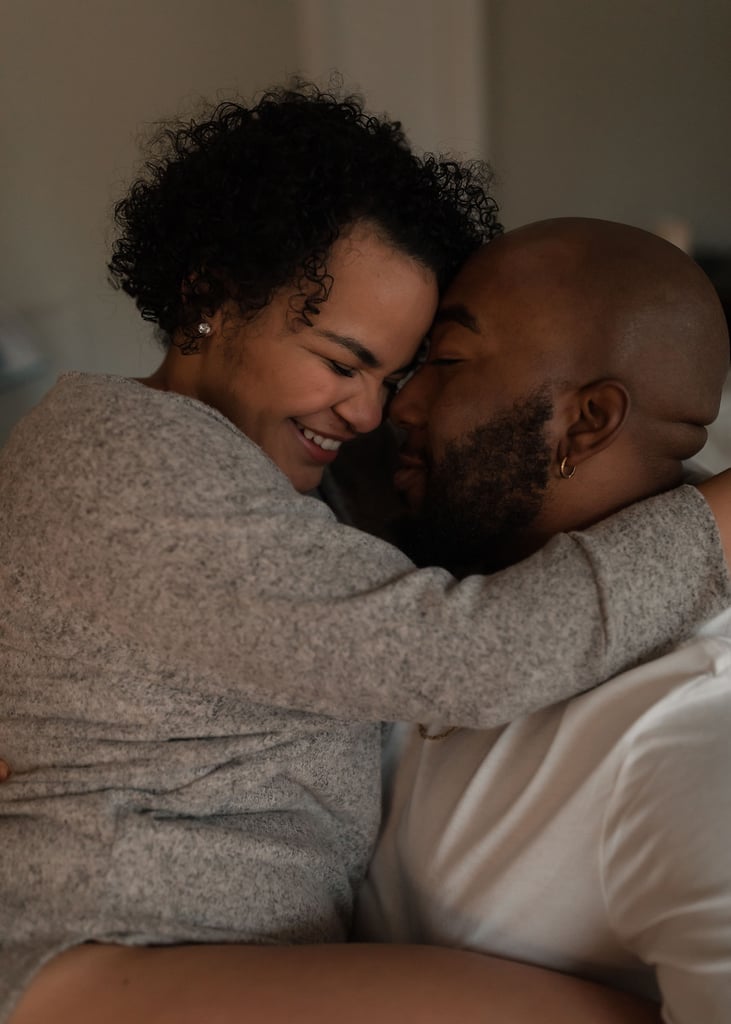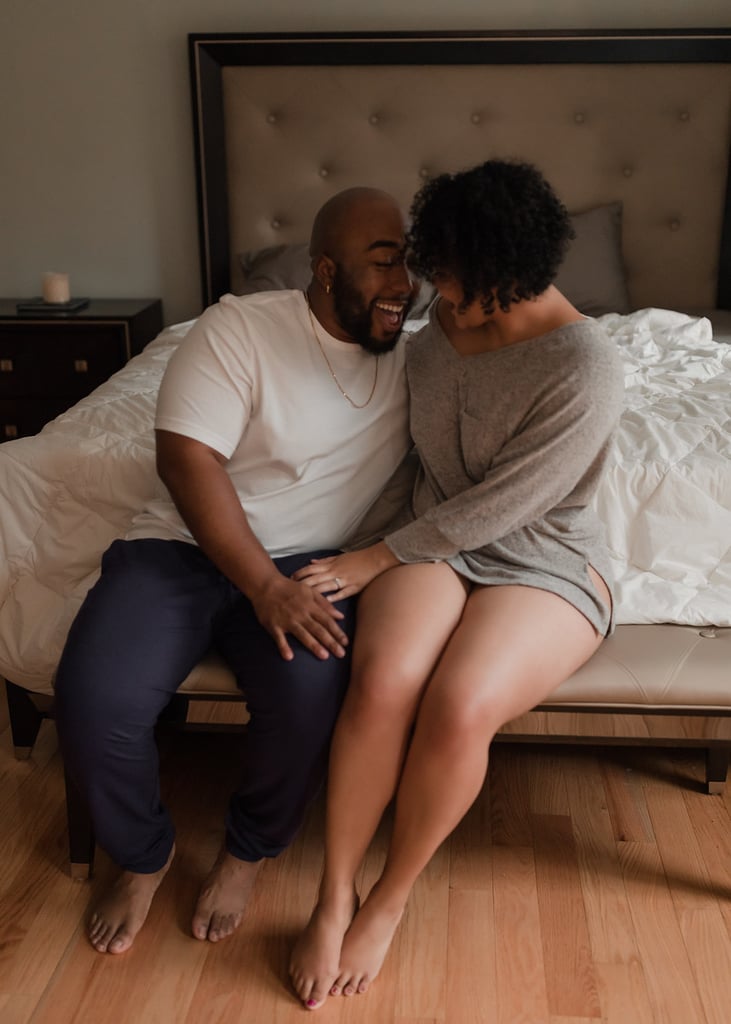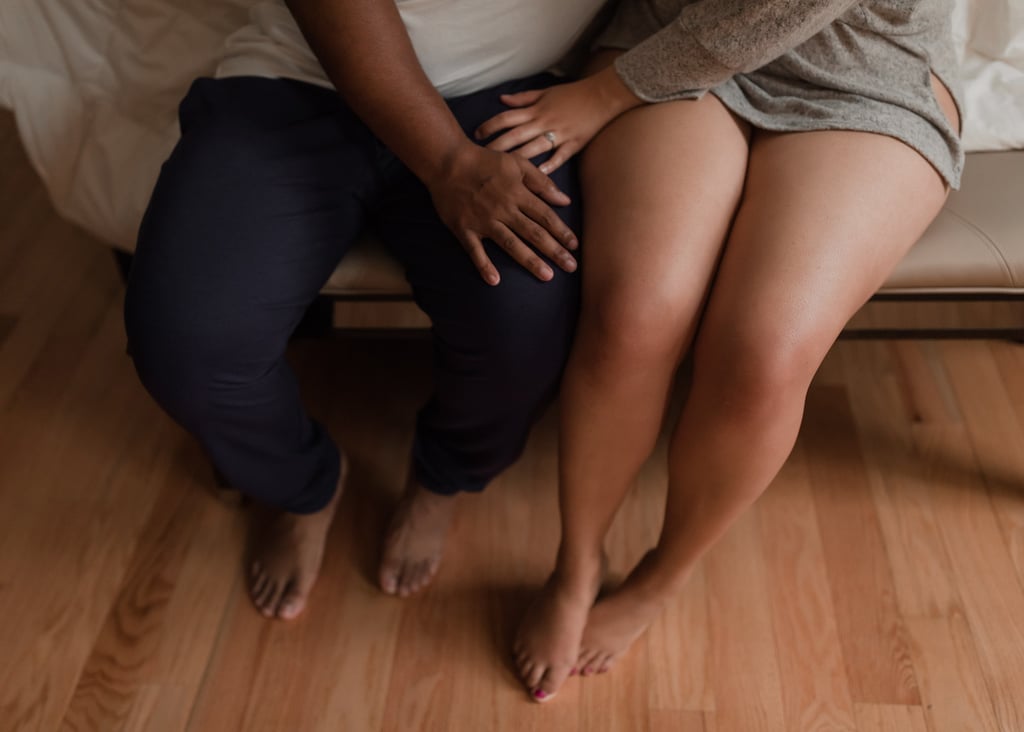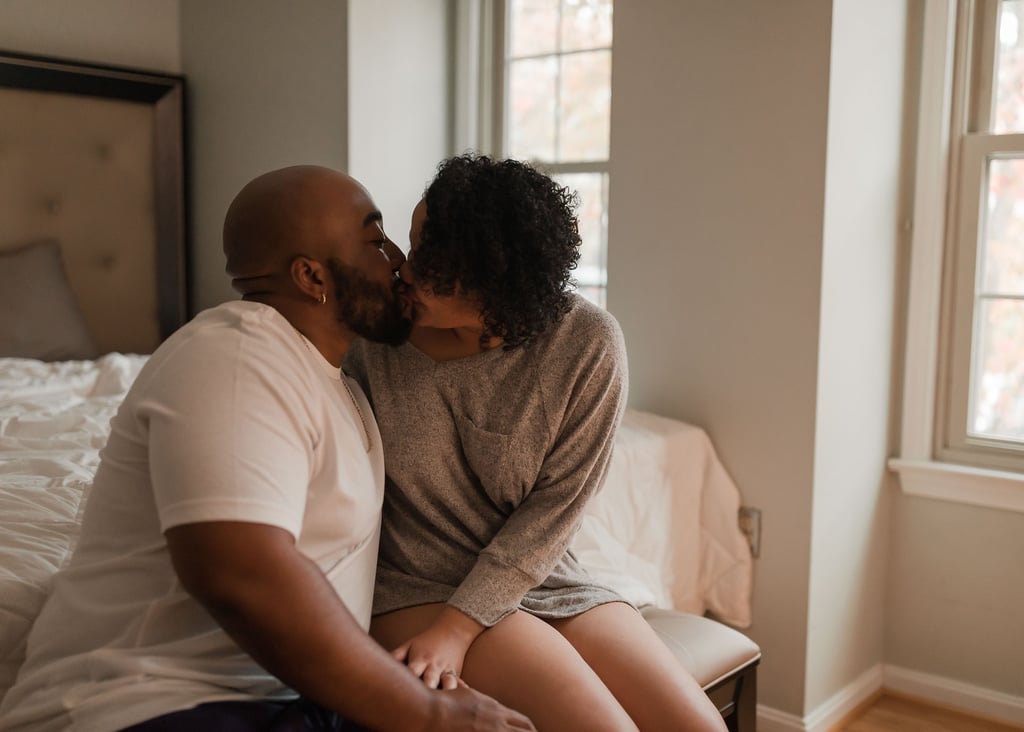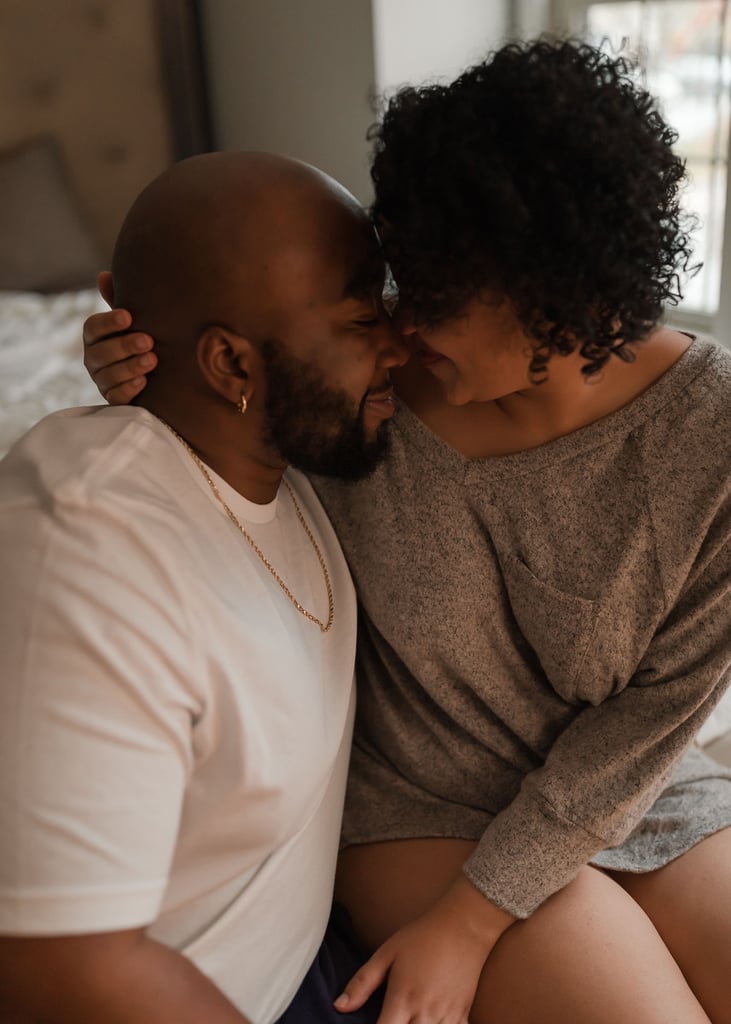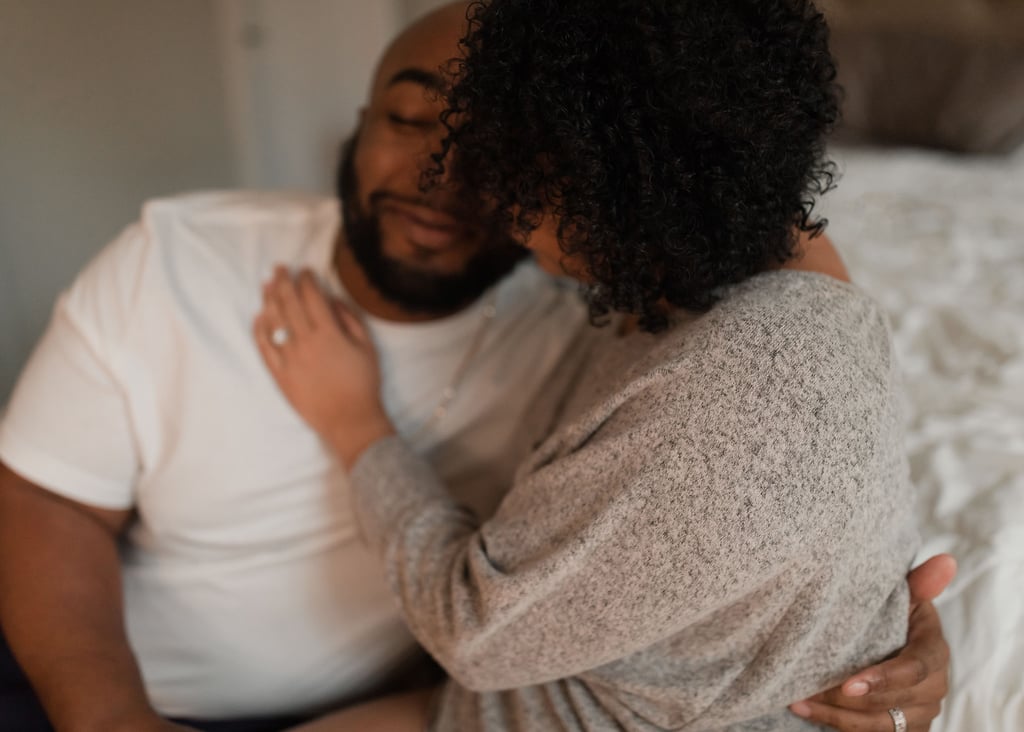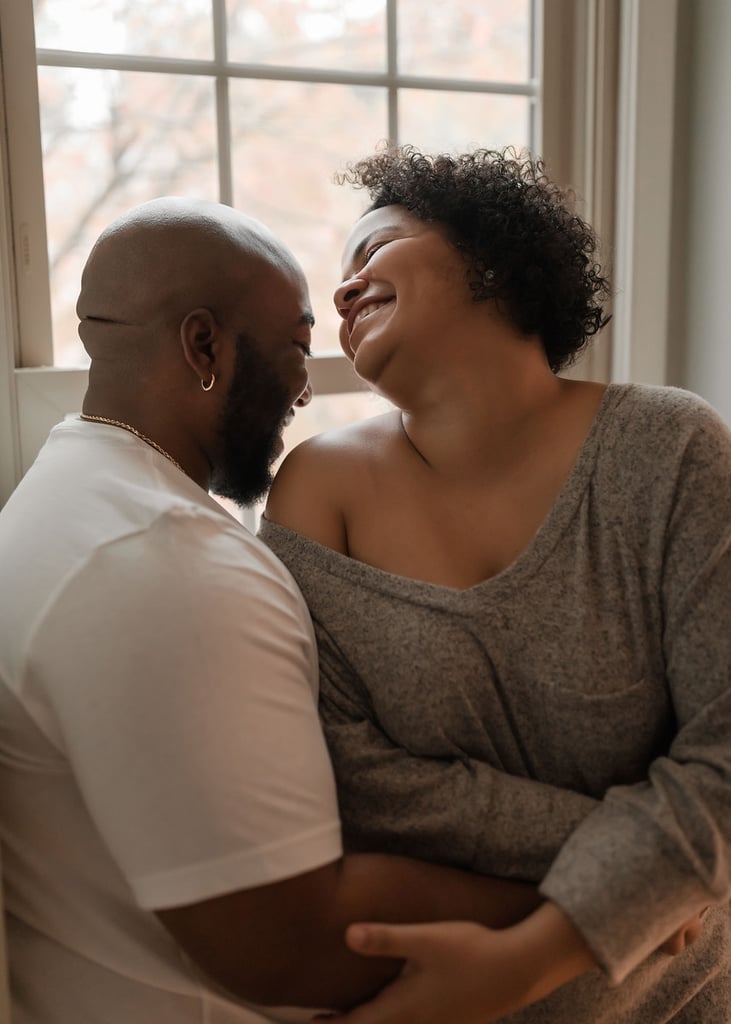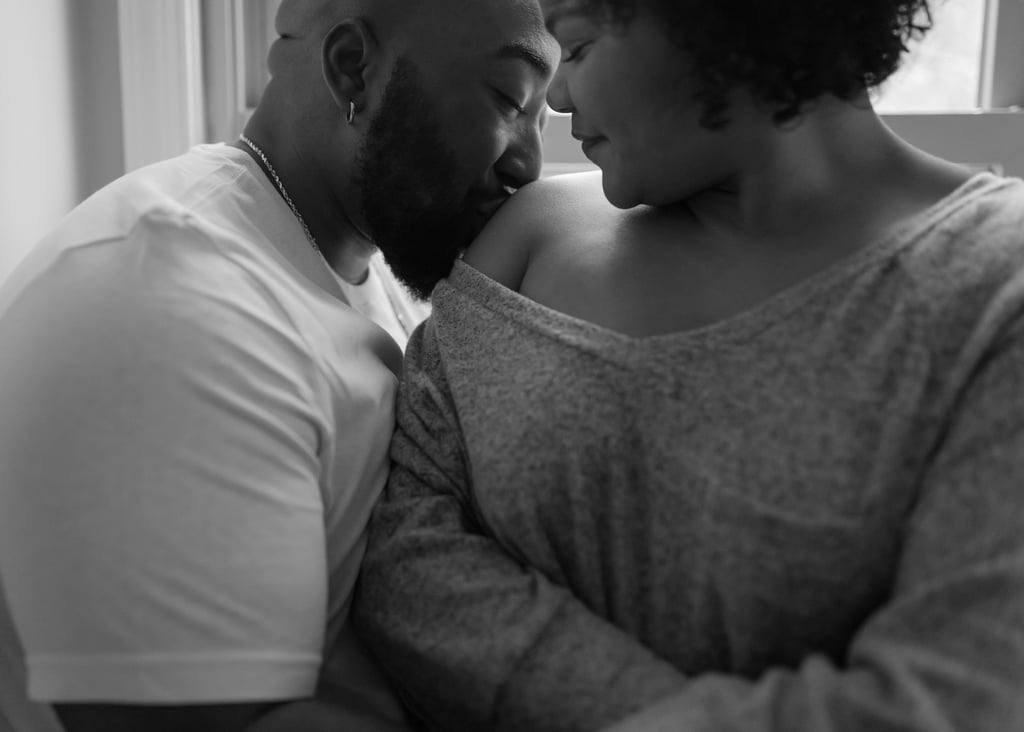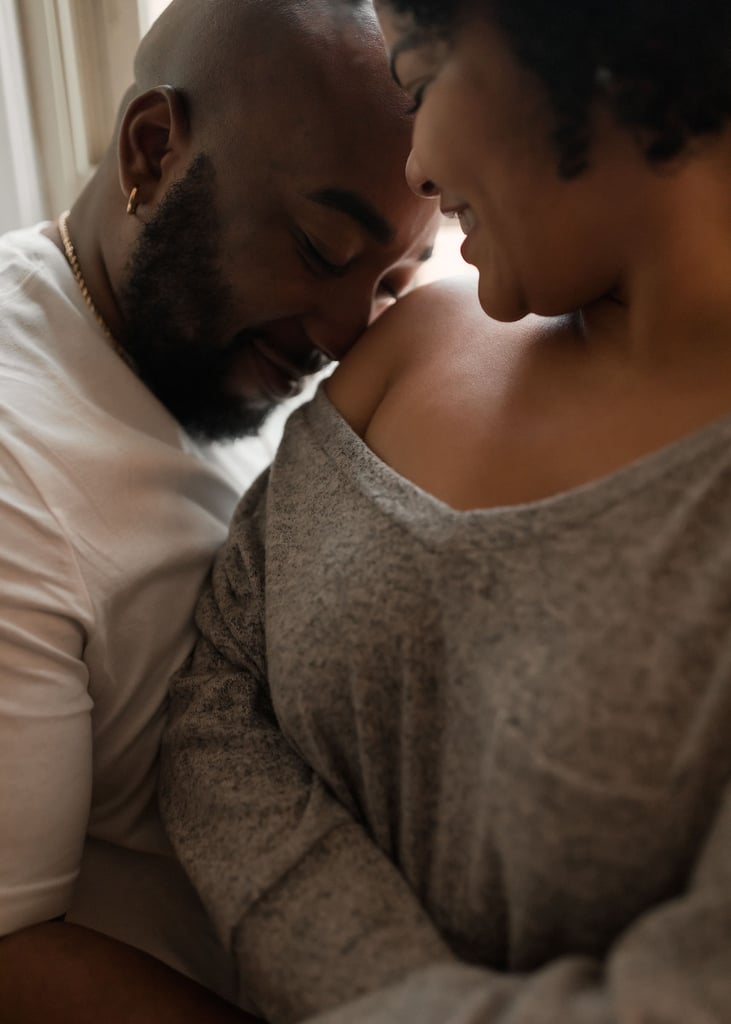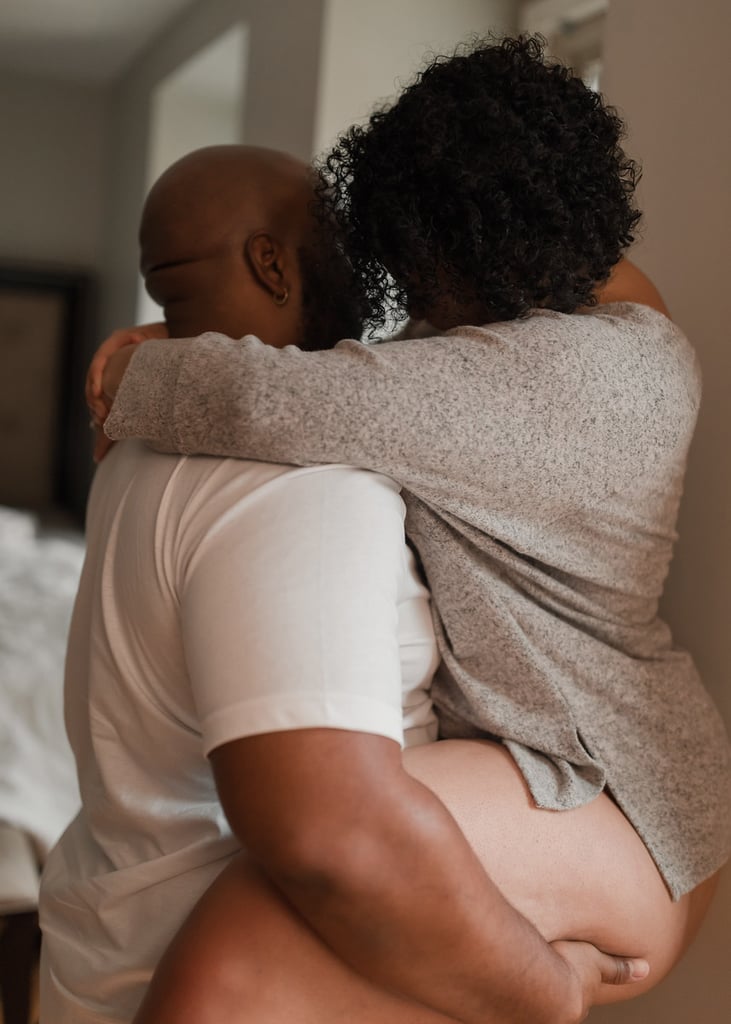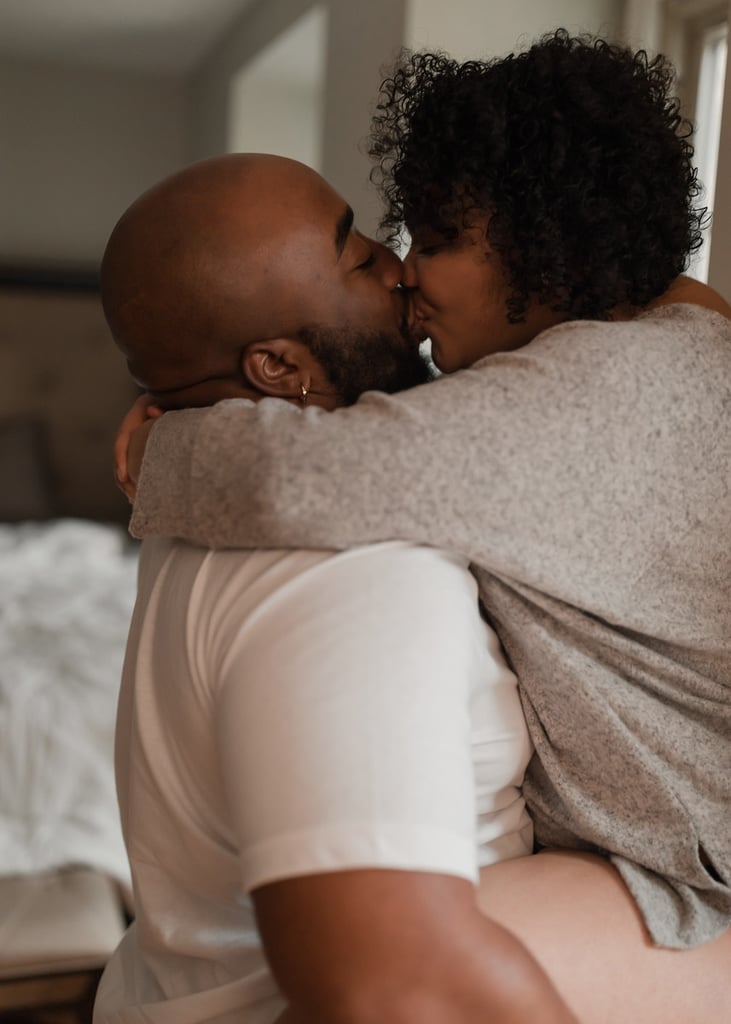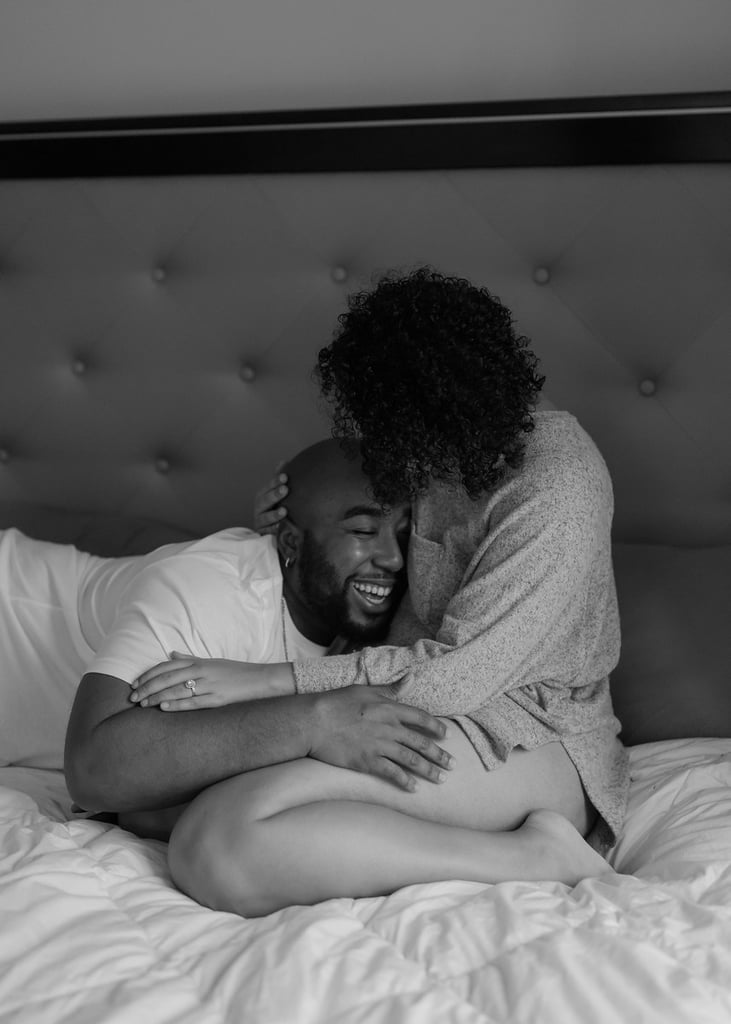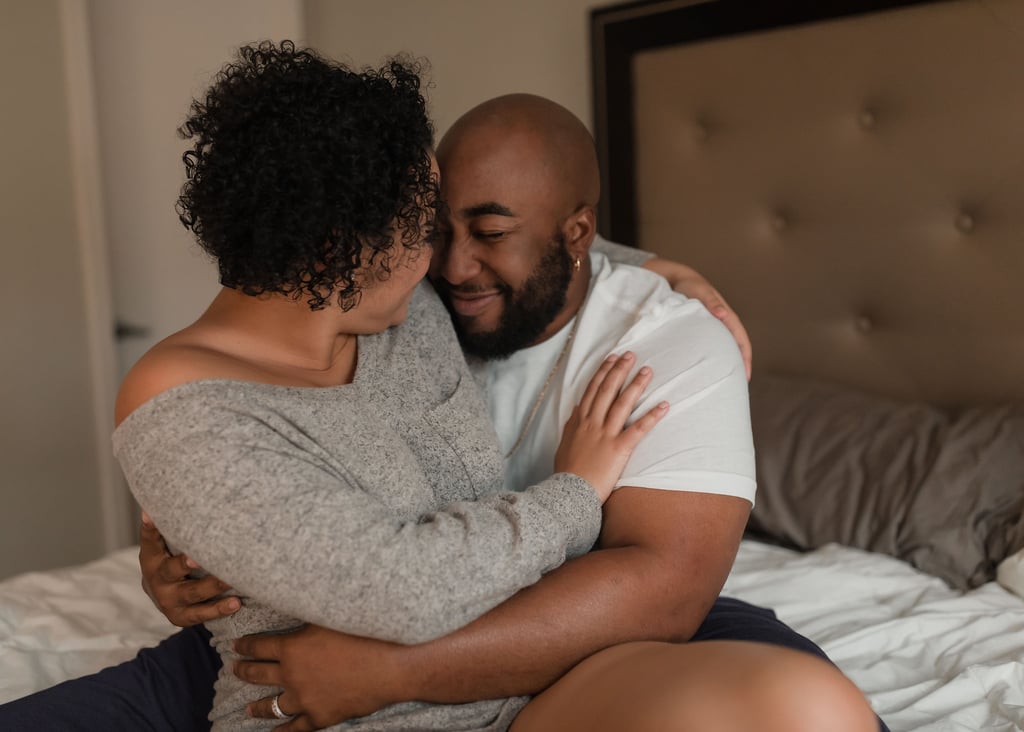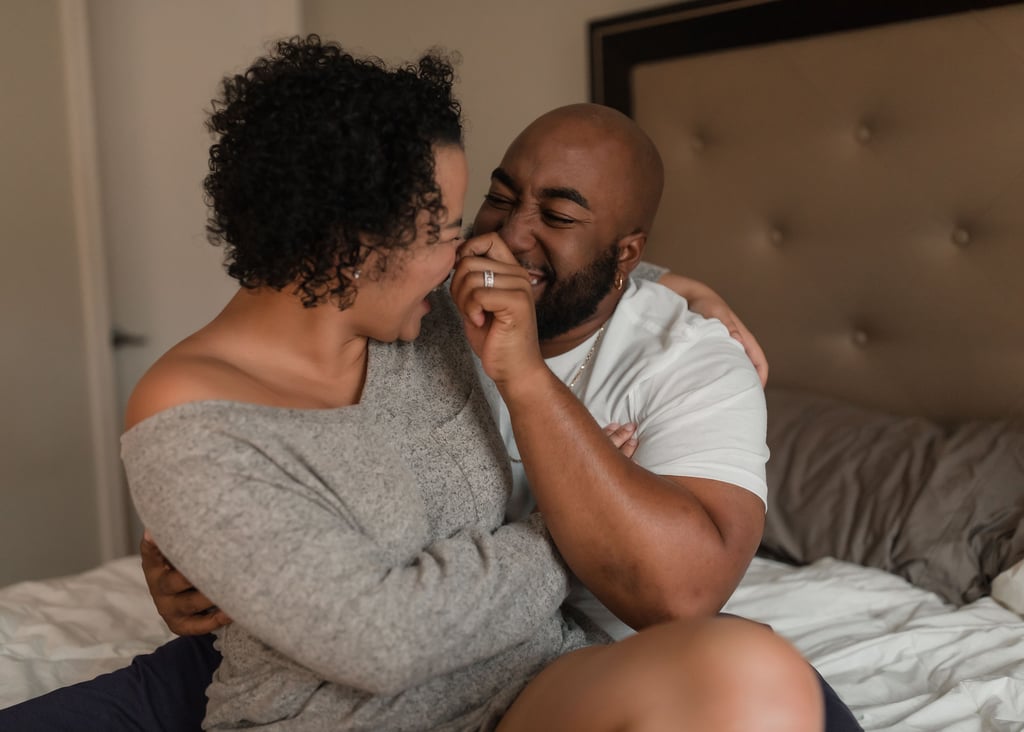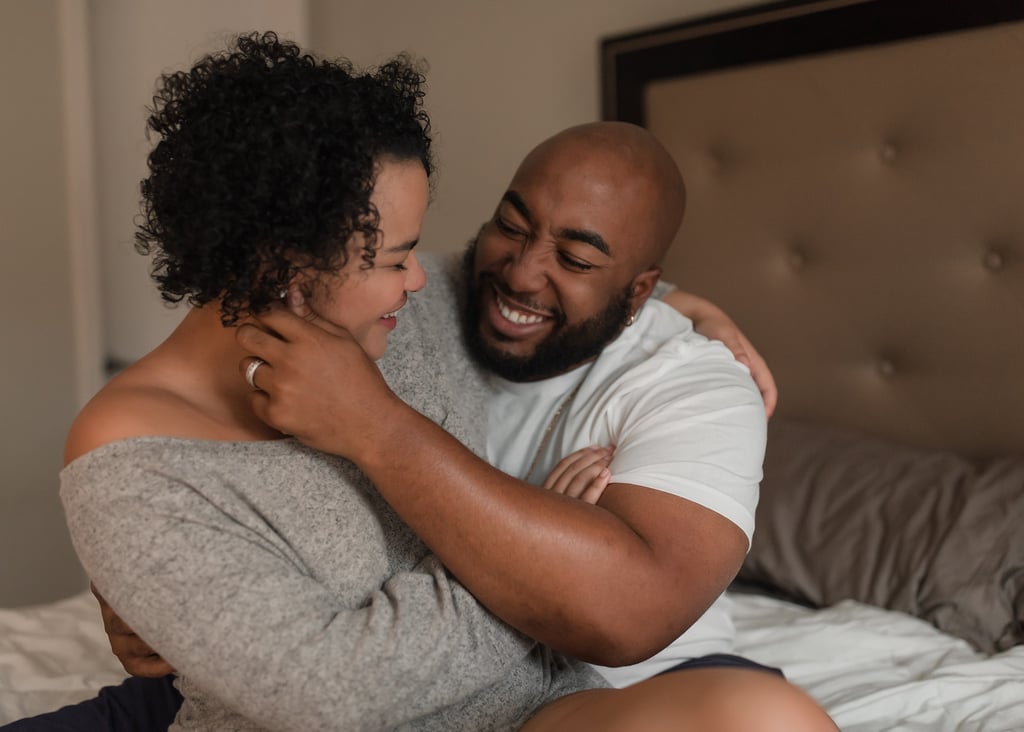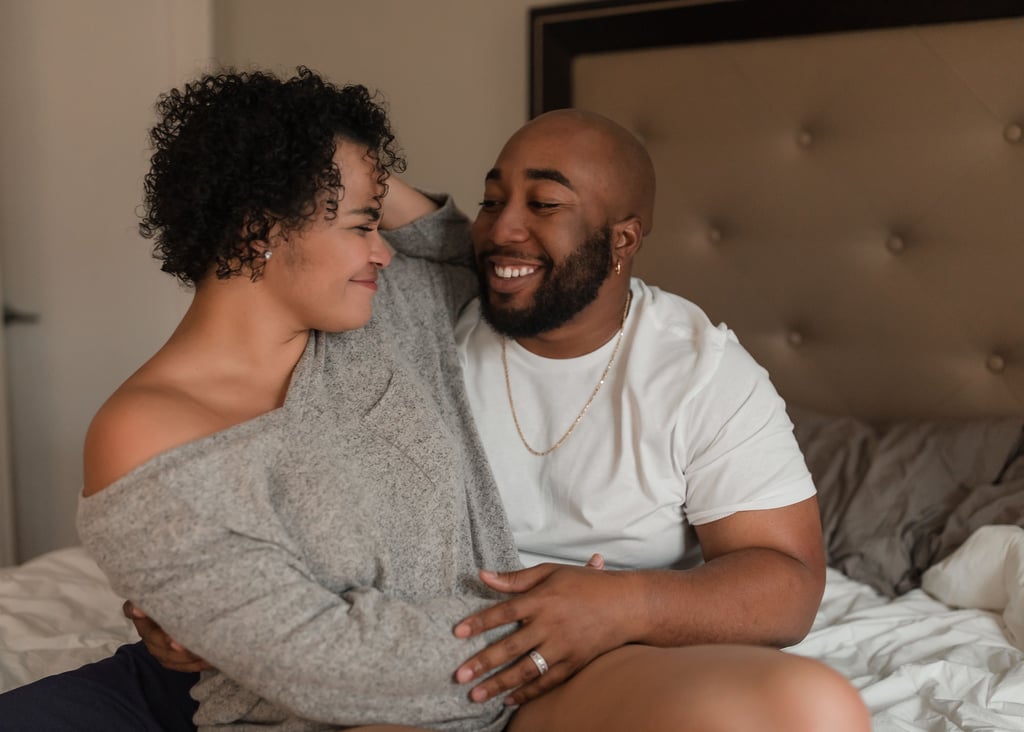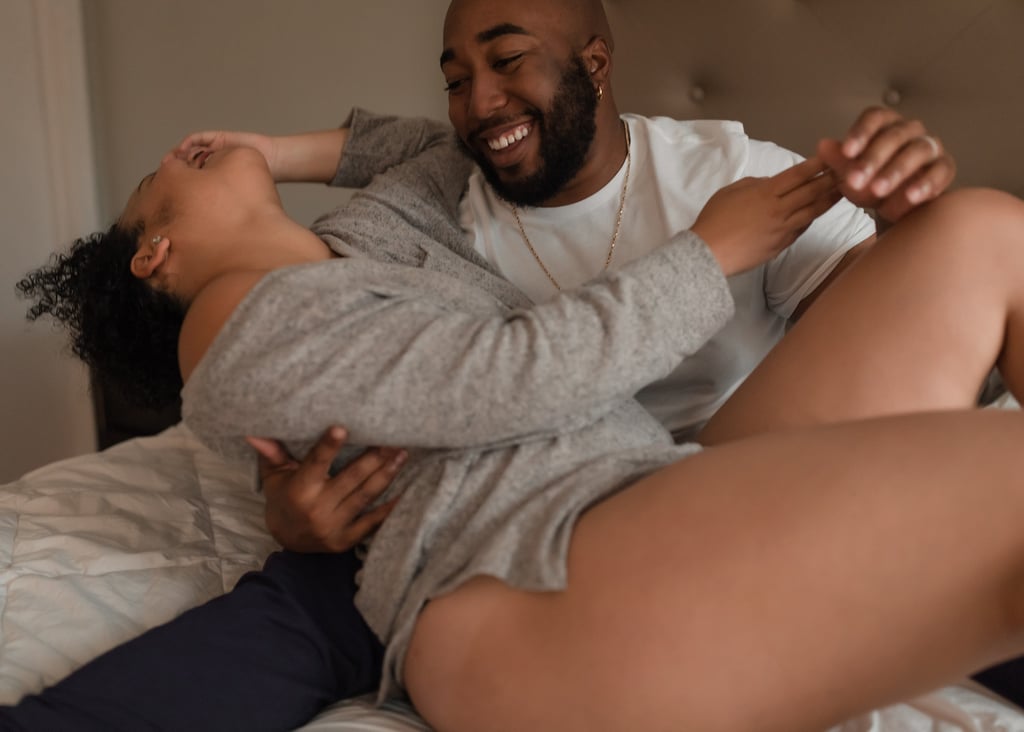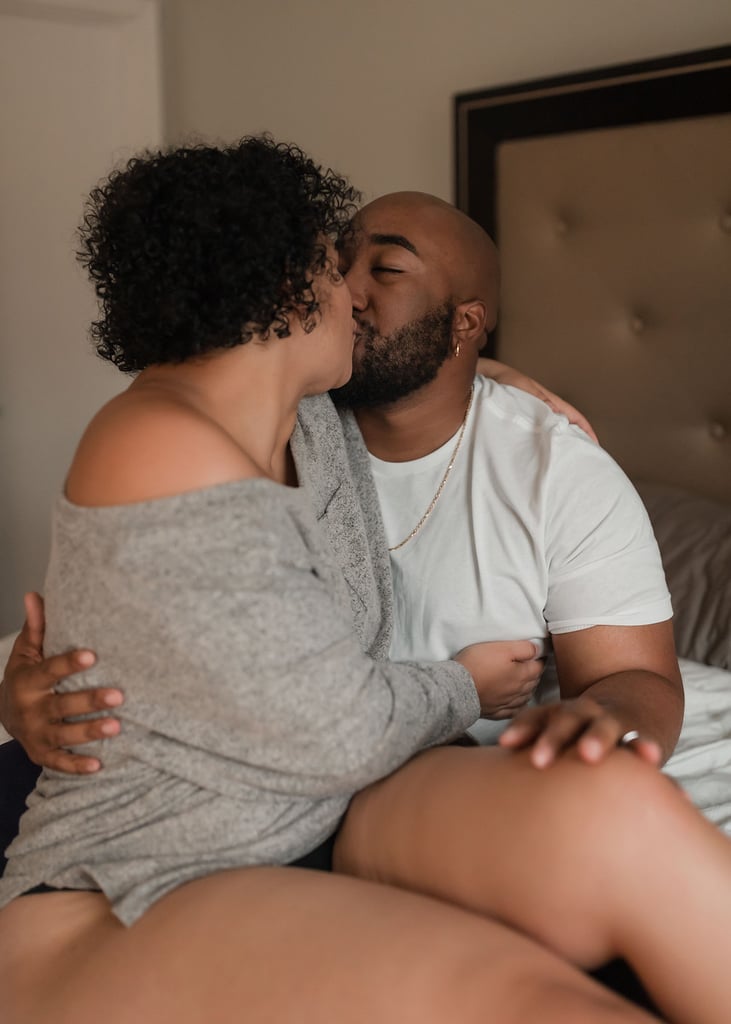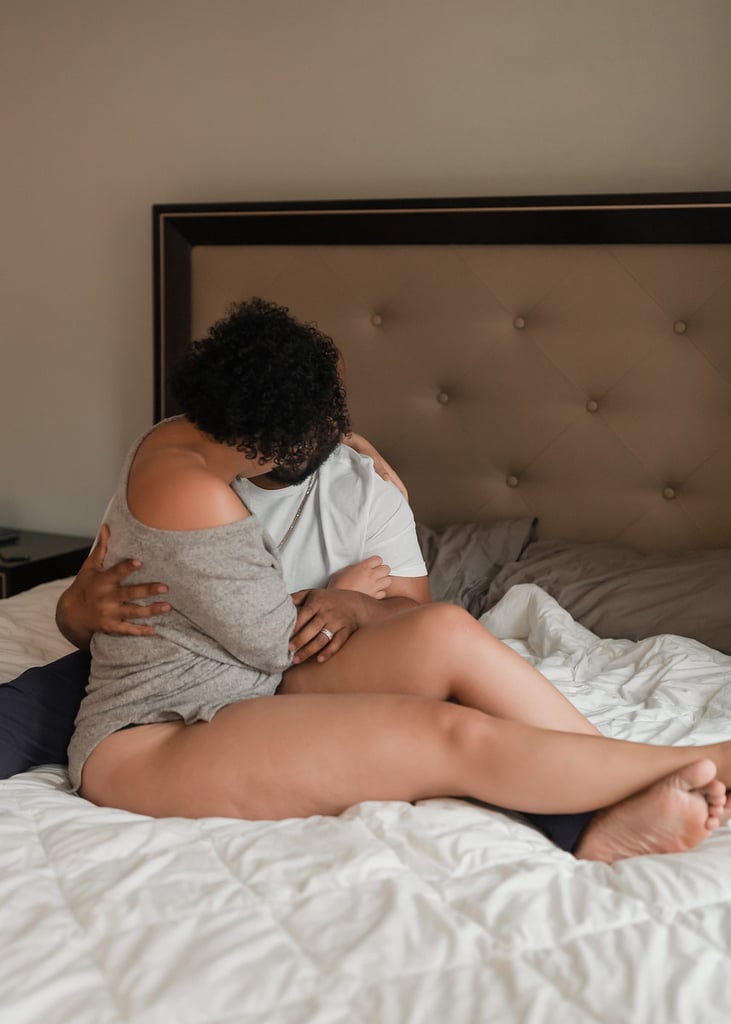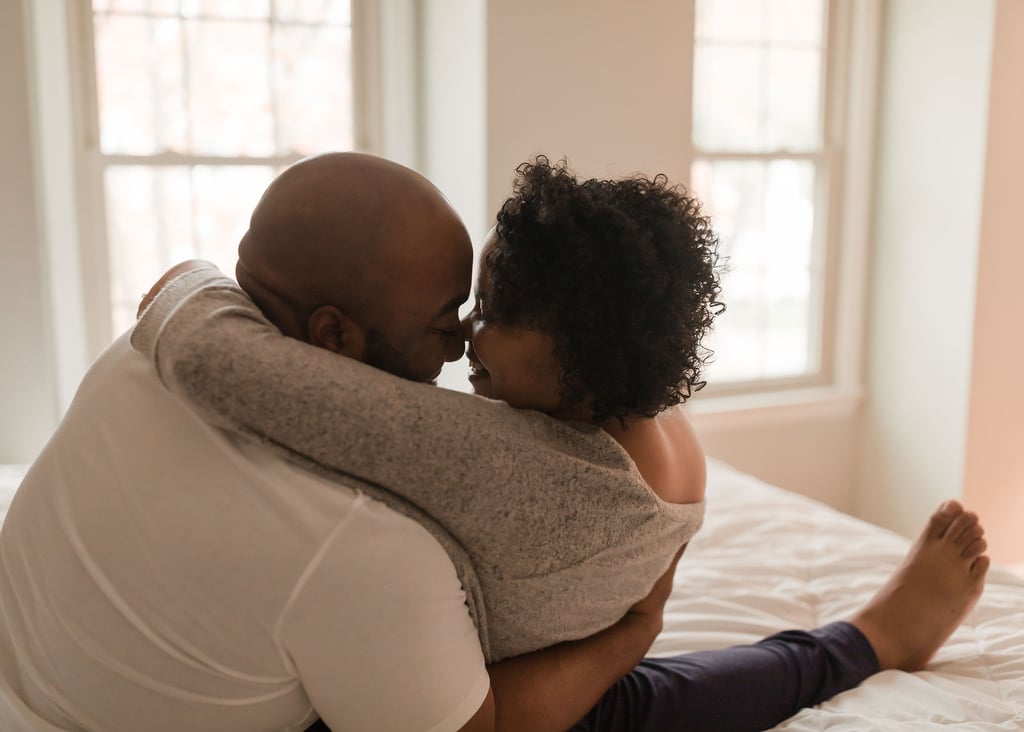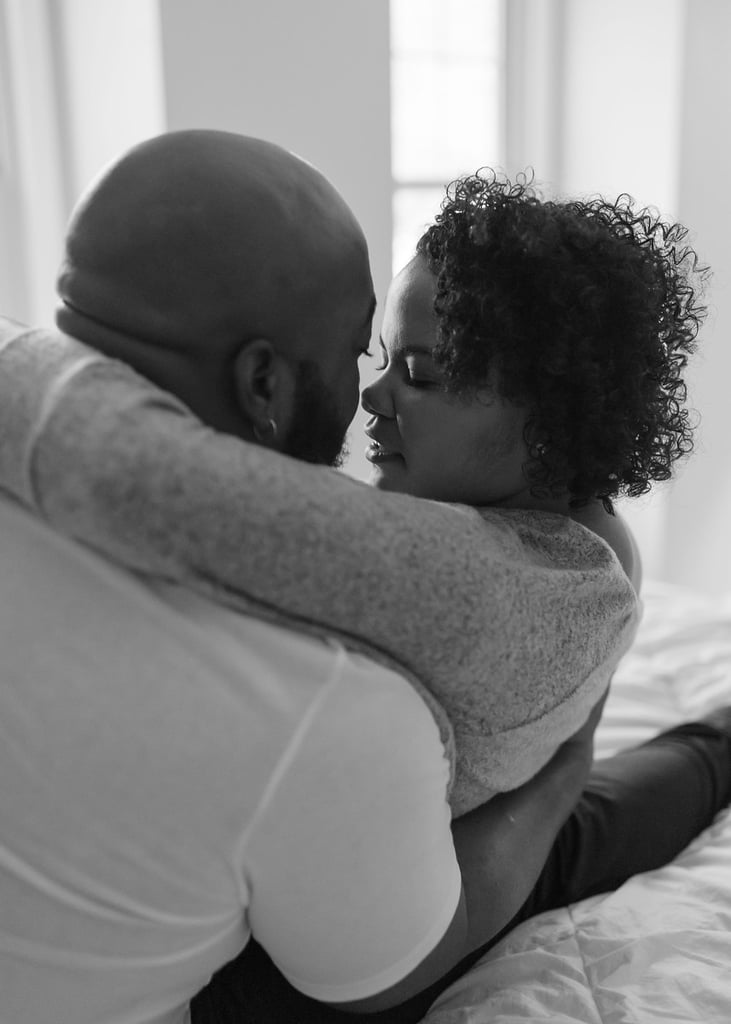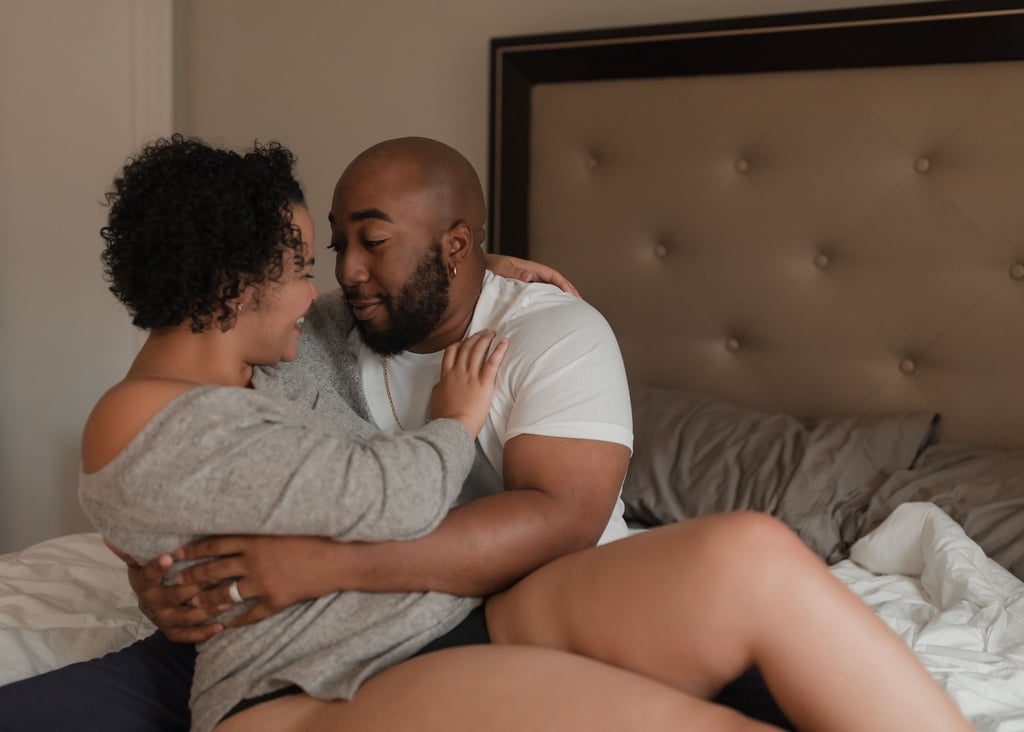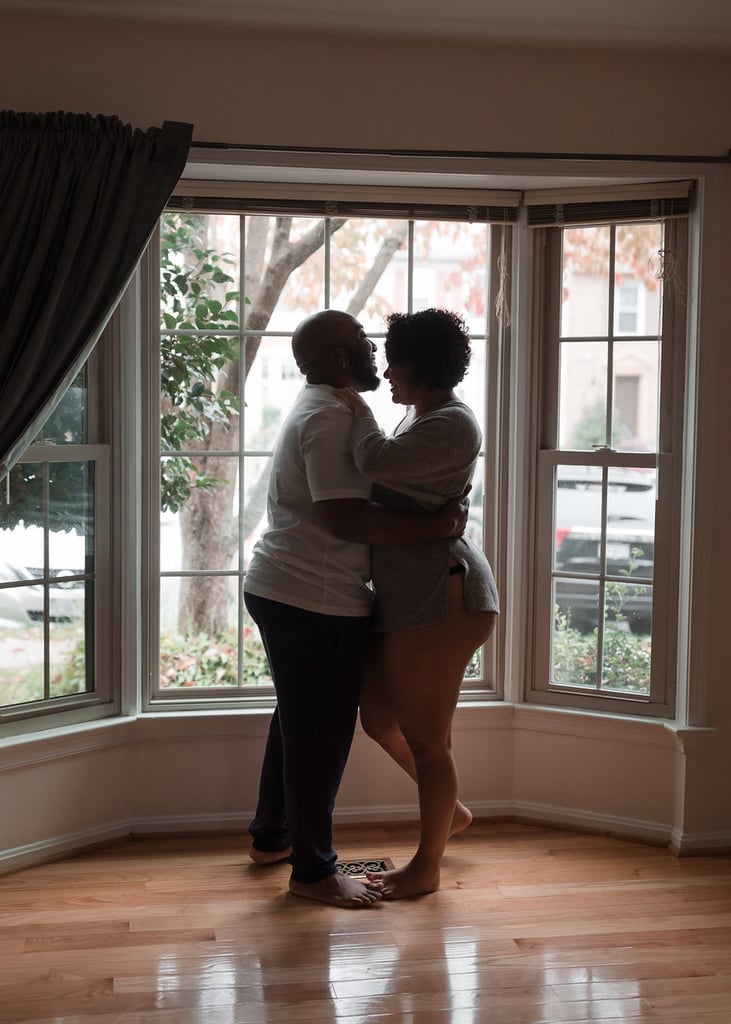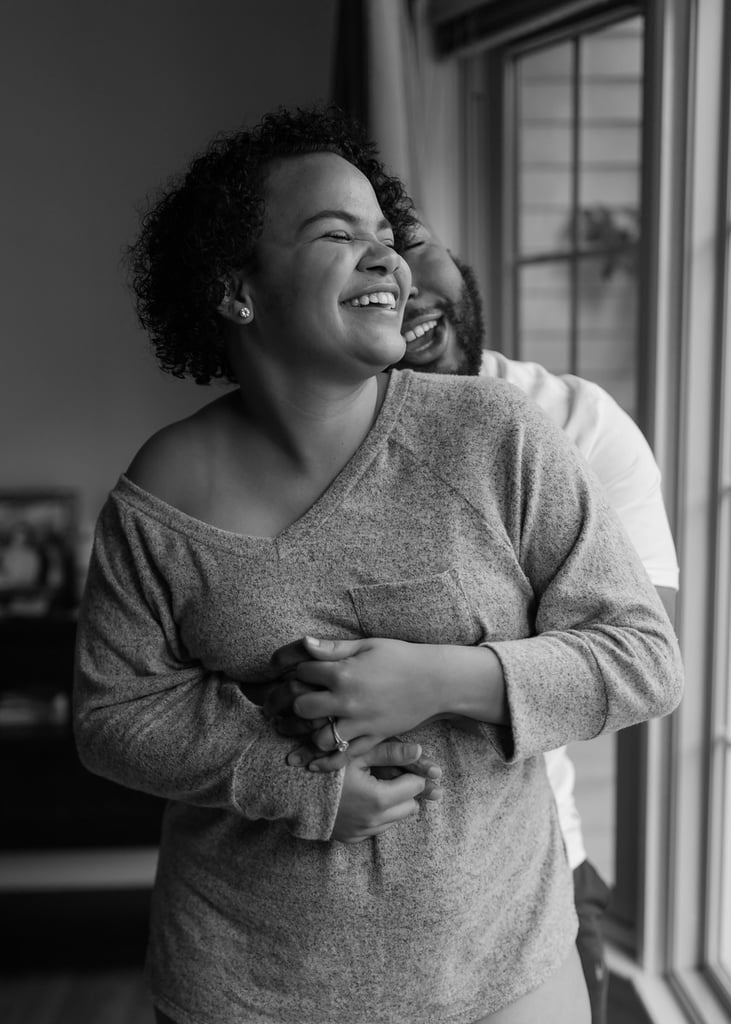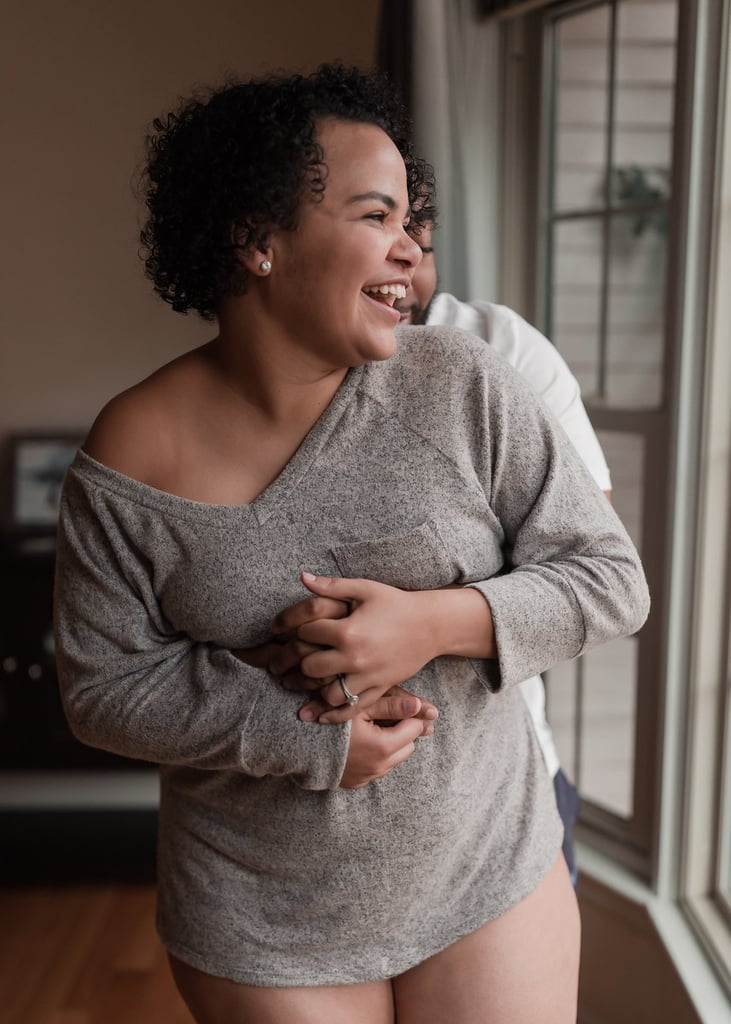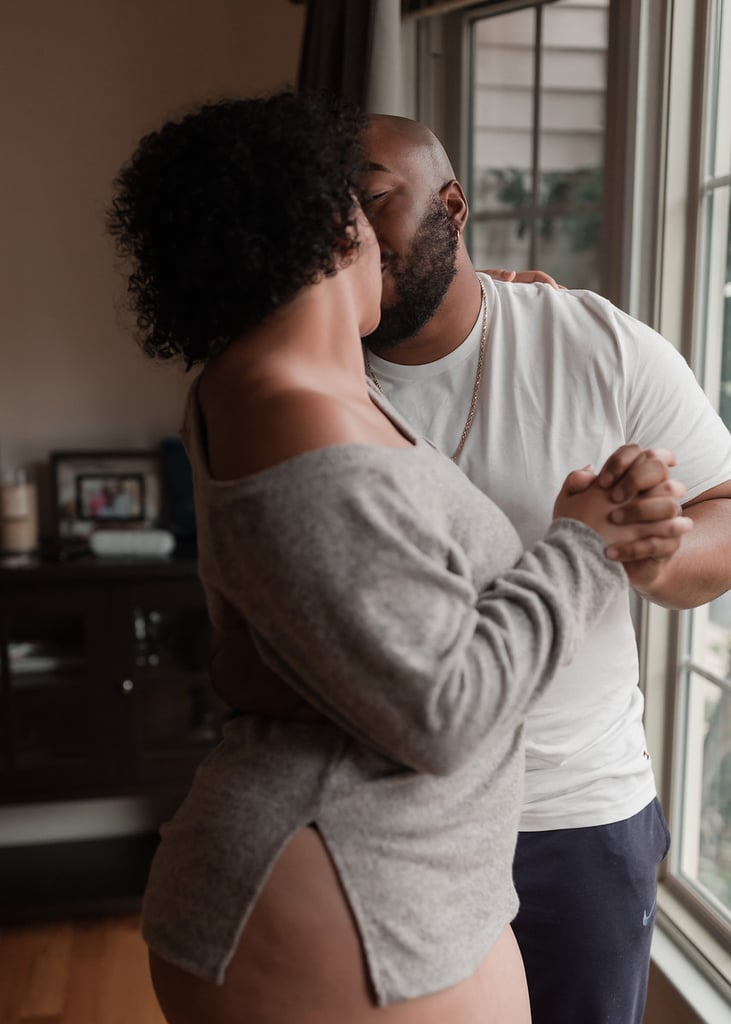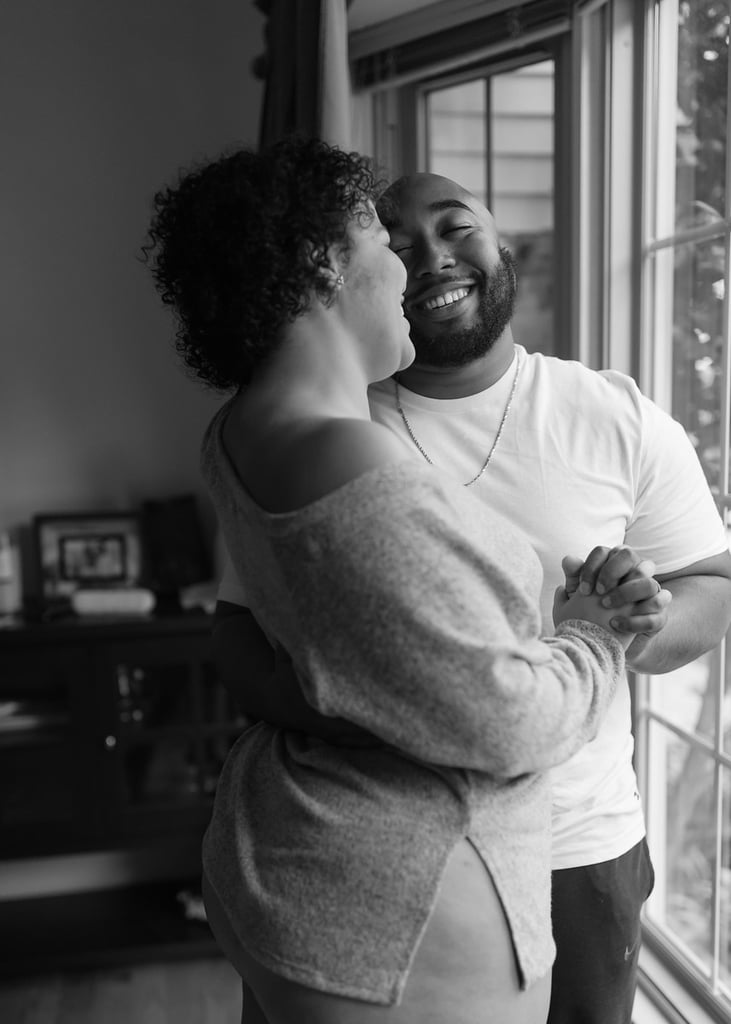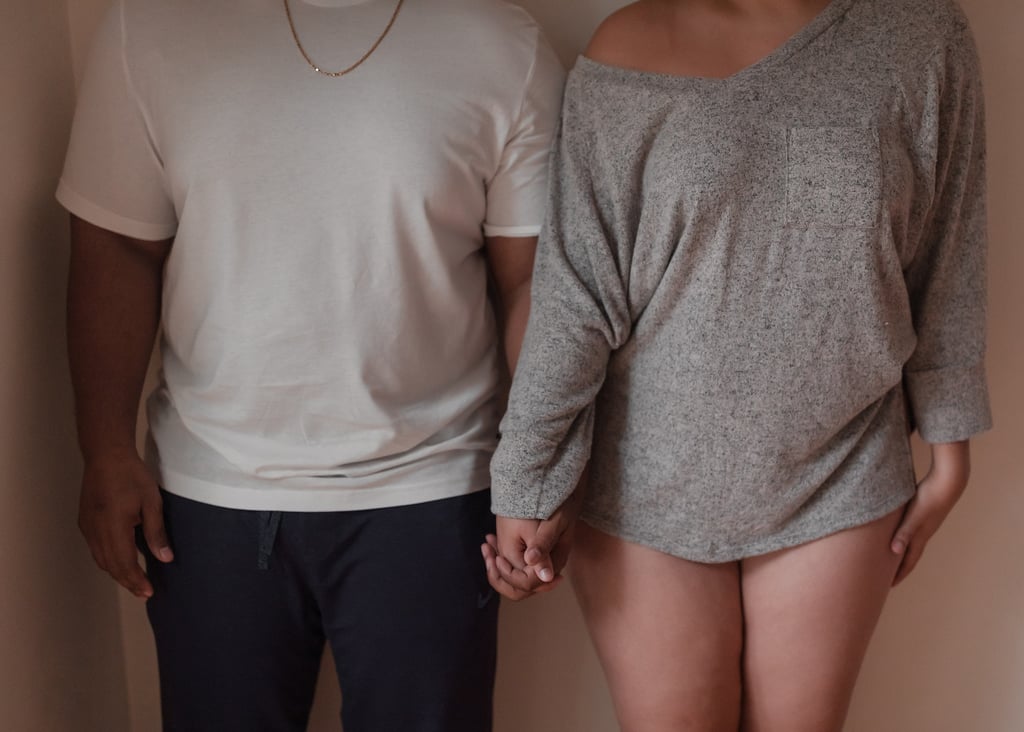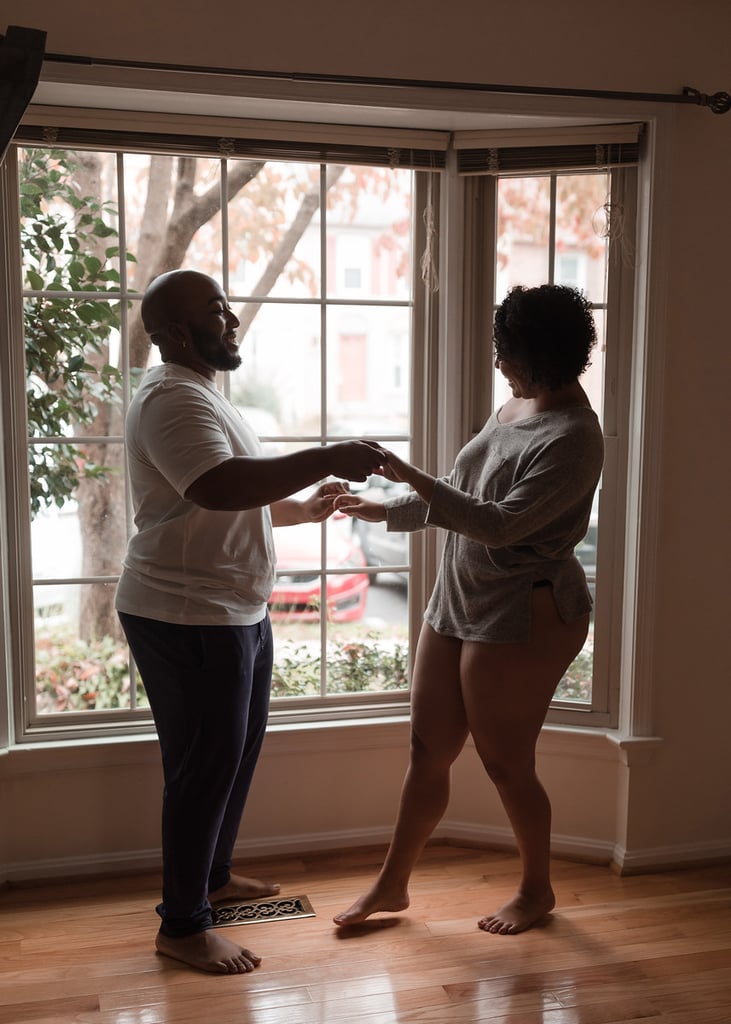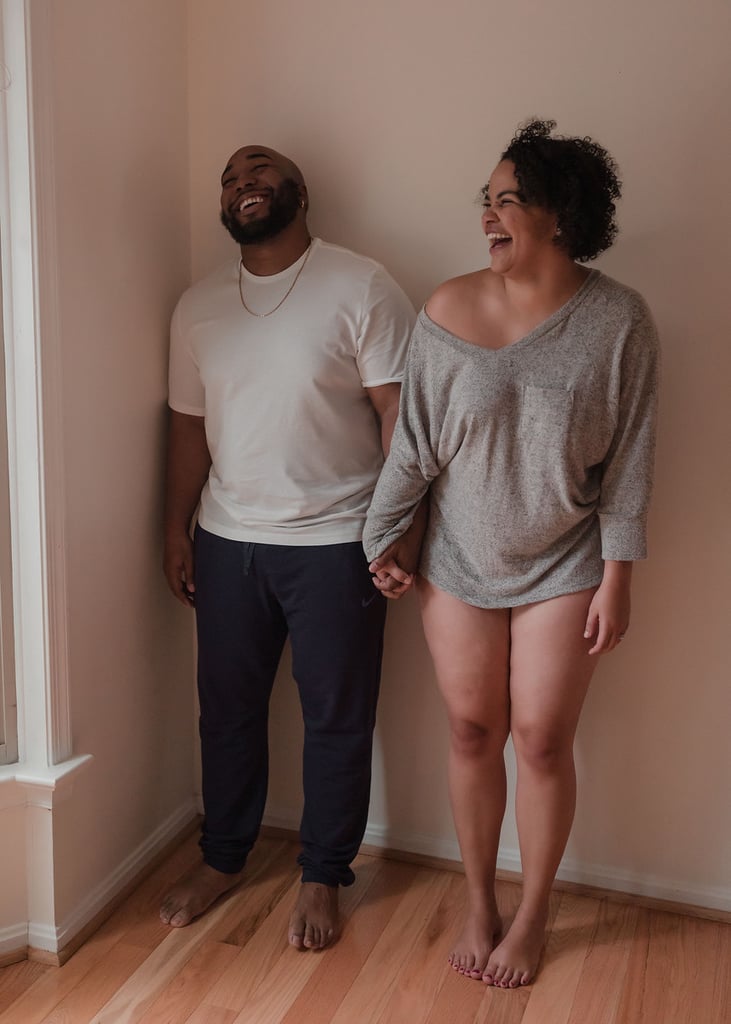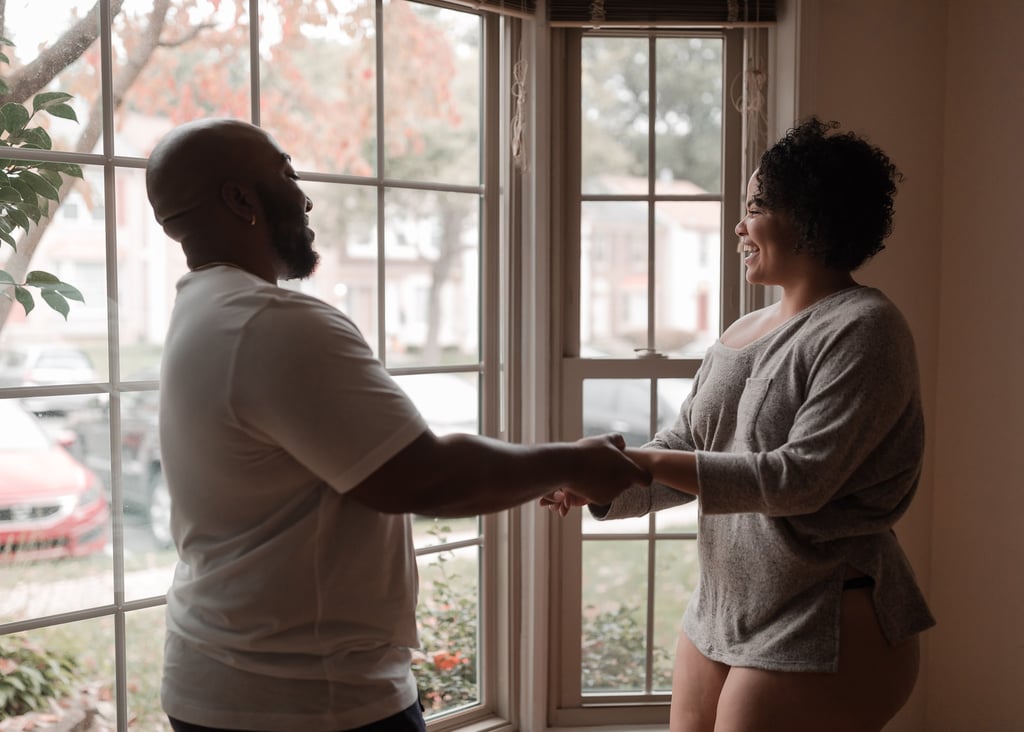 Vendors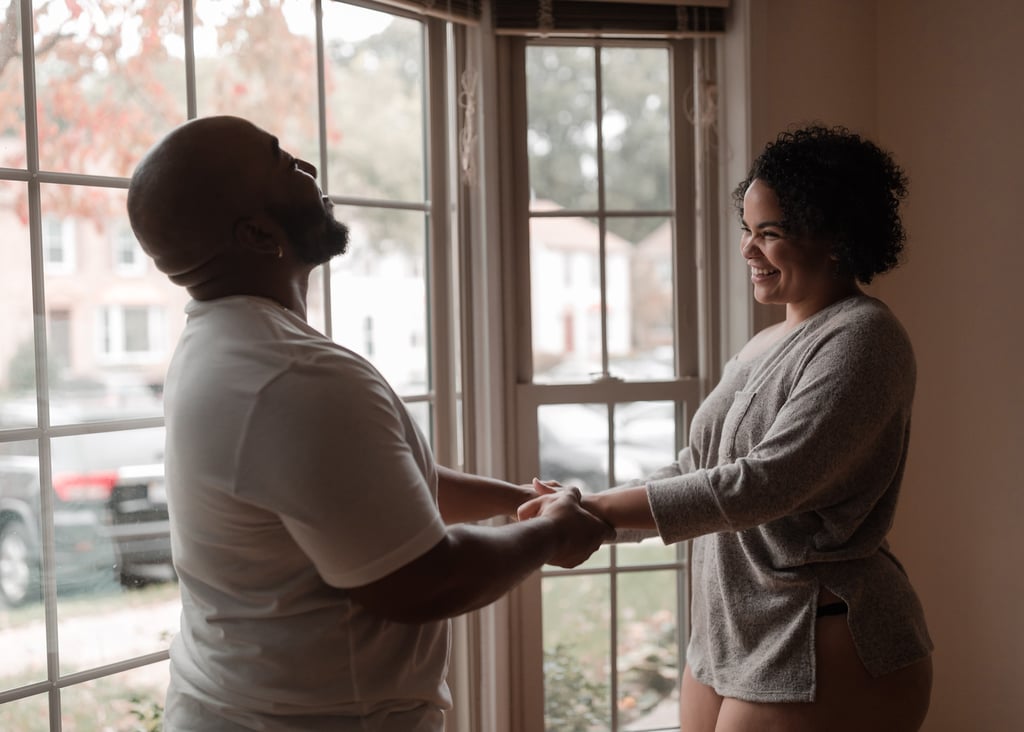 Photographer: Laura Quintero Photography [8]//Submitted via Two Bright Lights [9]