Edible Weed Aphrodisiac
This Chocolate Aphrodisiac Will Get You High on Love (and Other Things)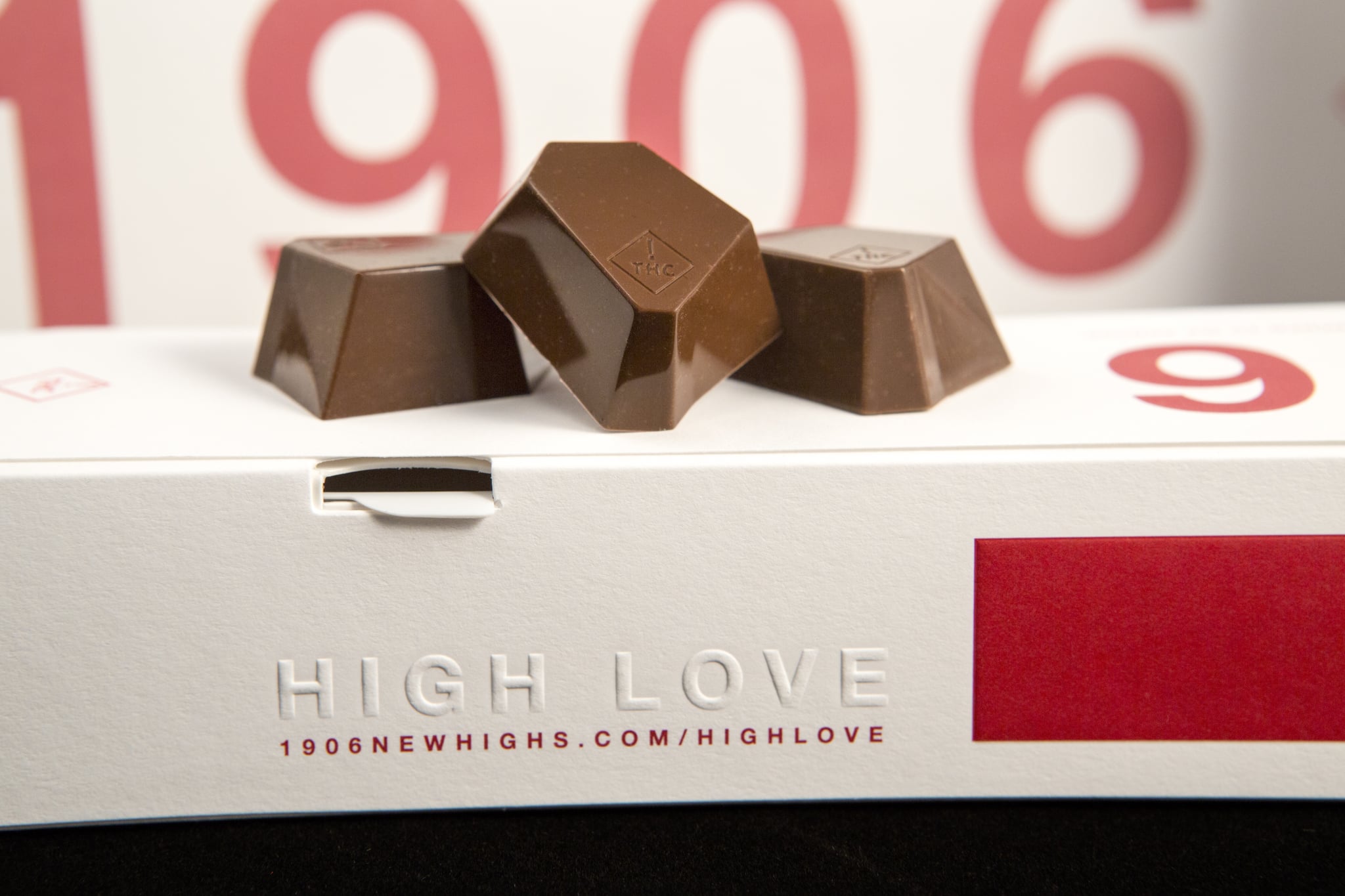 Chocolate is known to be an aphrodisiac, and having sex while high can be a pretty incredible experience. So combining the two to create the ultimate sexual stimulant only makes sense. A group of high-end cannabis chocolatiers, 1906, released the first edible weed aphrodisiac to hit the market. A gem-shaped dark milk chocolate called High Love is all-natural, delicious, and made from a blend of passion-inducing ingredients: muira puama (supposedly the Viagra of the Amazon), yohimbe (a West African aphrodisiac), and damiana (an ancient Aztec favorite).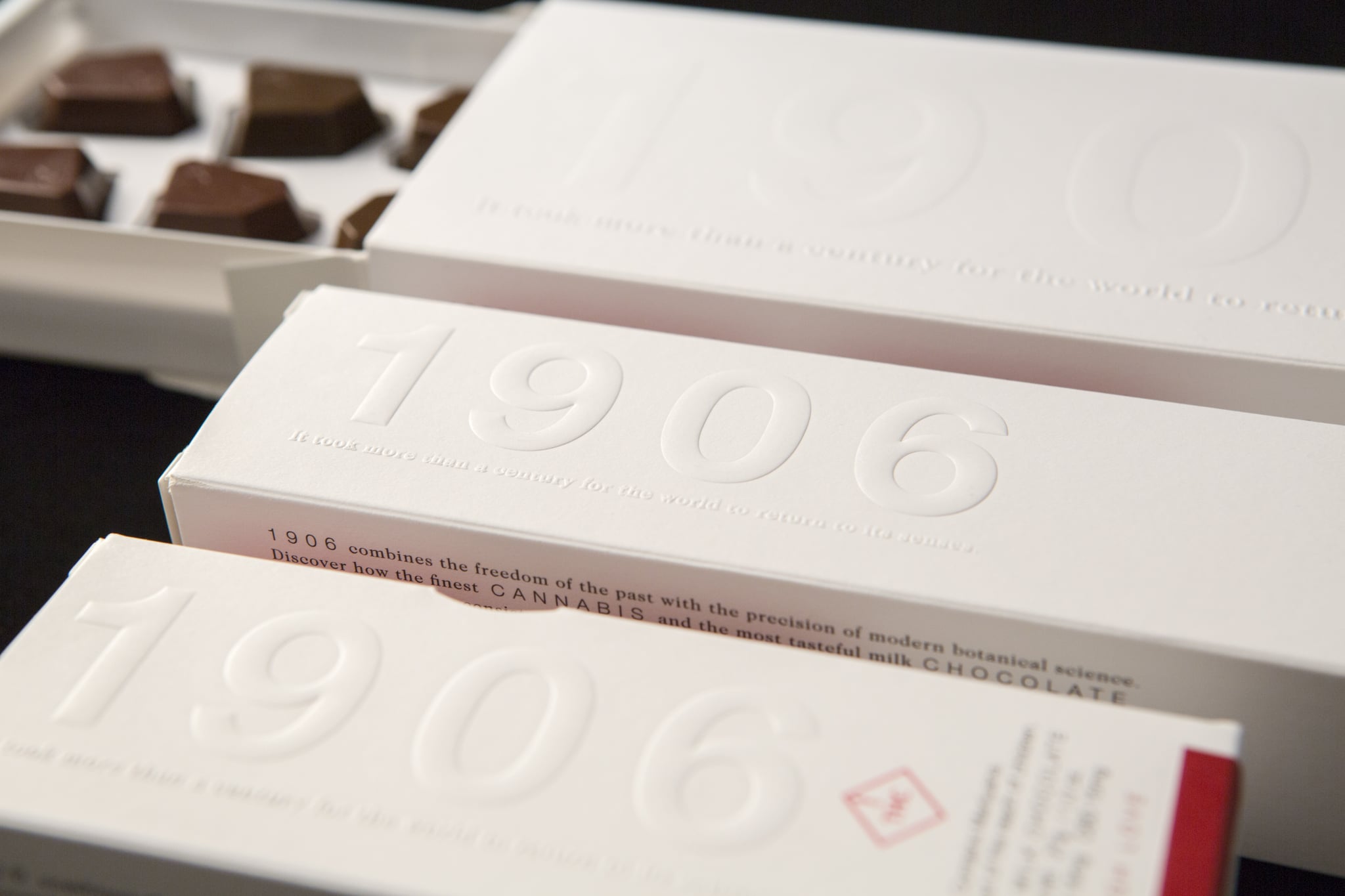 Like all of 1906's other chocolates, High Love offers "rapid delivery," taking 15 to 20 minutes to kick in rather than the average 60 to 90, and the dosage is low at 5 mg of THC per piece, which is about equal to the buzz from a glass of wine. Not only is it made from premium ingredients sourced globally, but it's also scientifically formulated to ensure accurate dosages every time.
High Love is currently available for purchase at dispensaries across Colorado, but 1906 plans to expand to California as soon as the recreational market hits in 2018. For now, buyers in Colorado can buy a three-pack for $14, a six-pack for $24, or a dozen for $44.
Guess we'll have to resort to other measures in the meantime.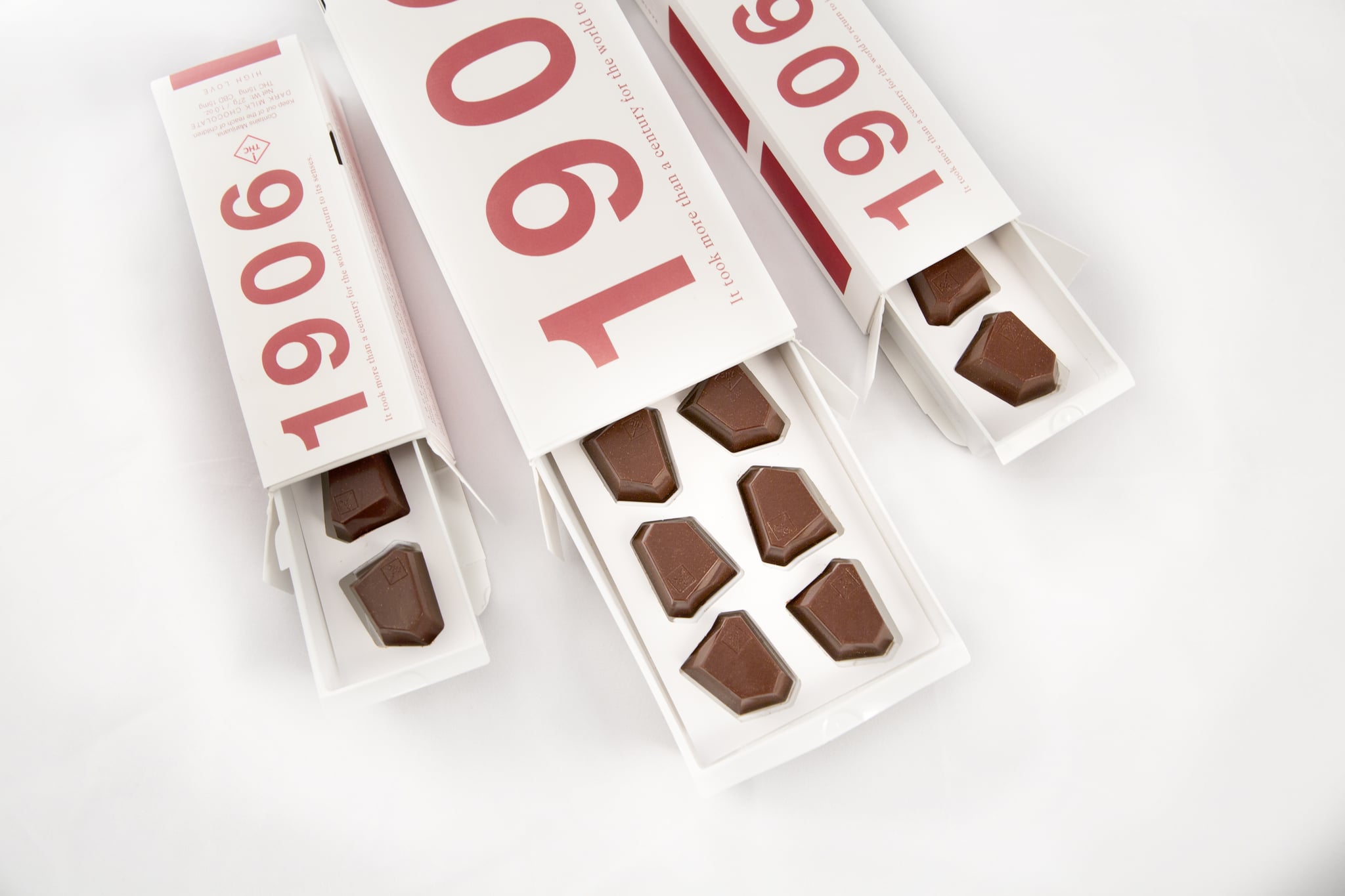 Image Source: Courtesy of 1906