Funny Office Email
You HAVE to See What 1 Woman Thought "Freezing Eggs" Meant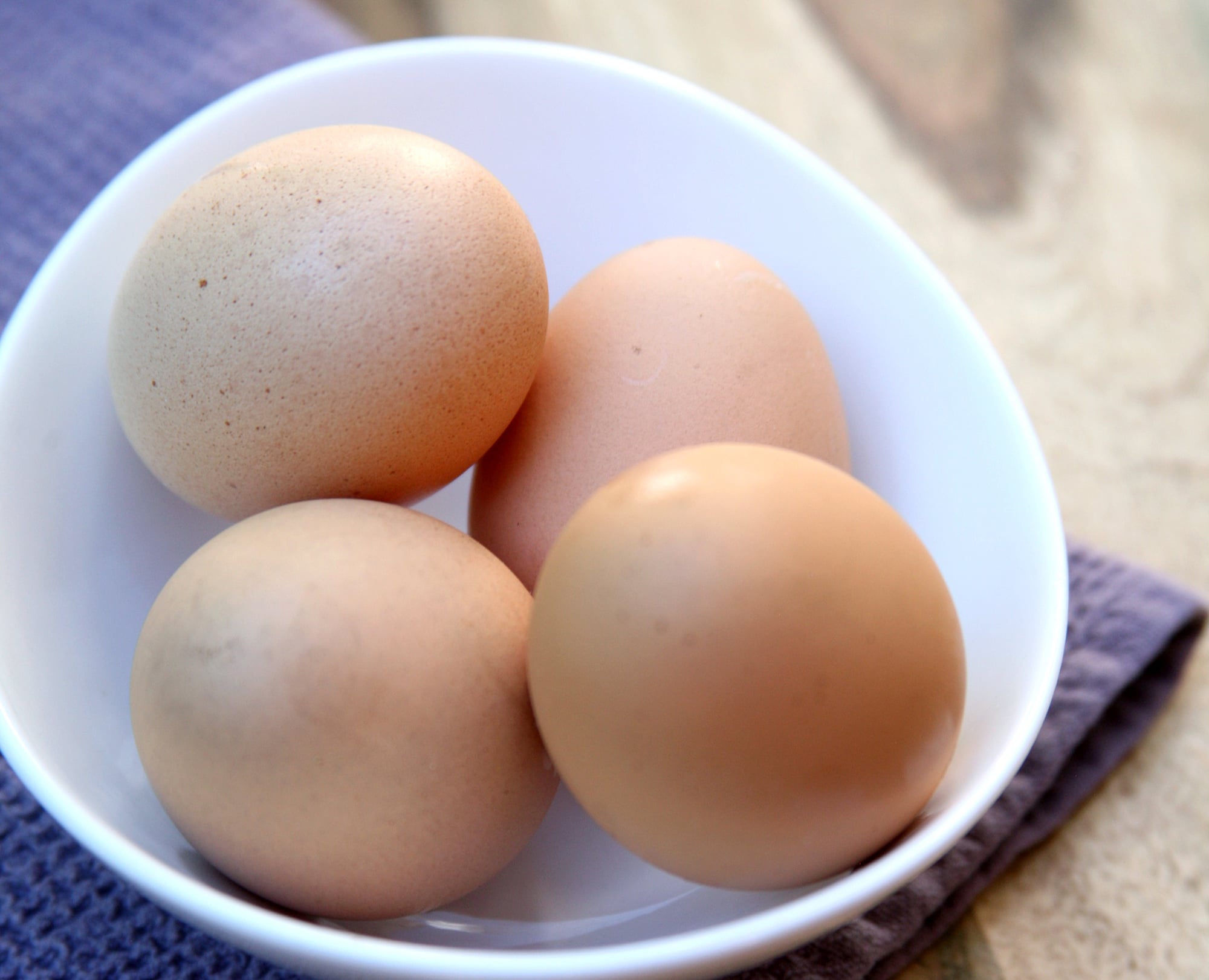 Recently, I went to an egg-freezing party for work. The next day, my editor emailed everyone in the office, asking them to direct their questions about egg freezing to me for a follow up with the company that sponsored the event. My editor's email was as follows:
"Hi guys!

Ashley went to an 'egg-freezing party' last night (yes, that's a real thing), and is going to follow up with a Q&A with EggBanxx.com (who put on the event) — so if you have any burning questions about egg freezing, send them our way!

Just email Ashley and CC me with your Qs at some point today.

Thank you for your help!"
I received a lot of great responses from editors around the office who wanted to learn more about the process, recovery, cost, success rate, etc. The best response, however, was when one editor submitted this very earnest one (as a side note, it was a reply all):
"Love this idea, since I love freezing food ;) Just wondering what state eggs freeze best (hard-boiled, scrambled), how to thaw or cook after freezing, and how long they last in the freezer. What about egg-based recipes like quiche? Feel like I tried freezing quiche and it came out spongy..

Thanks!"
DEAD. DONE.