How to Add Bespoke Details to Your Wedding
4 Ways to Infuse Your Big Day With Bespoke Details
There's no doubt that wedding planning is stressful and very personal. So take a much needed break and leave it up to the professionals! Lover.ly CEO and chief author, Kellee Khalil, shares with us some of her top tips to get ready for that perfect day.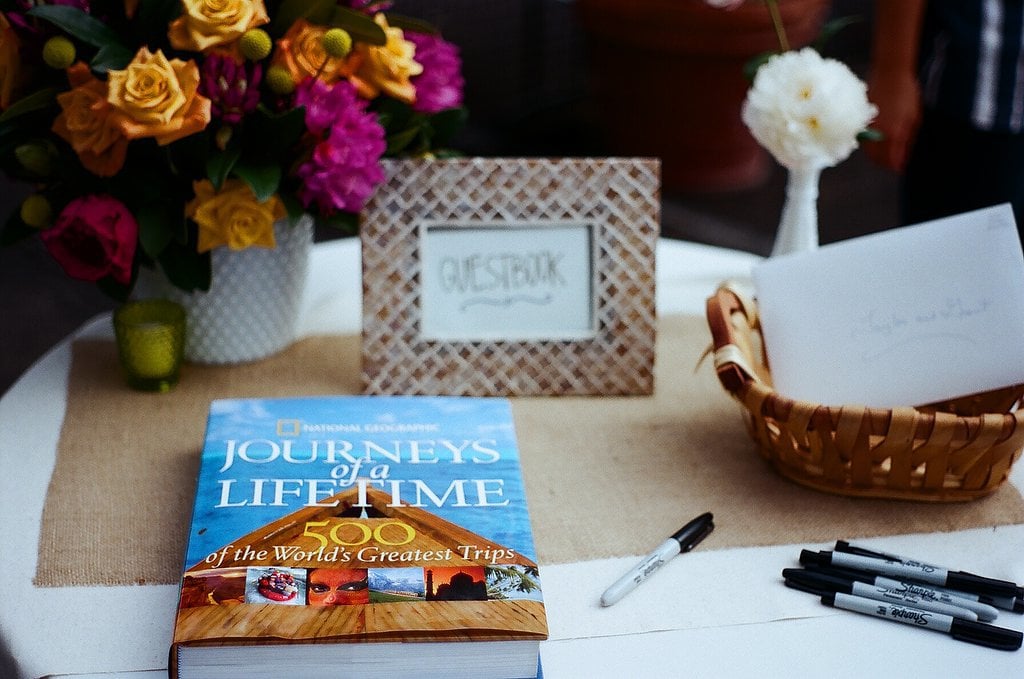 How can soon-to-be married couples infuse their big day with bespoke details? Through personalization and flawless finishing touches, or course! Lover.ly, the leading trendsetting brand connecting 20- and 30-something brides, bridesmaids and their wedding guests to gorgeous inspiration, products, news, tips, and expert advice, just launched its FIRST-EVER wedding planning book. Here are some of CEO and chief author Kellee Khalil's top tips! Get ready for perfectly-you planning ideas!
1. Interesting Invites
If you want to get your guests excited for the big day, ask a fun question on your RSVP card in addition to accept/decline and meal choice. Not only will you have fun reading their answers (even for lighthearted questions like, what song do you want to hear at our wedding?), but you'll also get some insight on what your guests think, too. These little connections will make your wedding feel that much more meaningful.
2. Welcome Baskets
Making welcome baskets sometimes gets relegated to the last minute — like the week of your wedding. To tackle this to-do quickly and early, invite some friends over, break out a bottle of wine, and spend an hour or so putting everything together. Most couples find that planning cuts into their social life, so enlisting friends in this task will let you have fun without falling behind on your to-do lists.
3. Favors
Many couples opt to forgo favors and instead donate to a meaningful charity. If you'd like to go this route, simply make a note in your ceremony programs or create a sign near your guest book to tell everyone.
4. Remembering Your Loved Ones
Brainstorm some ideas to pay tribute to those who couldn't be with you on the big day. It's completely up to you as far as how you'd like to honor and include these special people, but here are a few sweet ideas: wear something special of theirs, include a personal detail (like your grandfather's favorite rum at the bar or your grandmother's teacup collection as part of your dessert table), make a note in the program, display photos or save them a seat — and mark it "reserved."