How to Handle Competitive Bridesmaids
Battle of the Bridesmaids: How to Handle Competitive 'Maids
Feuding bridesmaids can really put a damper on your big day, so Brides has advice for avoiding bridal-party competition.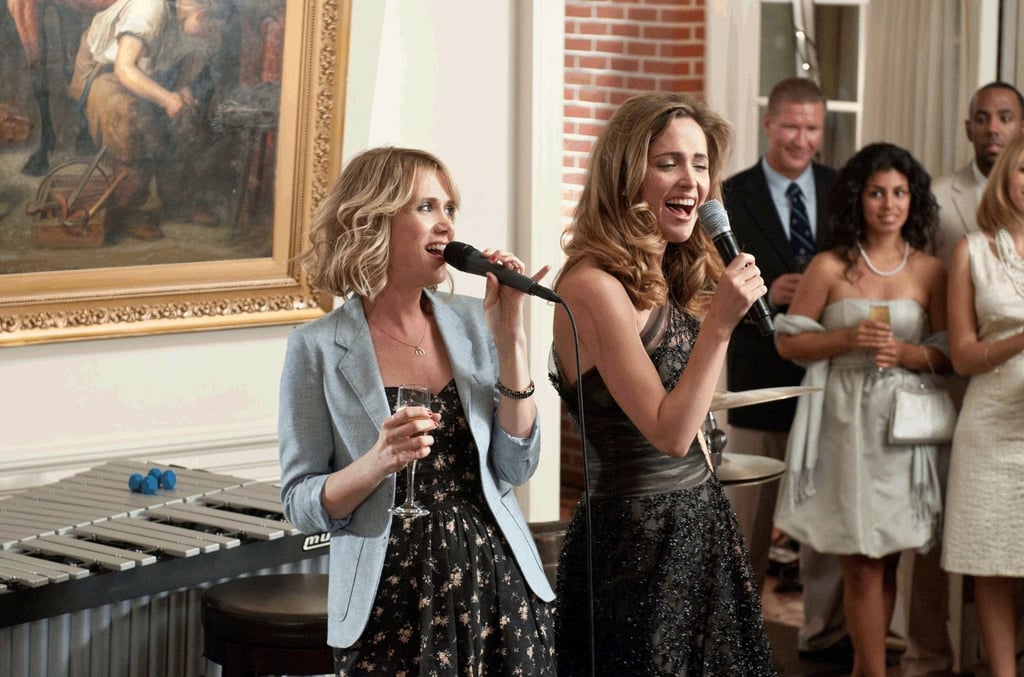 Bridesmaids are a blessing. They're there to help you lick envelopes; zip up your wedding dress; consume record-setting amounts of wine at your bachelorette party; and hug the pre-wedding jitters out of you like no one else can. Unfortunately, they're also human, which makes them susceptible to some unflattering emotions, including jealousy.
While a bridesmaid envying the bride is the cornerstone of many a chick flicks and sitcoms, the less addressed topic is the predicament of bridesmaids being jealous of each other. If you find yourself with a couple of 'maids going to head to head, here are a few ways to diffuse the situation.
Make everyone feel special.
First things first, your bridesmaids are most likely butting heads because they want your attention. They want to be the most important friend — the one that knows your food allergies; the one that never makes fun of those sorority t-shirts you wear to the gym; the one that just gets you. Think of the dueling parties as toddlers fighting over a toy ... and you, our friend, are that toy.
Knowing this, the fastest way to diffuse the situation is to give each girl her own serving of special attention. Take each bridesmaid aside — whether at your bridal shower, bachelorette, or engagement party — and let her know just how much she means to you and what an integral part of your wedding she plays. Include a personalized and heartfelt letter for each of your friends with their bridesmaid gift, to keep everyone feeling warm and fuzzy.
Outline specific duties for each.
Because competing bridesmaids are longing to be your number one, it's likely that they'll both want to be the one to help with your wedding planning. While it's great to have friends clamoring to help, choosing one friend over another is awkward. Instead, proactively ask each bridesmaid for help with different projects. Maybe one will help you choose floral arrangements, while the other is your go-to lady for wedding invite help — whatever it is, be clear about who is owning what task.
Allow everyone bits of individuality.
Finally, let everyone showcase their own personal style. Maybe it's their hairstyle, their earrings, their shoes, even their dress — no matter what you choose, this avenue for self expression will help prevent "look-at-me" behavior amongst the competitive set.
Check out some more great stories from Brides: