How to be a Happy Single Person
The 1 Thing Happy Single People Do Every Day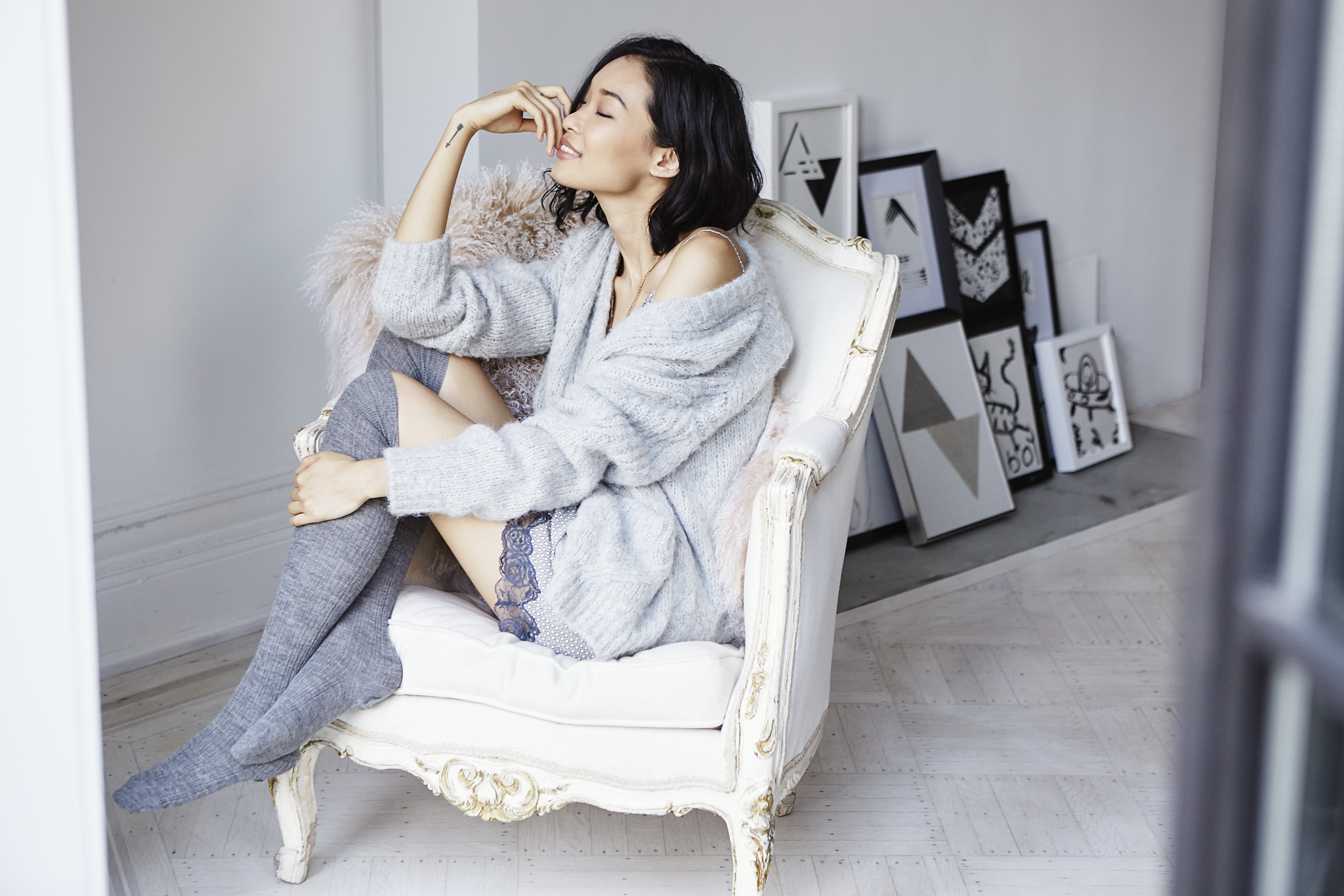 As a single person, it can sometimes feel like society doesn't accept your relationship status. Everywhere you go, there's a smiling couple. Nearly all the movies you see and books you read feature some element of romance. Not to mention, your grandma wants to know when you're getting married and giving her great-grandchildren every five minutes.
As infuriating as it is — and as much as culture may not understand — those without another attached to their hip are perfectly capable of happiness. And one surprising thing may be keeping singles feeling fabulous.
Happy single people have sex.
That's right — a good, old-fashioned, and dare I say unattached romp with the hot neighbor downstairs may be what's making life splendid.
Recently, Match.com completed a comprehensive study on the key to happiness titled Singles in America. Pulling various data and stats from the research, the dating site uncovered interesting information on the link between romantic unaccompaniment and a state of well-being. They found that singles who have sex daily are 187 percent more likely to be happy than those who have sex weekly (!) and that singles in a year-long dry spell are 525 percent more likely to be unhappy than those who have sex daily.
If you needed another reason to have a meaningless quickie every night, this one's up for grabs! And here are other things that contribute to a partnerless person's prosperity:
Live in Texas. According to Match, San Antonio, Fort Worth, El Paso, and Austin are some of the happiest cities in America.
Put yourself out there. Going out six nights a week makes you feel good — 536 percent who do so have an increased chance at happiness than someone who never goes out.
Date across party lines. You're 13 percent more likely to be happy if you do this (just, you know, maybe stay away from Trump supporters).
Work out, cook, and have drinks with friends. These activities instill a feeling of contentment.