How to Make Dating Fun
Over the Dating Game? Make It Fun Again With These 5 Tips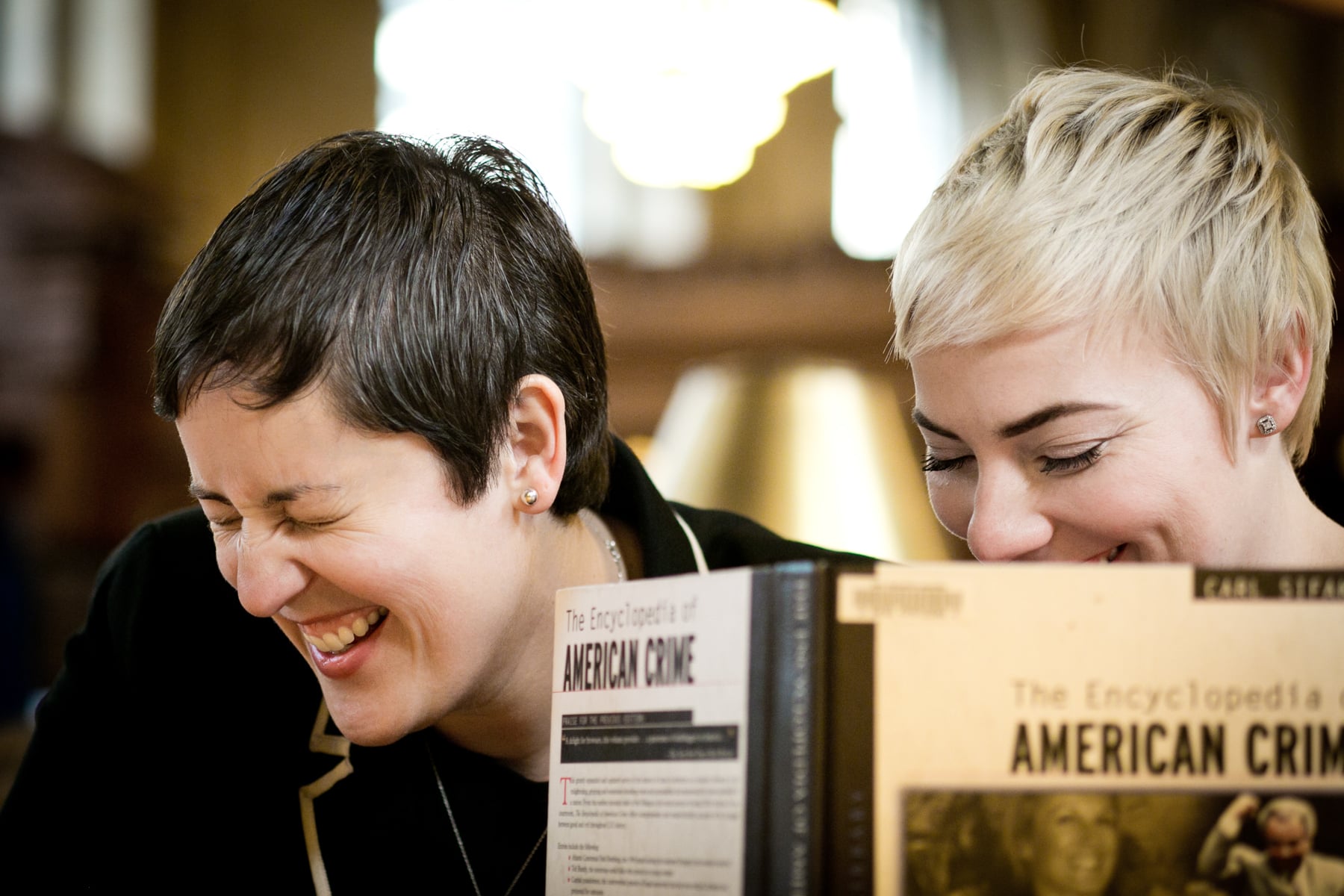 If the dating scene is starting to feel stale, now's the time to switch things up and reenergize your love life. It's easy to get caught up in the same routine — especially with something that can be as daunting as dating. But if you're feeling just plain bored with romance, then take a look at these five quick tips to spice up the dating game:
1. Try online dating apps.
Organized dating events and Internet dating aren't for everyone, but you'll never know unless you try, right? Get together with a few girlfriends to write up your dating profiles and check out the latest dating apps. You can play around with the addictive social dating app Tinder or ask your pals to try the group-dating service Grouper. Diving in together will make it feel less like a chore — and more like an exciting, lighthearted pastime, which is how dating should feel.
2. Look beyond your type.
You're not doing yourself any favors by dating the same kind of guy over and over again. Sure, you know your taste, but you may surprise yourself, so try to be open-minded. Make this the Summer you lounge in a park across town, get drinks at a bar that's a little out of your way, and meet a new crowd.
3. Ask a someone out.
Don't feel like you have to sit back and wait for your dream person to come to you. Asking someone out may seem terrifying, but even if it doesn't go as planned, you'll gain a fresh perspective and hopefully feel a bit bolder next time you're approached.
4. Agree to meet your friend's friend.
It's easy to brush off your friends when they insist that you meet so-and-so's brother's roommate's cousin, but who knows? He might just be a great guy, so don't cut yourself off from those fun opportunities.
5. Make it a double.
Next time you're asked out, bring along a single friend and ask your date to do the same. Even if sparks don't fly, you're guaranteed to have fun with your girlfriend — or at least laugh about it later.