Love Letter to Fifty Shades of Grey Author E L James
A Love Letter to E L James
The following is a letter written to Fifty Shades of Grey author E L James from Wendy Leigh, a New York Times bestselling author of 16 books including her new erotic Unraveled series.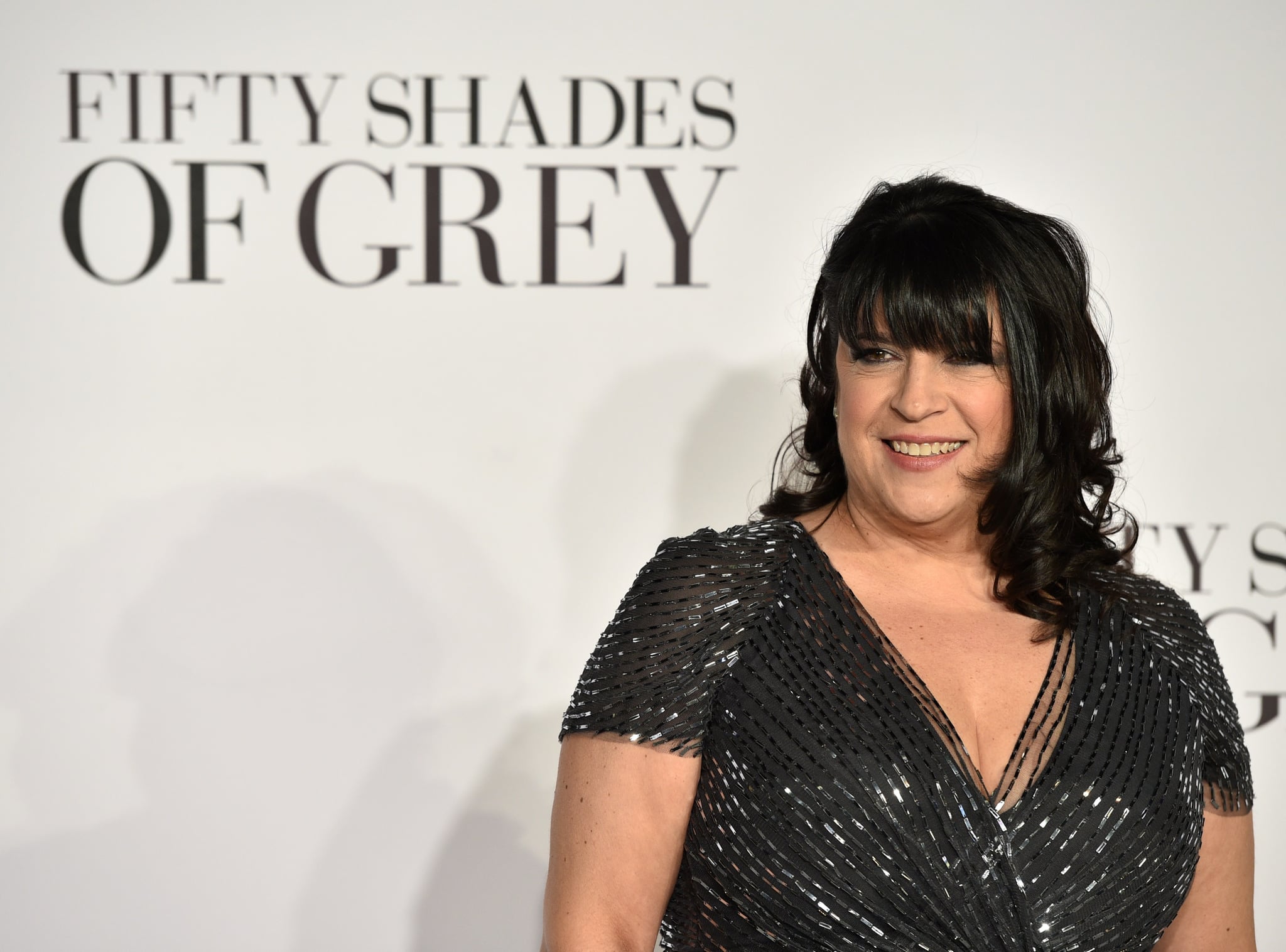 Dear E L James,
Like most red-blooded women of the world, I can't wait to see the movie, Fifty Shades of Grey, and I love, love, love that you released it on Valentine's Day.
But amid all the outpourings of lust and desire for Jamie, all the praise for Dakota, the critical acclaim and appreciation for Sam, and the entire cast, I'd like to raise a glass of wine to you, and no one else.
Because without you, E L James, romance would have remained vanilla, and any woman — or man — who wanted to indulge in anything other than the missionary position would have lived out their entire erotic existences suffused by shame.
Without you, E L James, alternative sex would have remained a shady pursuit, a dark secret, something that both men and women might have indulged in, but never dreamed that their neighbor, and their neighbor's wife was doing exactly the same.
Without you, E L James, all the women in the world — and some of the men — would have remain trapped in their prison of aloneness, troubled that their most intimate sexual fantasies were beyond the pale.
Without you, E L James, women would never have communicated their special, unique sexual desires to the men in their lives.
And without you, E L James, those men might have been inhibited about indulging in them with those women.
Without you, E L James, modern men would still believe that kindness, gentleness and a loving nature meant being a sap in bed.
Without you, E L James, handcuffs would have remained at the police station, hardware in the hardware store, and virgins deflowered in a dull and uninteresting way.
Without you, E L James, women trapped in unhappy marriages, or unhappy relationships might never have discovered the safety valve of escaping to an erotic nirvana with their favourite book boyfriend.
Without you, E L James, many of us might never have dreamed of ever picking up a book, never mind reading one, certainly not of the erotic romance variety.
Without you, E L James, women would never have nurtured the hope that yes, perhaps with enough passion and love, the man in our life might actually throw away that whip, stop yelling at us for being late, become nicer, more giving, more generous, more tender, and actually change just for the love of us — in exactly the same way as you told us that Christian did for the love of Anastasia.
And on the subject of change, you have quite simply changed the world, not just for practically every woman who ever lived and loved, but for me, as well.
Because without you, E L James, I would never have jettisoned my career as a New York Times bestselling ghost-writer and biographer and, instead, flung myself into the wild and stormy waters of erotic romance and published Unraveled by Him.
So here's to you, E L James, queen of erotic romance, a liberated woman, a lusty lady, and a sexual pioneer, who has transformed the lives of millions of women, including me.
And thank you, thank you, thank you.
Love,
Wendy
Wendy Leigh is the four-time New York Times bestselling author of 16 books, including the sensuous new novel Unraveled by Him. Read more about it at XOXOAfterDark.com.