Martha Stewart Sex Tips on Reddit AMA
Martha Stewart Serves Up Sex Tips on Reddit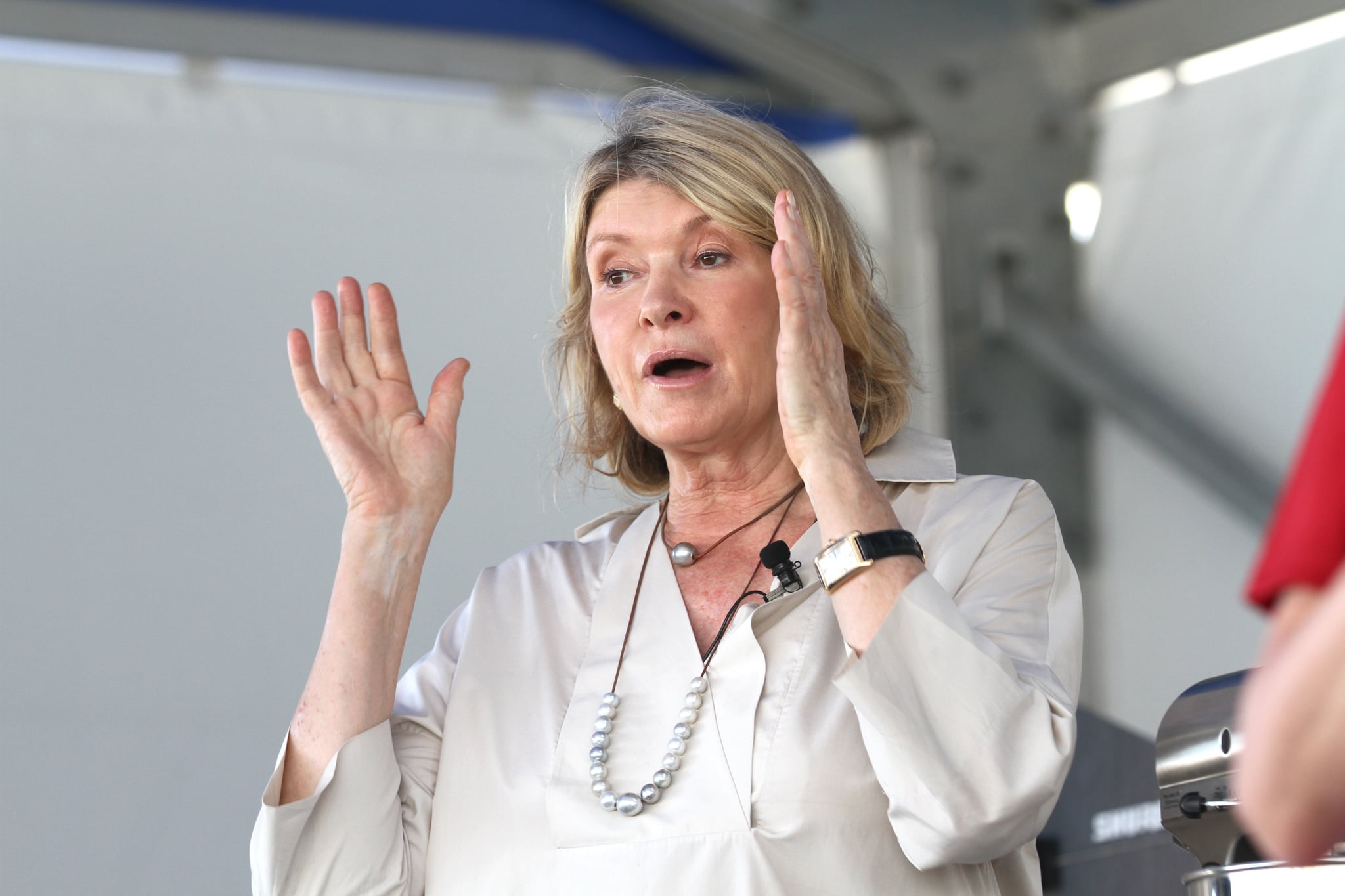 Source: Getty
Martha Stewart's Reddit AMA is everything we hoped it would be. She gave sex advice, addressed dildos, and had a very snappy reply to someone asking her about online dating. Get the highlights below!
Aliebert2: Do you have any good sex tips?
"Always take a bath before and after."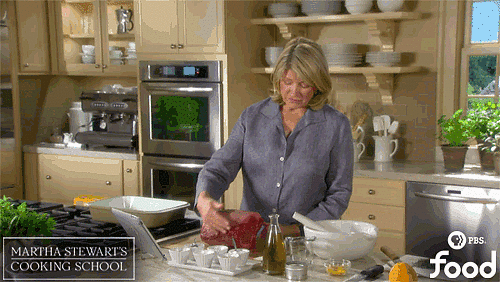 Source: PBS
RoswellSpaceman: Do it DURING a bath. Kills two birds with one stone.
"That's good too, and don't forget to brush your teeth."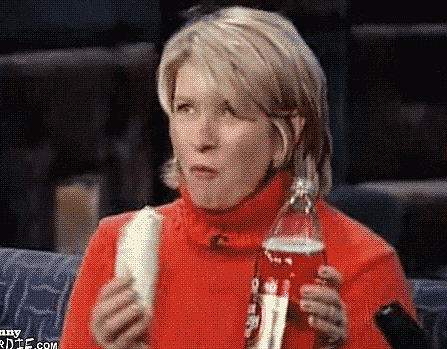 Source: TBS
Joliekerr: How do you clean a steel riveted leather harness used for a strap-on dildo?
"What's a dildo?"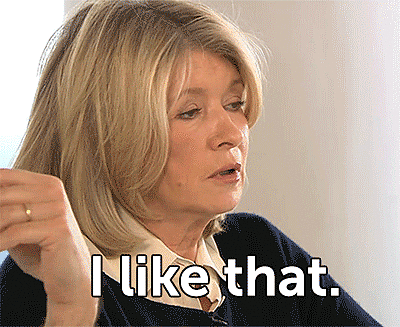 Source: NBC
Schrodinger83: How has the online dating worked out for you?
"Old news."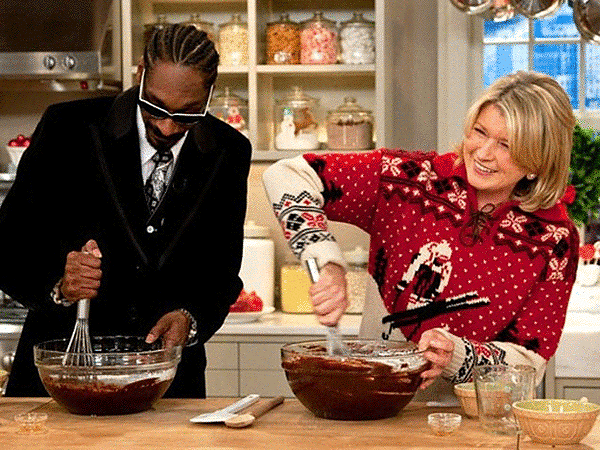 Source: NBC