Negative Effects of a Sexless Marriage
Top 12 Tips For Rekindling the Flame in a Sexless Marriage
No one knows the key to a perfect marriage, but there are plenty of factors that contribute to making it successful. One of those important aspects is sex. You've got to have it — the more, the better. Dr. Fran Walfish — Beverly Hills family and relationship psychotherapist, author of The Self-Aware Parent, and costar on We TV's Sex Box — offers expert insight on the effects of a sexless marriage and how to rekindle the flame in yours.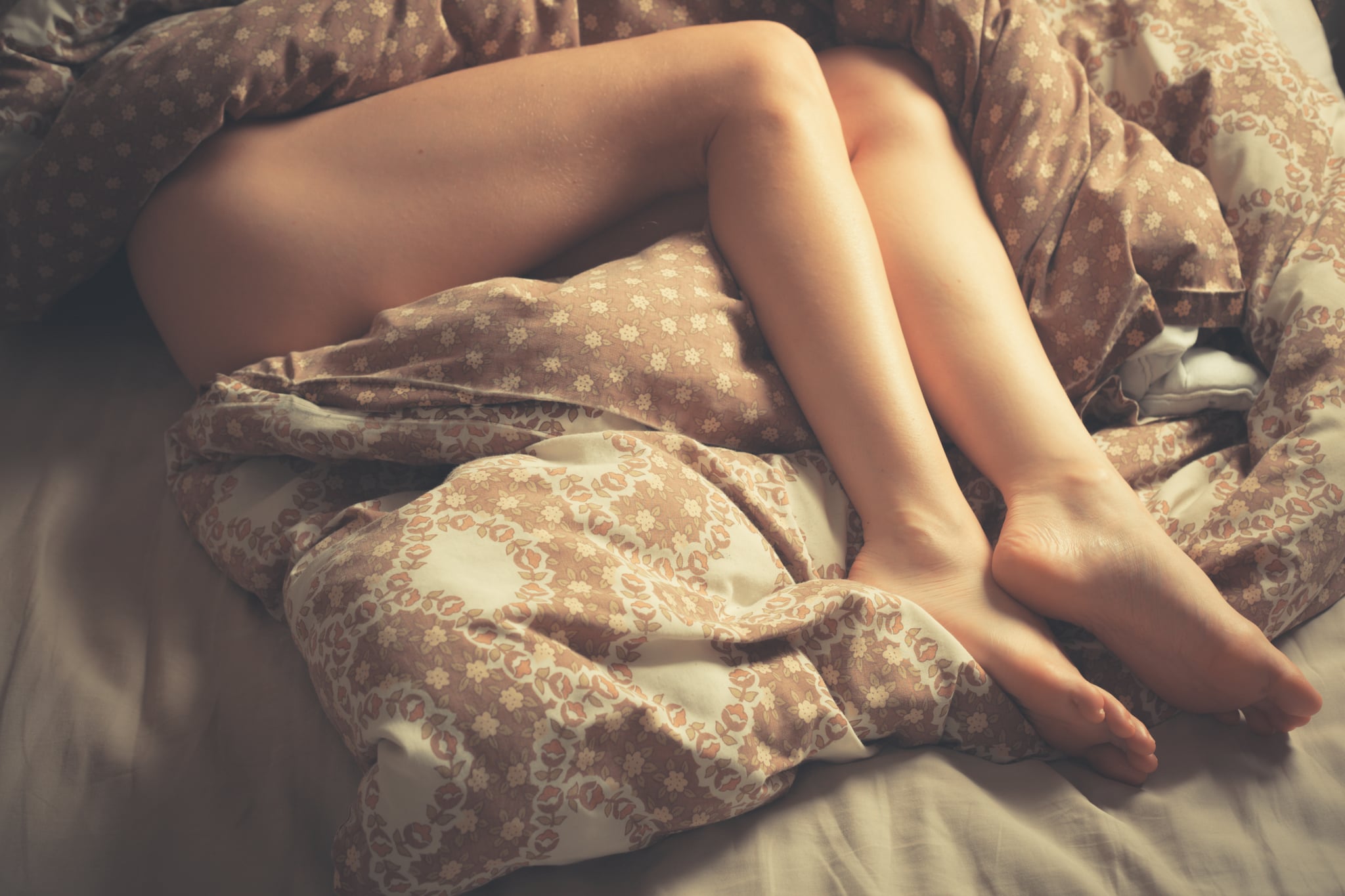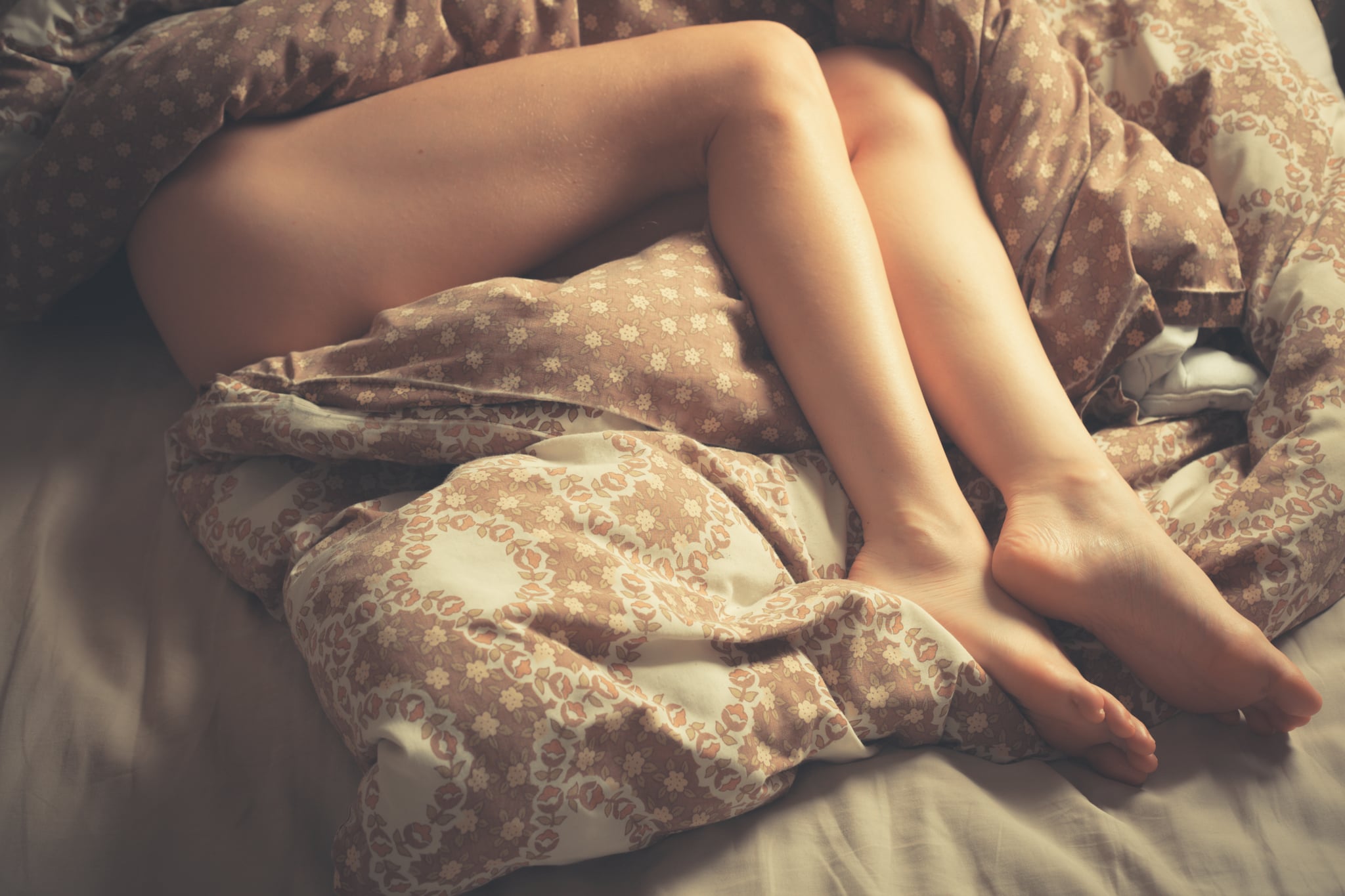 Some years ago I began to see a disturbing trend in nearly 80 percent of the married couples I treated. Their once rich, exciting, and active sex lives had become sexless. These were not middle-aged or senior couples, either. These were young, vital people from their 20s to 40s. Most were unhappy and at a loss about how they arrived at such an impasse. They also did not know how to return to the happy, healthy, sexually active lives they once led.
I consulted Saul L. Brown, MD, Emeritus Director, Department of Psychiatry, Cedars-Sinai Medical Center, Emeritus Clinical Professor, Psychiatry, UCLA School of Medicine, who is my go-to expert when I am baffled. Imagine my shock when Dr. Brown confirmed that he was seeing the same trend in his practice: many young people having little to no sex early in their marriage, when previous generations demanded more.
This might be because shame often surrounds discussion of sex, particularly when things are not going well. We all have sexual hopes and expectations. Some even have fairy-tale fantasies about sexual encounters. In my private practice, and as an expert on We TV's Sex Box, I have seen that when sex for these couples goes south, many see it as a personal failure. Lack of sex has many causes, including "we just had a baby," to being worn out by the kids, financial strain, or career demands. No matter the cause, at the root is a common denominator: lack of communication. And, when marital communication breaks down, sex falls apart. Divorce often ensues.
The divorce rate in America has averaged 40 to 50 percent for decades, and that is far, far too high. Plus, a 2014 report by Sheela Kennedy and Steven Ruggles from the Minnesota Population Center at the University of Minnesota, as published in Demography, shows our divorce rate as increasing for the past 30 years. Another study, this one published in 2013 in The Journal of Personality and Social Psychology, finds the fear of being single may keep people in sexless relationships or settling for less desirable partners. They'd rather have someone than no one. But, help awaits.
Top Tips For Rekindling Sex and Healthy Relationships:
Talk honestly with your partner about his or her needs — and yours.
Don't wait until the sex is gone to address issues.
Use "I" vs. "You," meaning don't blame, criticize, or put down your partner/spouse.
Own your feelings, and be accountable for your part of the equation.
Women: ask for your sexual needs to be fulfilled. You'd be amazed how many young women are uncomfortable asking their guy for specifics.
Men: request your needs, too. Statistics show that men cheat more frequently than women. Men are too quick to look elsewhere if they do not get what they need. Why not ask for what you want and preserve fidelity in your relationship?
No one is attracted to a dependent personality. When individuals nurture their own areas of interest, they become stronger and more attractive partners.
When you need help, search for a qualified couples therapist.
Send romantic texts and emails to each other every day.
Take a shower or bath together. Fill the bathroom with candlelight, then wash and massage each other. Exciting stuff!
Don't share your fantasies with your partner. All telling does is stimulate jealousy and low self-esteem. Think your fantasies instead.
Put your worries in a locked box and leave it outside the bedroom. If she's worried about the kids, she will not have an orgasm. When the stock market goes down, so does his erection. Free yourselves to enjoy the moment.