Popular Prom Songs
Spotify's 35 Most Popular Prom Songs Through the Decades Will Make You Feel So Nostalgic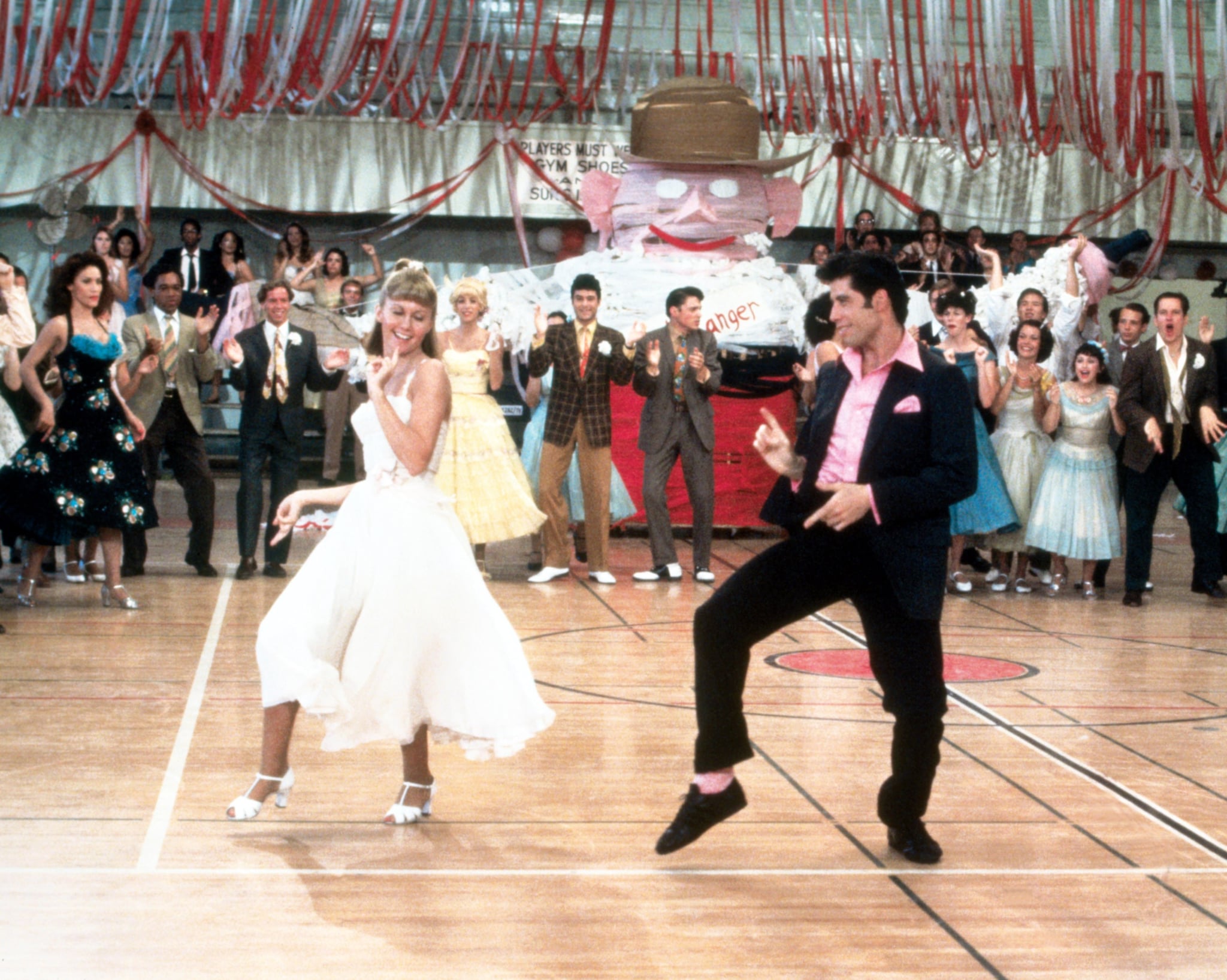 Spotify just released the most popular songs on prom playlists by decade, going all the way back to the '50s. This has got us feeling so nostalgic for our own proms — it's amazing how a song can bring back so many memories. You'll totally enjoy the songs from your own era as well as the classics from years ago. Check out what made the list!
1950s
"Shout, Pts. 1 & 2," The Isley Brothers
"Can't Help Falling in Love," Elvis Presley
"Jailhouse Rock," Elvis Presley
"Fly Me To The Moon," Frank Sinatra
"Hound Dog," Elvis Presley
1960s
"Sweet Caroline," Neil Diamond
"I Want You Back," The Jackson 5
"Ain't No Mountain High Enough," Marvin Gaye
"Brown Eyed Girl," Van Morrison
"Twist and Shout," The Beatles
1970s
"September," Earth, Wind & Fire
"Dancing Queen," Abba
"Bohemian Rhapsody," Queen
"Livin' on a Prayer," Bon Jovi
"Stayin' Alive," Bee Gees
1980s
"Don't Stop Believin'," Journey
"I Wanna Dance With Somebody (Who Loves Me)," Whitney Houston
"Come On Eileen," Dexys Midnight Runners
"Take On Me," A-ha
"Footloose," Kenny Loggins
1990s
"Pony," Ginuwine
"Wannabe," Spice Girls
"Bye Bye Bye," *NSYNC
"Baby Got Back," Sir Mix-a-Lot
"Ice Ice Baby," Vanilla Ice
2000s
"Yeah!" Usher
"Ignition (Remix)," R. Kelly
"Gold Digger," Kanye West
"Low," Flo Rida Feat. T-Pain
"Get Low," Lil Jon & The East Side Boyz
2010s
"One Dance," Drake
"Work," Rihanna
"Panda," Desiigner
"Trap Queen," Fetty Wap
"Jumpman," Drake
Don't forget — you'll need to download the free Spotify software or app to listen to our playlists! Subscribe to our Spotify account to see what other playlists we have for you.