Sex and Rage by Eve Babitz
Your Favorite New Book of the Summer Is Actually 38 Years Old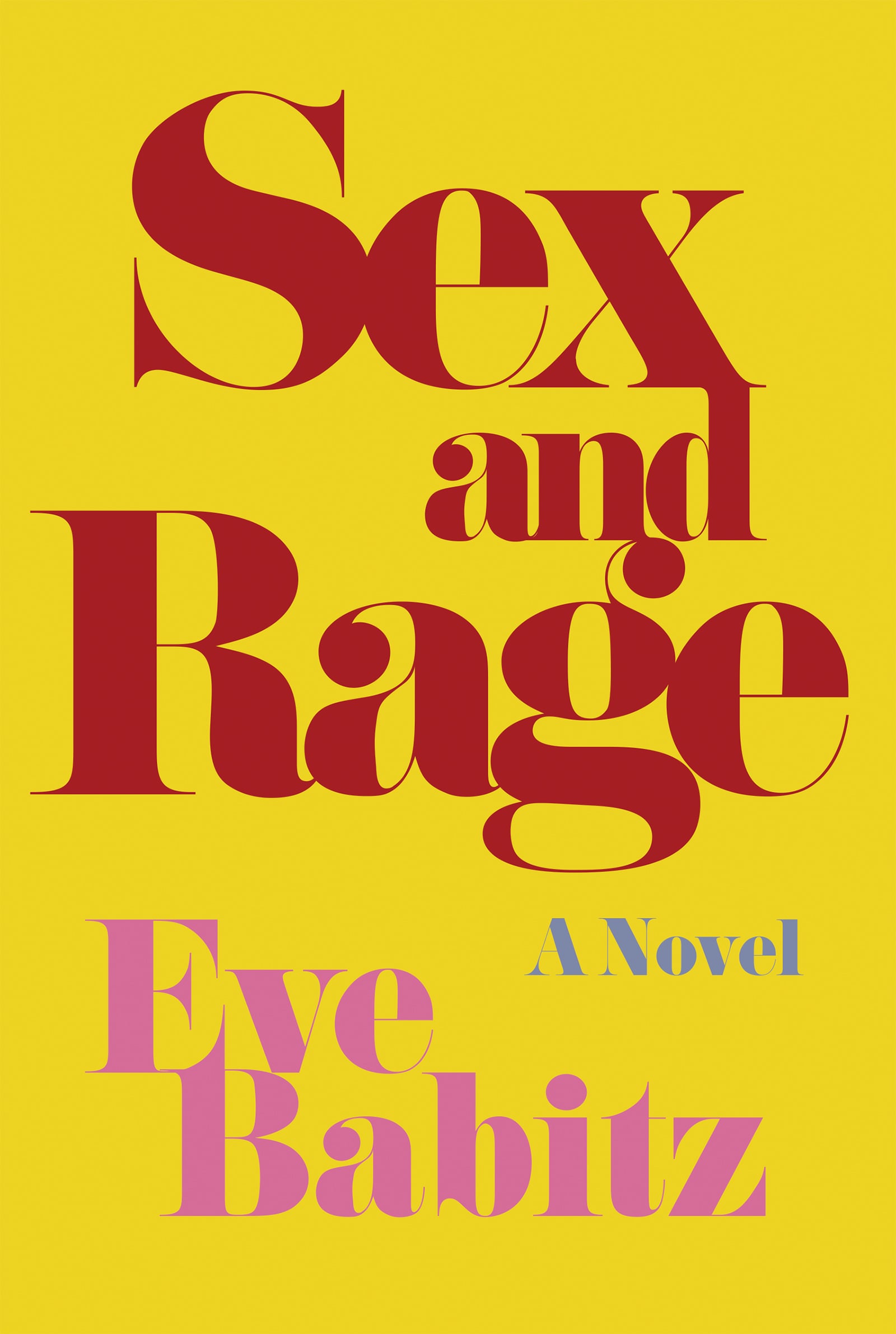 As soon as a copy of Sex and Rage landed on my desk, I knew I was going to devour it. Look, I hate to judge a book by its cover, but this was a really, really good cover. Not only did the confrontational title promise to singe the eyebrows off any fragile male egos in my general reading vicinity, but my cursory online search on its author, Eve Babitz, made it all the more intriguing.
Babitz, LA born and bred, was a fixture on the Hollywood social scene in the '60s, '70s, and '80s. Not only did she write for splashy magazines like Ms. and Esquire, but she designed album covers for Buffalo Springfield and The Byrds and had notable trysts with several irresistible, eligible bachelors of that era — Harrison Ford and Jim Morrison among them. (Oh, and she's also the naked woman playing chess with Marcel Duchamp in the famous photograph by Julian Wasser.) Babitz sadly stopped writing in 1997, when she accidentally lit her own skirt on fire with ash from a cigar she was smoking, resulting in severe burns; she still gives the occasional rare interview.
Once I actually dove into Babitz's loosely autobiographical Sex and Rage — which is being rereleased in paperback on July 11 — it revealed itself to be my ideal Summer read. It's escapist but witty, entertaining but introspective. The main character, Jacaranda, is somewhat improbably named after the purple flowering trees that spring up on seemingly every street in LA for a few weeks in May and June. Over the course of the story, a lot simultaneously does and does not happen. Jacaranda meets fascinating people, drinks dozens of cocktails called Pink Ladies, takes a load of drugs, goes on a road trip with a woman named Sunrise Honey, sells her first book, and realizes she is an alcoholic. There are vivid descriptions of surf sessions early in the morning off the Santa Monica shore. There are insanely decadent dinner parties studded with attractive and glamorous people.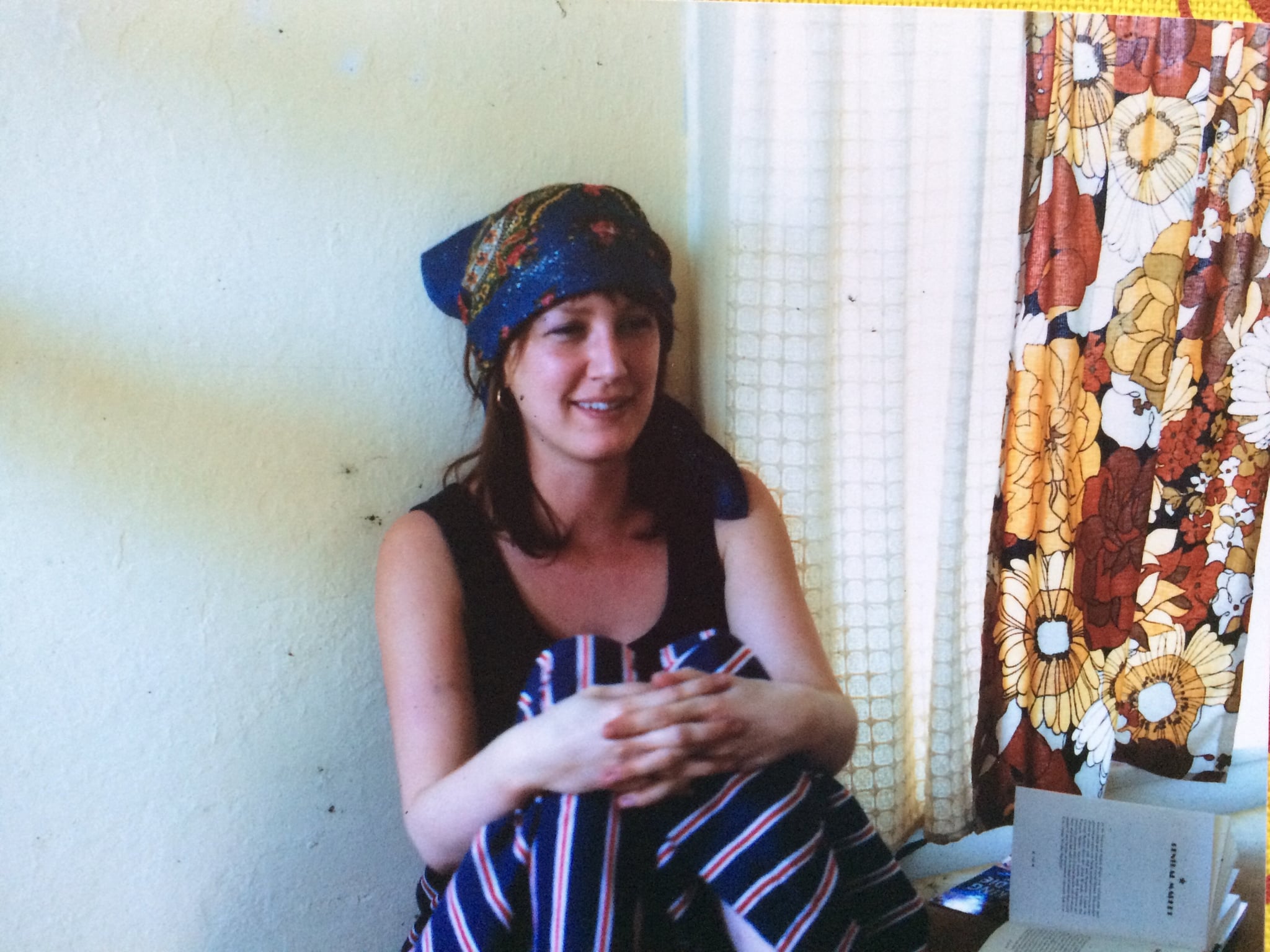 This novel was originally published before I was even born, and while the whole thing certainly has an alluring vintage sheen over it, it still feels current in all the right places. Take, for instance, this passage on the still eternally raging NYC vs. LA debate:
"What do you think of New York?" Wally asked one day when he took her out to lunch. Without Janet and the Russian Tea Room, with just Wally at lunch, New York somehow felt sensible.
"You mean, what do I think of New York?" she asked.
"That's what I asked," he said.
Jacaranda attempted gathering her thoughts and composing herself, but neither of those was her strong suit.
"Well," she said, "it's nice. But there's no burritos."
"That's silly," he said.
"Trucks just stop in the middle of the street and don't budge," she said. "They just stop."
"But do you like it here or what?" he demanded, impatiently turning his fork around upside down on the tablecloth.
"Well," she said, "someplace has to be it."
"Oh, come on," he said finally, a secret please look just beneath the surface of his face, "you love it here. Admit it."
"O.K.," she said. But she was awfully glad that LA didn't have to be New York no matter what. No burritos. Or taquitos.
Doesn't 1979 feel a whole lot like 2017 after all?
Image Source: Photo courtesy Counterpoint Press