Should You Date Your Best Friend?
Should You Date Your Best Friend? An Expert Weighs In
As long as men and women been friends, there's been a debate on whether or not you should date each other and risk losing the friendship. Well, let's hear an expert opinion on the topic. Rachel Sussman — relationship expert, licensed psychotherapist, and author of The Breakup Bible: The Smart Woman's Guide to Healing From a Breakup or Divorce — weighs in on whether you should take your friendship to the next level.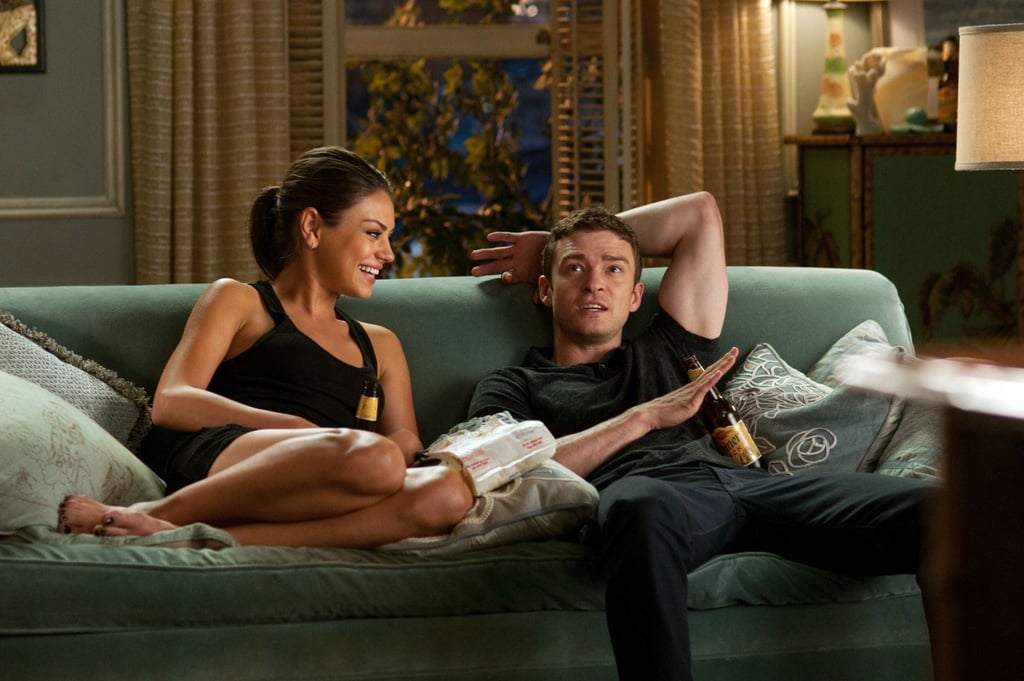 Are coed friendships really just the beginning of flourishing relationships? According to a recent report released by online dating sites ChristianMingle and JDate, 54 percent of singles would prefer to go on a date with someone who shares similar interests rather than any other trait, including humor, attractiveness, intelligence, and success. With the majority of singles looking for someone who shares their interests, dating your best friend can seem like it makes the most logical sense. You get to skip the awkward getting-to-know-each-other stage and jump right into a comfortable relationship with the person closest to you. But before you decide to declare your undying love for your bestie, you should seriously think about whether you're ready to put your friendship on the line.
Here are five things to consider if you're trying to decide whether it's time to turn your BFF into your BF:
Think about his feelings. Before you do anything, seriously consider how you think he feels. Are you confident there is a mutual desire on both sides of the friendship for something more? You don't want to get in a situation where he really only thinks of you as a friend, but feels pressured to give a romantic relationship a try because he doesn't want to hurt your feelings.
Prepare for your relationship to change. If you do start a romantic relationship, realize that things will seriously adjust in your relationship. You aren't going to be able to tell your best friend about that hot guy you keep running into on the subway or vent about your love life once he becomes the person you're dating.
Be honest with yourself. If this person is your best friend, you probably know everything about his sexual history. Are you the type of person who will go crazy with jealousy knowing all the dirty details from your boyfriend's past? If you know this is something you won't be able to move on from, it might be smarter to stay friends.
Ask your mutual friends for input. In the report, singles stated that their friends have the greatest influence on whom they date. In this situation, your friends' insights will be even more helpful than usual, as they are probably very familiar with both of your personalities and pet peeves. Get some honest feedback from your shared group of friends on if they think that love connection will work between the two of you.
Examine his past relationships. Sometimes a great guy can be a horrible boyfriend. Think about your BFF's past relationships. For example, did he treat his past significant others with respect? Changing old habits is hard, so don't ignore any red flags! As much as you may want to think everything will be different when you are his girlfriend, you don't want to enter a relationship knowing there are qualities you're looking to change.
Dating your best friend doesn't have to spell trouble, and there's a little risk involved in any new relationship. Just be sure to think it through thoroughly before taking the plunge, so as not to dismantle a great friendship.