Songs For 20-Something Women
15 Empowering Songs to Pump Up Women in Their 20s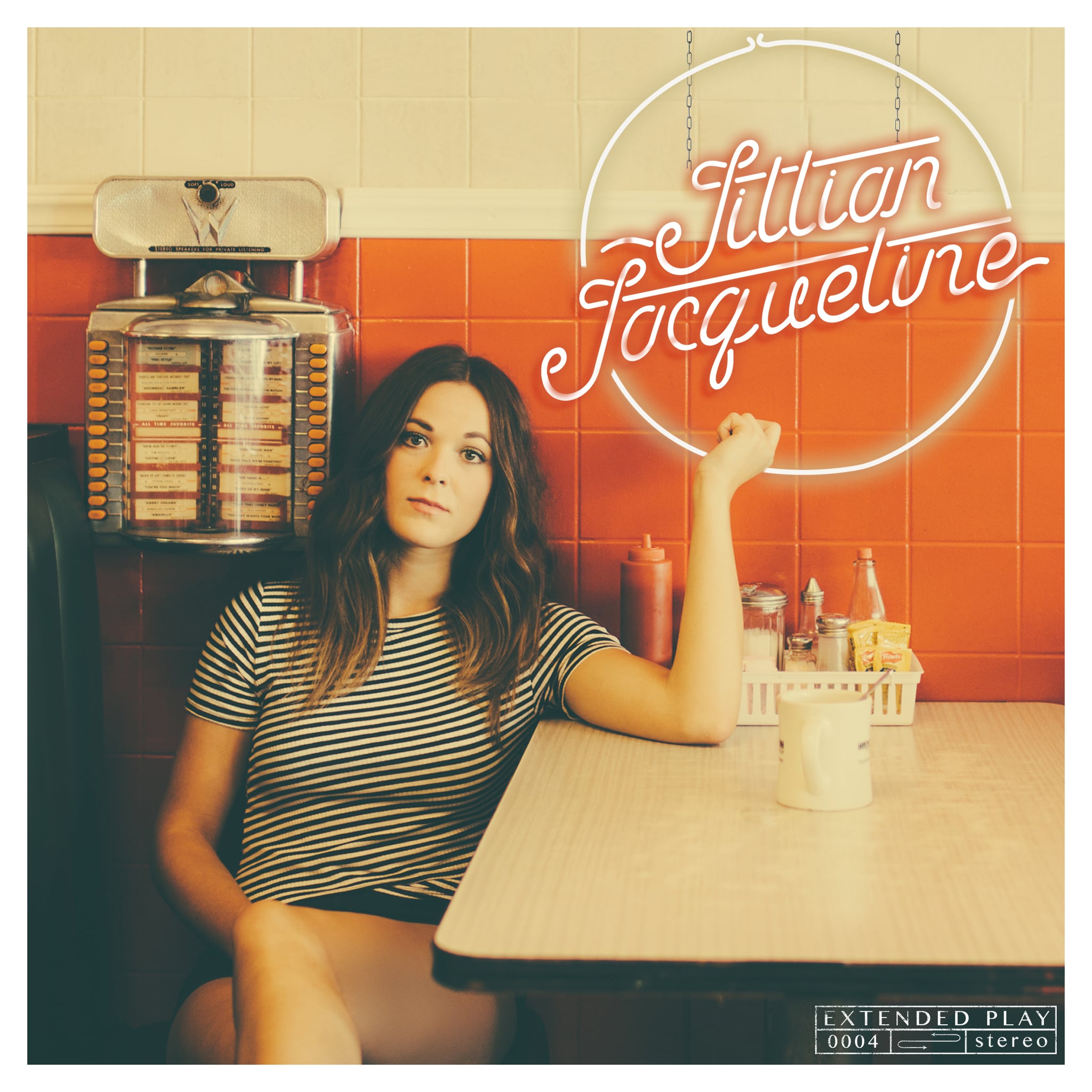 Fair warning: once you listen to Jillian Jacqueline's "Prime," you won't be able to stop hitting repeat; it's that good. But what really makes the song strike a chord — besides being catchy as hell — is its unapologetic, live-it-up lyrics.
"While I'm in prime I'm gonna do what I want / gonna ride the wave, gonna make mistakes, gonna fall hard in and out of love / while I'm hip and hot I'm gonna flaunt what I got / yeah because I'm young gonna get me some do the things that makes me feel alive."
Who can't relate to that? While it especially resonates with 20-somethings stuck in quarter-life crisis limbo, it's relatable for anyone worried about not doing life right, be it career, relationship, or milestones.
Inspired by "Prime," Jillian Jacqueline put together this playlist with 14 other upbeat songs that will empower you to do the things that make you feel alive, plus some notes on why she picked the songs she did. Listen to it on Spotify, and check out her full self-titled EP that's out on March 25.
1. "Holla," Sinclair
"Julia is a Nashville-based singer-songwriter who I've been lucky enough to write with. This song is one of my favorites to run to, and her whole EP is equally as amazing."
2. "Thank God For Girls," Weezer
"I heart Weezer always and forever."
3. "Your Girl," Grace Potter
"This is one of those songs I wish I'd written, and Grace is the best performer I've ever seen."
4. "America's Sweetheart," Elle King
"This girl's voice is so powerful, and this song is SUCH a roll-the-windows-down-and-sing kinda track."
5. "Little Lovin'," Lissie
"Lissie is the baddest chick in all the land, so anything she does I love. If you know me, you know I wear my Lissie t-shirt at least once a week."
6. "She Moves in Her Own Way," The Kooks
7. "Prime," Jillian Jacqueline
"Hey, that's me."
8. "Emmylou," First Aid Kit
"I fell in love with these Swedish sisters when they were first uploading videos onto their YouTube channel. They've since gone on to make incredible music. And this song has such country roots, I love it."
9. "Gonna Make You Love Me," Ryan Adams
10. "Vintage," High Dive Heart
"Nashville duo of Jason Reeves and Nelly Joy, I can't NOT dance to this song."
11. "NO," Meghan Trainor
12. "Right Time," Nikki Lane
13. "All Our Lives," Andrew McMahon
"This guy knows how to write a chorus that makes you sing along."
14. "Til It's Over," Old Dominion
15. "If It Makes You Happy," Sheryl Crow
"Iconic. Timeless. Sheryl. Yes."
To listen to the playlist below, download the free Spotify software or app. And don't forget to follow Jillian Jacqueline and POPSUGAR Love on Spotify.
Pin It!