Striptease Playlist
Fulfill Your Fantasies With Our Striptease Playlist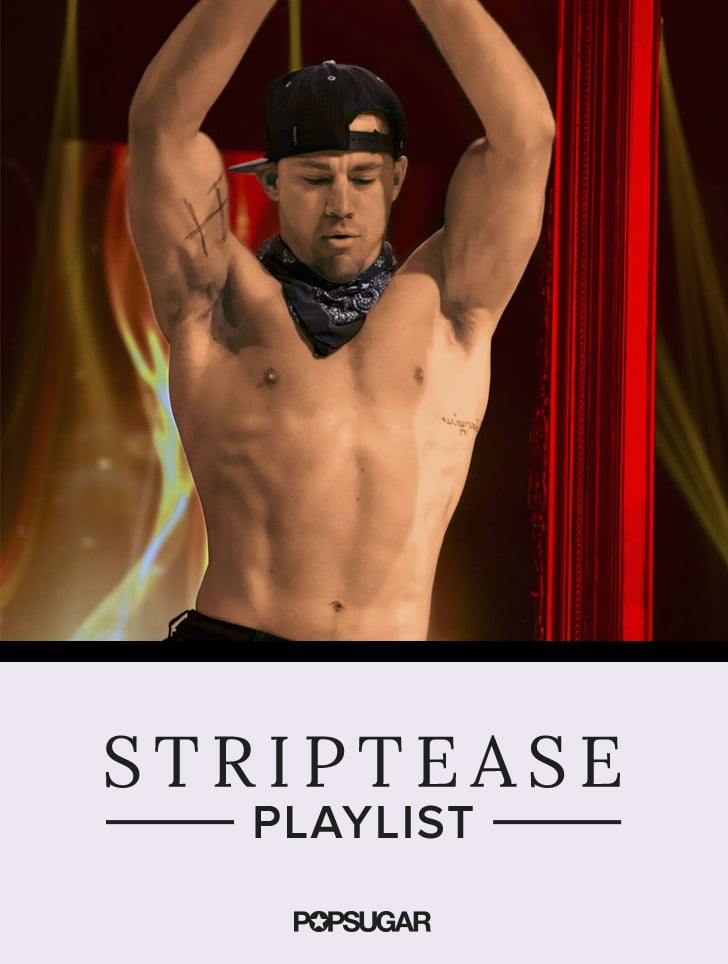 Want to incorporate a little Magic Mike spice into your bedroom routine? Have no fear; we are here to help. We have put together a playlist so that your guy can provide you with your own personal striptease. You deserve to be pleased, so make him give you a show. Now all that's left to do is press play.
"Pony," Ginuwine
"Freek'n You," Jodeci
"Bright Lights," Gary Clark Jr.
"Sex You," Bando Jonez
"Adorn," Miguel
"All the Time," Jeremih, Lil Wayne
"Anywhere," 112
"Untitled (How Does It Feel)," Matt Bomer
"Feel It," Jacquees featuring Rich Homie, Quan, Lloyd
"The Moneymaker," Rilo Kiley
"Mo Cash!" Vegas Audio Ninjas
"Closer," Nine Inch Nails
"Meet Me in the Middle," Jessie Ware
"Sex Therapy," Robin Thicke
"No Diggity," Chet Faker
"Let's Get It On," Marvin Gaye
"Body Party," Ciara
"Quickie," Miguel
"Earned It," The Weeknd
"Tonight (Best You Ever Had)," John Legend, Ludacris
"Starstruck," Santigold
"Odessa," Caribou
"When the Light Go Out," The Black Keys
"Do I Wanna Know?" Arctic Monkeys
"Rocket," Beyoncé
Just remember: you'll need to download the free Spotify software or app to listen to our playlists!