Tips For Meeting Someone
5 Simple Ways to Meet Someone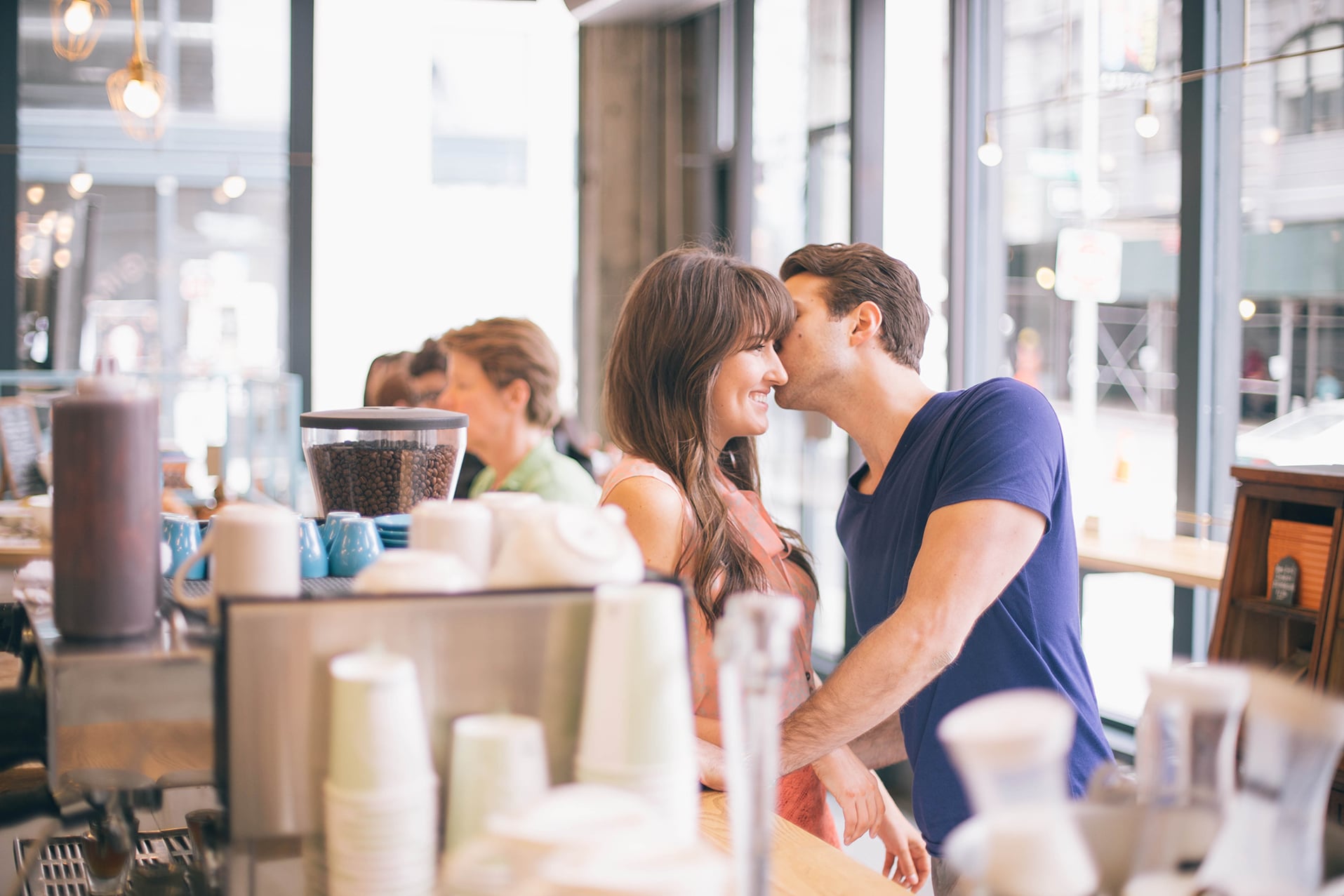 Today's the day to spruce up your dating approach! From new hobbies to a fresh, self-loving attitude, a little bit of change can go a long way — both for your confidence and for your dating habits. Love is in the air this Fall, so boost your odds of meeting someone by following these five simple tips:
1. Sign up for a class.
You're not going to meet someone if you're sitting around all day, so take the initiative and join a class of some kind. Whether it's a fitness class or a cooking workshop, you're bound to meet new people — and the more people you know, the more likely it is that you'll find a connection, so boost your odds by getting out there.
2. Stick to smaller groups.
A giant crowd of women can be more than a little intimidating, so ease up on the estrogen and go out with just a few close pals instead. A smaller group means less pressure, making it much easier for guys to approach you.
3. Host a get-together.
Take matters into your own hands by throwing a casual party for your pals. Encourage them to bring other friends to help you expand your social circle. Keep things low-key — think wine and games, not extraloud dance music — to promote plenty of conversation.
4. Do your own thing.
When you're busy and fulfilled, your best self is able to shine through, so pack your planner with whatever it is that makes you feel happiest. Be sure to regularly pencil in some "me time" to lift your spirits and stay satisfied.
5. Prioritize your social life.
Love a good cozy night in? It's great to rest every once in a while, but you definitely need to free up some time for a few nights out, too. Putting yourself out there and scheduling a few fun activities each week will improve your mood and help you feel like you're on the right track.