Unique Bachelorette Party Ideas
Unique Ideas to Make Your Bachelorette Party Extraspecial
Bachelorette parties are a way for a bride to celebrate one last time as a single lady, so why not go out with a bang? Bridal Guide has come up with some unique and fun themes for bachelorette parties so you can get the party started!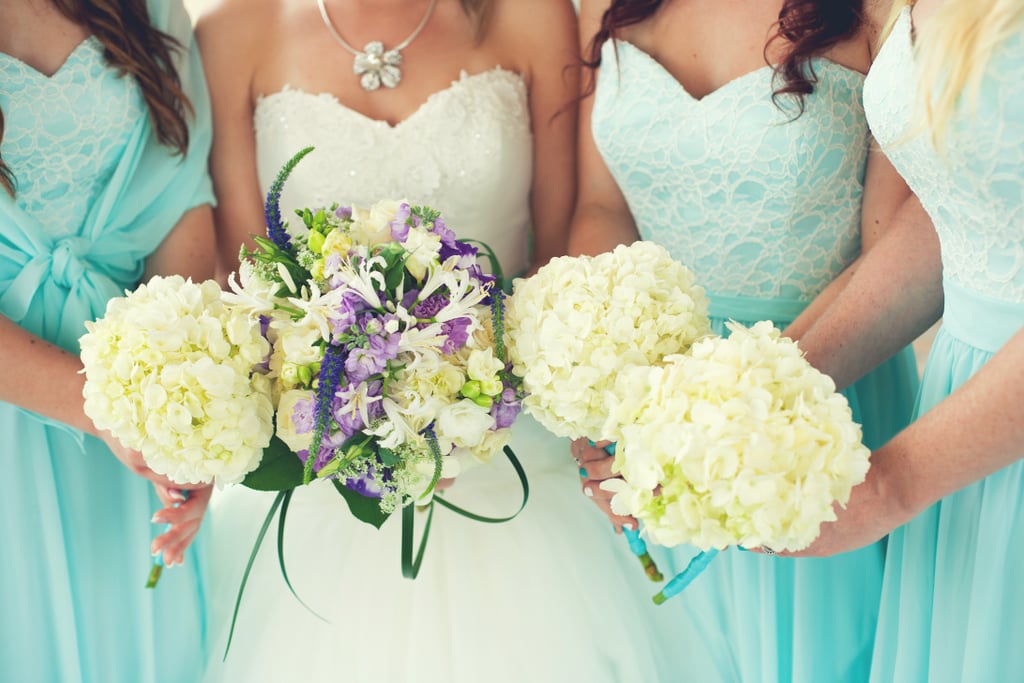 The best way to get your group of gals pumped for an upcoming bachelorette party is to incorporate a fresh new theme — so ditch the standard bachelorette tiaras and sashes, and try out one of these fun ideas instead:
Aphrodisiac Cooking Party
Even if you are already a top chef, every gal at your party will benefit from a few tips to wow her man in the kitchen. Spots like Appetite for Seduction will teach your group all about aphrodisiacs, how certain foods affect your libido, and some hot new cooking techniques. Trust us, the bride's fiancé will thank you later!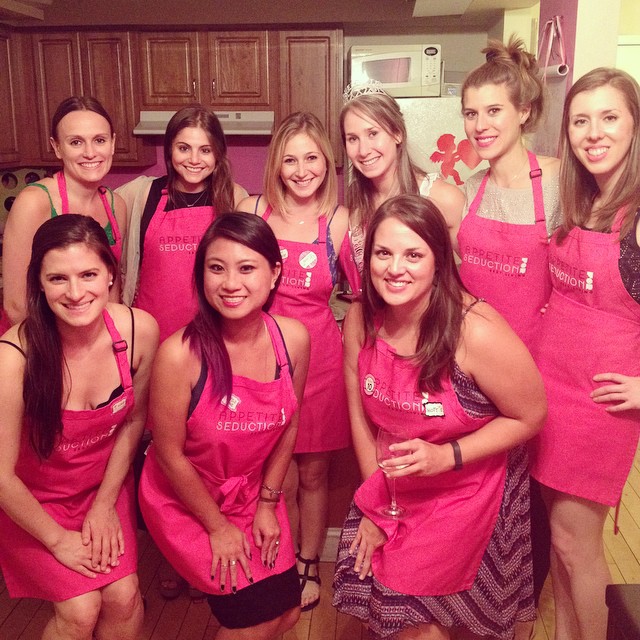 Source: Appetite for Seduction
DIY Craft Party
Does the bride love arts and crafts and obsess over her favorite DIY blogs? Then plan a relaxing afternoon craft party. Hit up the local art supply stores, and then team up for some amazing crafting projects. Make your own photo booth, paint mugs, or pitch in on DIY projects for the upcoming wedding — fun decor for the getaway car, perhaps?
Colorful Party
The Color Run isn't your typical race. Coined the "Happiest 5k on the Planet," this run is all about having the time of your life. You and your bachelorette crew will be doused in different colors as you run together. After the race, you will find a huge party featuring music, dancing, and massive color throws, so you can keep the celebration going. The Color Run happens all over the country, so look up your date.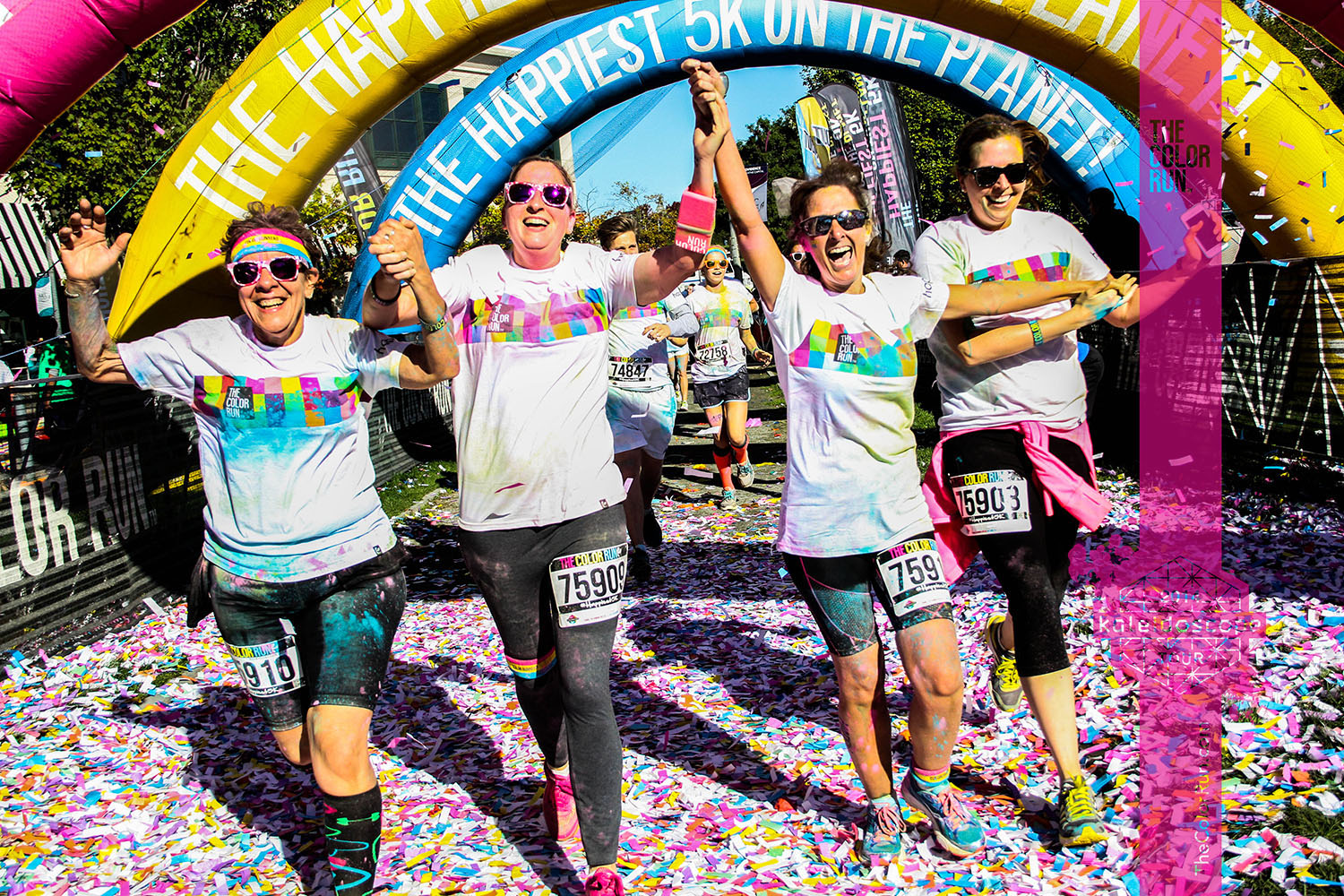 Source: The Color Run
Totally Zen Party
Planning a party for a health-conscious bride-to-be? You've probably been to your fair share of spa-themed parties, so kick things up a notch with a yoga retreat. Throughout the weekend, you will take multiple yoga classes, dine on nutritious food, and have plenty of time to relax with the girls in scenic spots. Popular destinations include Costa Rica, the Sonoran Desert, and the Berkshires. Namaste!
A Star Is Born Party
Has the bride always wanted to star in her own music video? Make her dreams a reality and support her as backup dancers. Check out this epic bachelorette party for inspiration:
Bachelorette. from Rantze + Raves on Vimeo.
— Joanne Barken
Check out more great stories from Bridal Guide: