Vital Information With Lori Beth Denberg Quotes
Vital Information For Your Everyday Love Life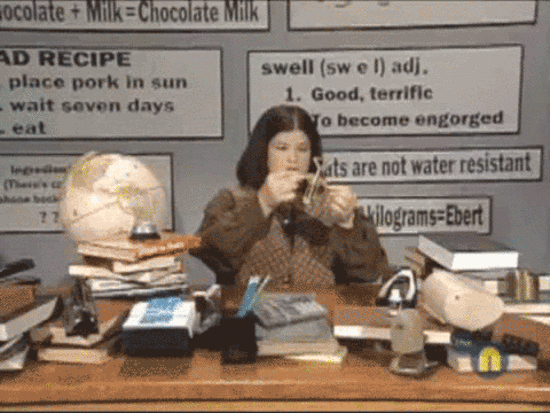 We could all use a little lighthearted love advice. And who better to dish it than one of our favorite '90s TV stars? On the '90s kids' answer to SNL, All That, there's one regular sketch that's sure to withstand the test of time — "Vital Information For Your Everyday Life," starring Lori Beth Denberg. Lori's completely random, sometimes useful, and generally hilarious advice still holds true today. Let's take a look at how we can apply her vital information to our love lives.
Dating Etiquette
When you're on a first date . . .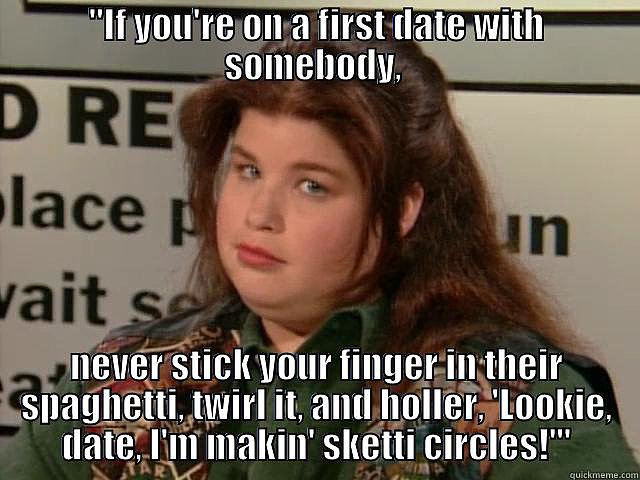 At fine restaurants . . .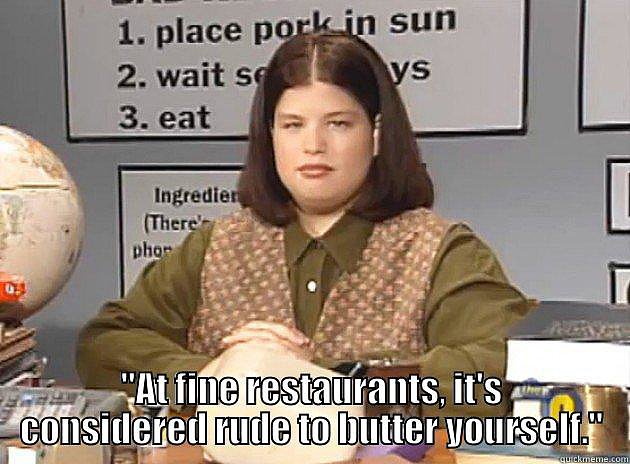 When you're telling a guy a story . . .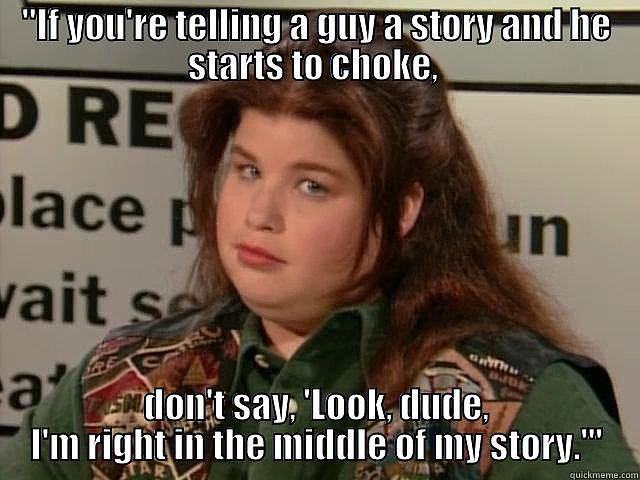 Breakups
Breaking up is hard to do . . .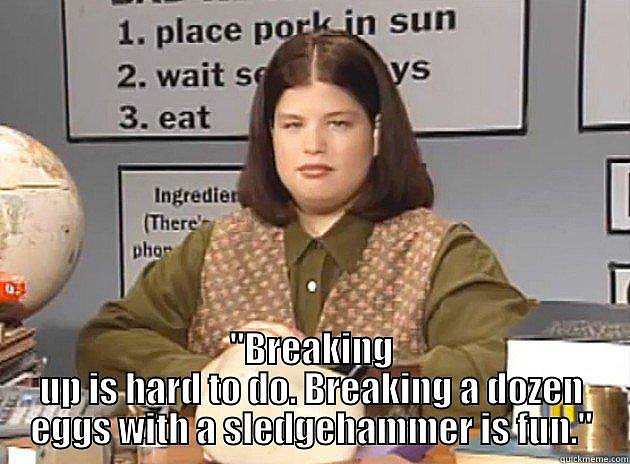 Revenge is sweet . . .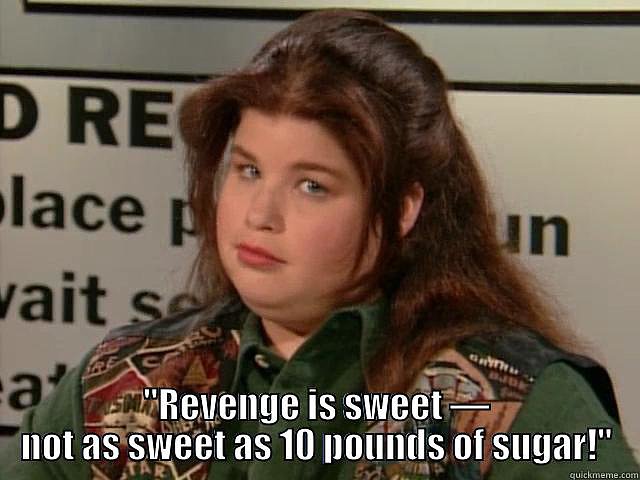 All is fair in love and war . . .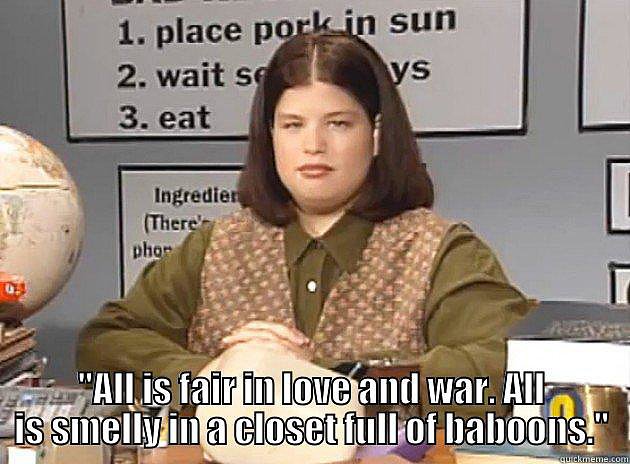 Personal Appearance
It's a bad idea to fill your bra . . .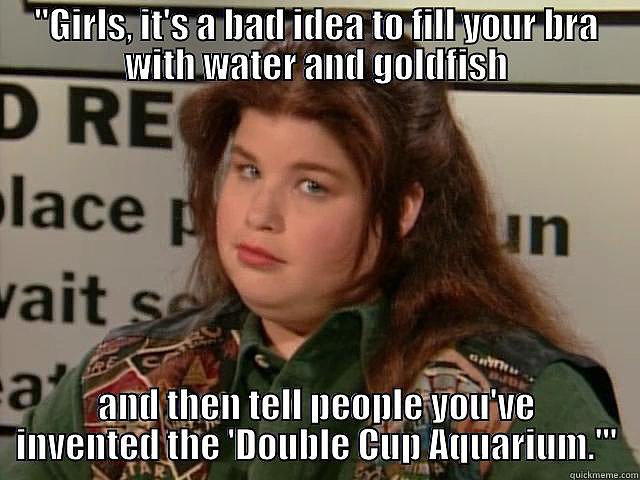 If your bra is too tight . . .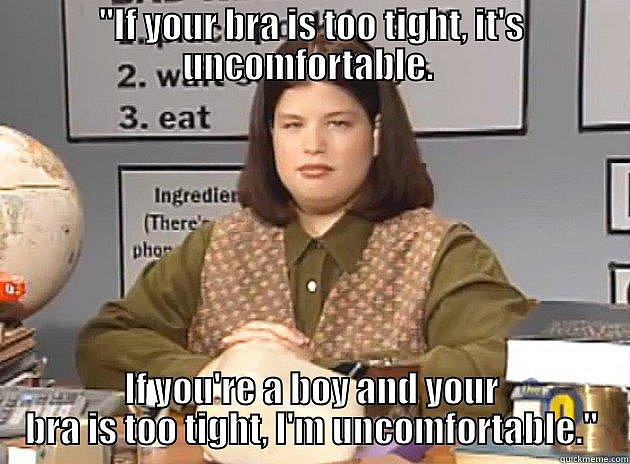 Female/Male Relations
Never kick a man when he's down . . .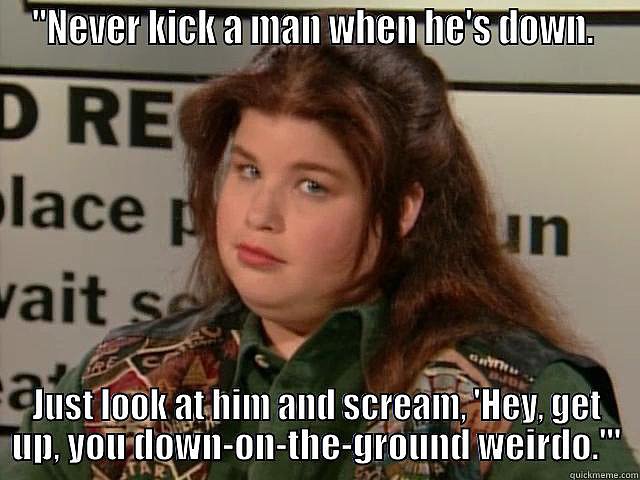 Girls don't like it when . . .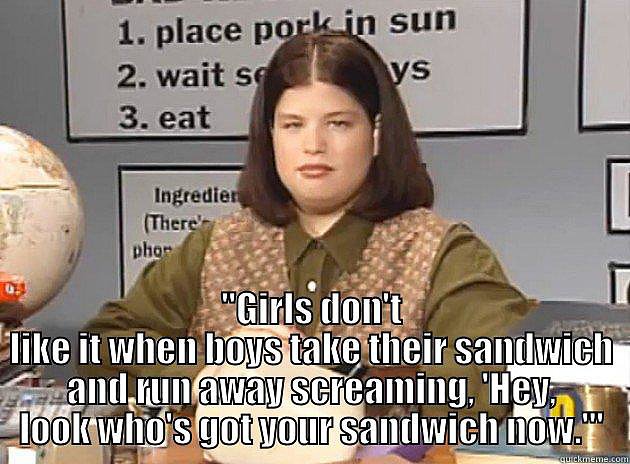 It's easy to milk a cow . . .