Source: POPSUGAR Photography / Sheila Gim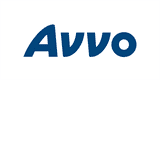 Some topics in a relationship are better off being dealt with early on. That's why we partnered with Avvo for this post.
Every relationship is different, but one thing that most couples have in common is the occasional argument every now and then. In order to resolve these issues before they even begin, we're listing steps you can take now that will prevent turbulence down the road.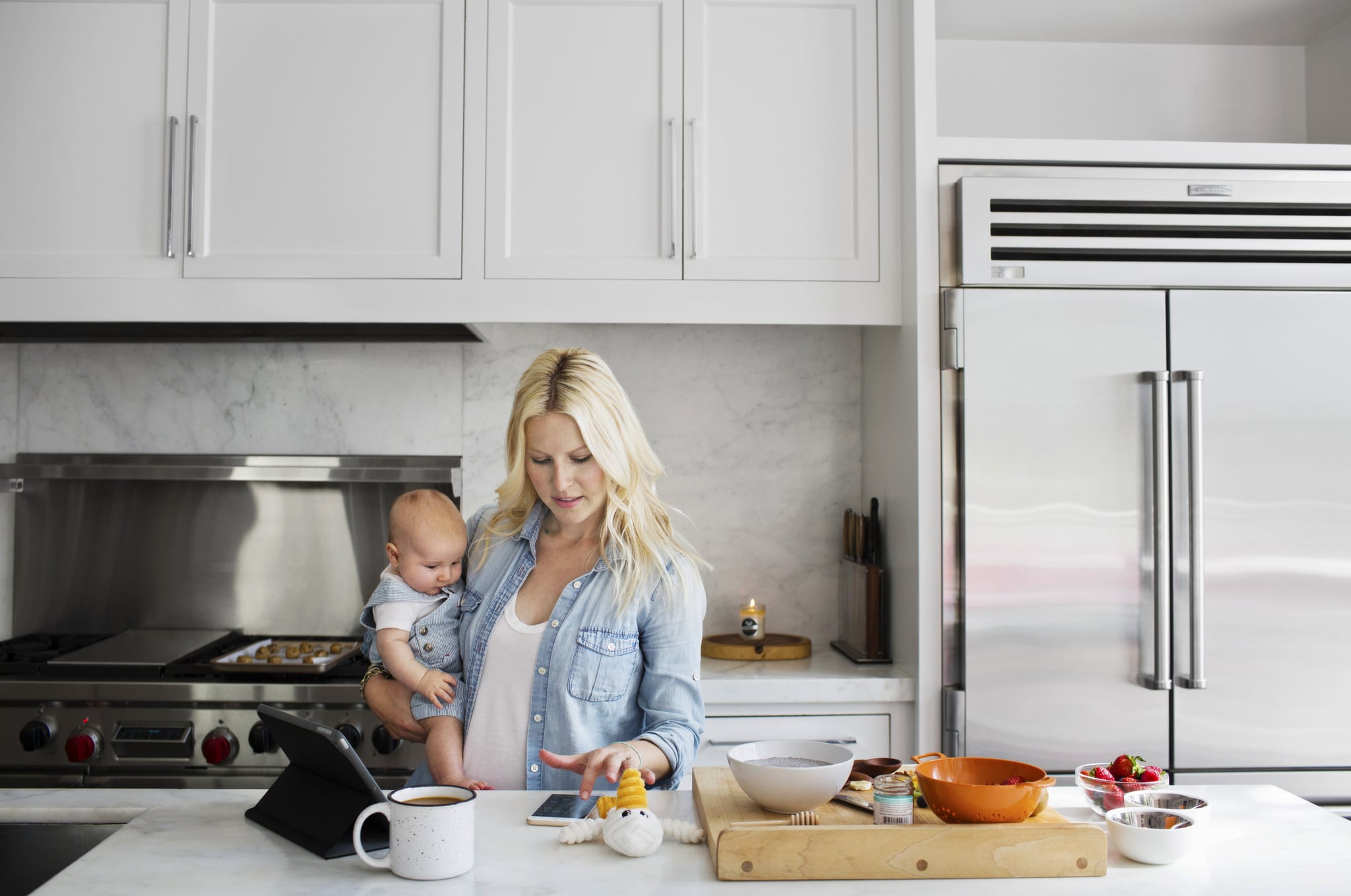 Image Source: POPSUGAR Photography / Sheila Gim
1. Start saving
It's never too early to start putting aside money for things like your children's education and retirement. While it may seem very far off in the future, having a security blanket from day one will make you less likely to run into financial hardships later on.
2. Address in-law concerns
In an ideal world, in-laws are picture-perfect and don't cause any trouble. In some relationships, that's not the case. Steering clear of criticism, gently express your thoughts and feelings to your partner. There's always a solution and you should know that your significant other is on your team, too.
3. Get a prenup
Contrary to popular belief, prenuptial agreements are a great way to alleviate pressure on a relationship. You secure the financial aspect from the get-go, and if you reach bumps in the road, there's one less thing holding you back.
4. Have important conversations
We're not suggesting you start talking about buying a home together on the first date, but when your relationship reaches a certain point, don't shy away from the important conversations. By calling attention to these types of topics, you'll know where each other stands and it will alleviate pressure down the road. Some things to cover could be where you see yourself in five years or if you would want to have a family at some point.
5. Make a crisis plan
Nobody likes to think about what they would do in a crisis of any sort, but in some cases it's necessary. Whether it's a death in the family or a house fire, make sure you and your significant other have a backup plan in case anything tragic were to happen.
6. Discuss big career goals
At some point in your relationship, one of you — or both of you — are going to experience that common existential crisis. Does your partner want to change careers, stop being a dentist, and actually fulfill their life-long dream of doing stand-up comedy? Find out what those big-picture goals might be now so you're not caught off guard later.
7. Have the kid talk early on
Where do you guys stand? Both anti? On the fence? Don't add pressure, but definitely share your interest, or lack thereof, in parenthood. This might change as the relationship develops, but it's a big life changer, so it's crucial you at least discuss it now.
More From Avvo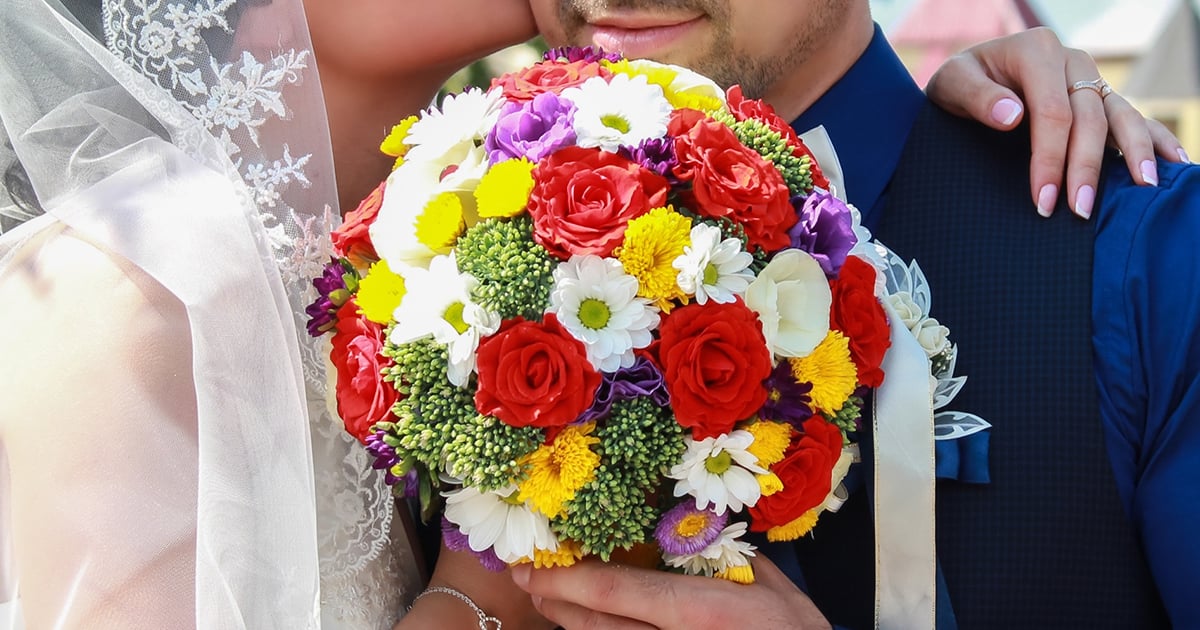 A prenup gives you a shared vision for your marriage and peace of mind for both partners. Celebrate your #PrenupForLove story for a chance to win a romantic weekend on Avvo. Enter the sweepstakes by commenting and sharing your story here.