Woman Wears Original Wedding Dress For 50th Anniversary
This Woman Is Going to Wear Her ORIGINAL Wedding Dress For Her 50th Anniversary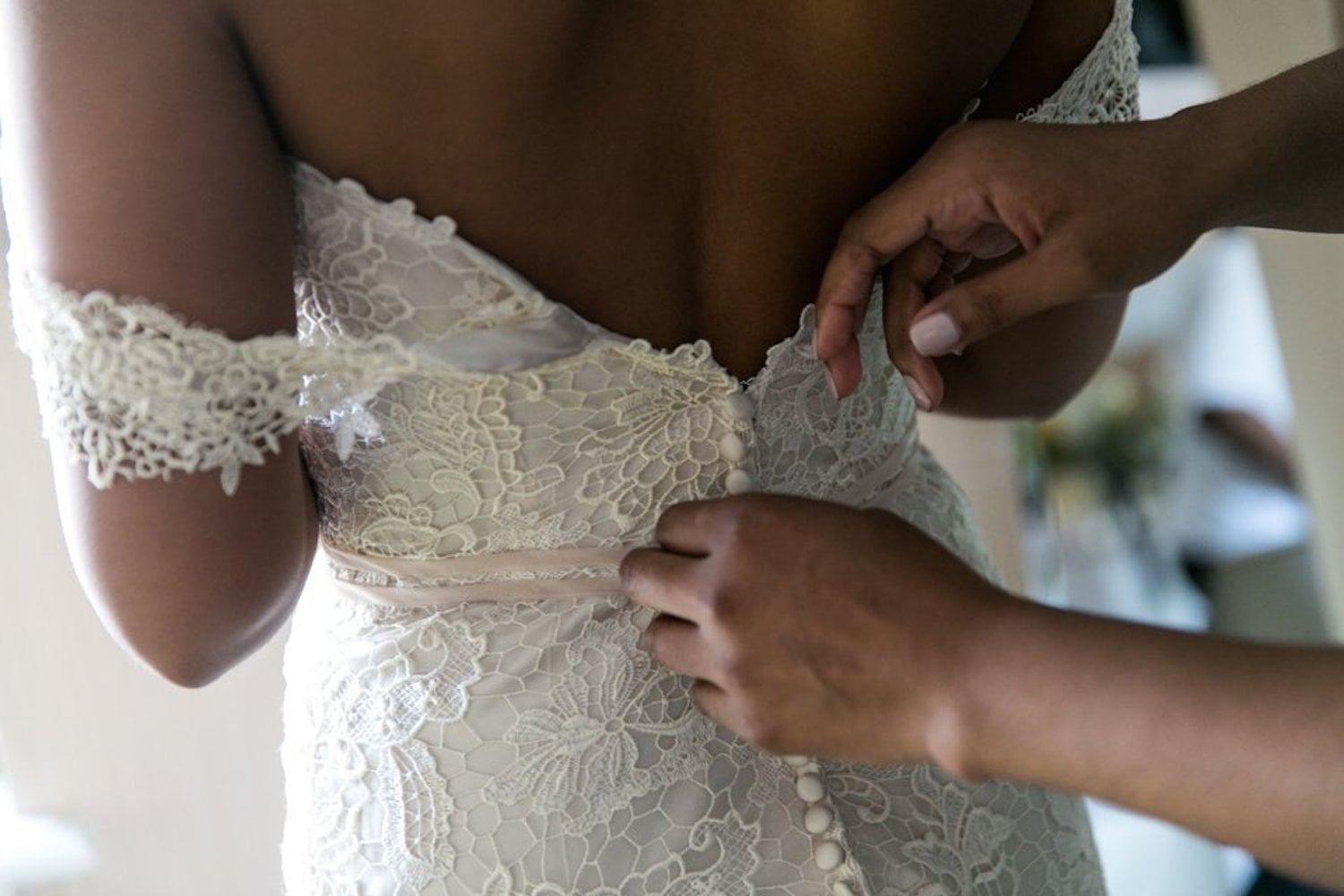 If you hate throwing anything away, this woman is proof that keeping cherished items is worth it! Annie Barnes of Memphis, TN has kept her wedding dress safely in the attic for almost half of a century now. She and her husband Gene have their 50th anniversary coming up in March, so what better time to pull that beautiful gown back out?
Annie plans to wear the wedding dress she made herself in 1967 for the big anniversary, reports WREG Memphis. The couple will be renewing their vows and celebrating their love. She plans to make some alterations to it herself so that it fits just right when their special day comes.
Luckily Annie doesn't have to alter the hem, she's been the same height since the day she got married! Watch the sweet video of Annie and Gene below to see what her gorgeous wedding dress looks like. It's in great condition!