Wonder Woman Sword Trick Social Media Challenge
Wonder Woman's Sword Trick Has Inspired a Badass Social Media Movement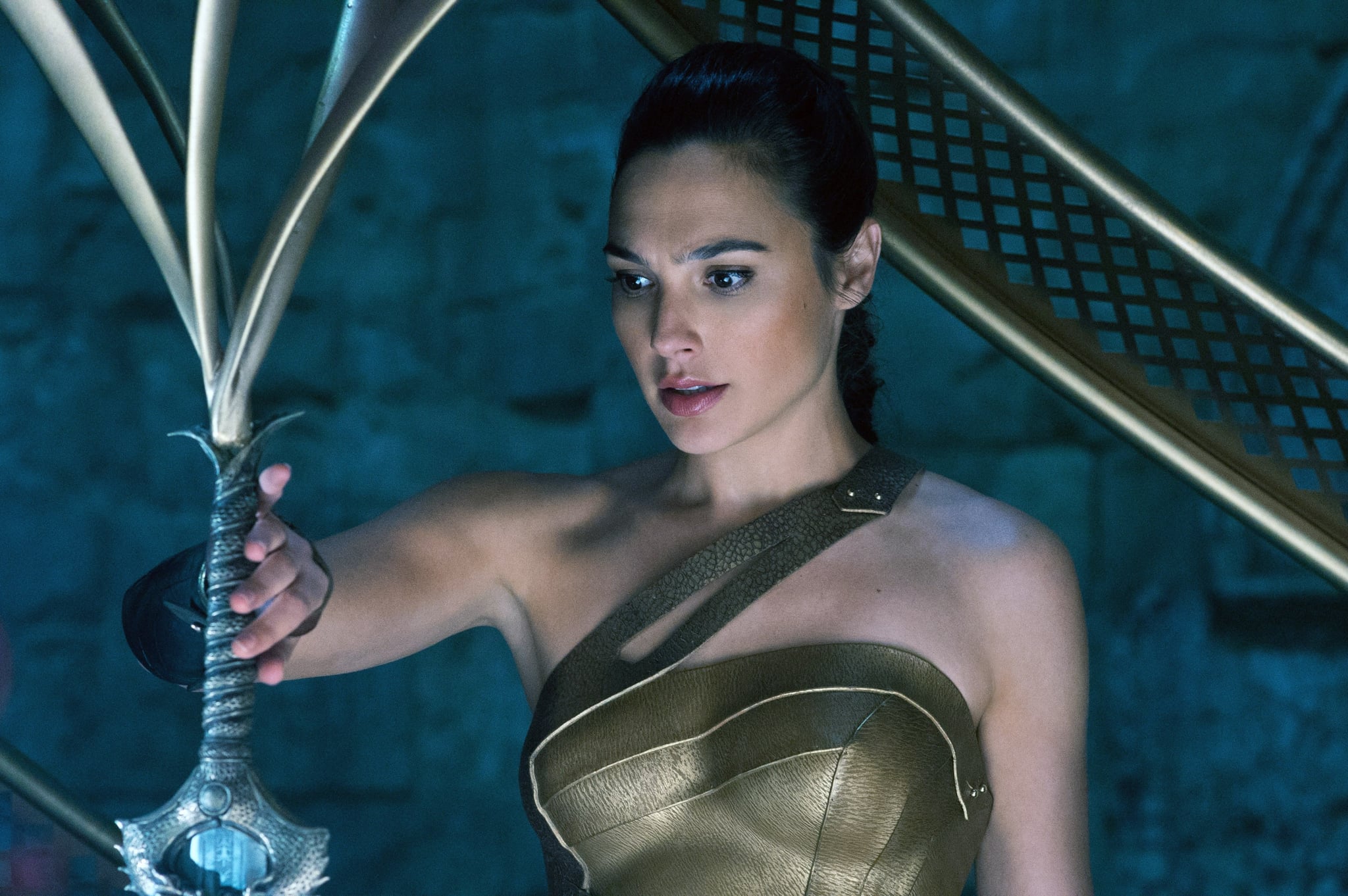 Image Source: Everett Collection
Warning: this post contains spoilers for Wonder Woman.
If you're one of the millions of people who's seen Wonder Woman since its release, then you'll be familiar with a pivotal scene in which Diana Prince nearly kills General Erich Ludendorff with a sword tucked into her dress. Just as Diana begins to pull out the sword, she's stopped by the well-intentioned Steve Trevor. After watching the scene, however, you were probably wondering how the heck she was able to pull the sword out from the back of her dress, right?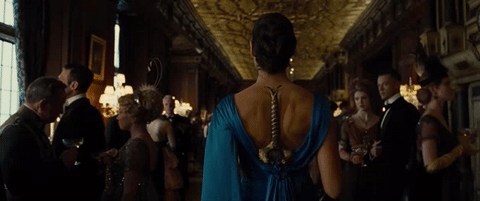 Image Source: Warner Bros.
Well, as it turns out, it's not that difficult! On social media, women are showing off their re-creations of the stealthy move. Presumably using toy swords, these women are finding that the move just requires some flexible and careful arm movements.
Following some early re-creations, people started sharing pictures of their sword-adorned dresses with the hashtag #WWGotYourBack. What's more, women are getting creative with their "weapons" of choice. For example, one woman even used Kylo Ren's lightsaber. Another woman tried it with a pool noodle because, well, safety first.
Ultimately, the social media challenge really demonstrates the connection female viewers, in particular, had with Wonder Woman and its protagonist. It's also just a fun way to observe people's creativity at work.
Am I doing it right 😂 #WWgotyourback #WonderWoman pic.twitter.com/t0euclSbGG

— branches / bones (@Arianwen09) June 9, 2017
Have dress...have the God Killer from Powerloader Props. Challenge met! #WWGotYourBack @WonderWomanFilm pic.twitter.com/FCSpPJwpDk

— Brandi (@brandini0808) June 9, 2017
Finally a challenge I can get behind! :-D #WWgotyourback pic.twitter.com/pz45oqkLYJ

— Grrrly (@GrrrlYouWant) June 10, 2017
When you wanna do #WWgotyourback but you're a Harley Quinn cosplayer and this is the "most impressive" weapon you own. #WonderWoman pic.twitter.com/5uJd0H0As1

— Alora Slak (@Alora_be_Slakin) June 10, 2017