9 Christmas Books You Should Read If You're Ready For the Holidays
It's beginning to look a lot like Christmas . . . on the bookshelves! It may seem early, but 'tis the season for Christmas reading. Here are some books that get you in the holiday spirit. And the best part? Books make great stocking stuffers!
01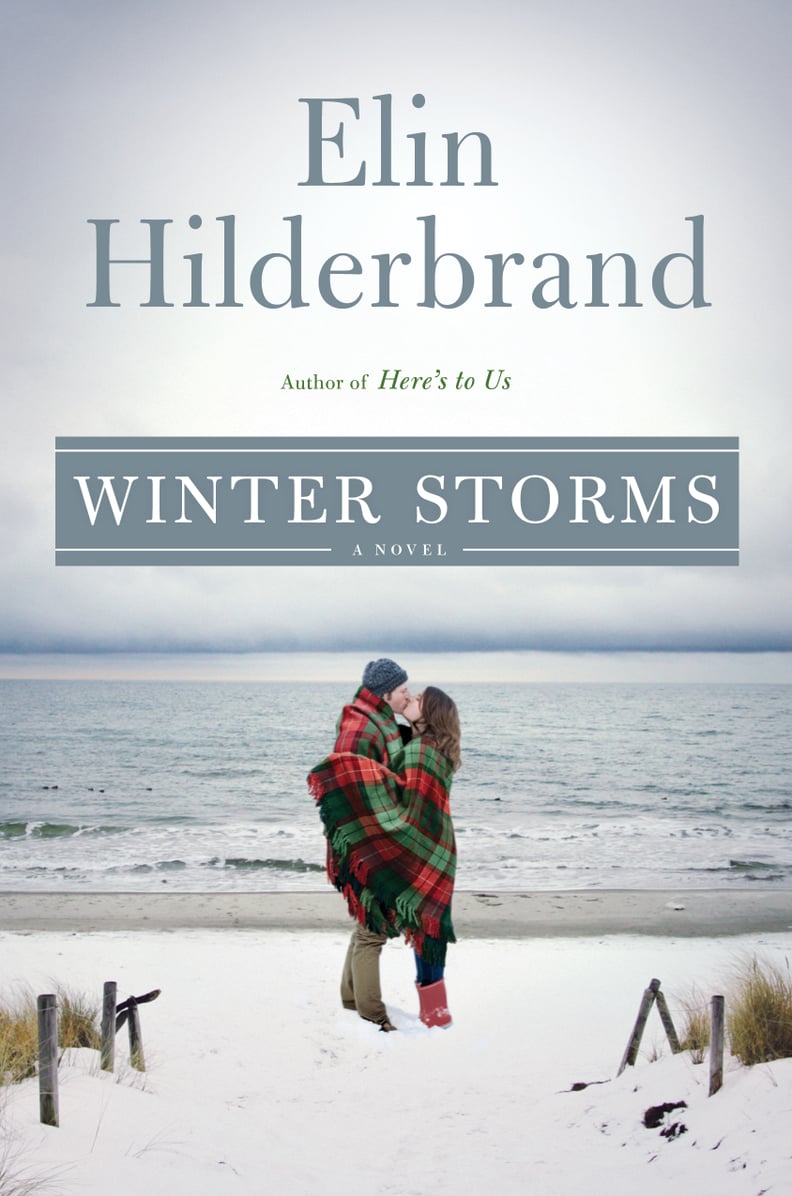 Winter Storms by Elin Hilderbrand
The third installment in the Winter Street series, Elin Hilderbrand closes the story of the Quinn family and the Winter Street Inn in Winter Storms. As the family gathers for one last holiday together, we find out the fate of the characters we fell in love with in Winter Street and Winter Stroll. But with a powerful blizzard approaching, will the family fall apart?
02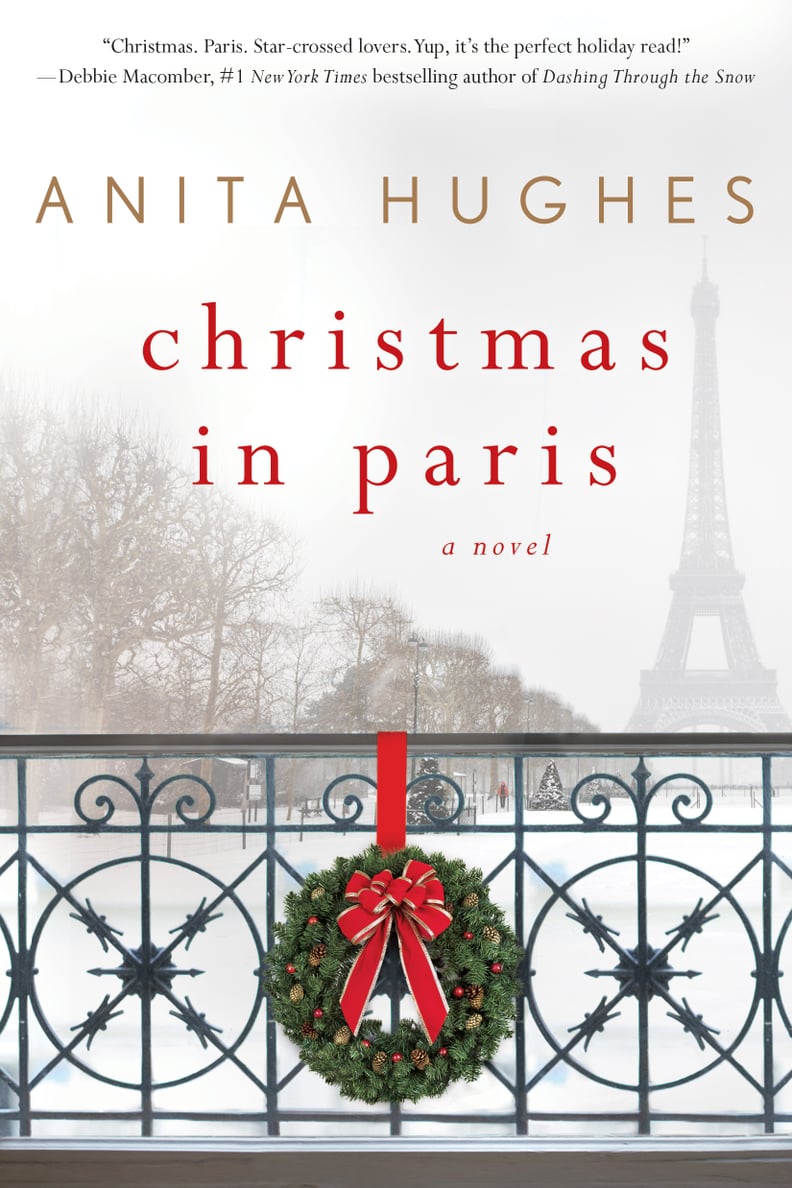 Christmas in Paris by Anita Hughes
In this novel by Anita Hughes, Isabel Lawson finds herself celebrating Christmas in Paris. Sounds perfect, right? The only problem is, she is on her honeymoon alone, her fiancé having gone to his grandparents' farm without her. Will Isabel be able to survive the most magical week of the year in the most magical city in the world?
03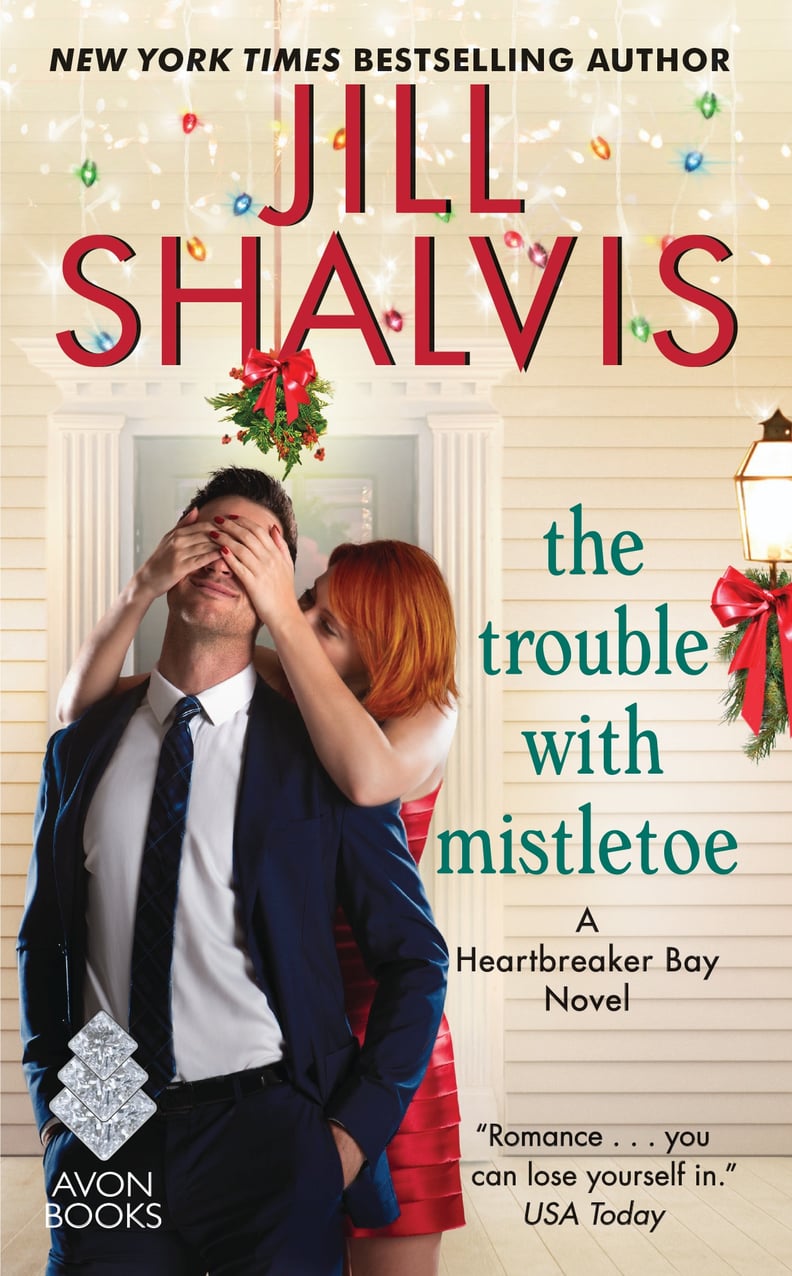 The Trouble With Mistletoe by Jill Shalvis
Meet Willa Davis. She's busy at her pet shop when she runs into a guy from high school who doesn't even remember her. Meet Keane Winters; he may be an arrogant hottie who has no idea who Willa is, but he needs help with his great aunt's cat — and it can't wait. The Trouble With Mistletoe is a story about Christmas wishes and second chances.
04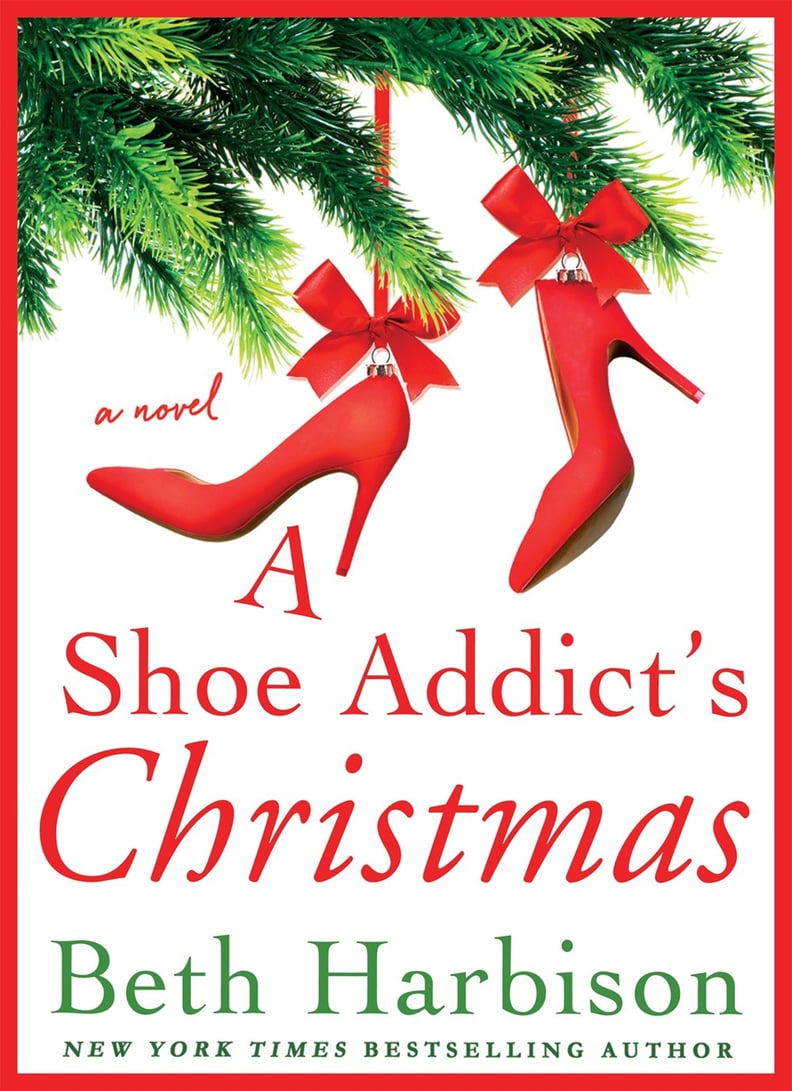 A Shoe Addict's Christmas by Beth Harbison
Did you love Shoe Addicts Anonymous? Beth Harbison is back with the story of a woman who gets locked in a department store on Christmas Eve. A Shoe Addict's Christmas is an adorable novella about ghosts of Christmas past and designer footwear.
05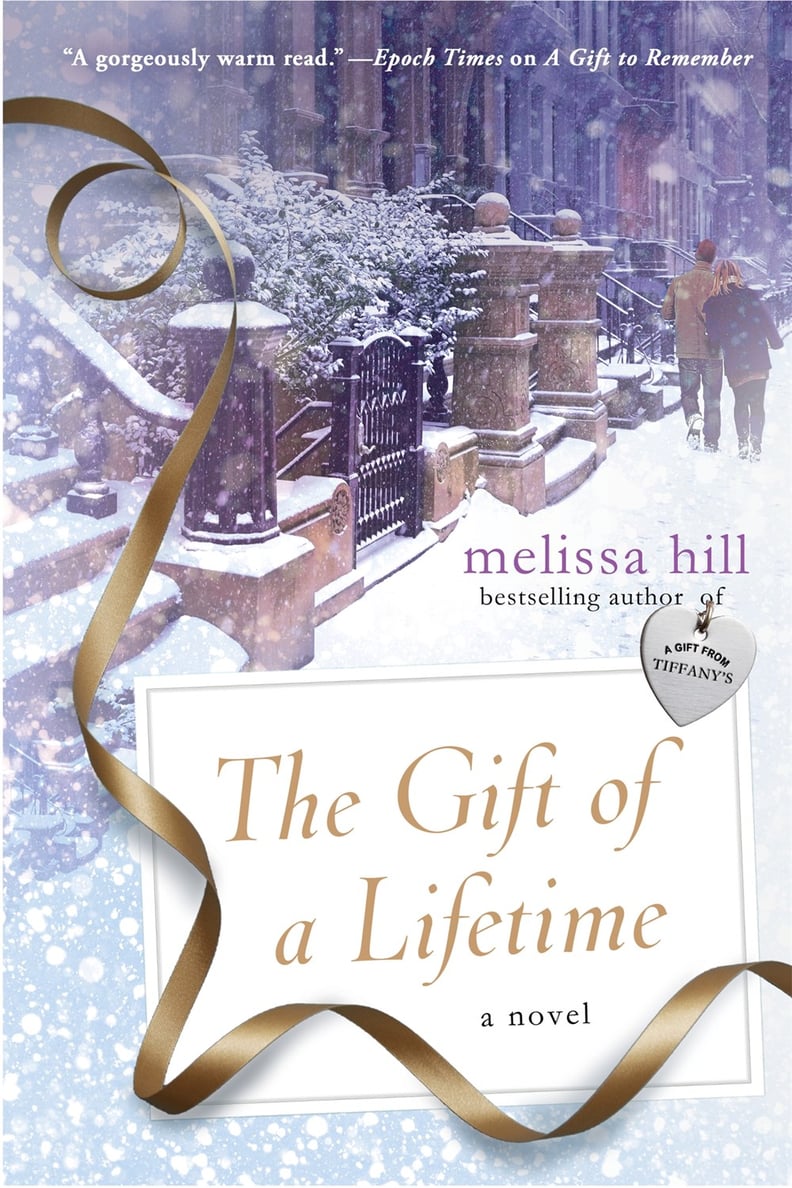 The Gift of a Lifetime by Melissa Hill
When Beth receives an anonymous gift of a takeout coffee cup with a cryptic message, it sends her on a hunt through New York City's most popular landmarks. Is the message from her boyfriend or is it from that charming new work colleague? The Gift of a Lifetime is a novel about taking chances.
06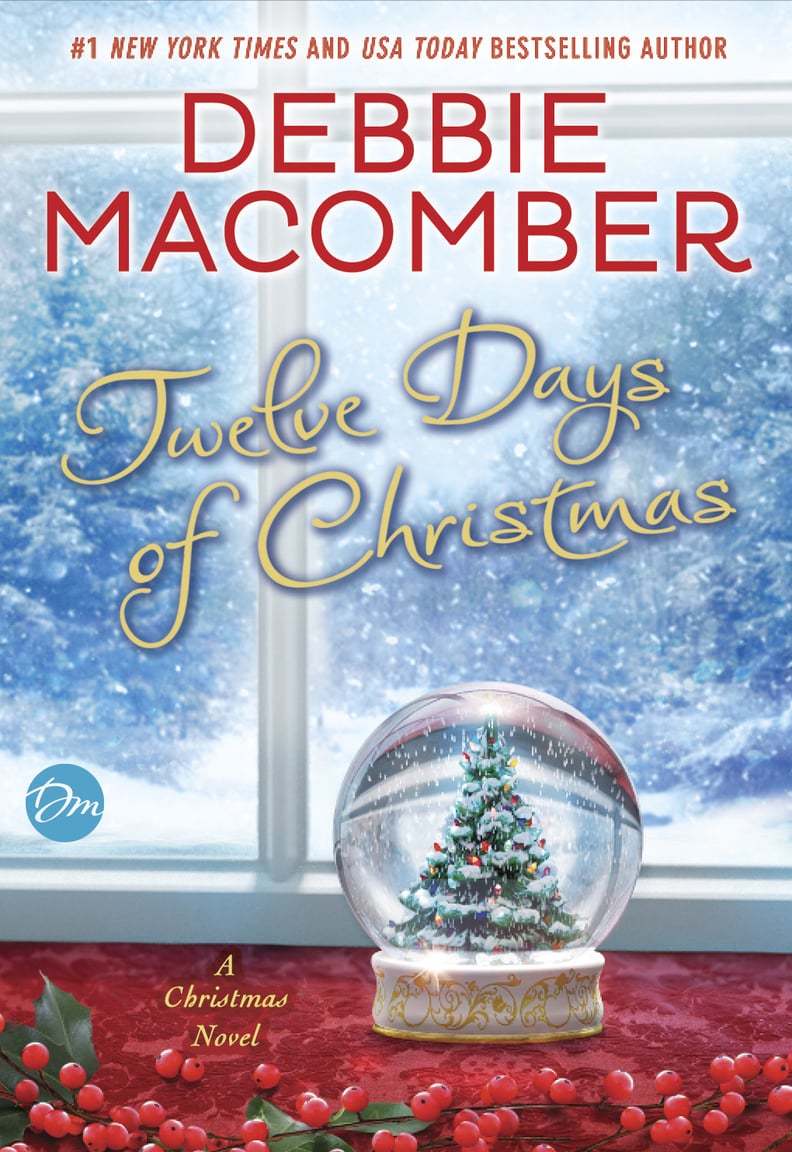 Twelve Days of Christmas by Debbie Macomber
Julia Padden likes everyone. Everyone, that is, besides her awful neighbor, Cain Maddox. But she plans to show him what Christmas is all about, and she creates a blog about what she's doing called Twelve Days of Christmas. The blog completely takes off, but what she really didn't plan for? Developing feelings for Cain.
07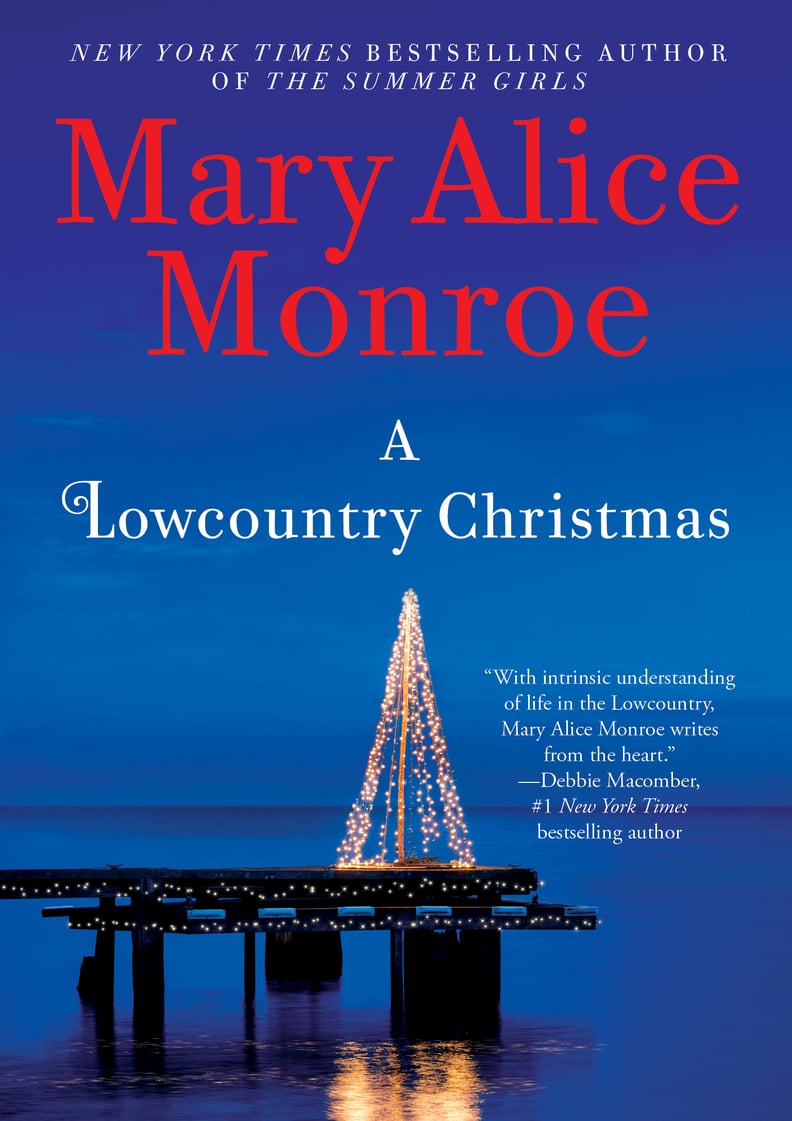 A Lowcountry Christmas by Mary Alice Monroe
A soldier returns home from battle, and his family welcomes him with open arms. But in A Lowcountry Christmas, his PTSD puts a dark strain on the holidays. Will his 10-year-old brother and a new service dog be able to show him the real meaning of the holiday?
08
Christmas in Destiny by Toni Blake
"Go to Destiny. There's something waiting there for you." Who could resist such a message? In Christmas in Destiny, Shane Dalton makes a quick stop in Destiny, OH, to honor his father's last wishes. But when a blizzard forces him to stay, he ends up getting more than he bargained for.
09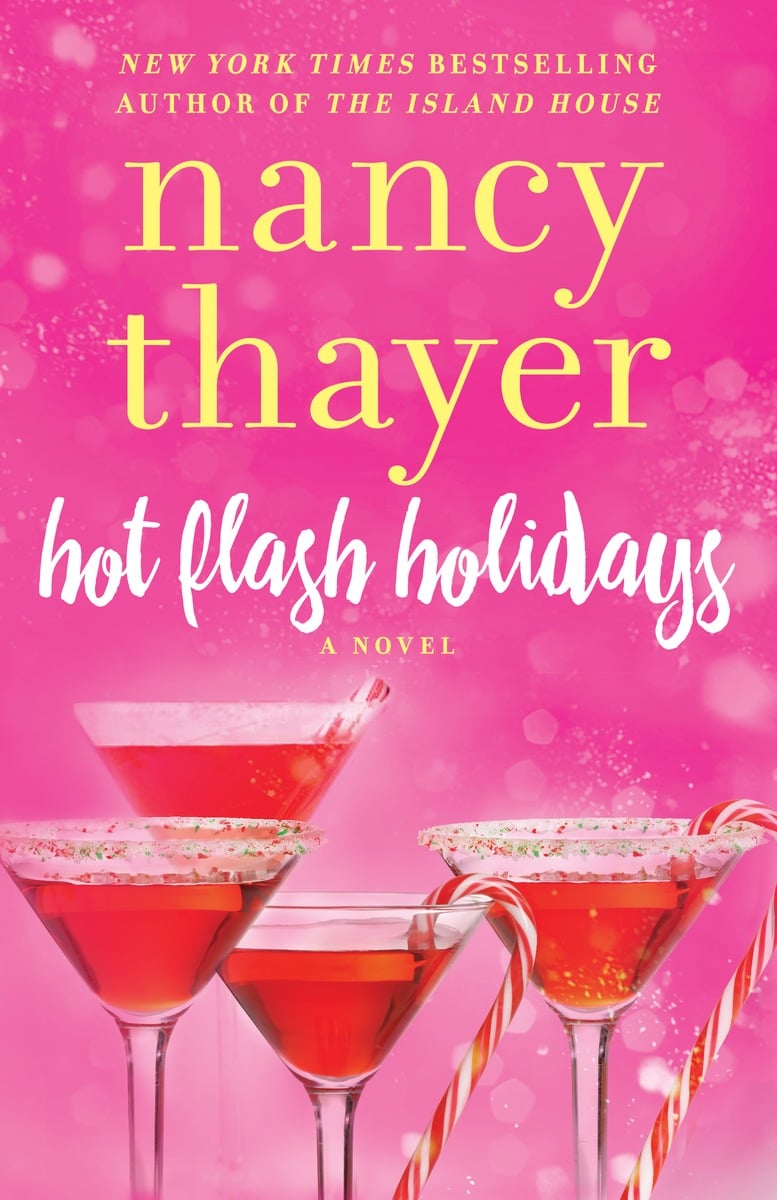 Hot Flash Holidays by Nancy Thayer
The fabulous women of Nancy Thayer's Hot Flash Club are back for another adventure — this time, at a spa in time for Christmas. Hot Flash Holidays is the third installment in this series. A heartwarming holiday story filled with all the fun and wild adventures you've come to expect from this amazing group of women.