7 Wedding Registry Sites That Could Make Your Engagement So Much Easier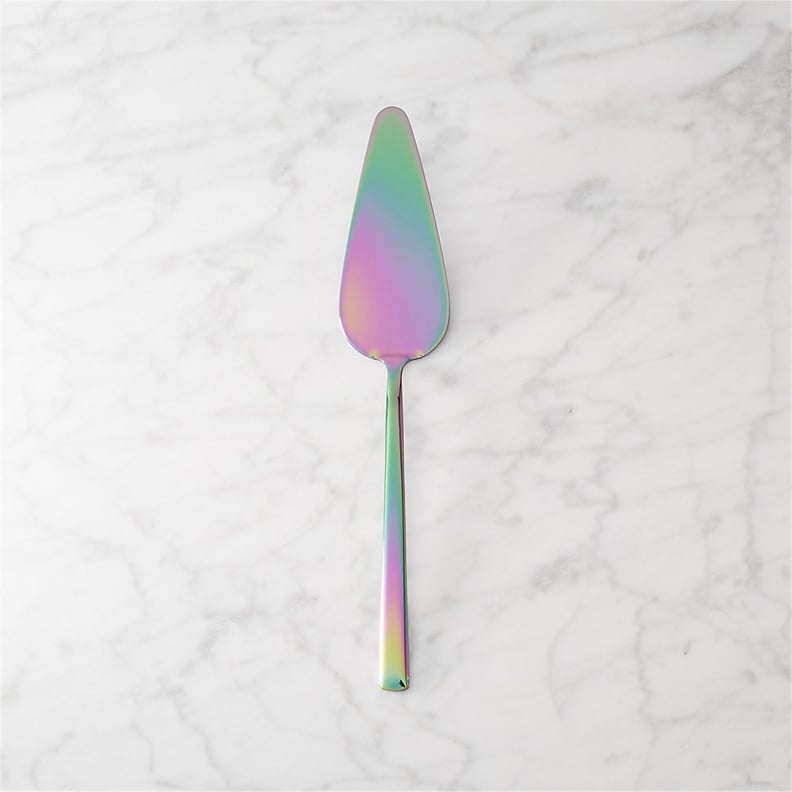 Every editorial product is independently selected by our editors. If you buy something through our links, we may earn commission.
Congratulations, you're engaged! Now you get to request a bunch of gifts from your friends and family — but how? Gone (mostly) are the days of registering for silver and china at your local fancy department store. Couples have migrated to online registry services because they are easy to navigate and are convenient for guests, and the selection is unbeatable. A handful of sites let you pick items from anywhere (think Ikea and Target), while others give you a selection of one-of-a-kind pieces that you simply wouldn't be able to find at a big chain. Even better? Most of the sites offer gift trackers and thank-you note lists, so all the information you need is in one handy place. Take a look!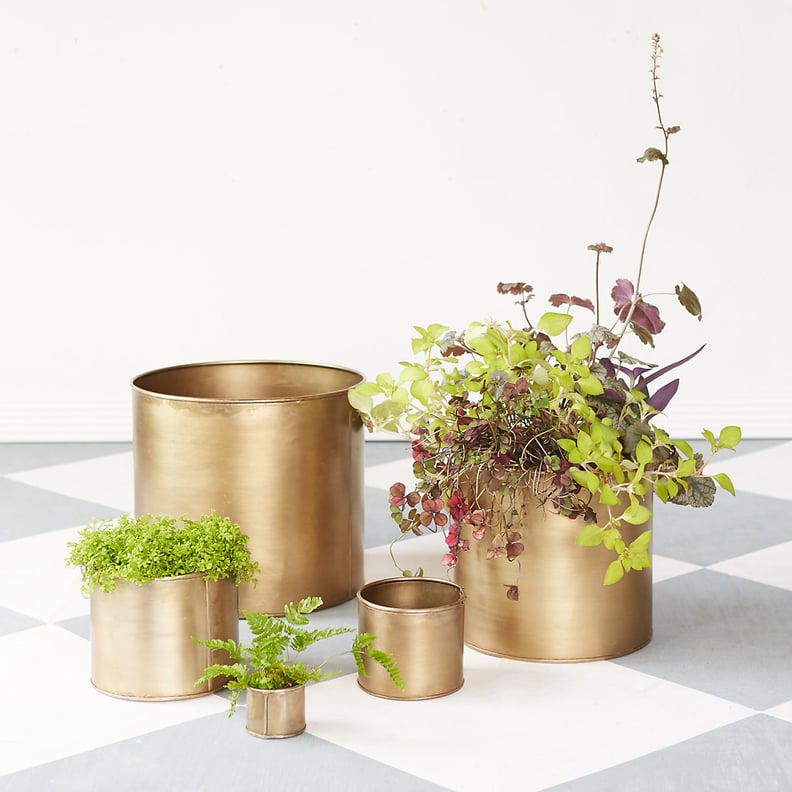 MyRegistry.com
MyRegistry.com is basically the Pinterest of wedding registries. Rather than creating registries at different vendors across the internet, this service will put everything you want in one easy place for your guests. When you sign up, it will give you a little button to put on your browser window, and whenever you see something you want, you click the button and MyRegistry.com adds it to your list. It's synced with Best Buy, Bloomingdales, Crate & Barrel, even Disney. If you want hiking gear, bedspreads, and Habit + Form Cylinder Pots ($6-58) from Anthropologie, this is the option for you.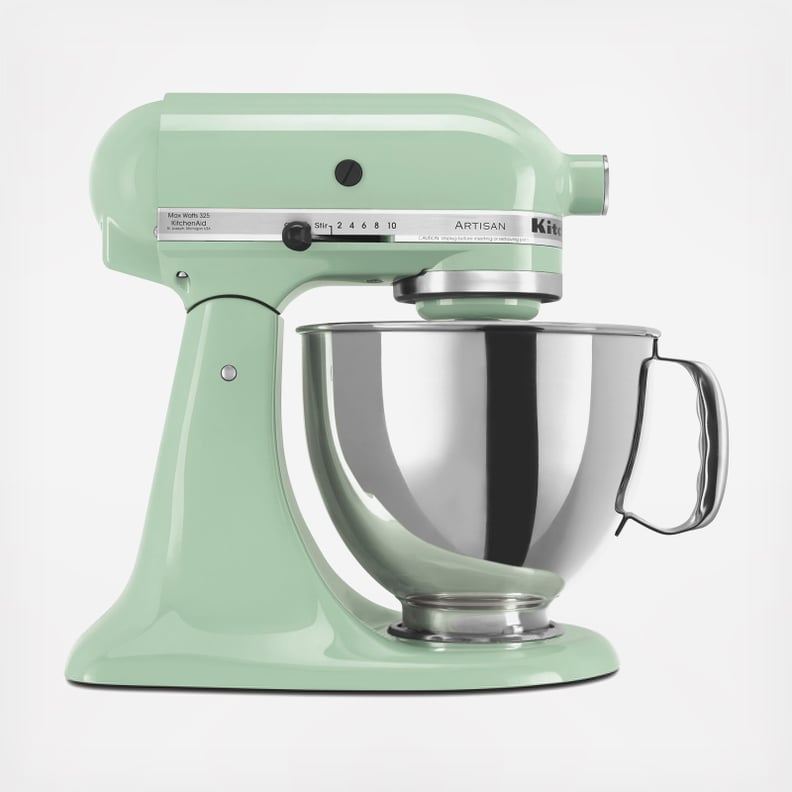 Zola
Want options but find yourself overwhelmed by having the ENTIRE internet at your disposal? Zola has your back. The site features a curated inventory from a ton of brands (Cuisinart, KitchenAid, Le Creuset, etc.), and is partnered with stores like Williams-Sonoma, Pottery Barn, and West Elm. You can select items you want straight from Zola's site, but it also has the browser-button option for those who want to incorporate things from other sites. This coveted Artisan Series 5 Qt. Tilt-Head Stand Mixer ($430), however, is definitely on Zola . . . in dozens of colors.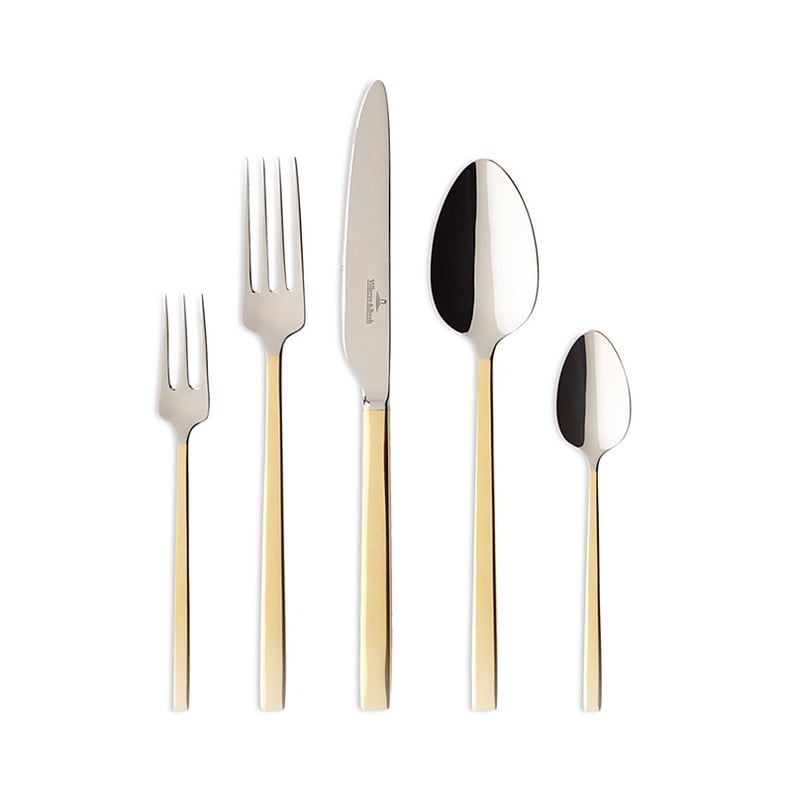 The Knot
Of course The Knot has its own registry system, silly. Though it doesn't have any inventory, The Knot syncs your online registries from across the universe. It doesn't just list the registries, either; it pulls every item you want from different registries into one big list that guests can filter by price and availability. Say you put this classy Villeroy & Boch La Classica Gold 5-Piece Place Setting ($140, originally $200) on your Bloomingdales registry, it will pop up on The Knot for your guests!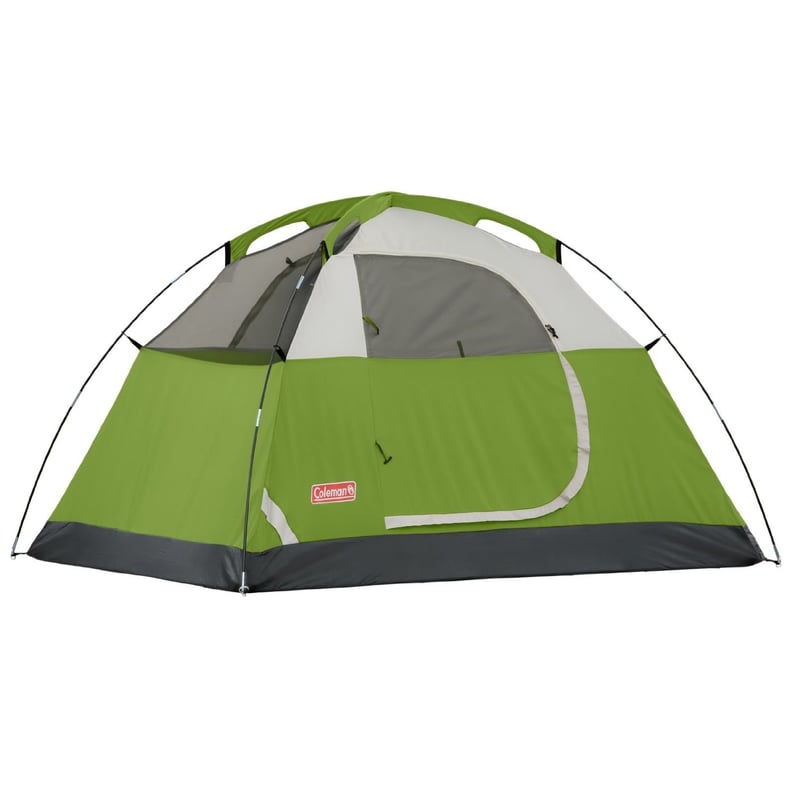 Amazon
Because Amazon sells virtually everything under the sun, it's a great place to register. In fact, if you've only been using Amazon to order books and clothes lately, you may be shocked at the sheer amount of brands it carries. You could easily create the household of your dreams using just Amazon stock — then you can go camping in your Sundome Two-Person Tent ($50).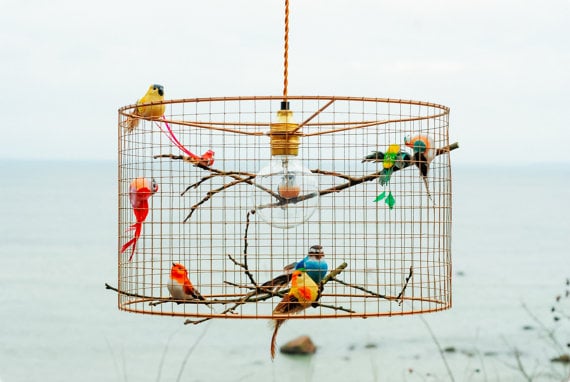 Etsy
Don't want your registry to look like everyone else's? Etsy has a boatload of unique items from amateur and professional vendors. Sure, it may not have the refrigerator that you need for your smart home, but it does carry a Copper Birdcage Pendant Light Chandelier ($159) for your dining room! Etsy has so many wedding-related items that if you plan ahead, you can register for your custom invitations, place cards, and more.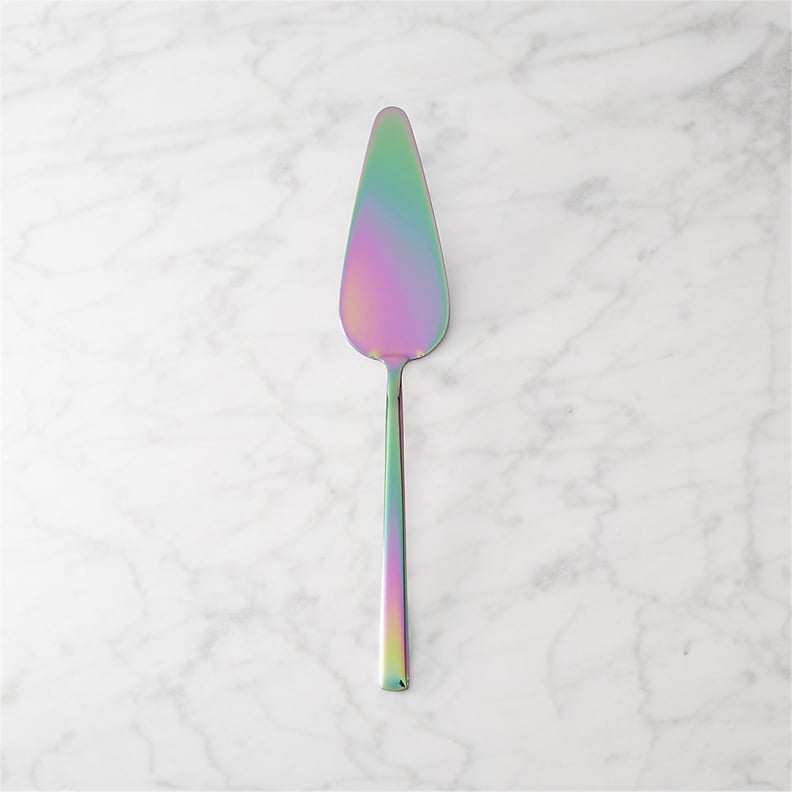 BluePrint Registry
Like MyRegistry.com and Zola, BluePrint is a one-stop shop. The platform is partnered with several retailers like Target, Bed Bath & Beyond, and Nordstrom, but you can import items from anywhere. The coolest feature on BluePrint, however, is that you can shop by room. A diagram of the kitchen pops up, and you can select the counter for appliances, cookbooks, and serving tools — like this CB2 Beta Pastry Server ($15). In the garage, you'll find storage, outdoor equipment, and power tools. It's easy and visual, and even your fiancé might like it.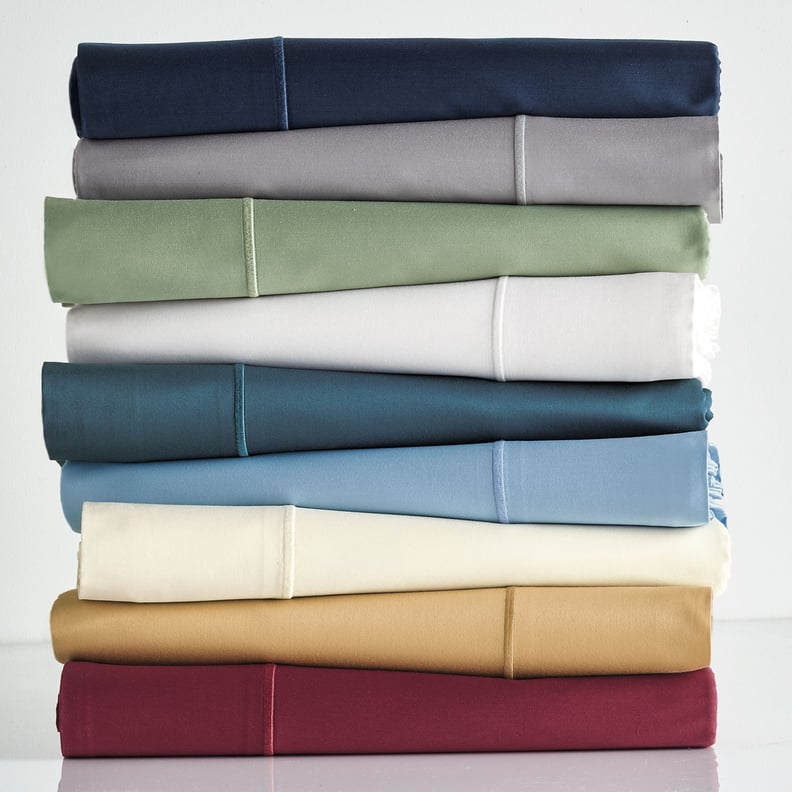 NewlyWish
NewlyWish has a curated "shop" of products, but it also has access to over 200 brands. NewlyWish also boasts free shipping on gifts over $100, an easy way for groups to split the bill, and 10 percent off gifts after the wedding date. You can get that Classic Solid Sateen Bedding ($24-139) and set up a honeymoon fund. (NewlyWish takes 2.65 percent for credit card processing, which is one of the lowest fees of all the sites with funds.)