12 Books That Are Perfect For Mother's Day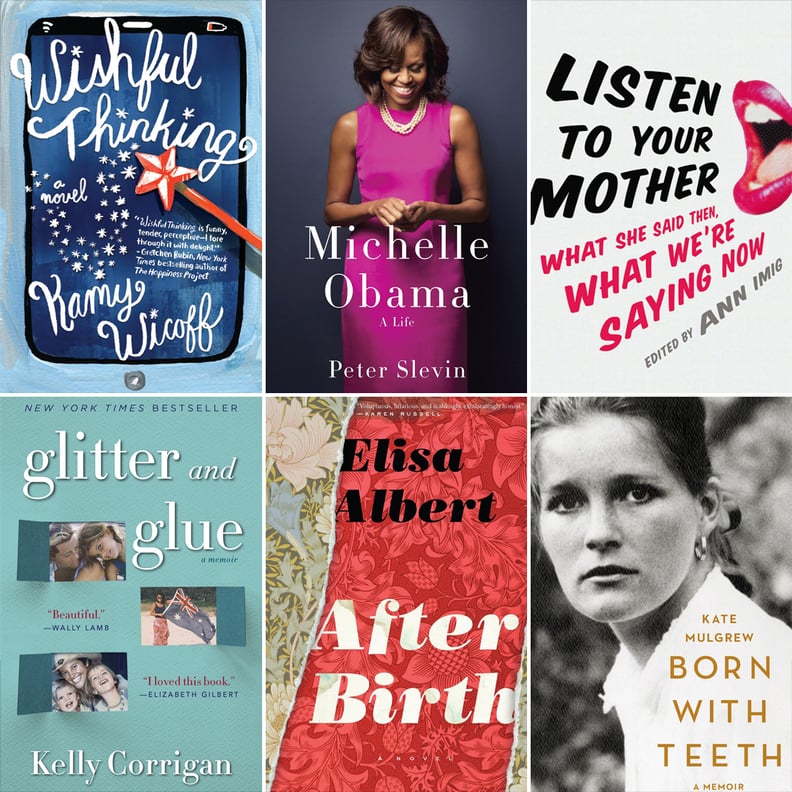 Funny, tender, uplifting, and everything in between, here are 12 books — curated by our friends at BookSparks — that would make Mother's Day reading.
From changing your smelly diapers to reading you bedtime stories to talking with you all night about boy problems — a mom does it all. In honor of this special day for such an important person, we have put together 12 great books to give Mom for Mother's Day.
01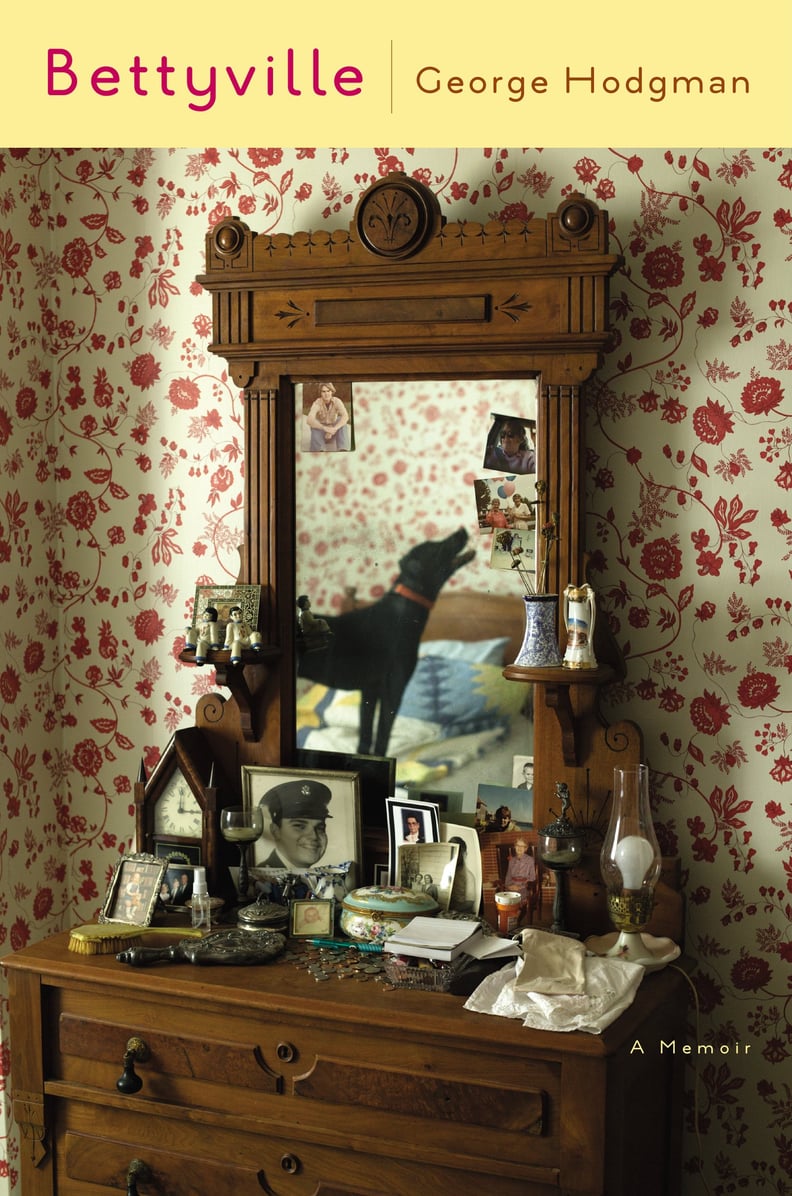 Bettyville
Bettyville: A Memoir by George Hodgman
George Hodgman is forced to return to his hometown in Missouri to care for his aging mother, Betty. Betty is a headstrong woman who refuses to be taken from her home to be put into assisted living. Betty has never quite come to terms with the fact that George is gay; however, as the two spend more time together, two worlds will collide, as mother and son learn to accept on another.
02
A Letter to My Mom
A Letter to My Mom by Lisa Erspamer
Lisa Erspamer brings readers the perfect book for Mother's Day. A Letter to My Mom is a compilation of letters from civilians, as well as celebrities. In the letters, the senders express the gratitude and love they have for the woman who raised and took care of them. Coupled with heartwarming photos, Erspamer's latest is a must-read.
03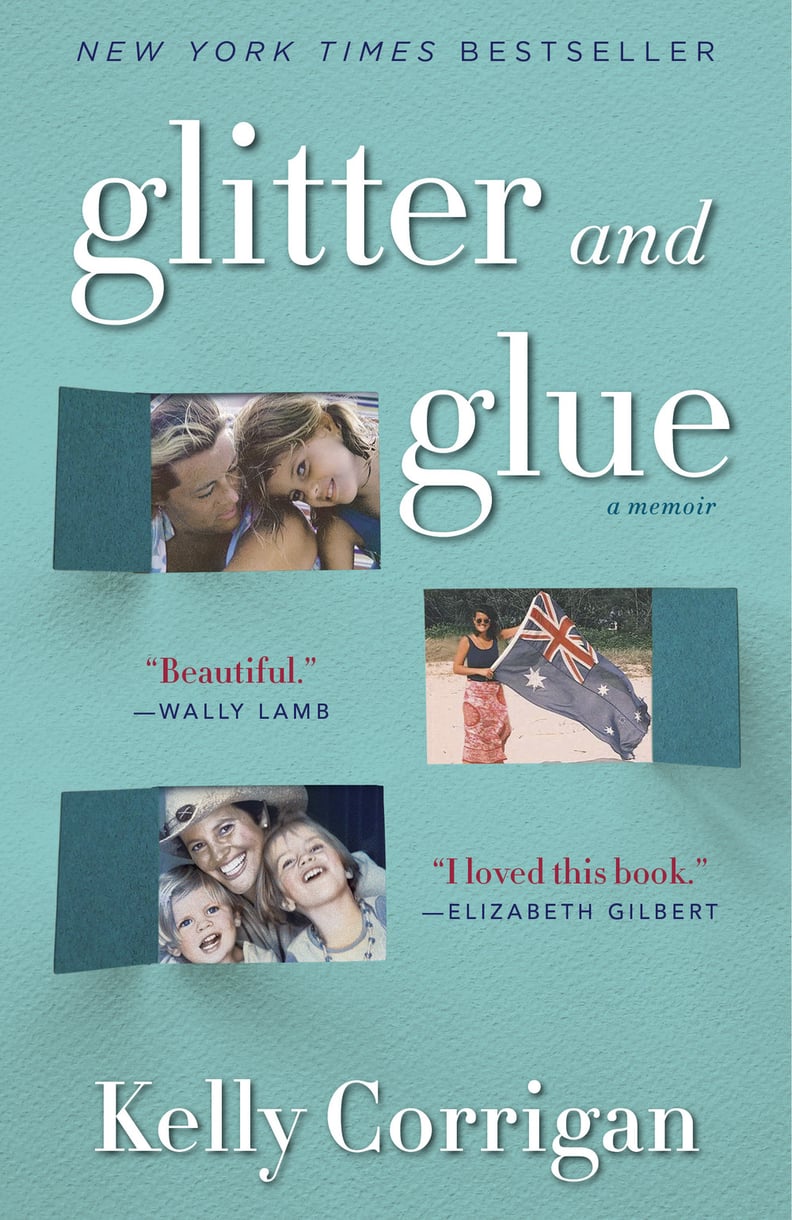 Glitter and Glue
Glitter and Glue by Kelly Corrigan
While in high school, Kelly's mother always summarized their family dynamic as "Your father's the glitter but I'm the glue." This meant nothing to Kelly, who was sure that for the rest of her life her mother's commandments and stoicism would be nothing more than background chatter. After college, Kelly took off for Australia to see things and become interesting. But her plan didn't pan out the way she hoped. In matters of month, she lost her savings and had the choice to go home or get a job. But when Kelly met a newly widowed father she becomes a nanny and while she spends every day with the kids she reconsiders her relationship with her mother. Glitter and Glue is a story of travel vs. life experience, fathers and mothers, and who you admire and why.
04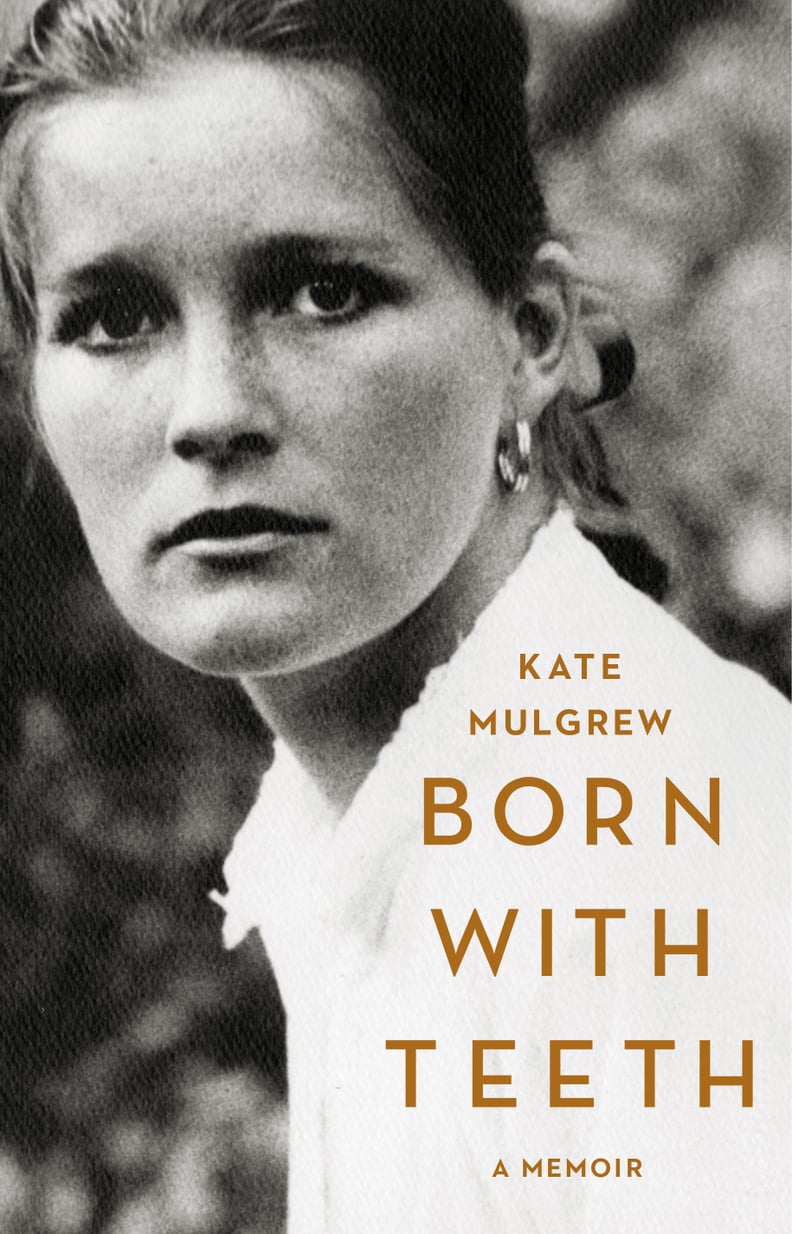 Born With Teeth: A Memoir
Born With Teeth: A Memoir by Kate Mulgrew
Kate Mulgrew was raised by an Irish Catholic family. Her mother was an aspiring artist whose dreams never became a reality because of her focus on raising her many children. Determined not to make the same mistake as her mother, Kate follows her dream and ends up in New York. In this memoir, readers get introduced to the woman behind the popular actress, known for her role in Star Trek, as well as Orange Is the New Black.
05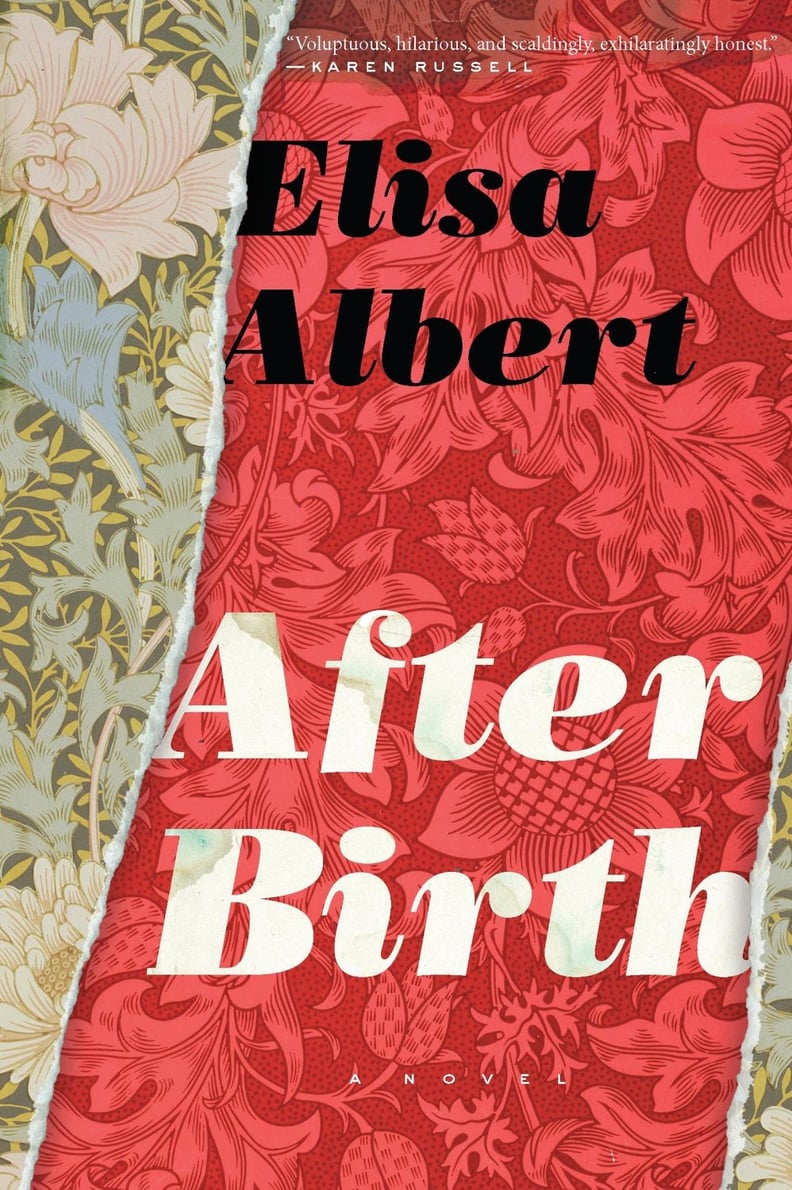 After Birth
Ever since the birth of her son Walker, Ari has had trouble finding herself again. When Mina, a woman who is nine months pregnant, moves into town, Ari thinks she has finally found a new friend. The two become fast friends, and together they navigate the treacherous, new terrain that so many new mothers face. After Birth is a groundbreaking novel that will resonate with mother's everywhere.
06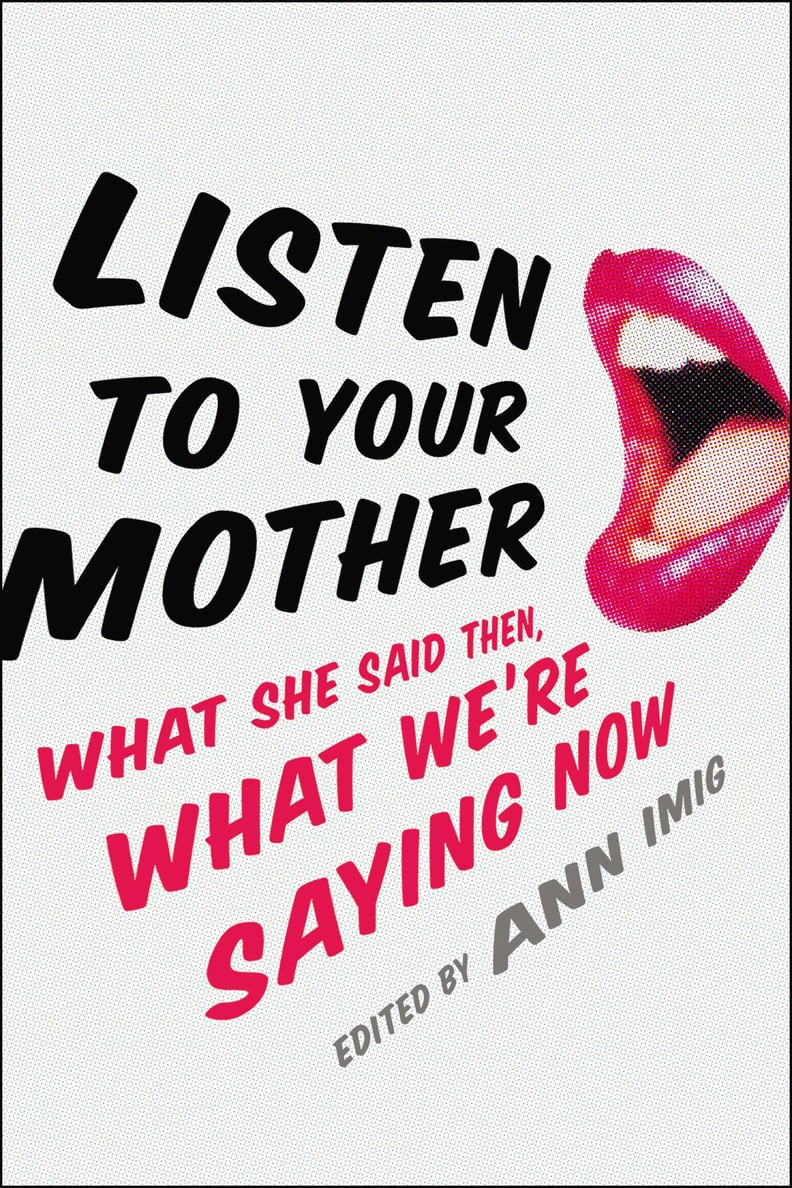 Listen to Your Mother
Listen to Your Mother: What She Said Then, What We're Saying Now by Ann Imig
In this collection of essays, Ann Imig explores what it is like to be a mother. It explores the experiences of motherhood from all different races, genders and backgrounds across the country. The stories are honest and raw, as well as humorous and entertaining. They really capture what it means to be a mother.
07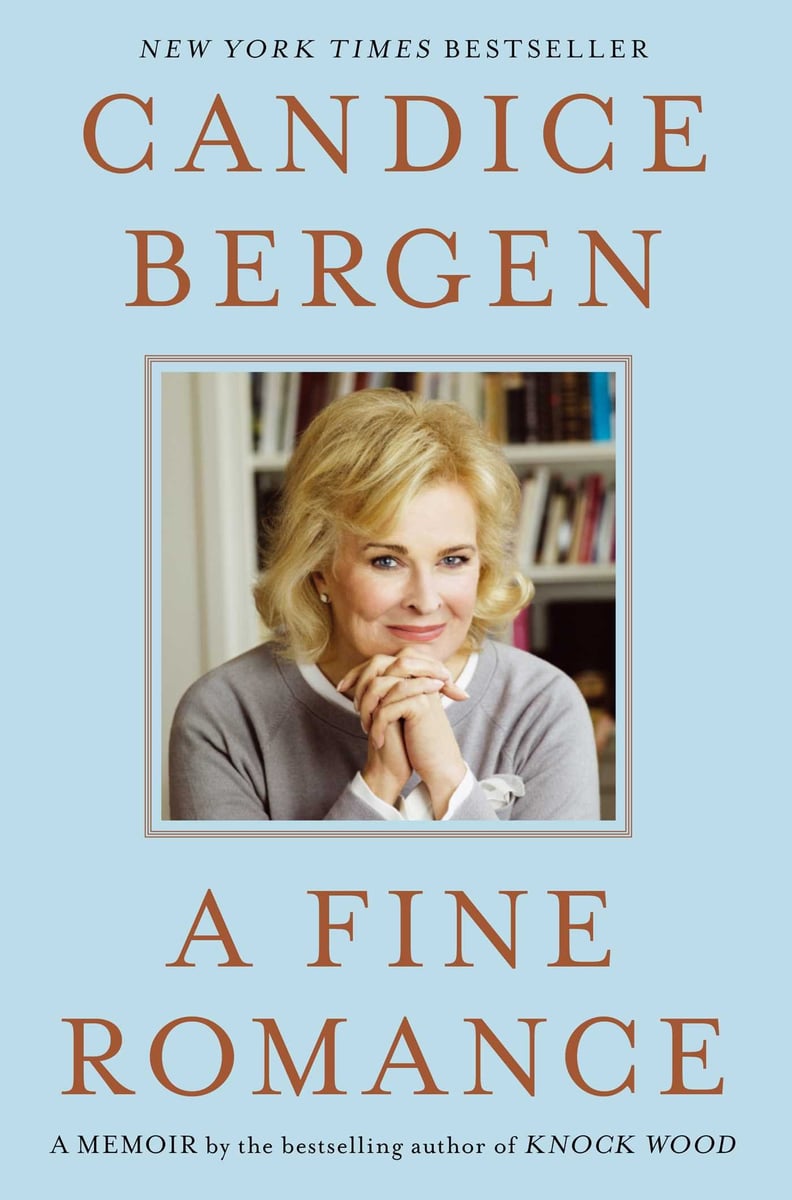 A Fine Romance
A Fine Romance by Candice Bergen
In this well-written memoir, actress Candice Bergen shares her life story with readers. She may have found love with her husband Louis Malle, but she notes that her real love came with the birth of her daughter, Chloe. As the memoir progresses, readers will experience the ups and downs that the mother-daughter duo faced, from the death of Malles to Chole's eventual departure from home.
08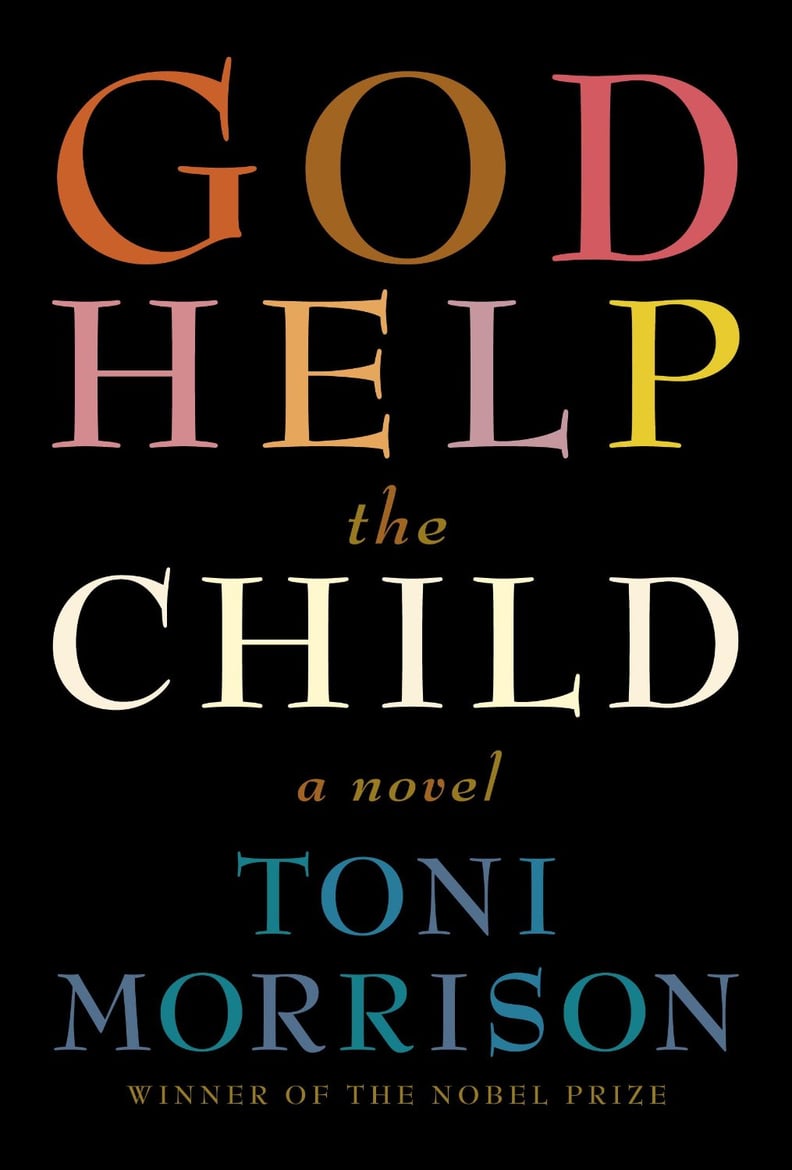 God Help the Child
God Help the Child by Toni Morrison
Bride is a young woman distinguished by her unique, blue-black skin tone. She is beautiful, bold and successful, which has caused Bride's mother to resent her. With a backdrop of enchanting characters, Bride and her mother, Sweetness will navigate the troubles of their relationship. It is during this journey that Sweetness will come to discover that children never forget. What you do to them could have lifelong impact.
09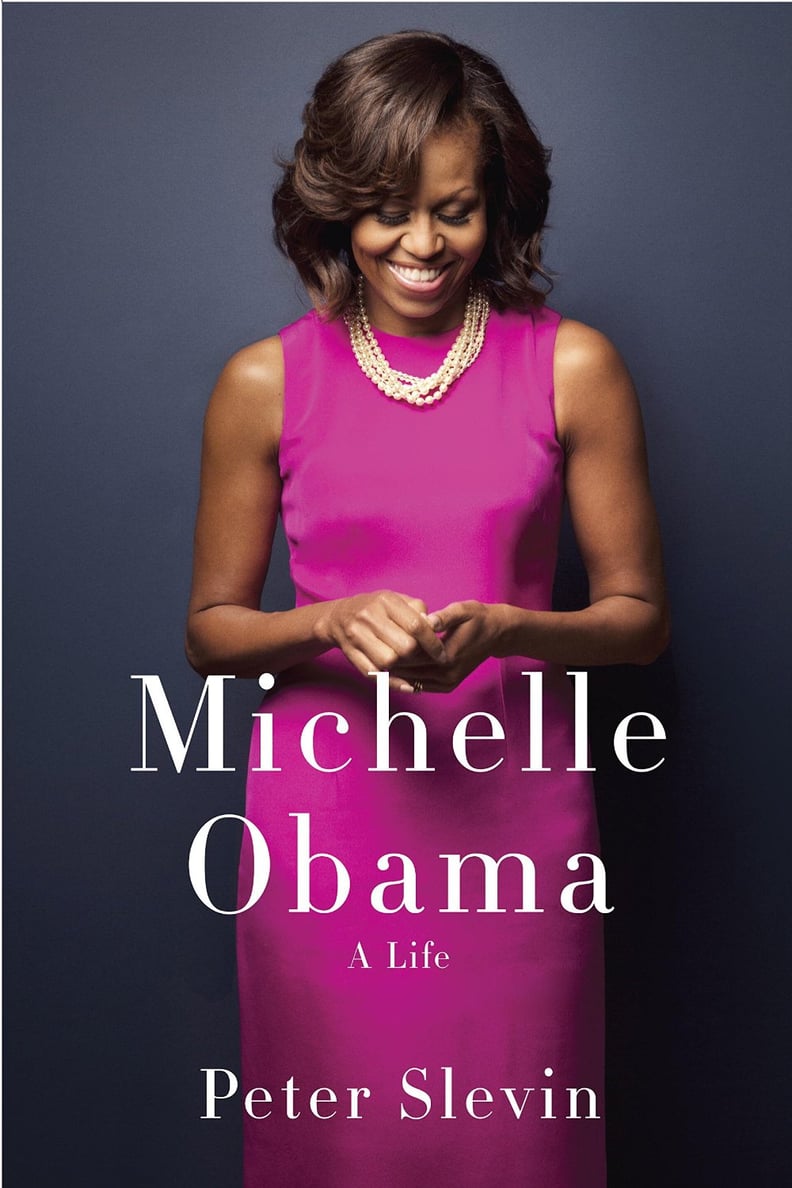 Michelle Obama: A Life
Michelle Obama: A Life by Peter Slevin
For the first time, people will get an inside, comprehensive look at our nation's first lady, Michelle Obama. Through his writings, Peter Slevin, captures what it was like growing up on Chicago's South Side to the struggles the first lady faces balancing motherhood and her professional duties. Slevin gives readers a never before seen look into Michelle Obama's White House years.
10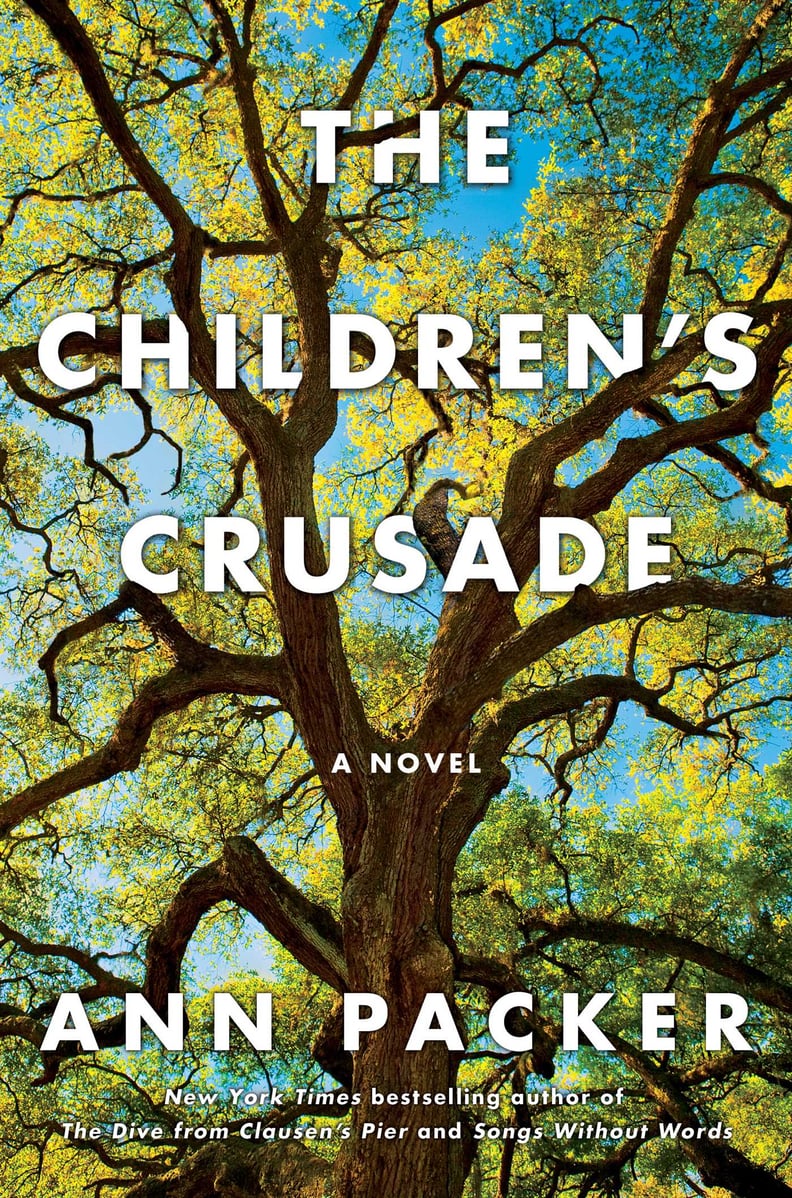 The Children's Crusade
The Children's Crusade by Ann Packer
Bill Blair thinks that Penny Greenway will make a good wife and mother. But after the births of their four children, Bill learns the Penny is a volatile housewife. Flash forward 30 years, and life is disrupted when the youngest of the Blair children returns home. The unexpected return sets into action a course of events that will leave the Blair family left wondering what the future will entail.
11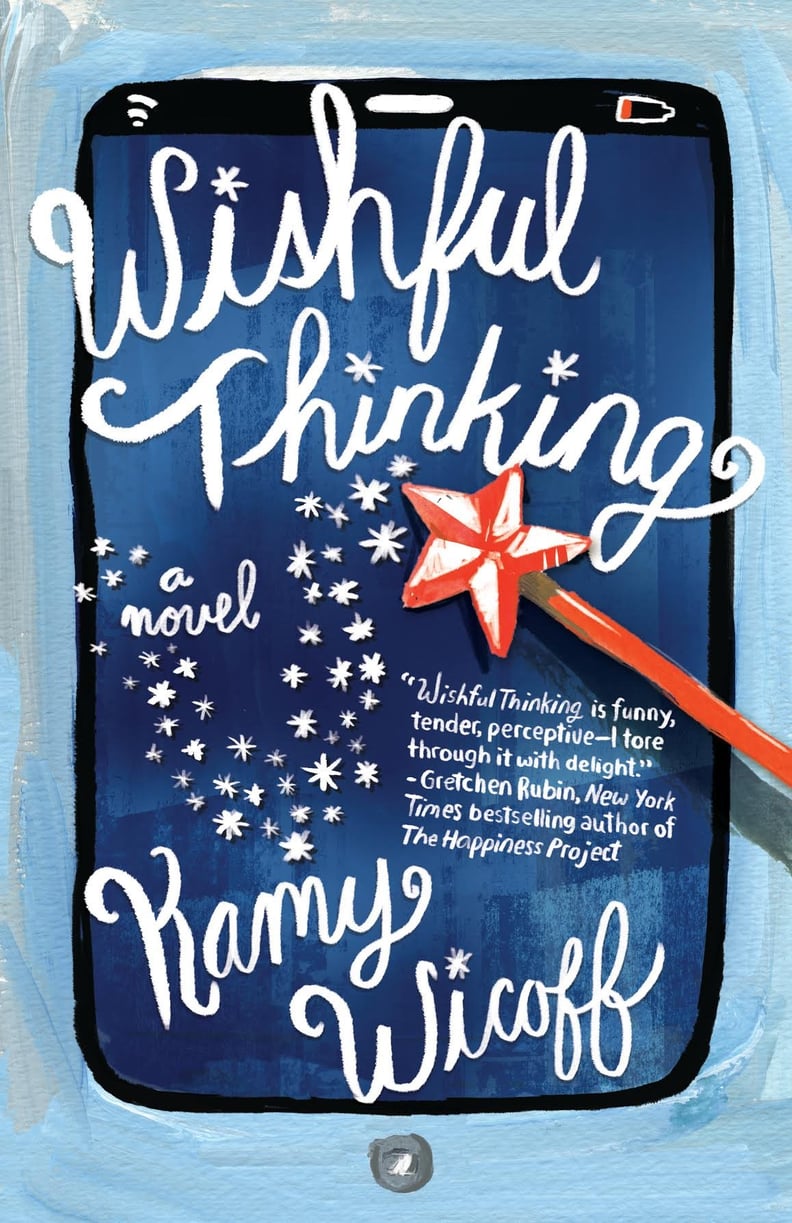 Wishful Thinking
Wishful Thinking by Kamy Wicoff
Jennifer Sharpe is a divorced mother of two who can't seem to find the time to balance the chaos of work and being a mother of two. But when a brilliant physicist comes into possession of Jennifer's phone and downloads a time-traveling app that allows Jennifer to be in two places at once called Wishful Thinking, she can finally dedicate herself to every aspect of her life. She finally has the answer to the chaos in her life, or does she?
12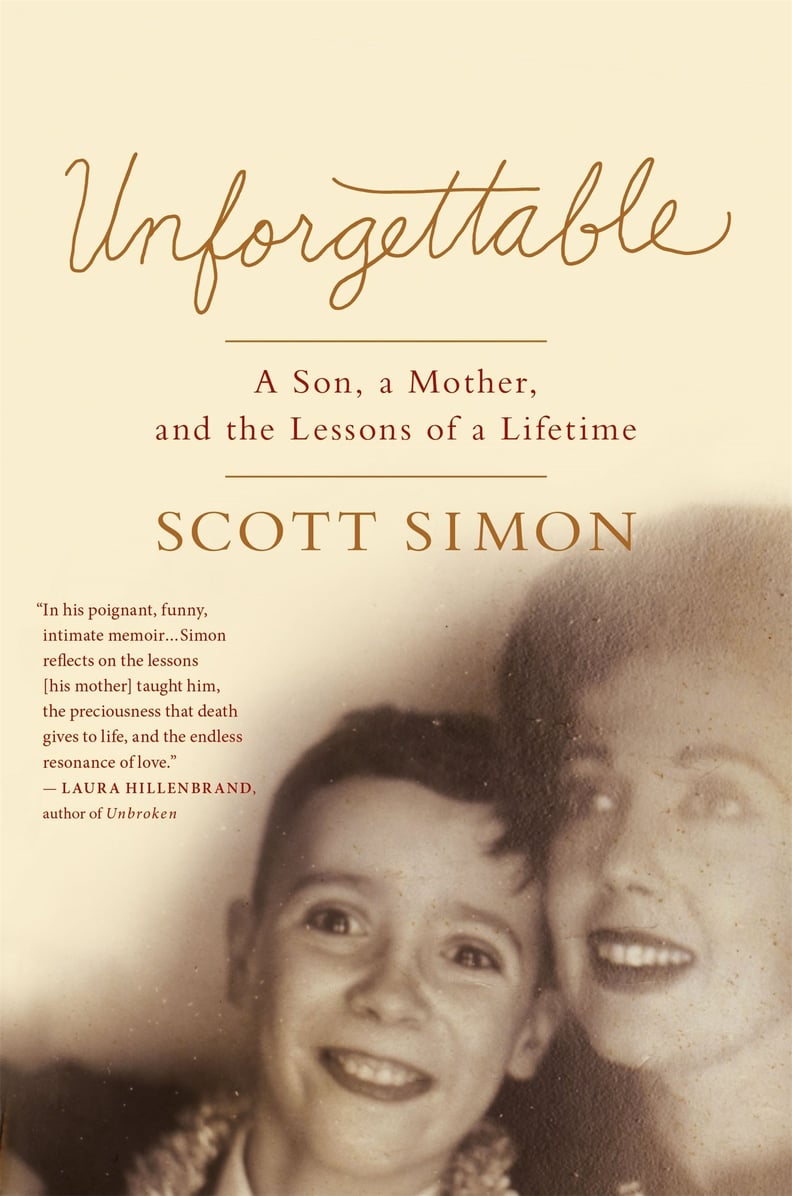 Unforgettable: A Son, a Mother, and the Lessons of a Lifetime
Unforgettable: A Son, a Mother, and the Lessons of a Lifetime by Scott Simon
When he began tweeting from his mother's hospital bed, Simon Scott didn't realize how many people would be touched. Over the course of the last few days of her life, Scott manages to share with his followers and beyond the compelling story of his mother's life. In Unforgettable, Scott goes beyond those 140-character tweets to share with readers, in a humorous yet touching way, the glamorous life that his mother led.