10 New Books to Read This Year by People of Color
If you're looking for some reading material to kick off the New Year, this list has you covered. All written by authors of color and out in 2015, these fiction and nonfiction works cover such materials as love, acceptance, war, and other compelling topics facing us today. The list is curated by Ebony LaDelle, who's behind Coloring Books, a biweekly newsletter that highlights authors of color.
01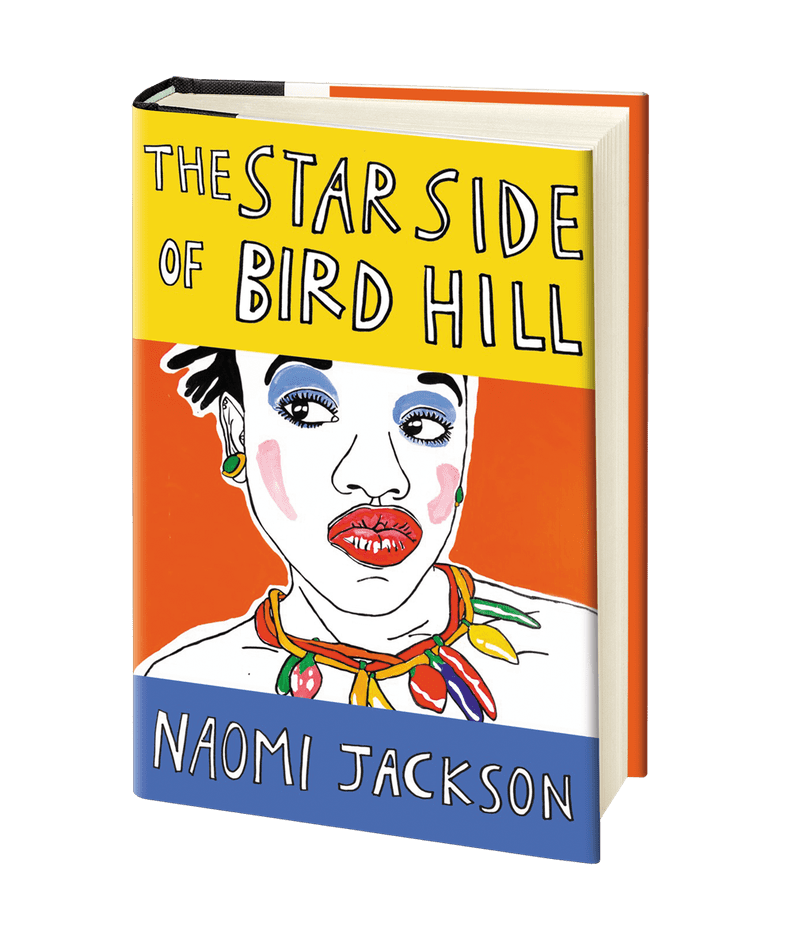 The Star Side of Bird Hill by Naomi Jackson
Two sisters, ages 10 and 16, are forced to leave Brooklyn, NY, for the Summer to live with their grandmother in Barbados. Phaedra and Dionne spend the Summer adjusting to a new land and establishing a relationship with a grandmother they barely know. It is also in Barbados both girls learn more about their distant mother's past.
02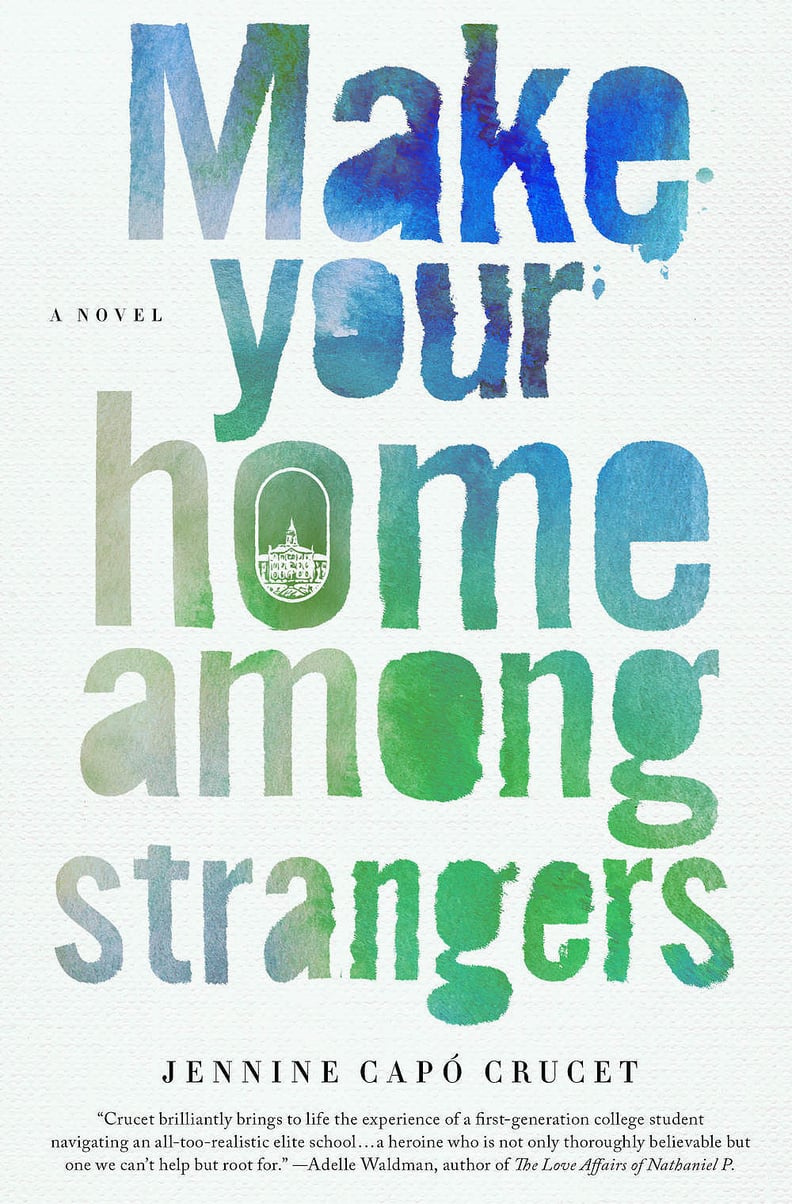 Make Your Home Among Strangers by Jennine Capó Crucet
The child of immigrant parents, Liz is born and raised in Miami's Cuban community. When she secretly applies and gets accepted into an Ivy League college, her parents are furious she wants to leave Miami. To make matters worse, weeks before she's supposed to start school, her parents divorce and her father sells their family home, leaving Liz's mom with no place to go. Liz begins her first semester at Rawlings College but is constantly pulled back into her family drama and must ultimately decide to put her needs or her family's needs first.
03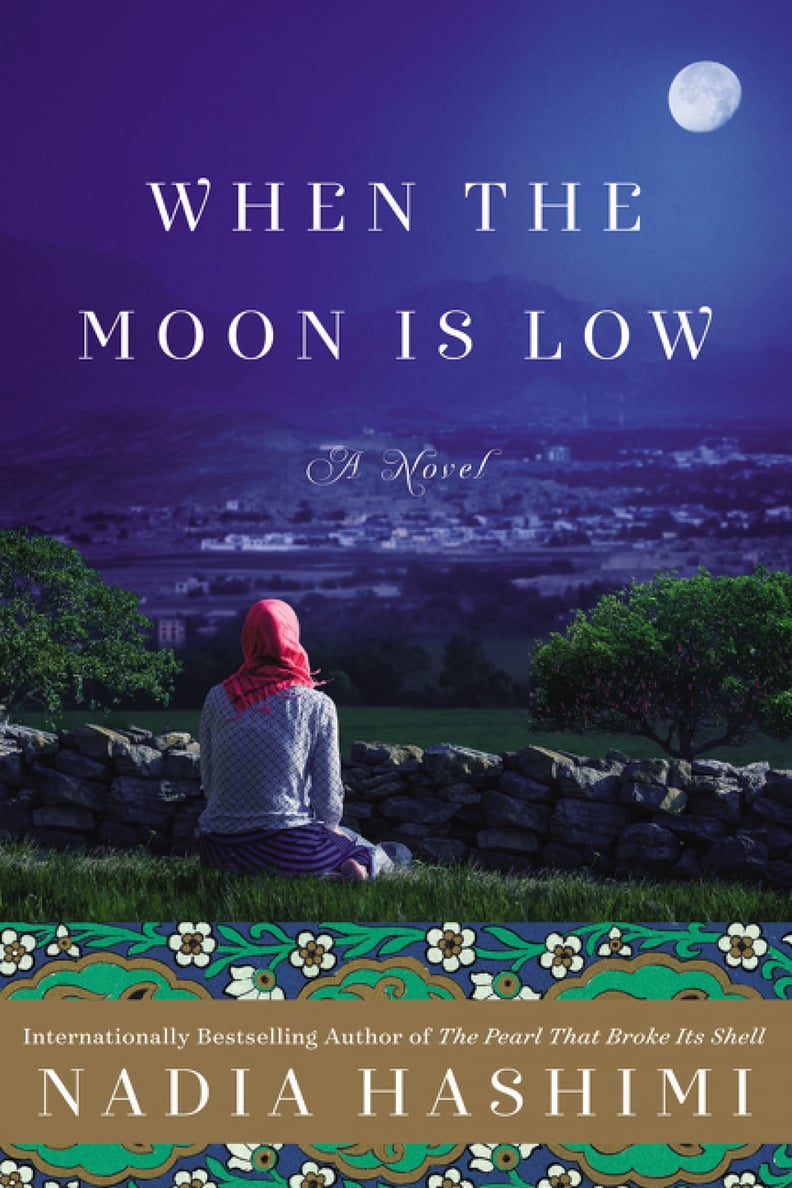 When the Moon Is Low by Nadia Hashimi
Fereiba is a schoolteacher and married to a civil engineer, with whom she's madly in love with. But suddenly her happy, middle-class world is shaken to its core when their country erupts in war and the Taliban rise to power. One night, authorities knock on her door and take her husband away. Heartbroken but determined to save the rest of her family, Fereiba flees with her children in hopes to connect with family in England.
04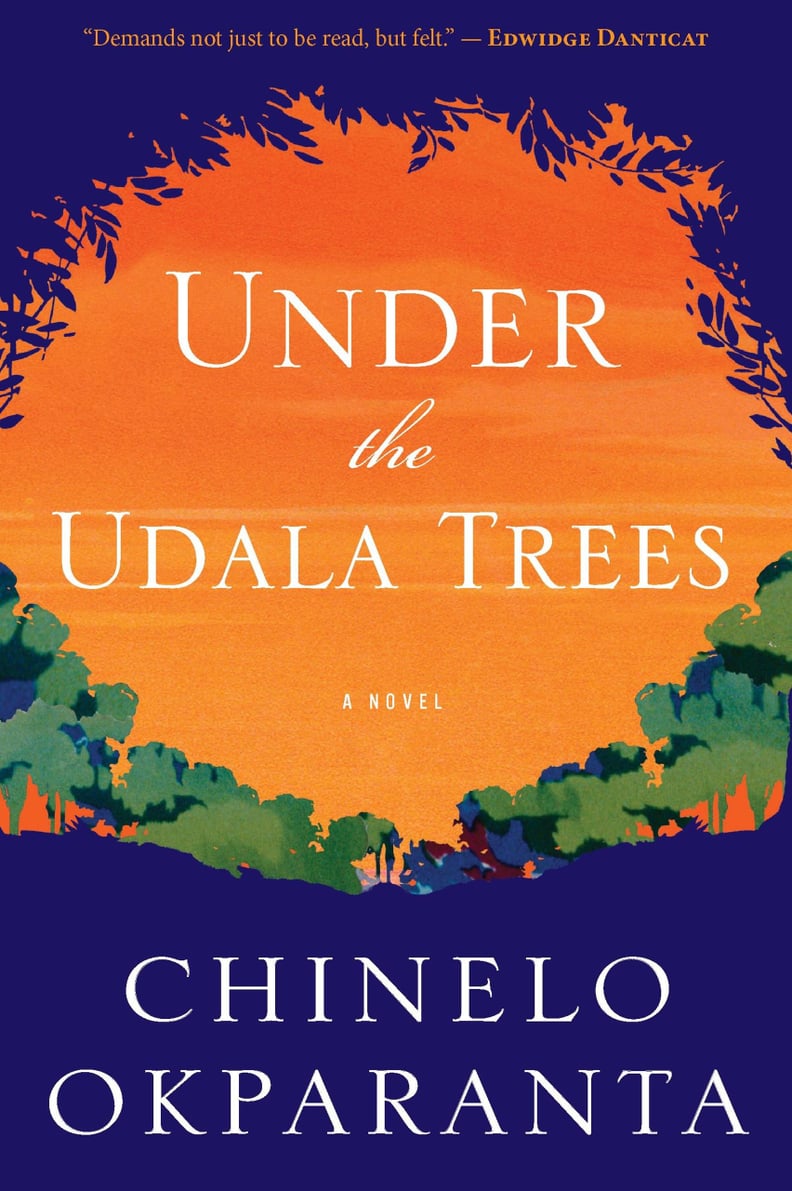 Under the Udala Trees by Chinelo Okparanta
Ijeoma is 11 when a civil war breaks out in Nigeria. When her father is killed and she is sent away by her mother to safety, she meets another child from a different background. They fall in love with each other, and they are both girls. But, when the relationship is found out, Ijeoma is sent back to her mother and for years battles with cultural pressures and expectations vs. the life she wants to live.
05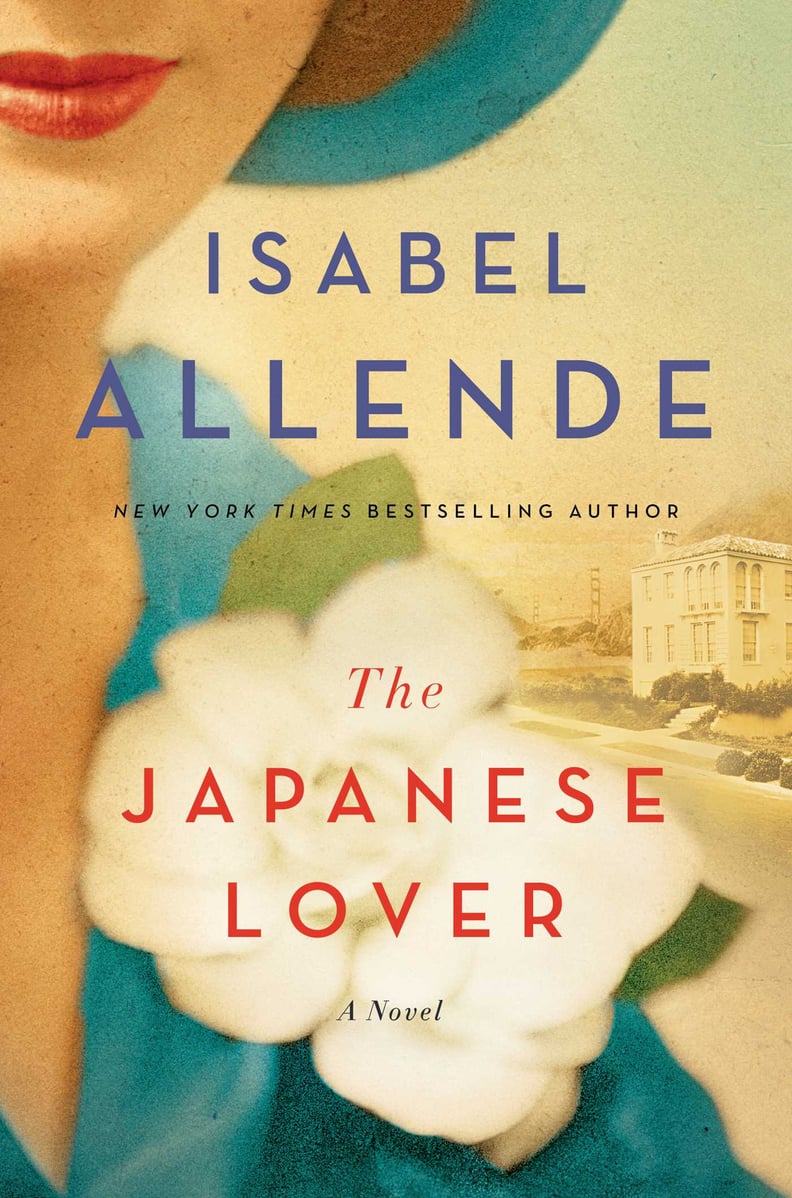 The Japanese Lover by Isabel Allende
Irina Brazili, a care worker struggling to come to terms with her own past, meets Alma, an elderly woman living at the nursing home where she works, and her grandson Seth. As Irina and Seth build a relationship, they also learn about Alma's past, including her relationship with Ichimei Fukuda, the quiet and gentle son of Alma's family's Japanese gardener. Pulled apart following the attack on Pearl Harbor, the two reunite again throughout their lifetime, forced forever to hide their love from the world.
06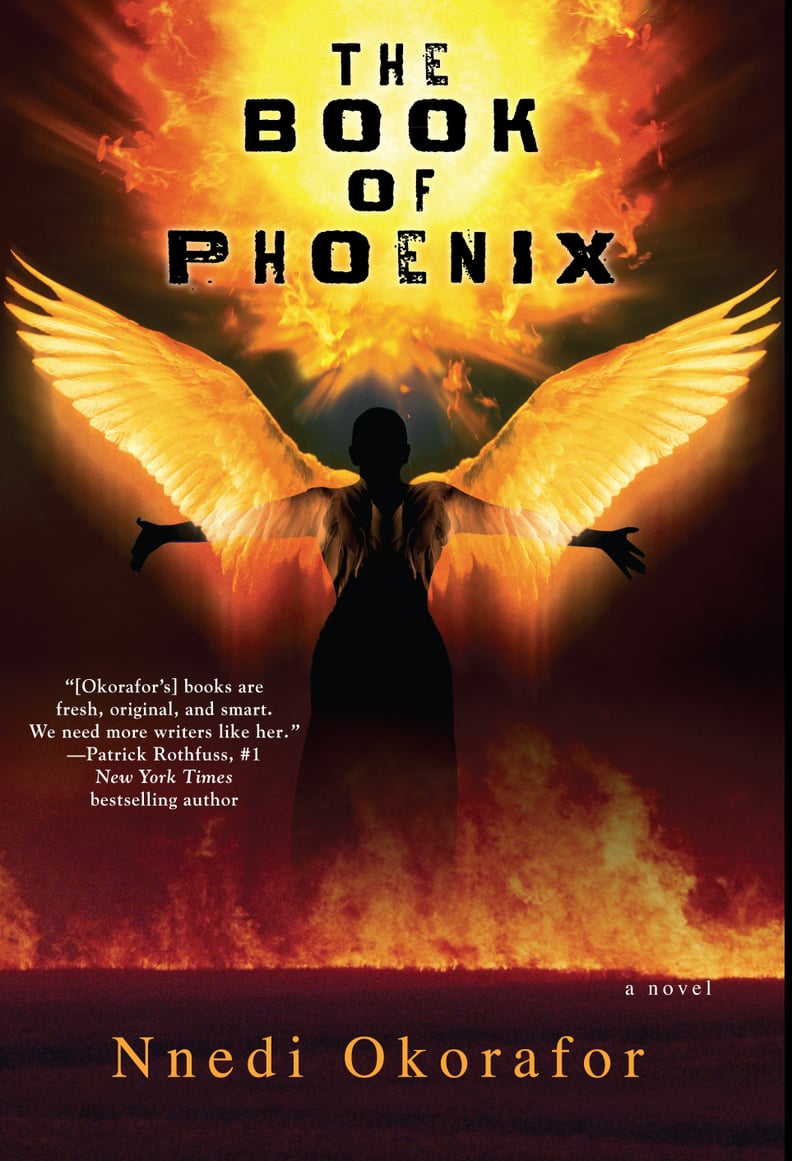 The Book of Phoenix by Nnedi Okorafor
Part of a genetic experiment of Tower 7, Phoenix is an "accelerated woman" who possesses abilities far beyond the normal person. She is content reading, exercising, and falling in love with Saeed, another accelerated human, until Saeed takes his own life after seeing something terrifying. Determined to find the truth, Phoenix realizes her home is actually a prison and plots her escape.
07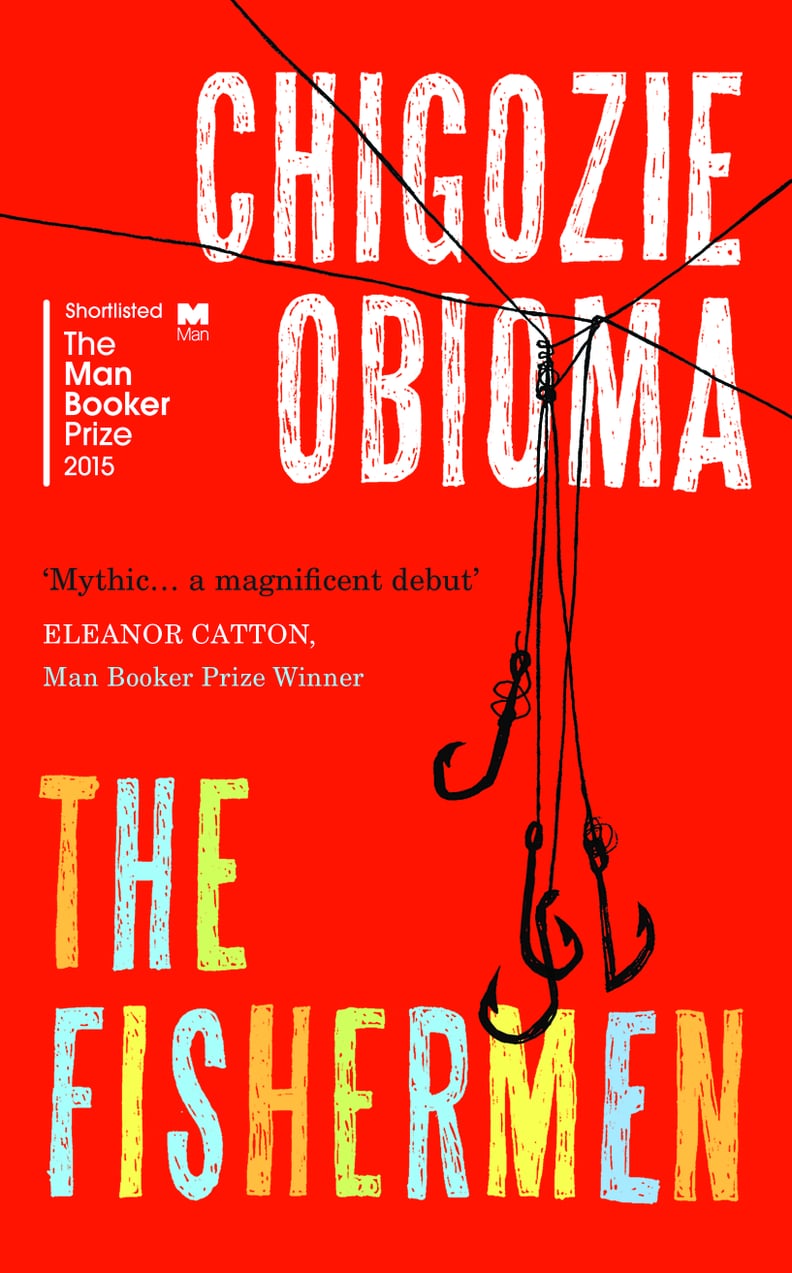 The Fishermen by Chigozie Obioma
A modern-day telling of Cain and Abel, The Fishermen chronicles four brothers in Nigeria who skip school to go fishing while their father is traveling for work. It's at the river they meet a madman who convinces the eldest he will one day be killed by one of his siblings; all told by the voice of 9-year-old Benjamin.
08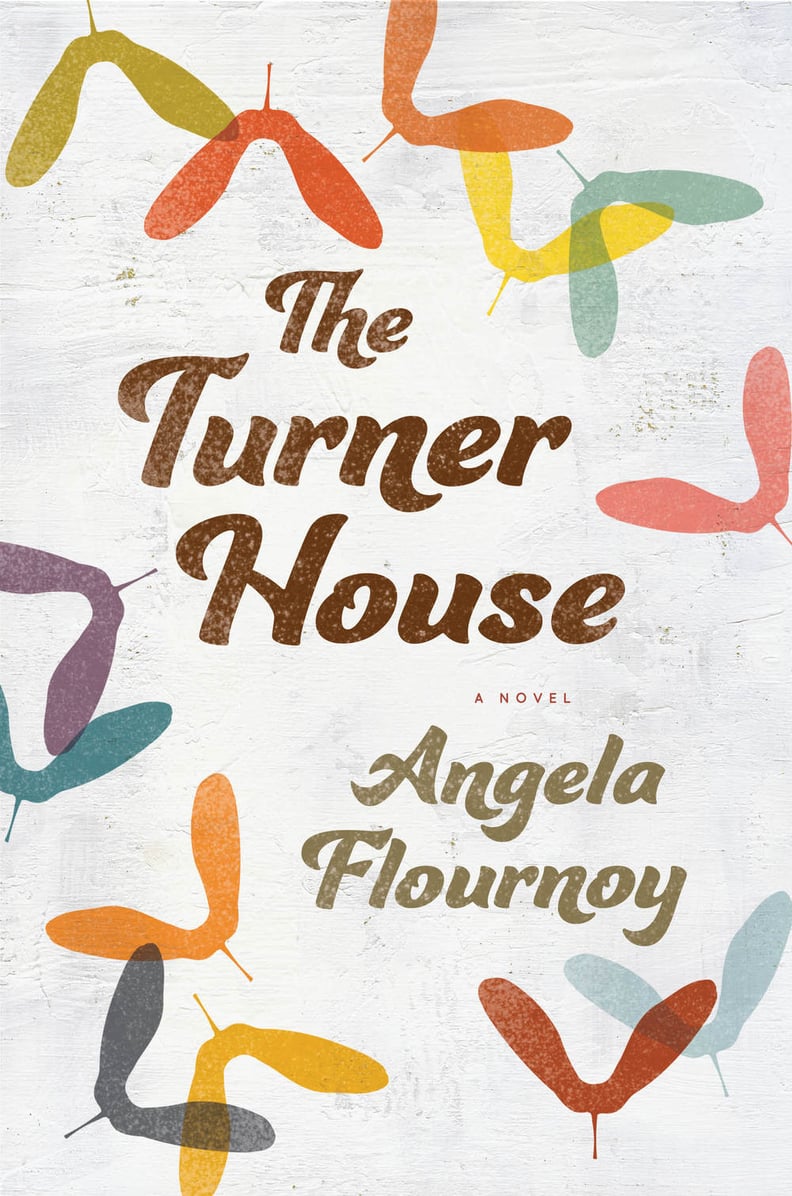 The Turner House by Angela Flournoy
The Turner family has lived on Yarrow Street on Detroit's east side for many years. A family of 13 children, they've seen children come and go, dealt with the tragic loss of their father, and seen their city battle tough economic times. After their mother is forced to move out of their house, now surrounded by abandoned properties and worth a tenth of its mortgage, the kids must decide what's next for their family home.
09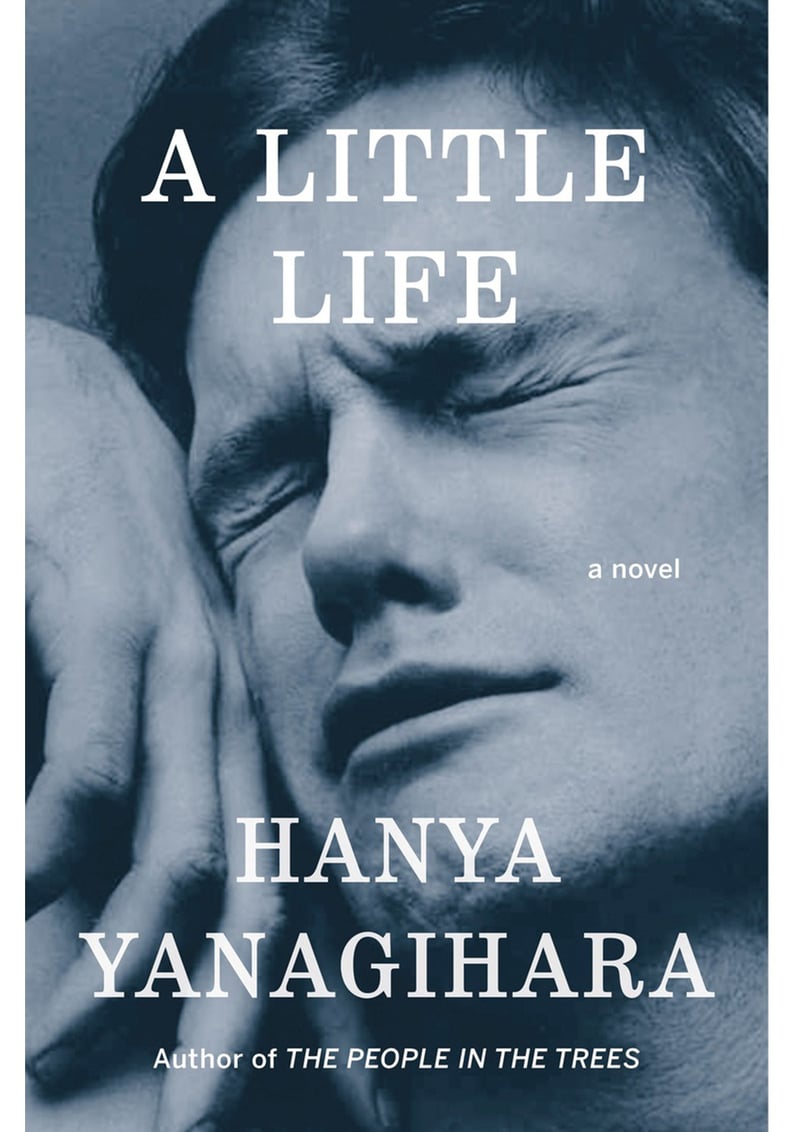 A Little Life by Hanya Yanagihara
One of the most talked-about books this year, this coming-of-age novel follows four kids who meet in a small college in Massachusetts and eventually move to pursue their life dreams. A disturbing yet heartfelt read, this book tackles abuse, success, pride, and the power of friendship.
10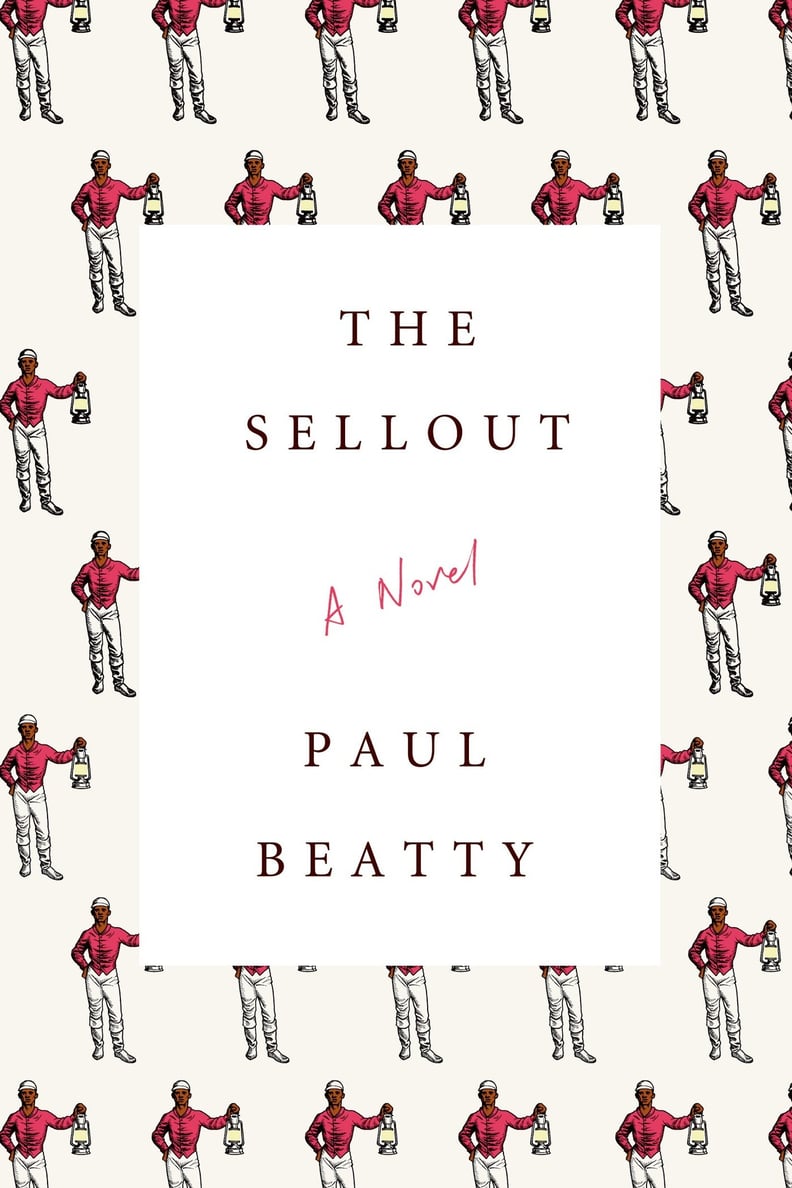 The Sellout by Paul Beatty
The Sellout is a hilarious (or hilariously offensive) satire tackling race in America. This novel's main character is a black male awaiting trial before the Supreme Court for reinstating slavery, segregating his local high school, and the rest of the events that land him in Washington. "If Kurt Vonnegut and Dave Chappelle had a baby and really messed up with its head, it would write this novel," tweeted Jessica Woodbury of Book Riot.