13 Things You Should Know Before Dating a Loud Person
ARE YOU LISTENING? OK, good. I know that dating a loud person is no easy feat; boyfriends of the past have kindly tried to let me know that. Usually I just roaringly talk over them until they stop reminding me. I'm not sure why my voice is generally three to four levels above everyone else, but I know there are other yellers out there like me. We can't help it — we just like to be heard. Are you dating someone who is always loud? Here's how to know for sure.
01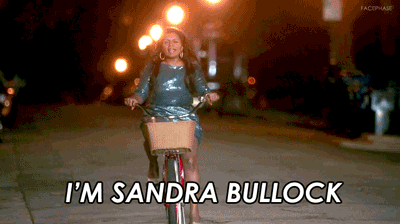 They usually don't have any secrets because they vocalize everything they are thinking.
I JUST DROPPED MY SANDWICH ON THE FLOOR, BUT I'M GOING TO EAT IT ANYWAY. DO YOU STILL LOVE ME?
02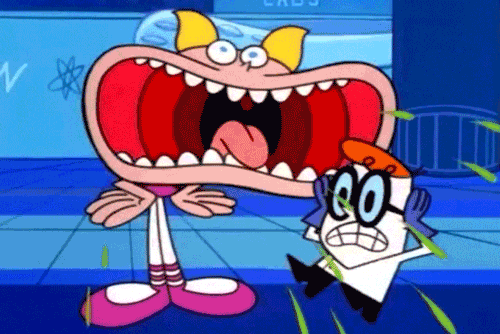 You often have to remind them to use their inside voice.
OH, TOO LOUD AGAIN? SORRY, WORKING ON IT!
03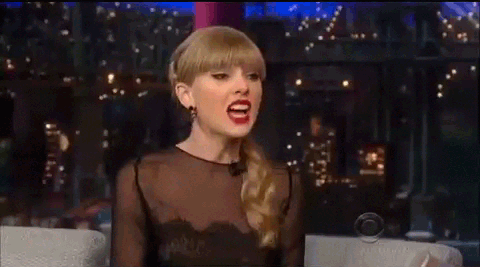 When they stub a toe, the whole world knows it.
OWWW! CURSE YOU, COFFEE TABLE!
04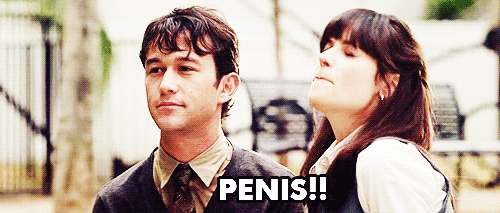 Inappropriate conversations often become public conversations.
DID YOU SEE THAT GIRL'S WEDGIE? GROSS!
05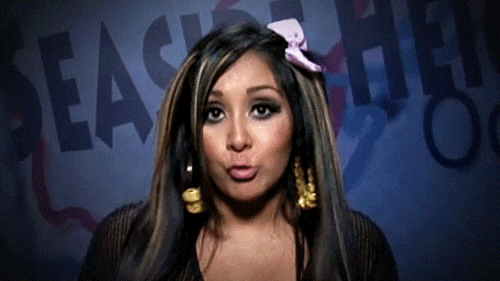 They always get you into the party mood.
ARE YOU READY TO TURN IT UP?
06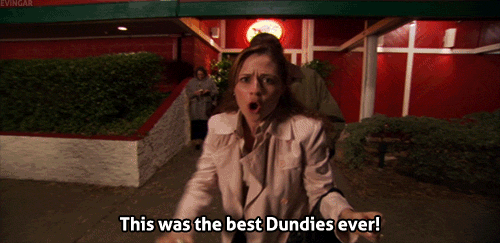 Victories at game nights or sporting events become very intense.
WE ARE THE CHAMPIONS — YEAH, TAKE THAT!
07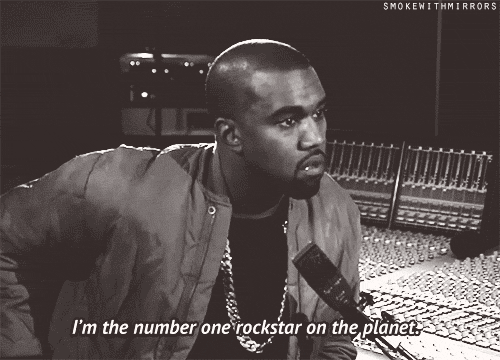 You will know all of their strengths and weaknesses very quickly into the relationship.
HEY! COME WATCH ME HANG THIS SPOON OFF MY NOSE!
08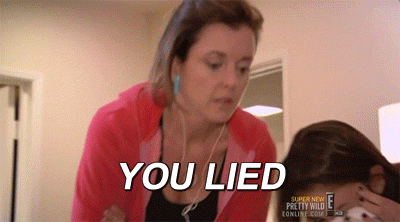 Arguments with them are always a little intense.
09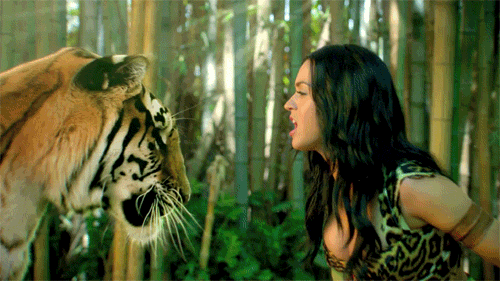 They always stand up for themselves.
WE WATCHED TWO BASEBALL GAMES THIS WEEK — THIS TIME I GET TO CHOOSE WHAT WE WATCH.
10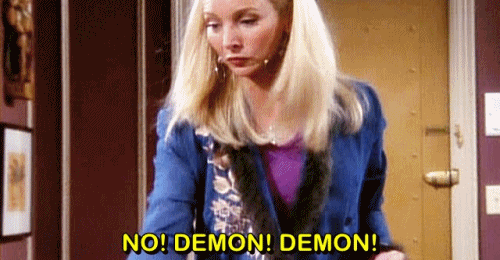 You'll always know when they're scared.
HOLY CRAP, A SPIDER — THERE'S A SPIDER! KILL IT!
11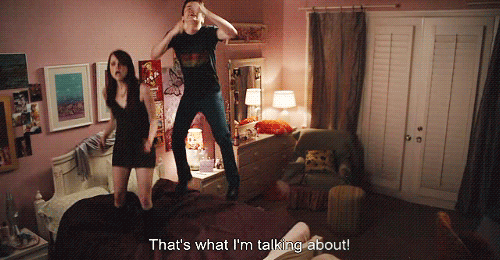 They often need to be quieted in the bedroom . . .
12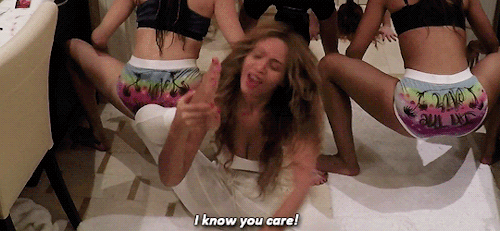 You are used to the attention they get from shameless shouting.
HEY, GUYS, WANT TO HEAR A JOKE?
13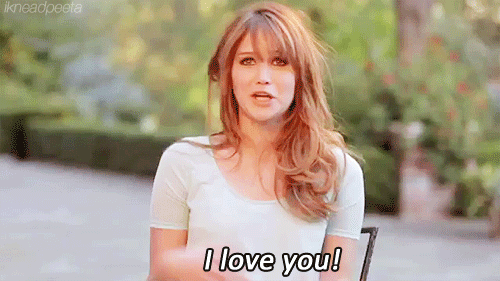 You will never, ever forget that you are loved.
HEY, HAVE A GOOD DAY AT WORK — BTW I LOVE YOU!